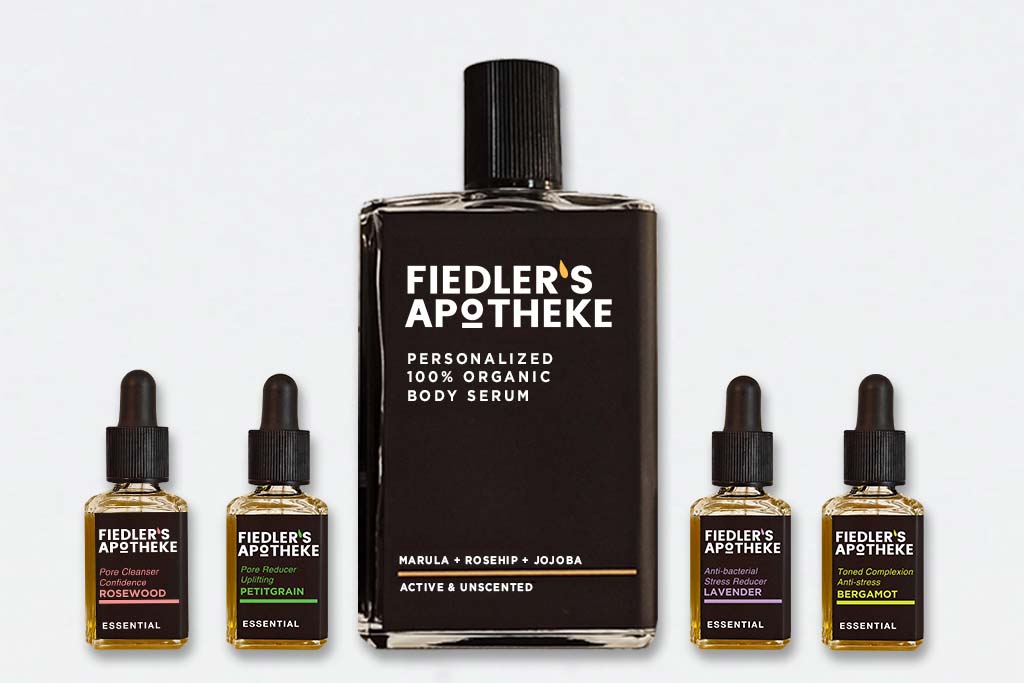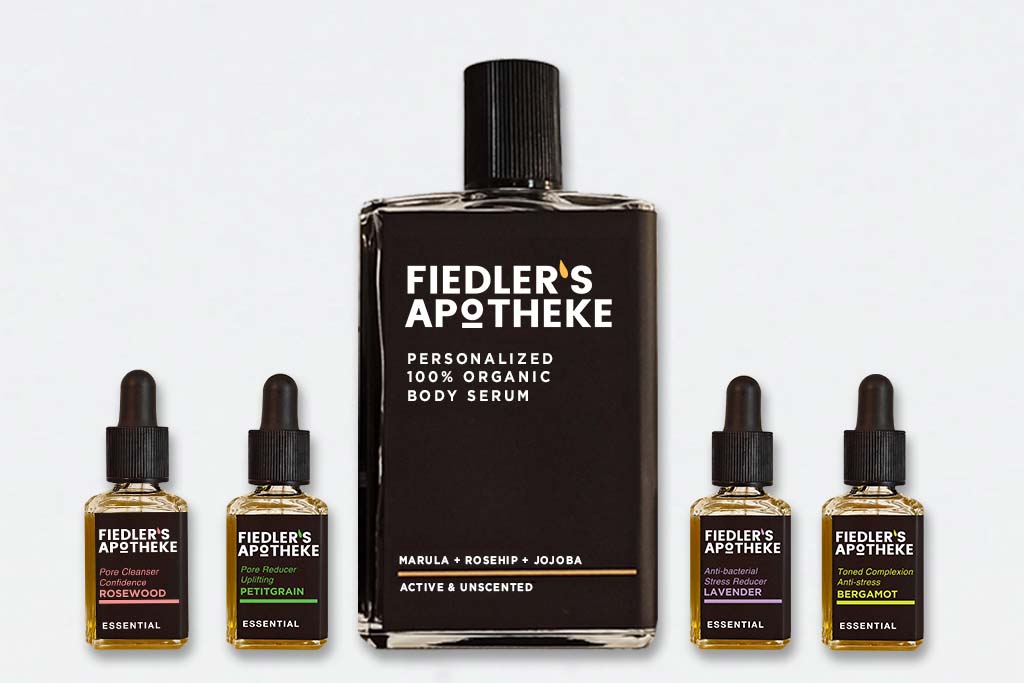 SPARKLING ZEST
TIGHTEN PORES • PIGMENT EQUALIZER
Layers of freshness with subtle notes of zest and just the right amount of wood. An anti-inflammatory blend that helps tighten pores and distribute pigments evenly.
This bundle includes:
Use same Essentials in this bundle to personalize your 100% Organic Hand & Body Wash (300 ml) applying same directions. Only 16,00 € instead of 24,00 € when added in this bundle.
Directions: Add 40-50 drops of Essentials in total to the Body Serum. Distribute as you desire. For best results start with few drops of each Essential and determine what to add more after blending and testing the scent. Give it 24 hours before adding more Essentials to intensify aroma as oils will settle better the next day.
Adeeper shade of green in my life is just what I need. It's wiser than me. More patient than me. Deep enough to get lost but accommodating enough to get lost without fear. Well...actually...I have no fear.