✓ CLEAN FORMULATIONS ✓ CRUELTY-FREE ✓ SILICONE FREE ✓ NO PARABENS ✓ NO SLS ✓ NO BS
RAPID SKIN REPAIR
Enhance your Body Wash experience with your paired Body Serum Oil and
let the intense natural aroma of essential oils linger on your skin all day long.
HAPPINESS DUO + HAND TOWEL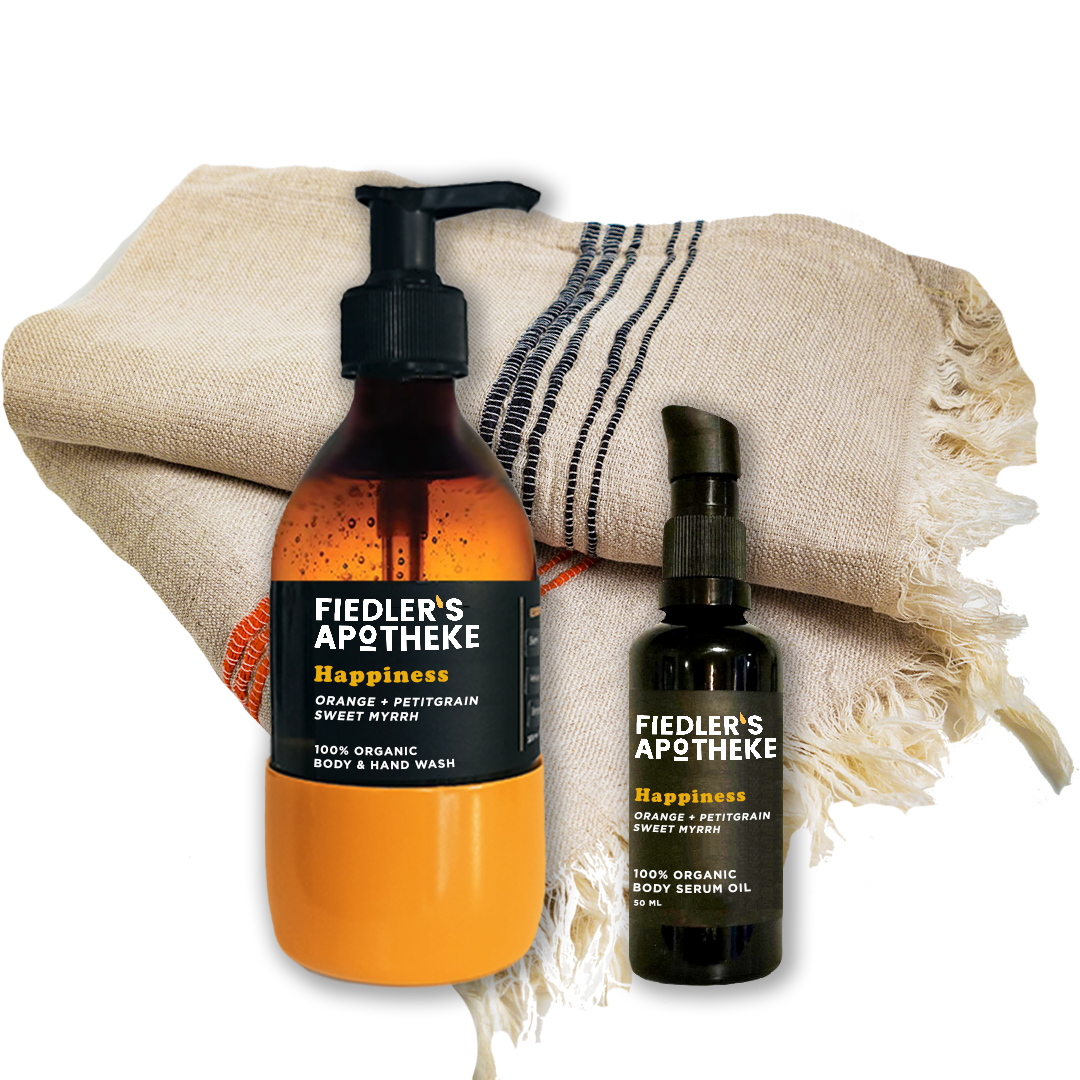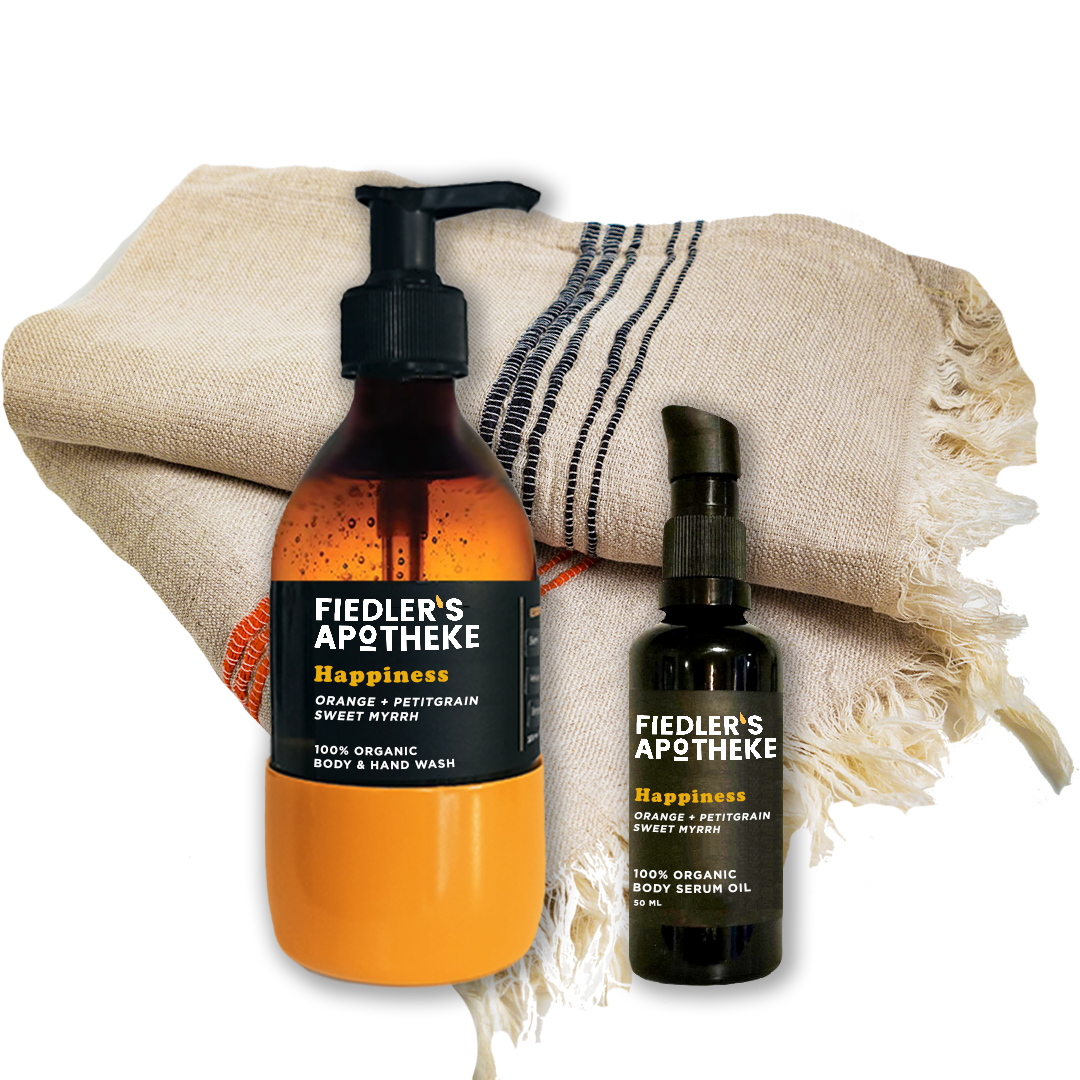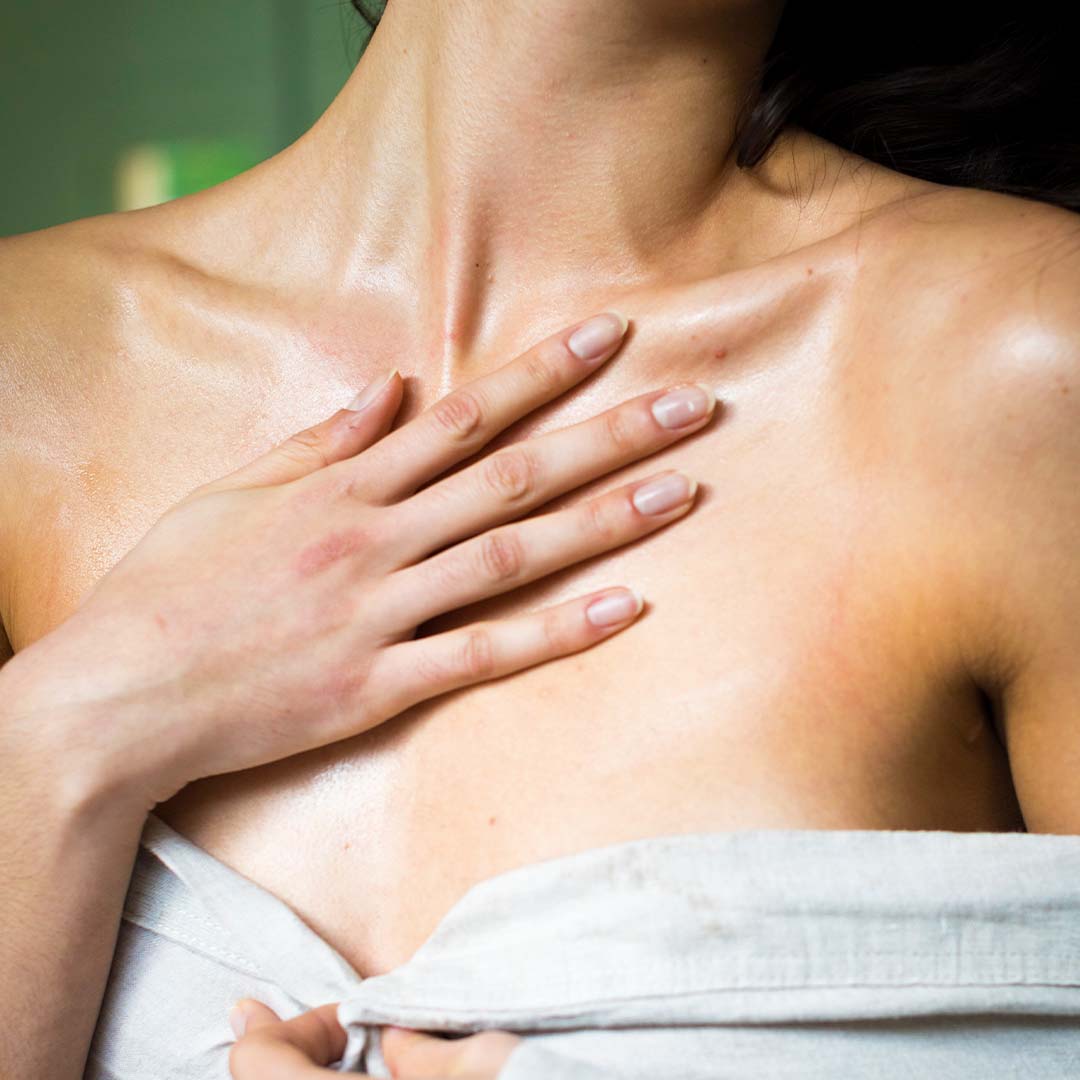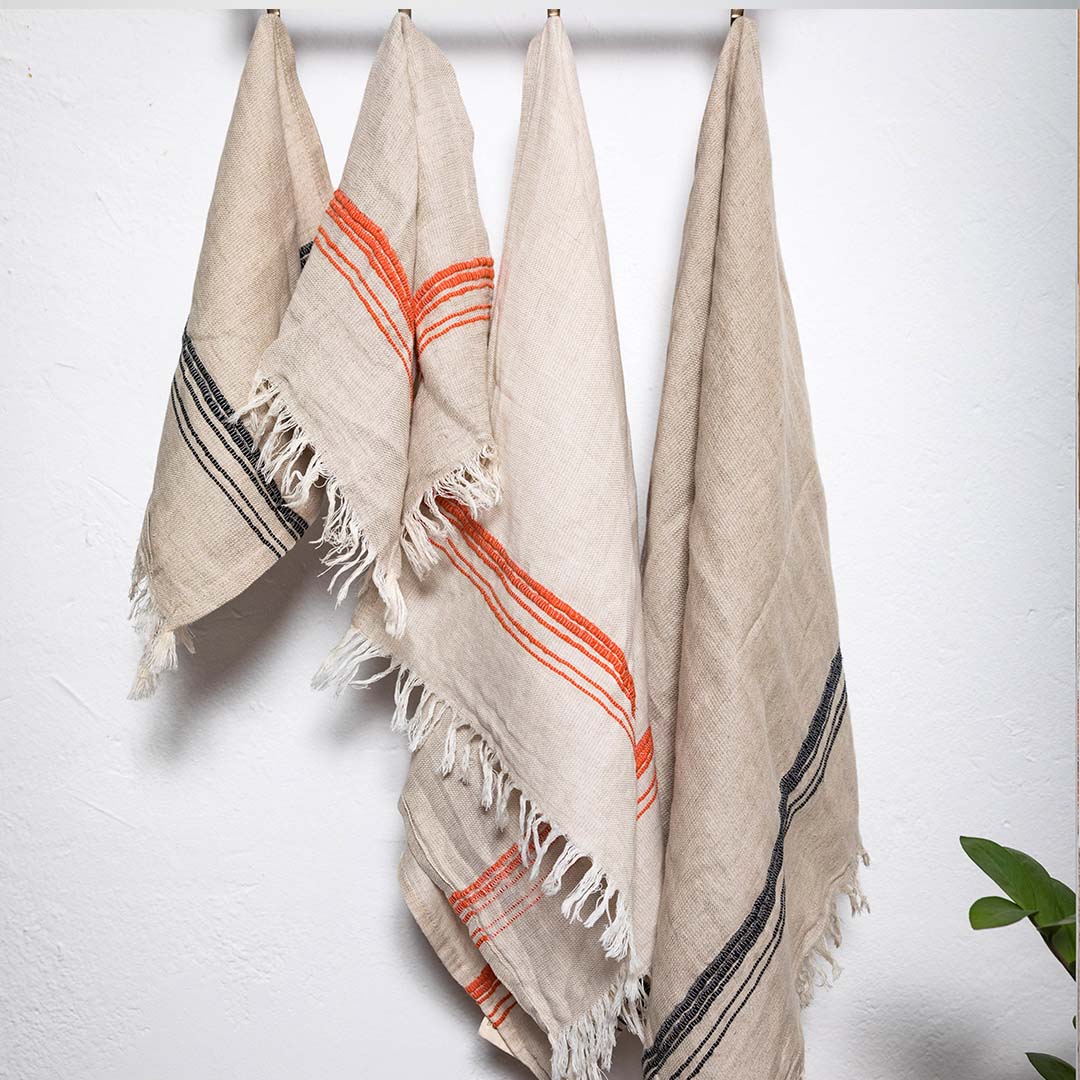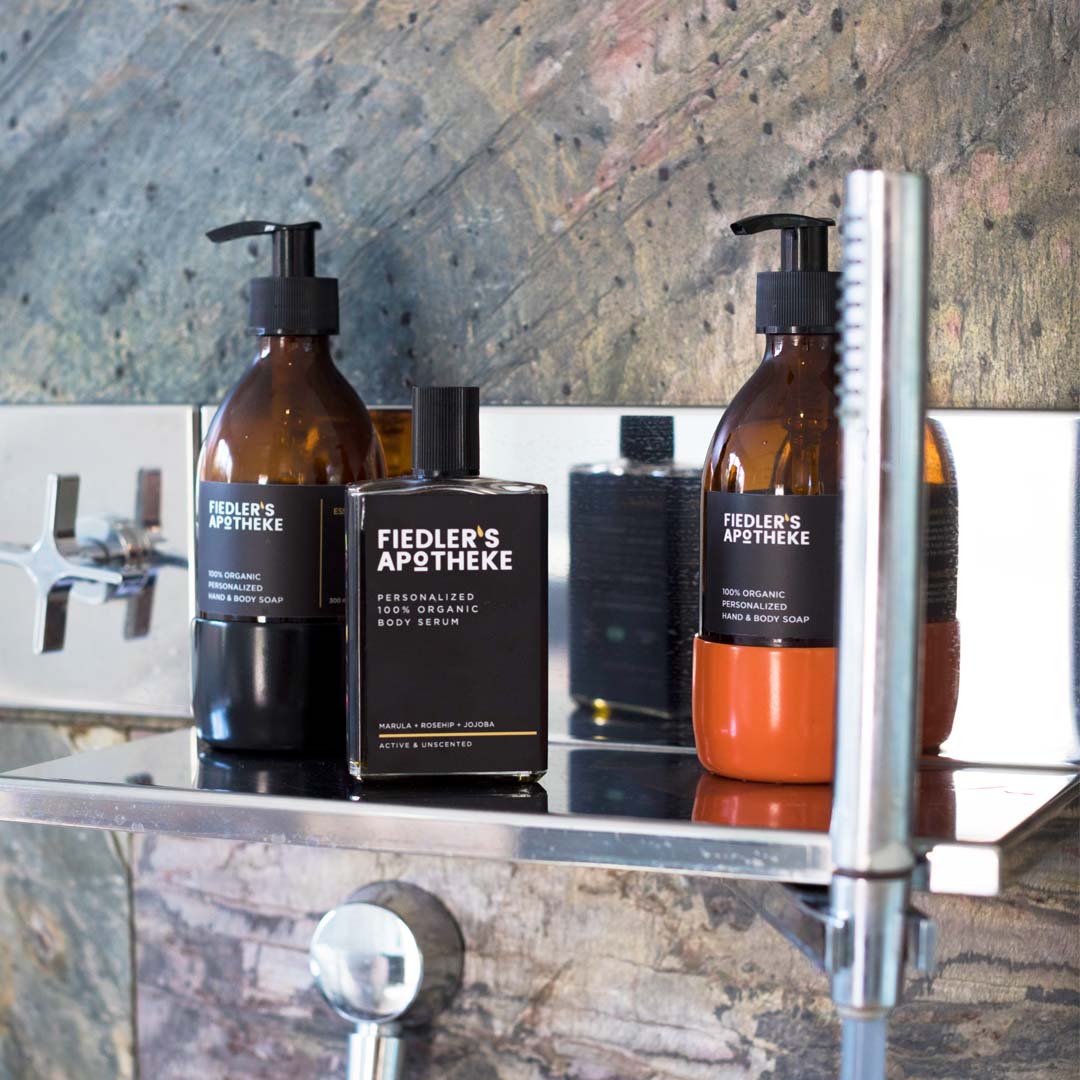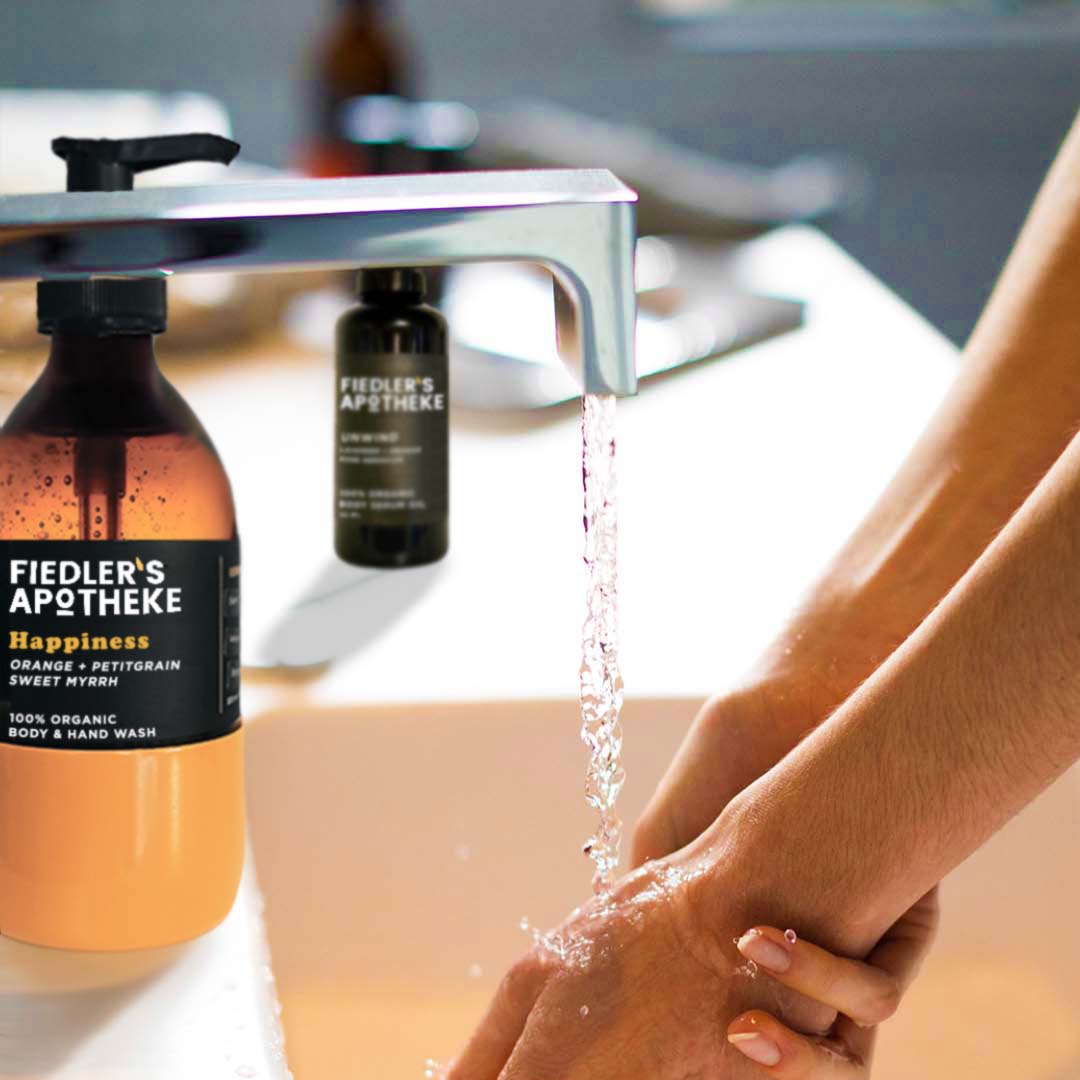 ORANGE + PETITGRAIN +SWEET MYRRH
Uplifting notes of bitter and sweet orange notes completed with green freshness and balsam
RADIANT DUO + HAND TOWEL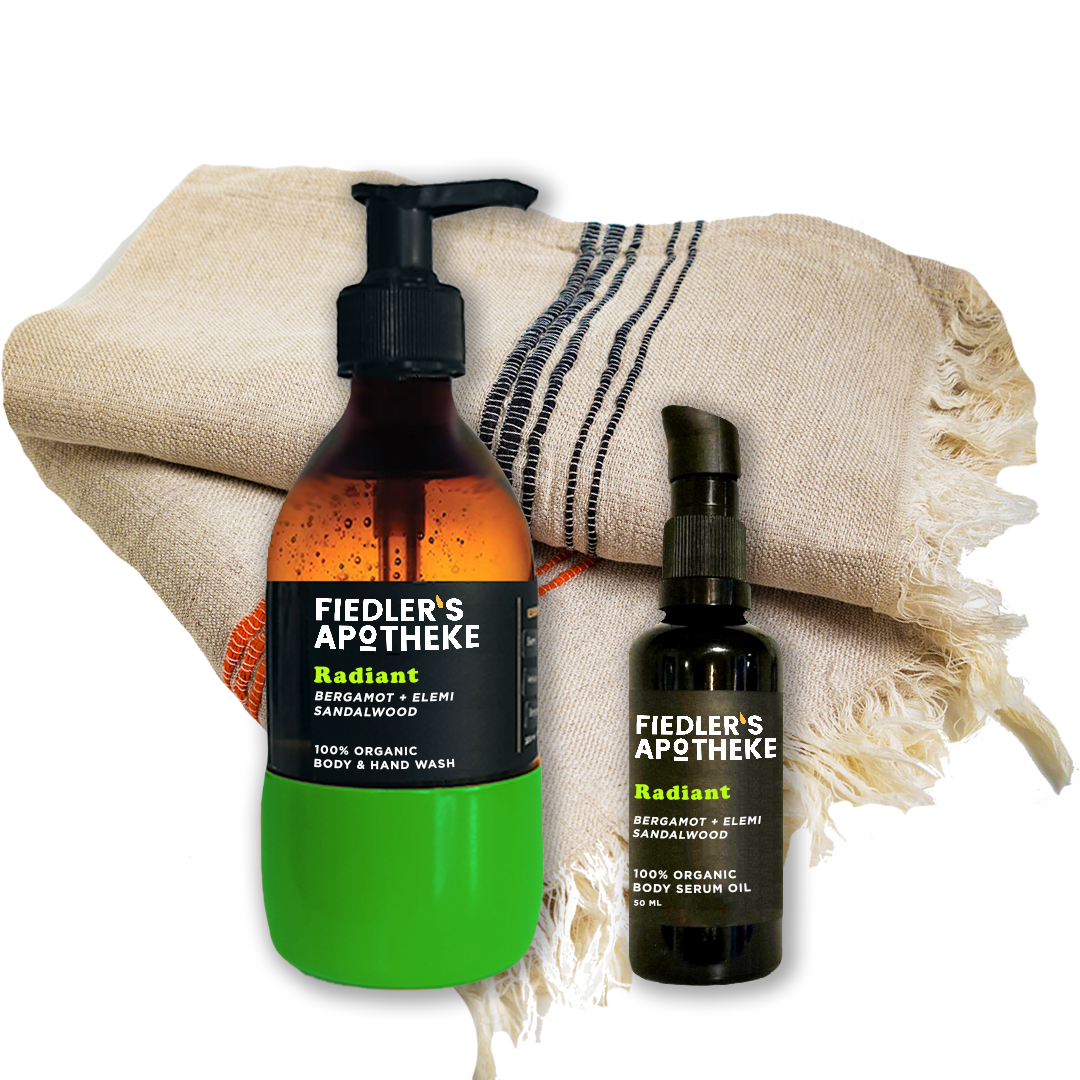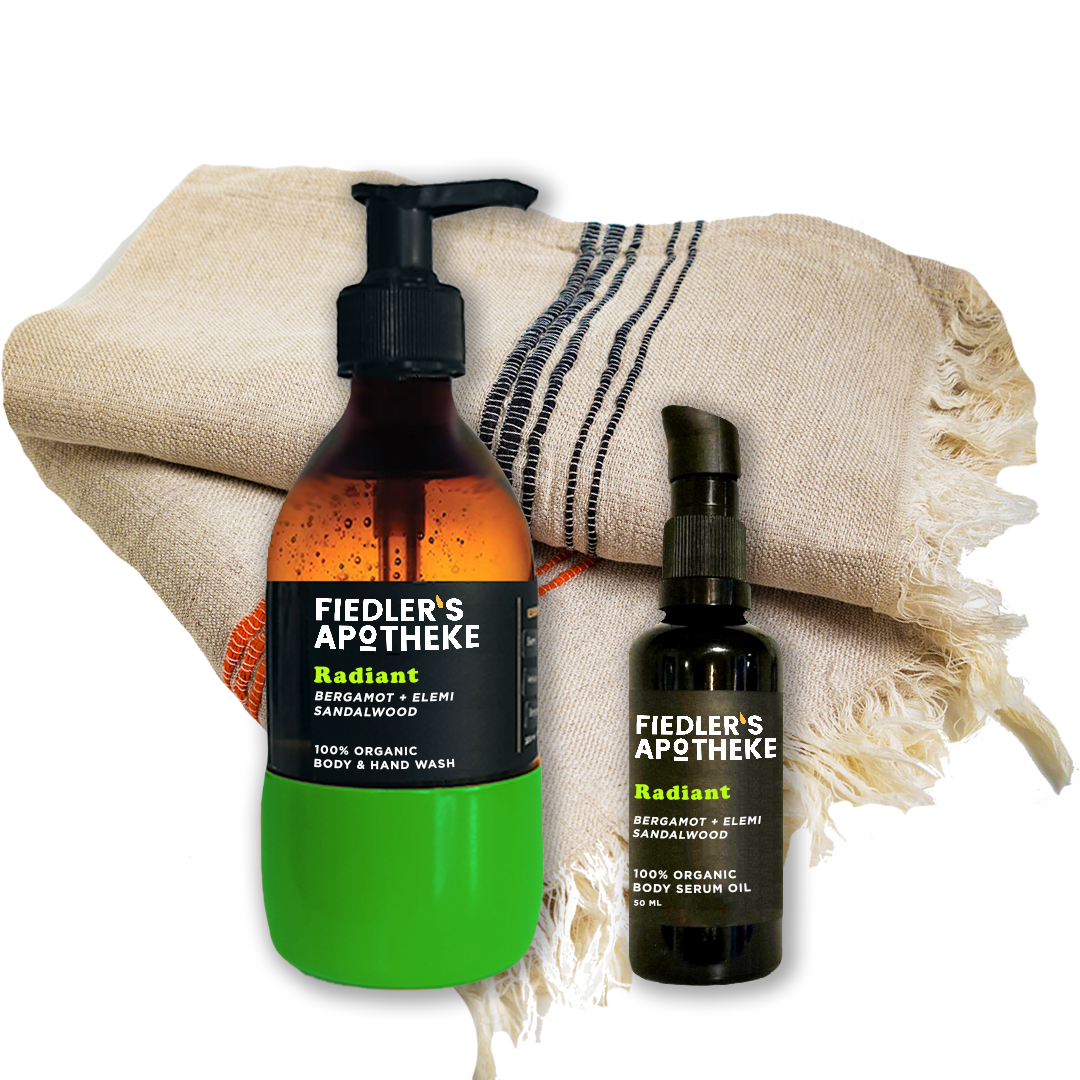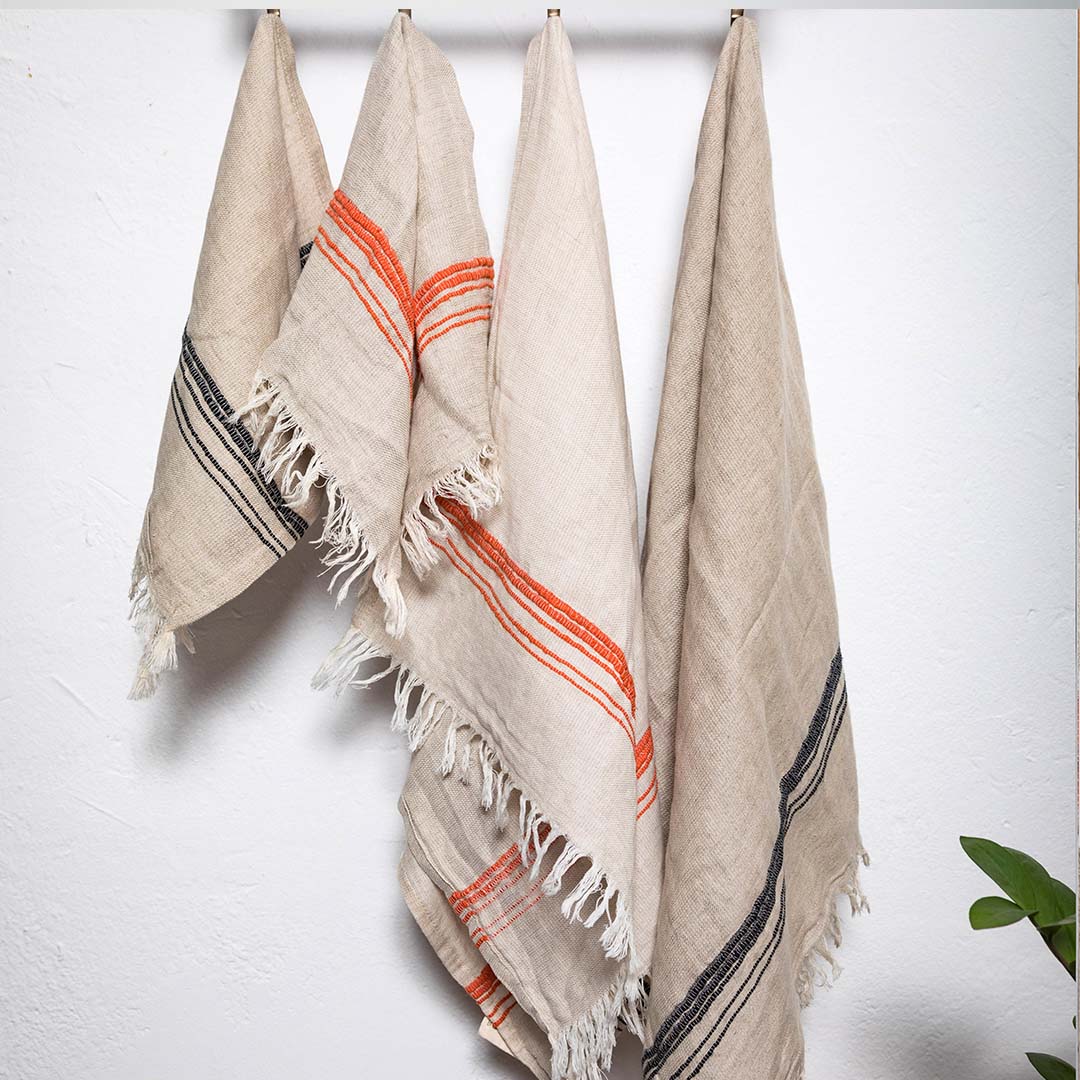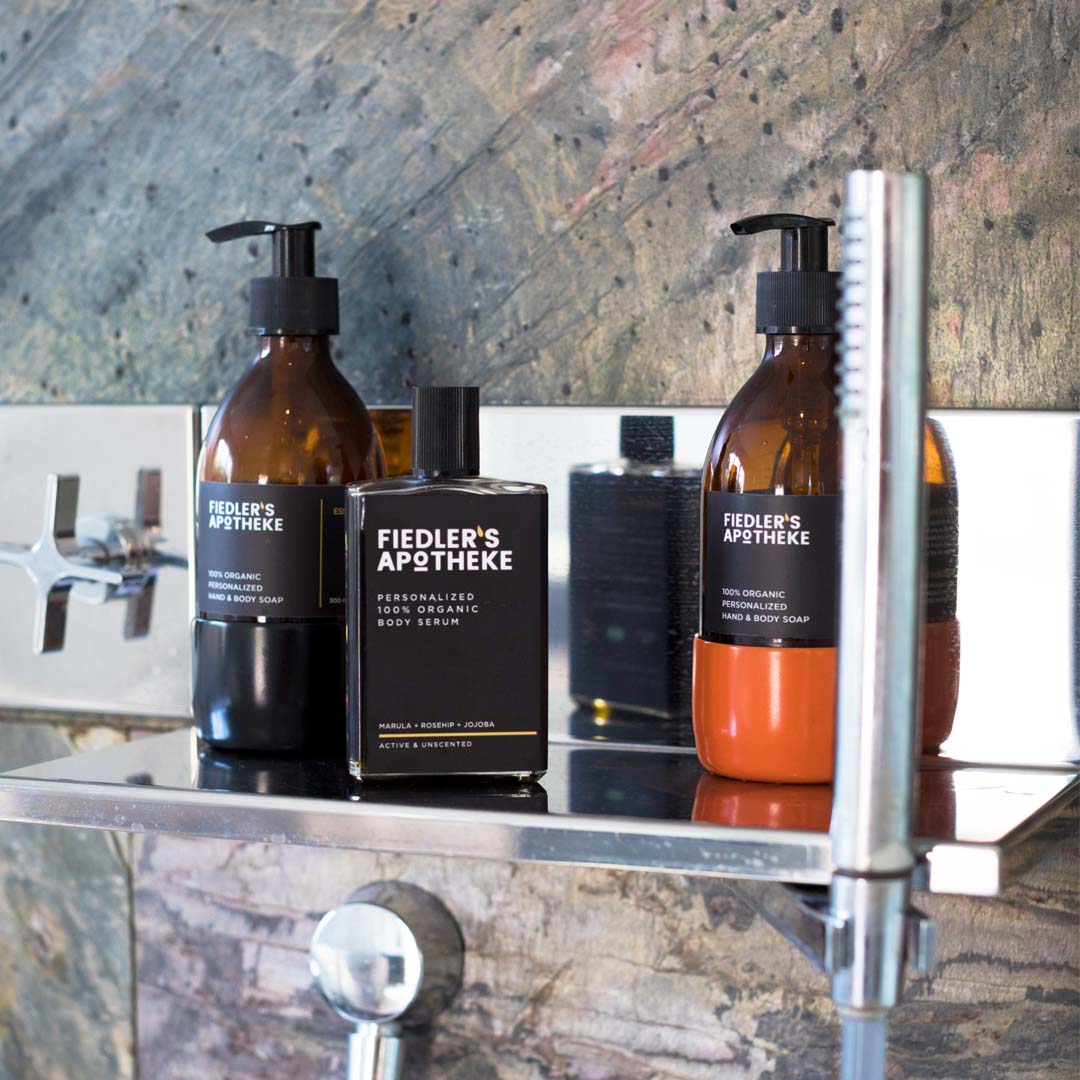 BERGAMOT + ELEMI + SANDALWOOD
Heavenly aromas of Bergamot enhanced with sparkles of spice and powder.
UNWIND DUO + HAND TOWEL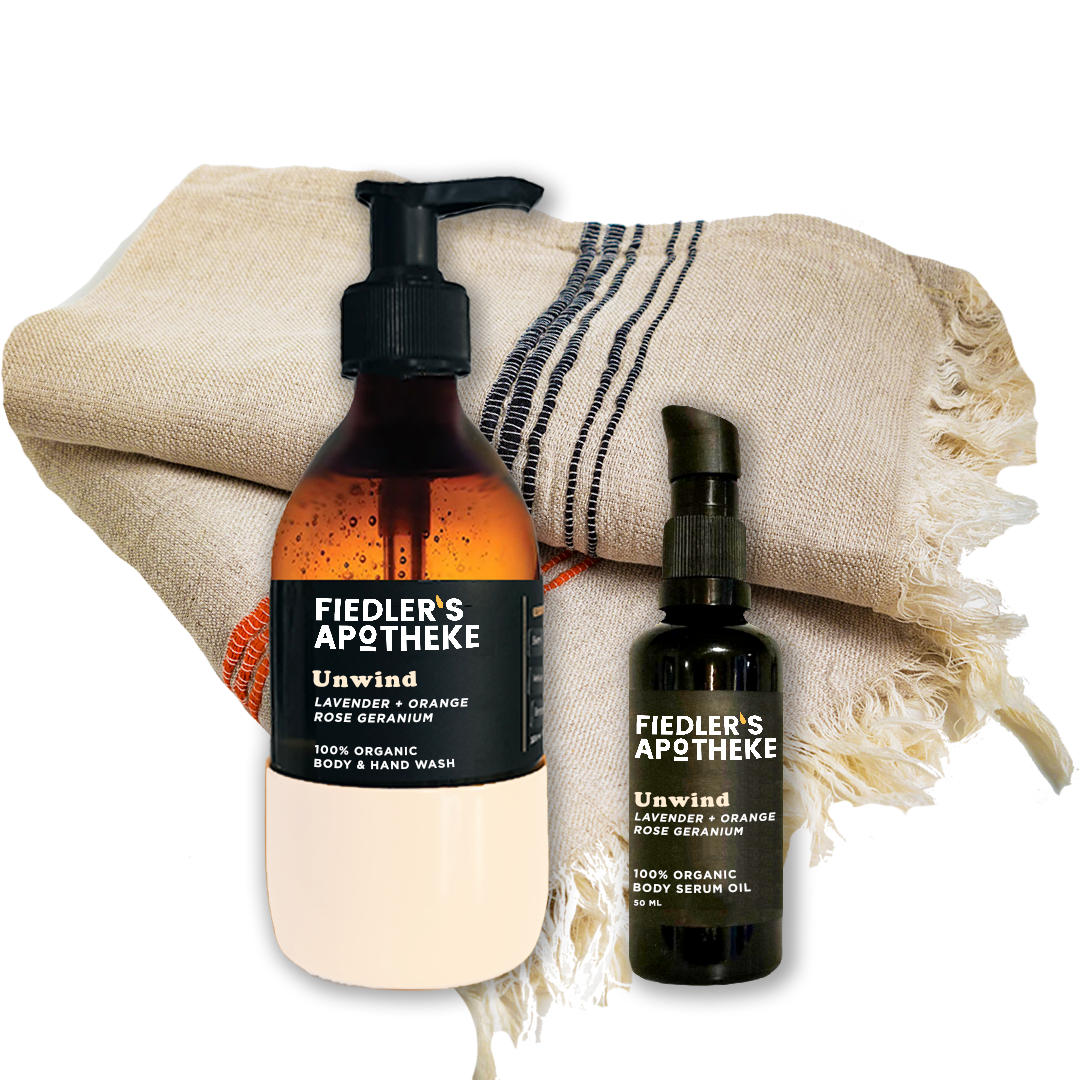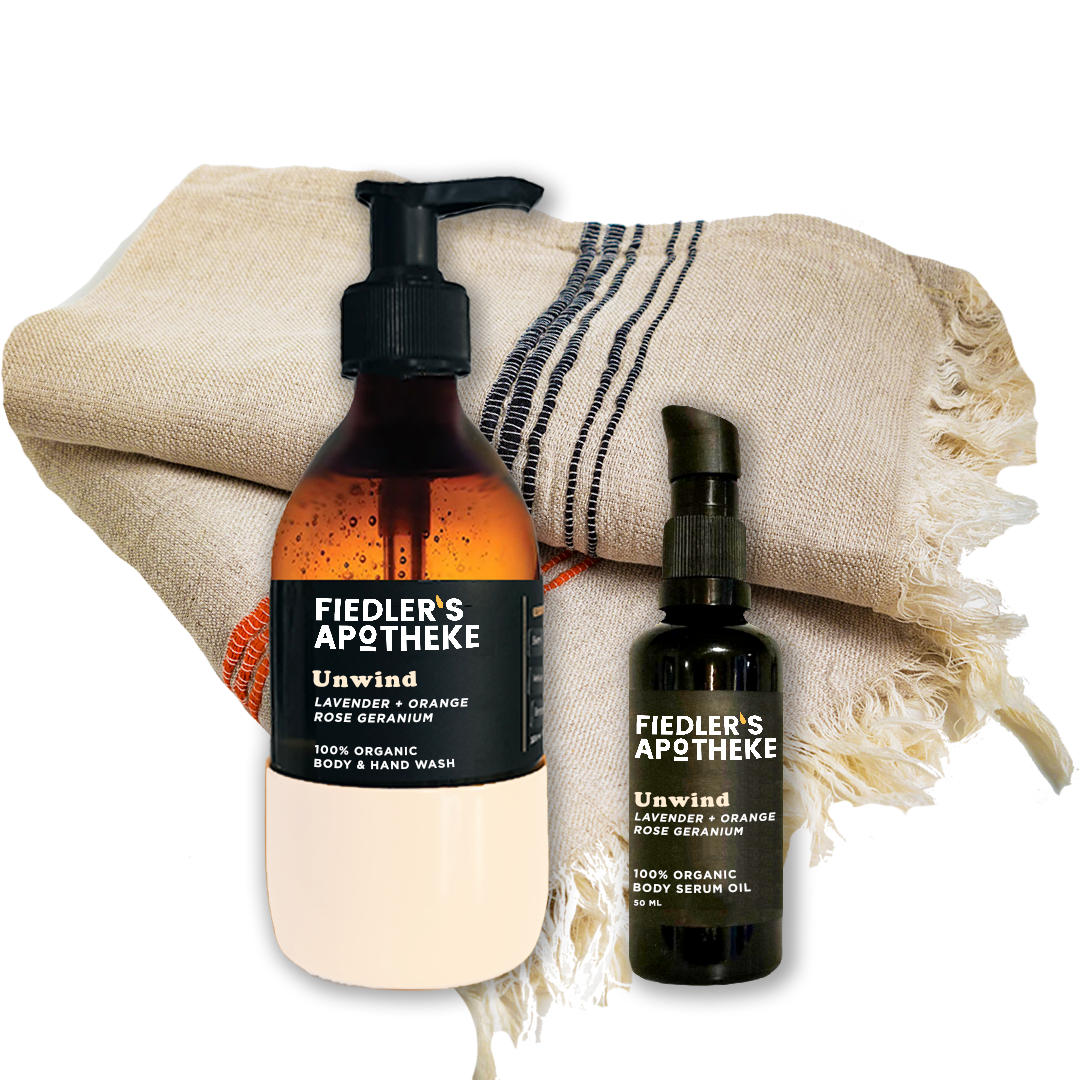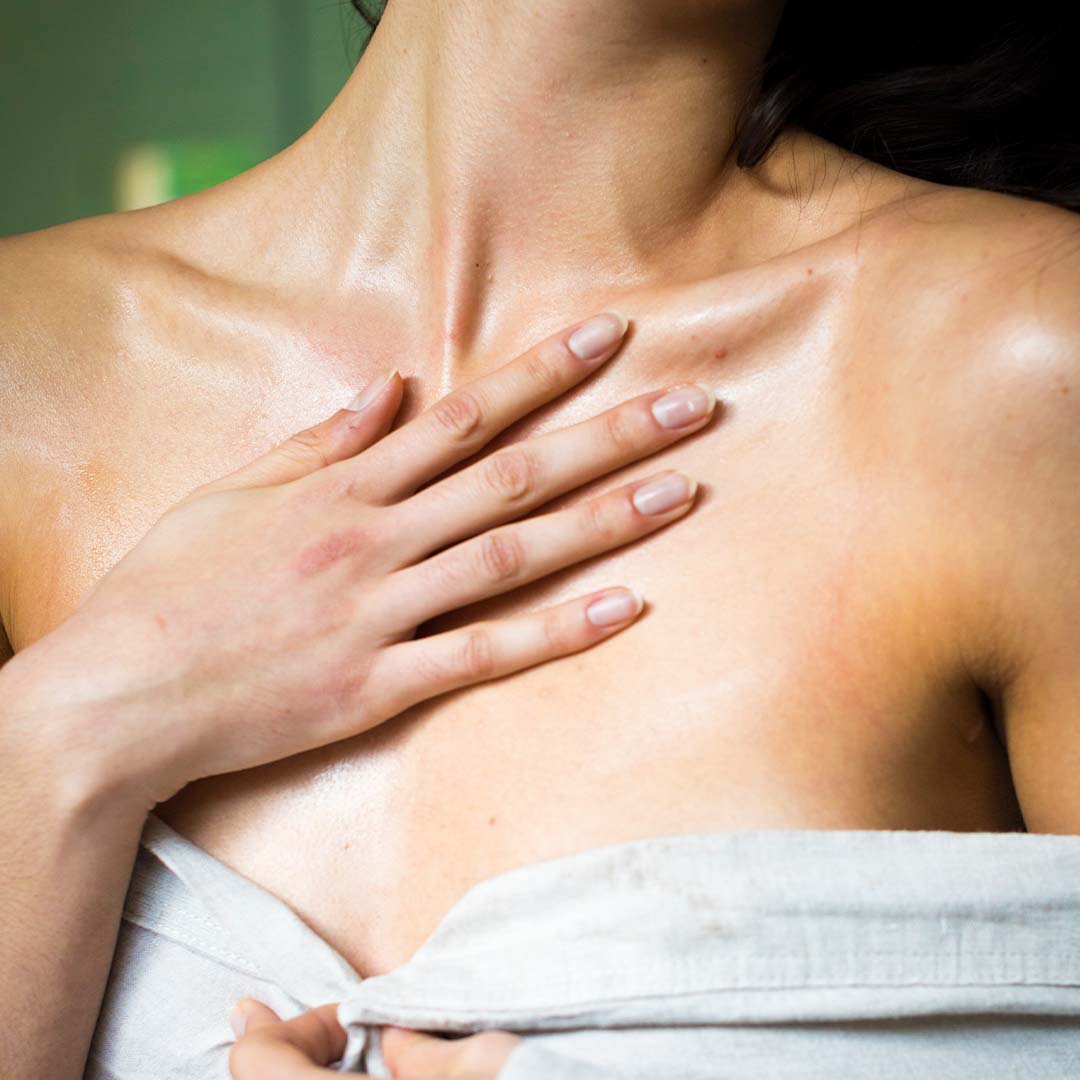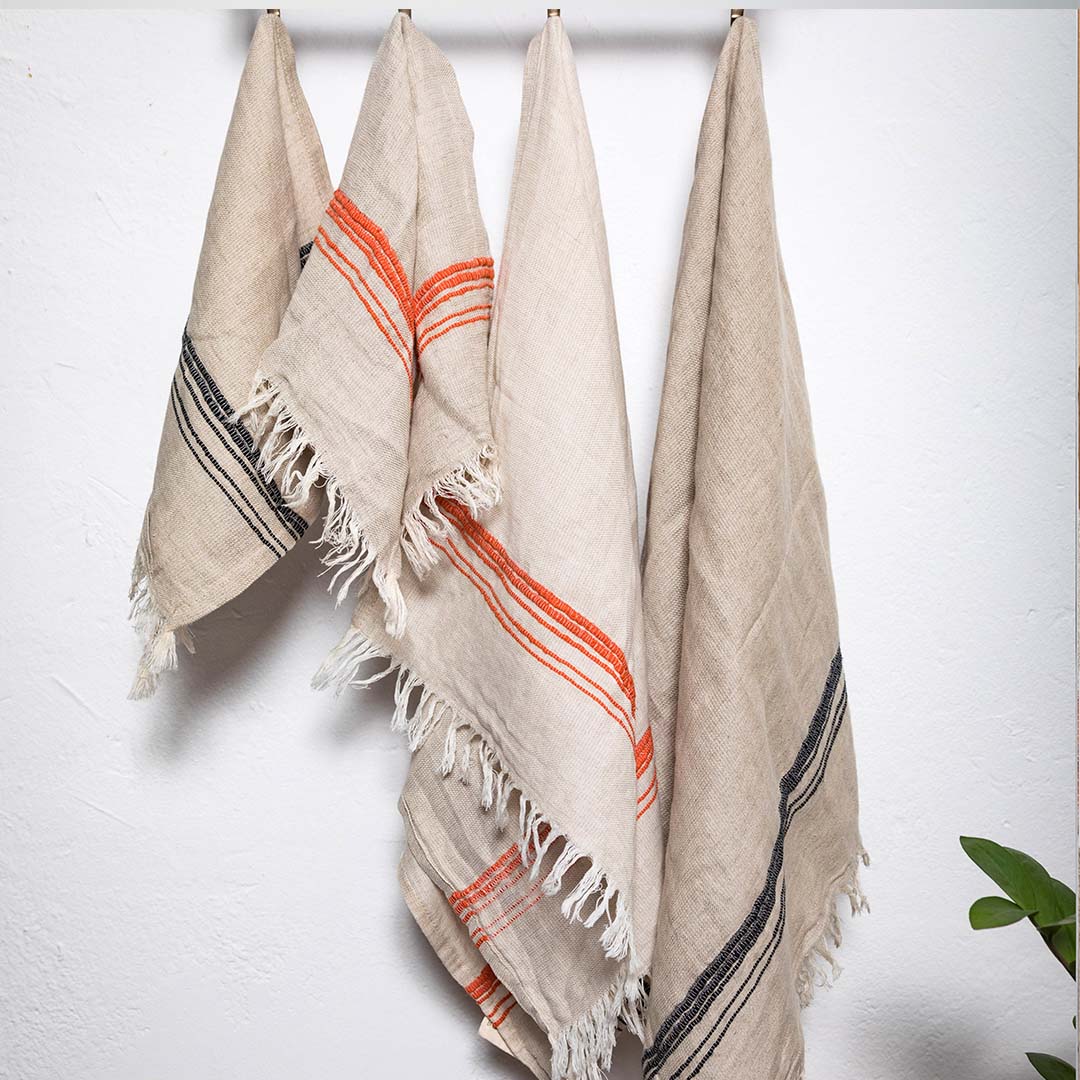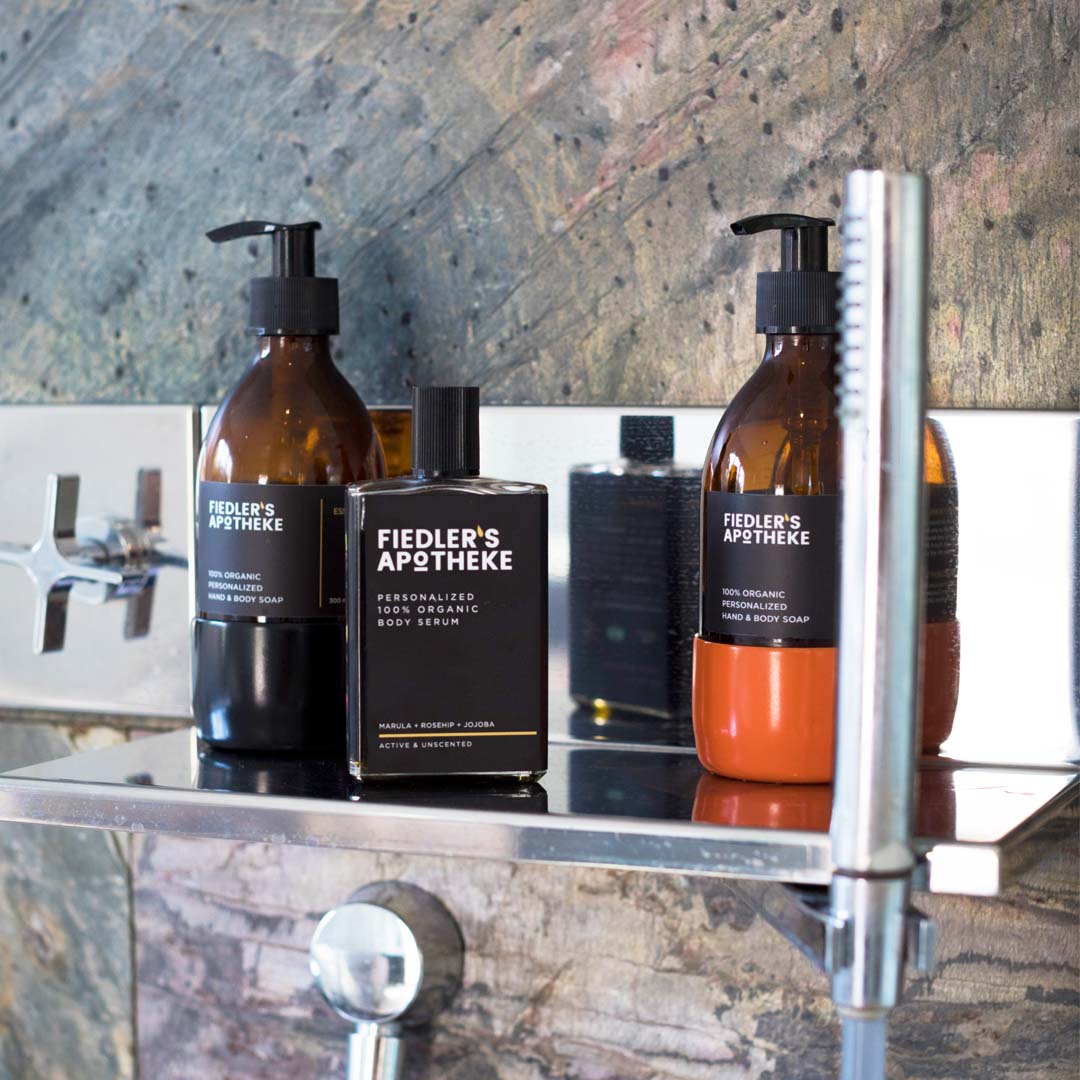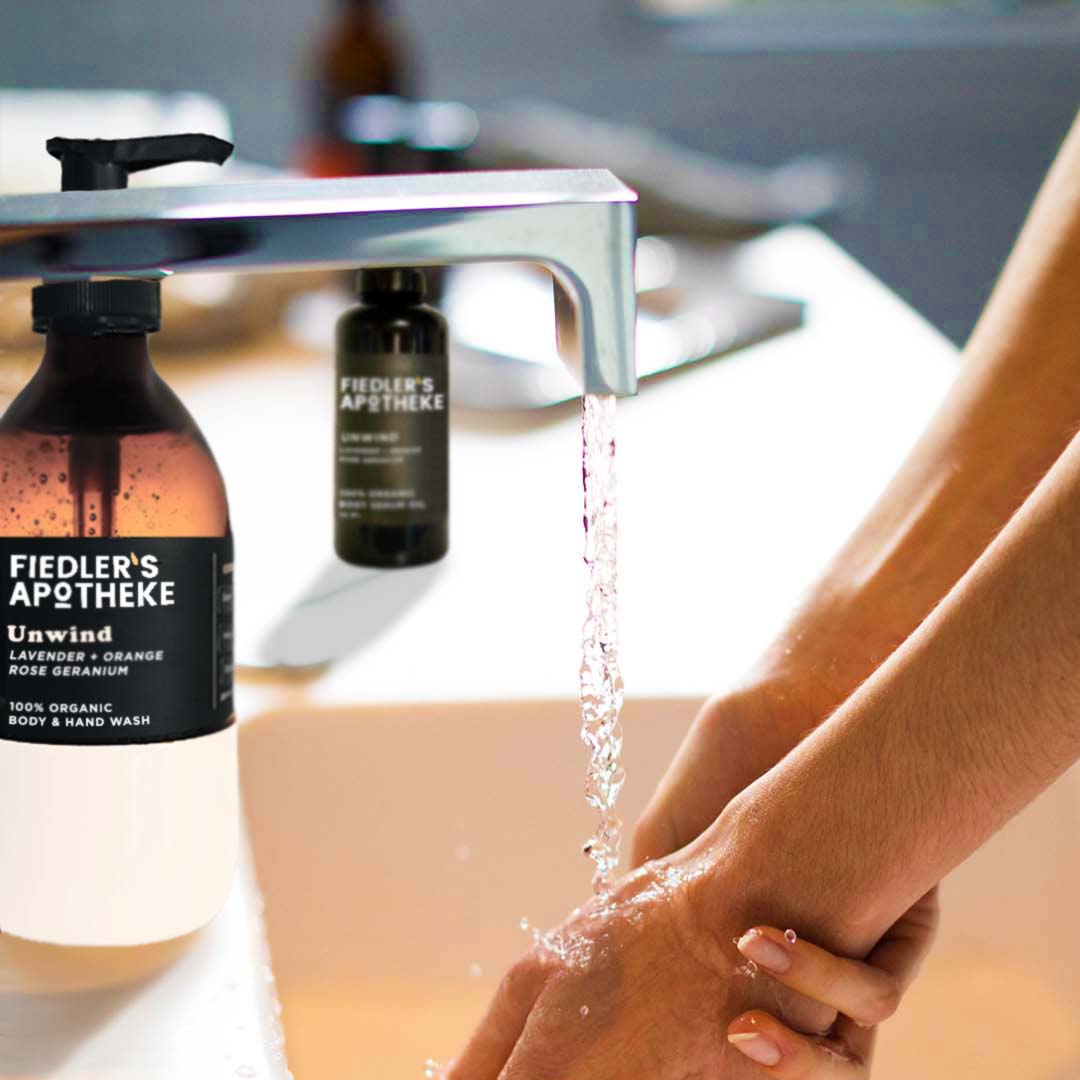 LAVENDER + ORANGE + ROSE GERANIUM
A calming and elegant blend floral Lavender accompanied by sweet citrus and subtle notes of rose.
HARMONY DUO + HAND TOWEL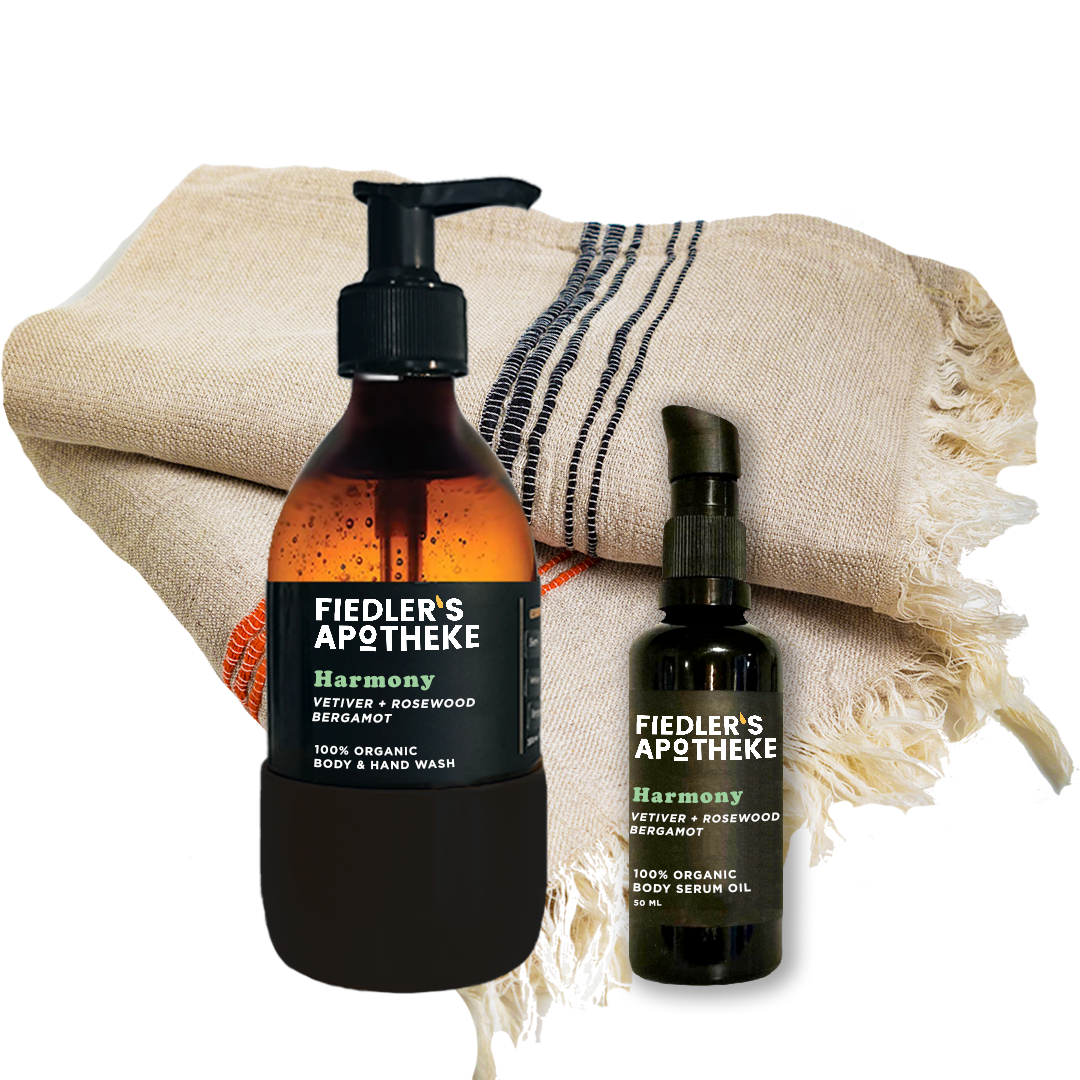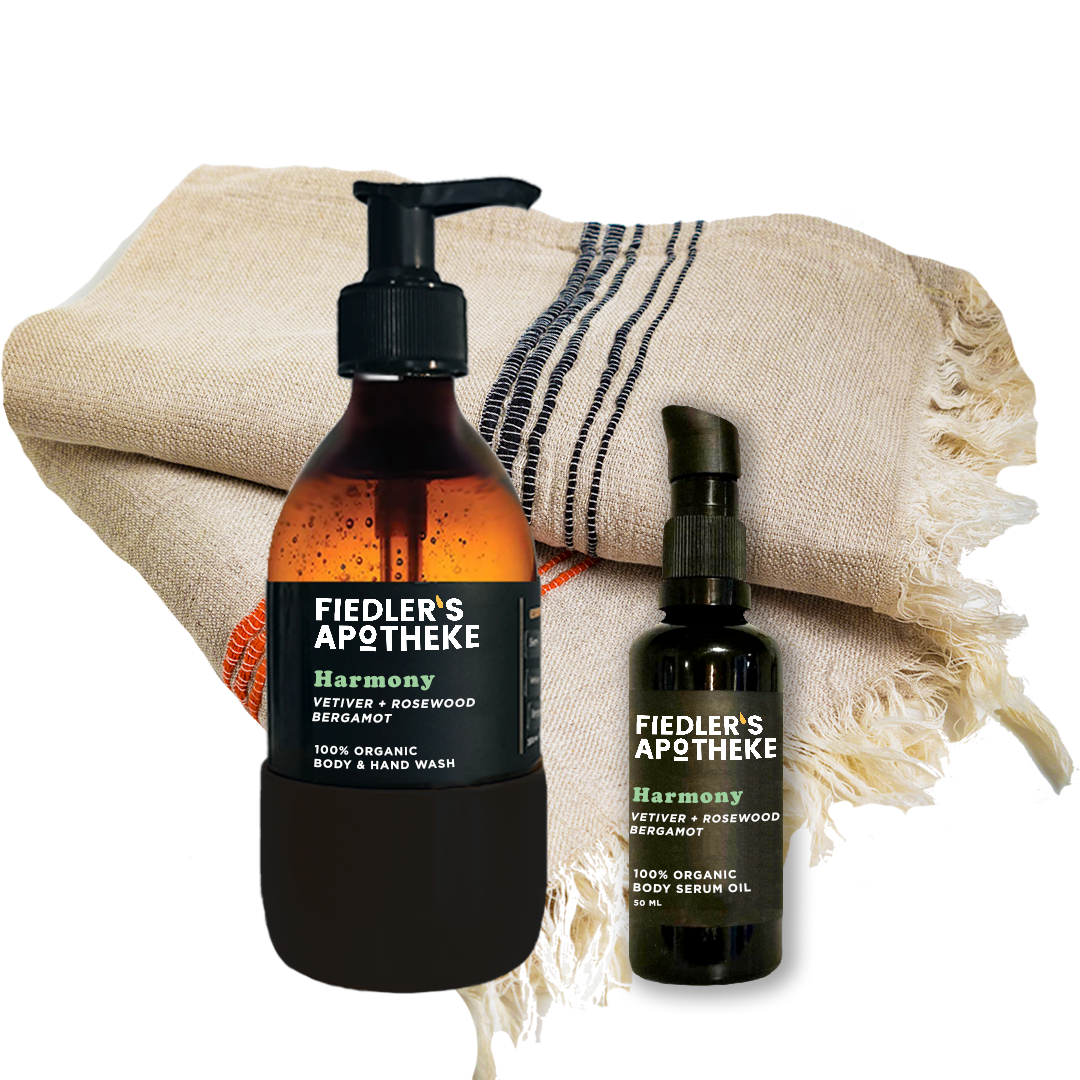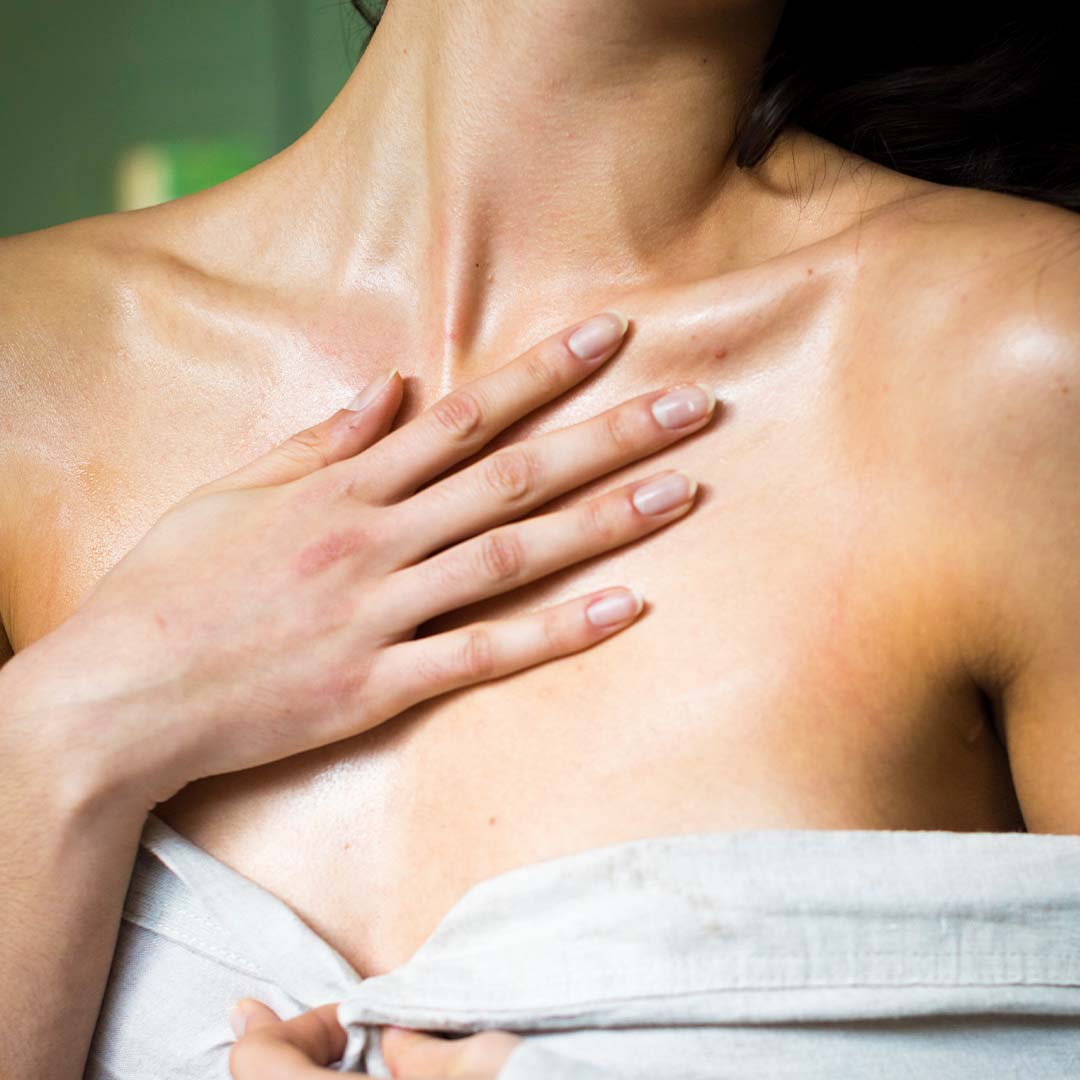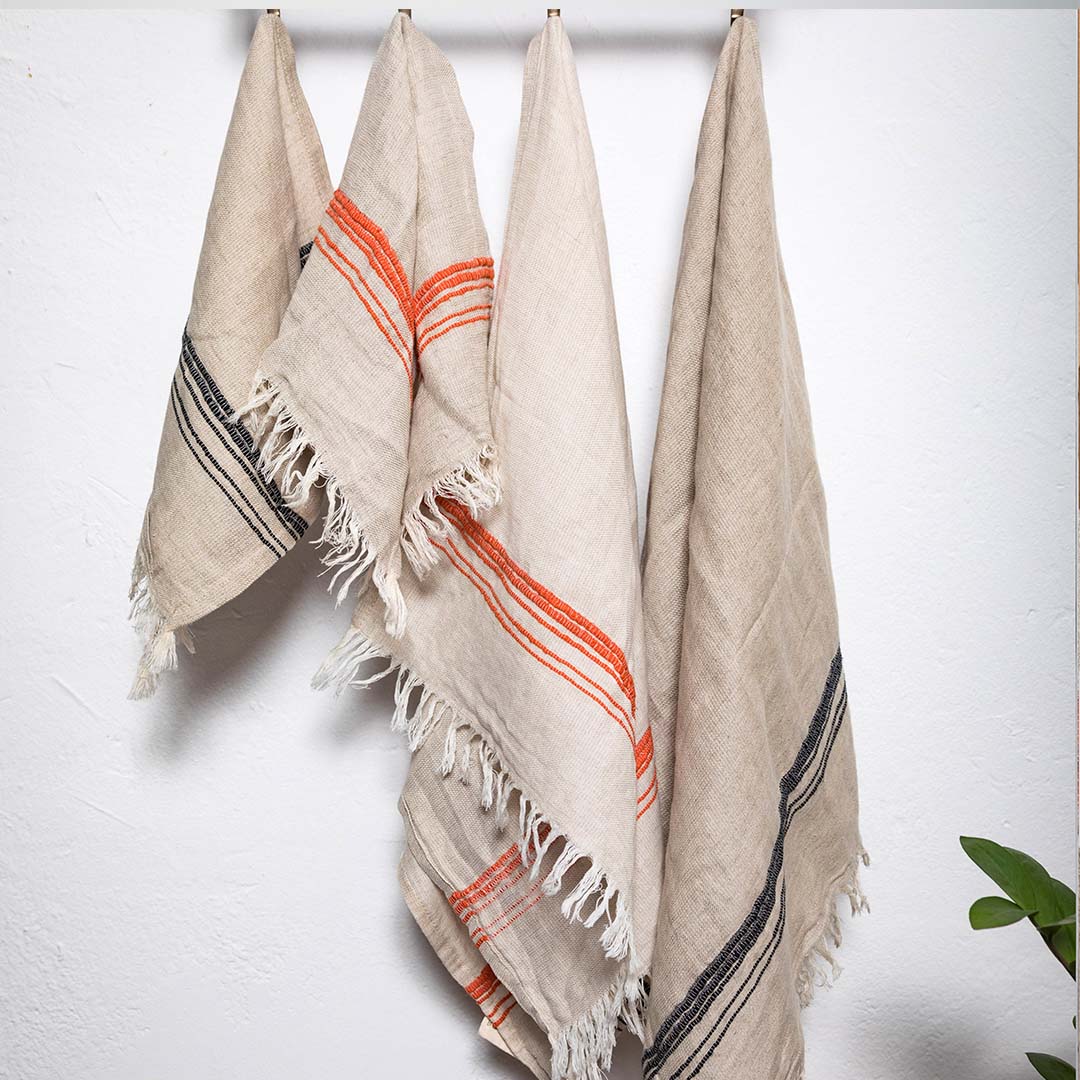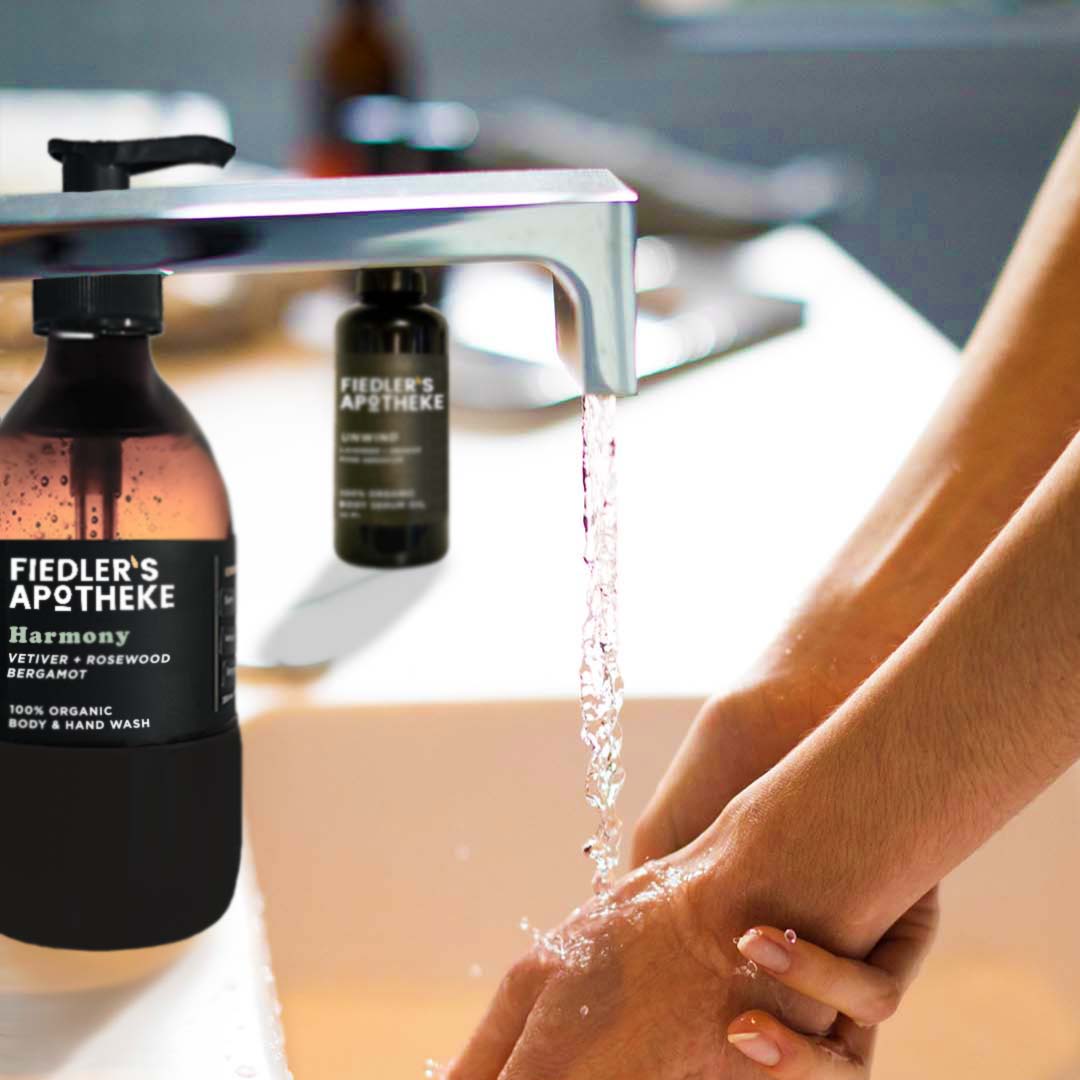 VETIVER + ROSEWOOD + BERGAMOT
Grassy woody Vetiver accompanied by rose-like floral and green zest notes.
Section
Drop element here!