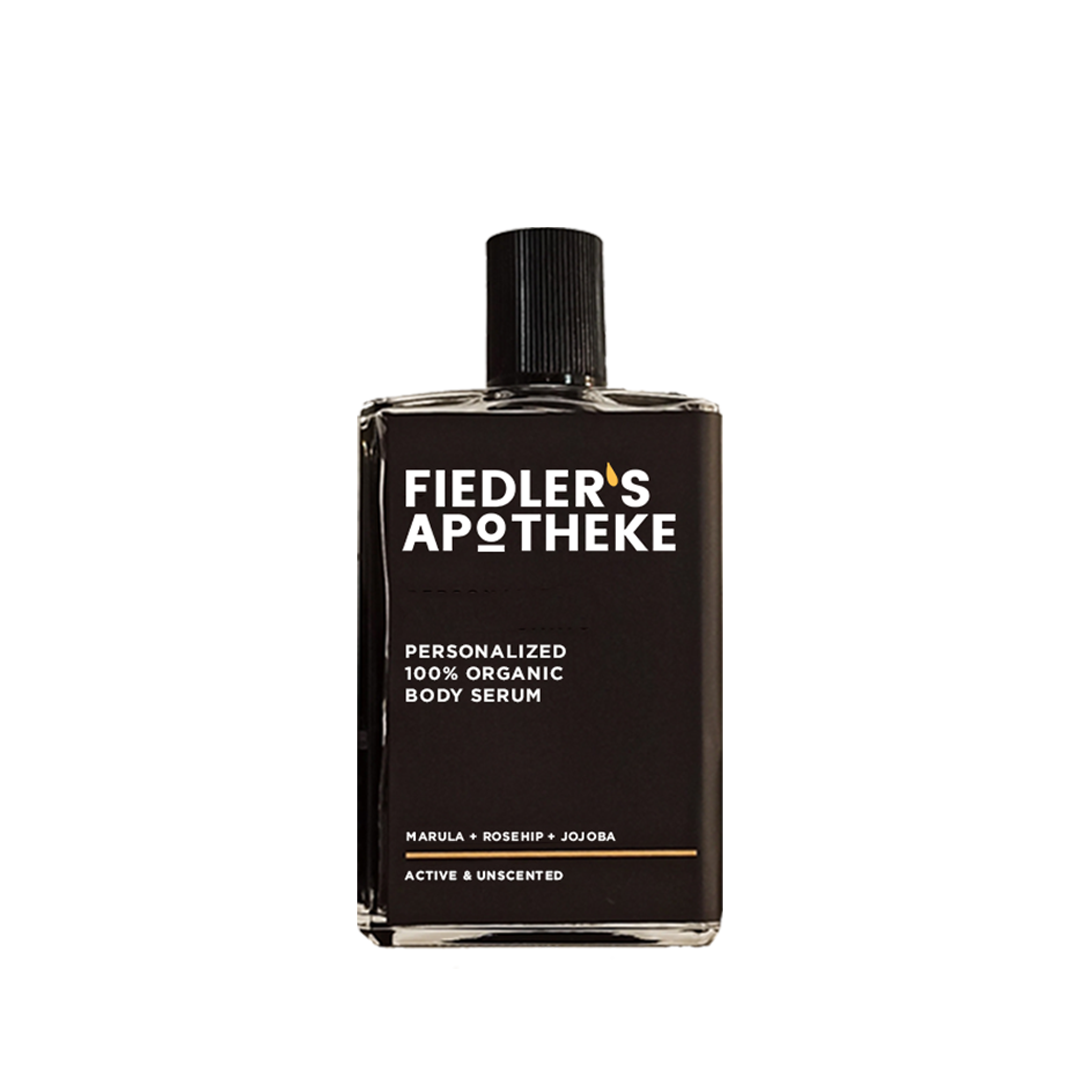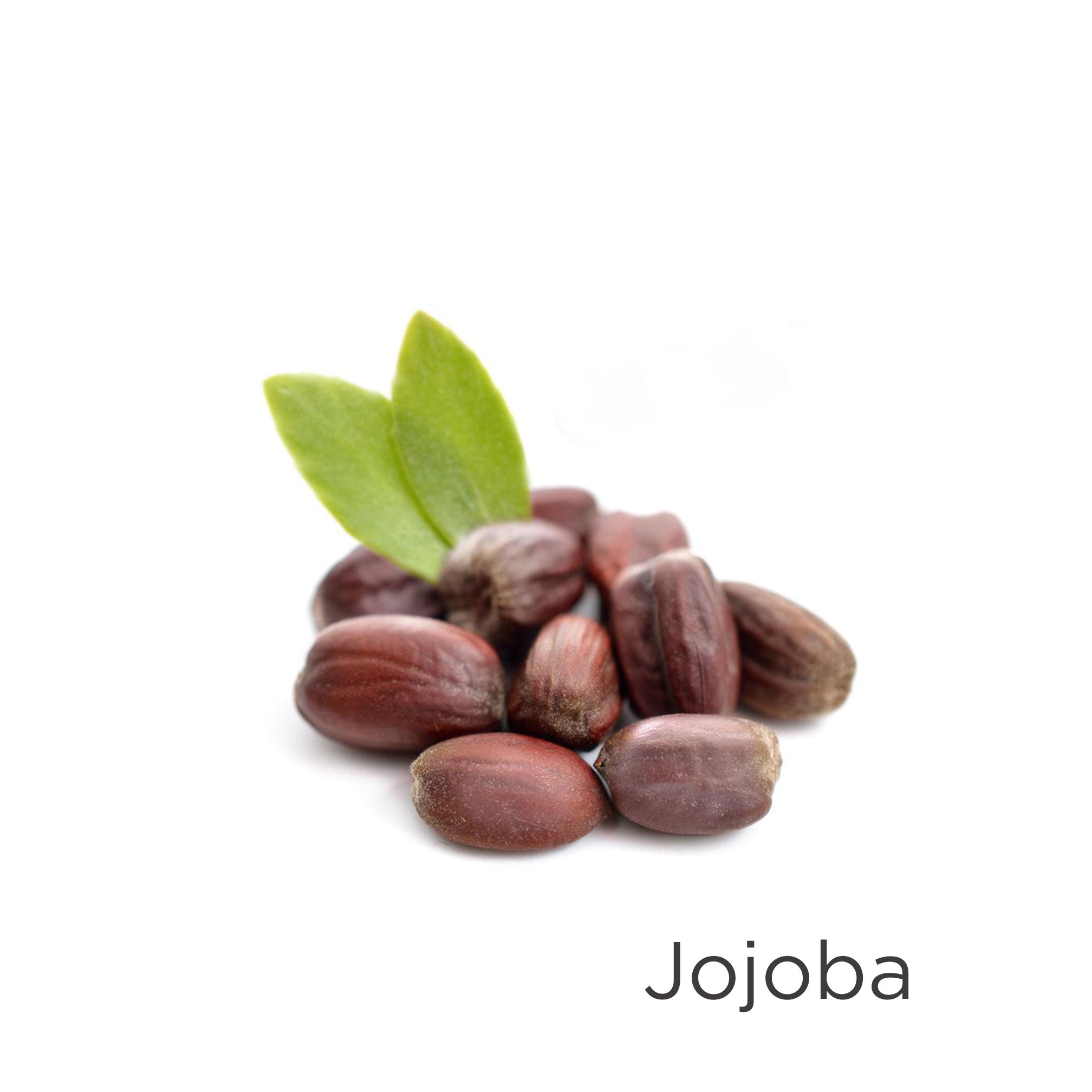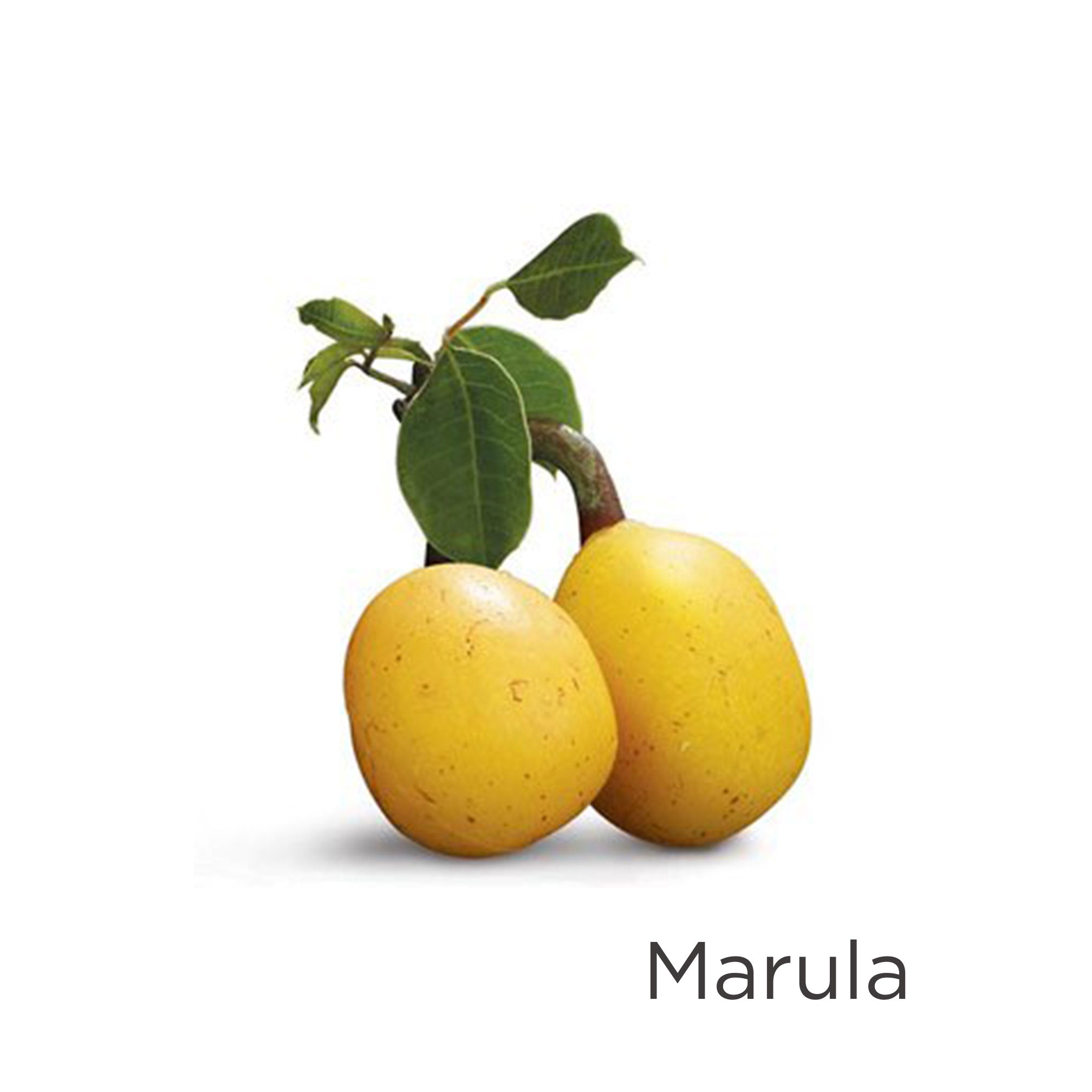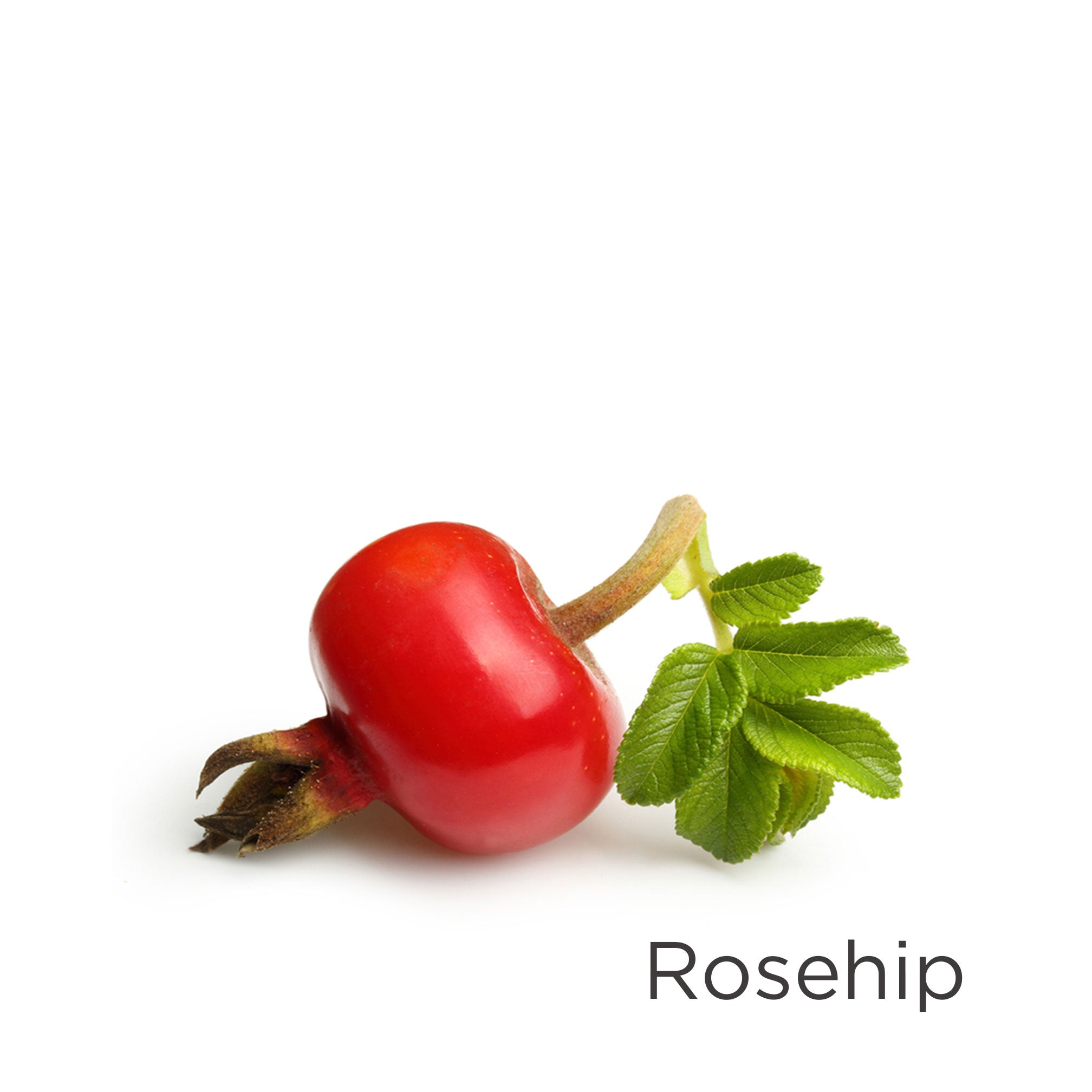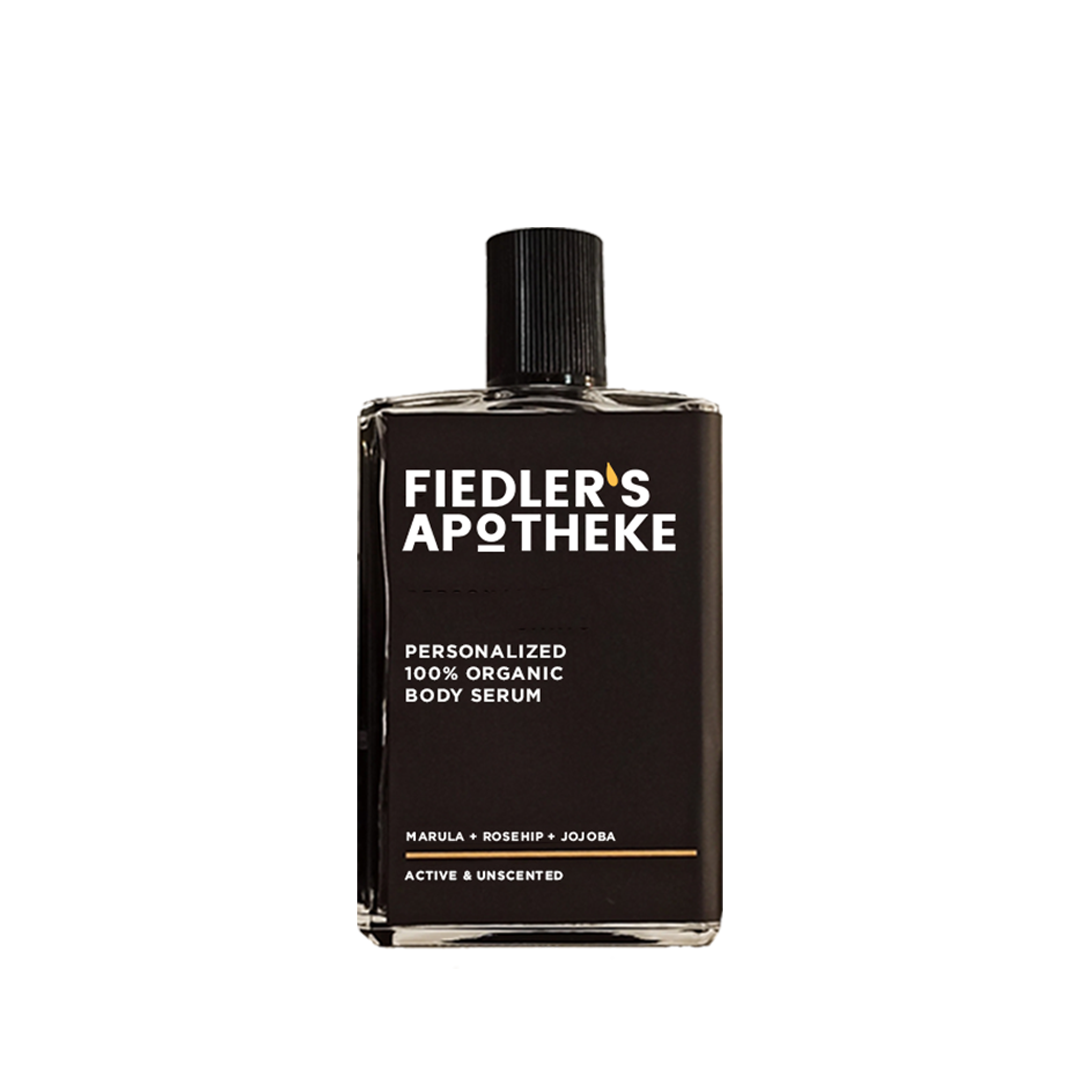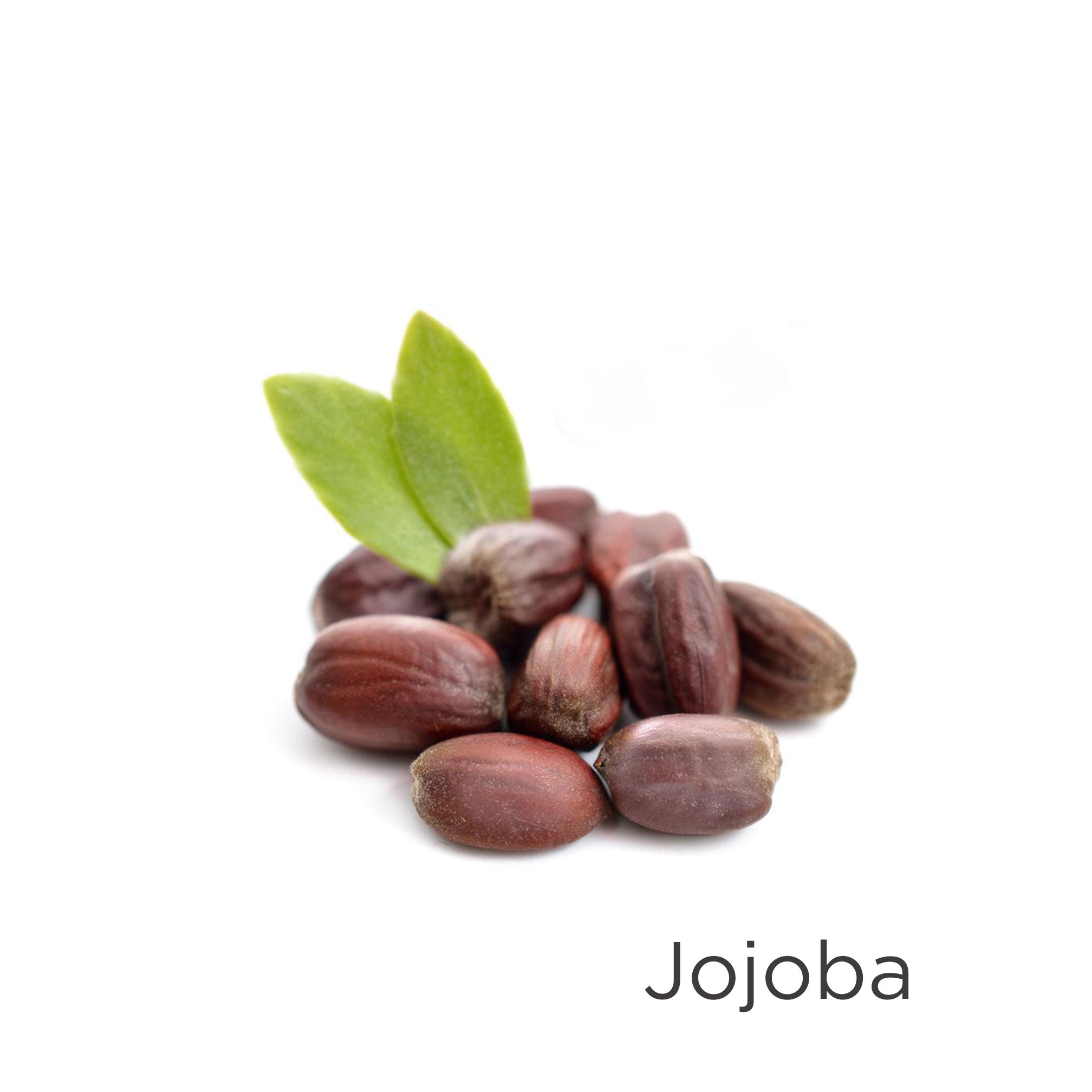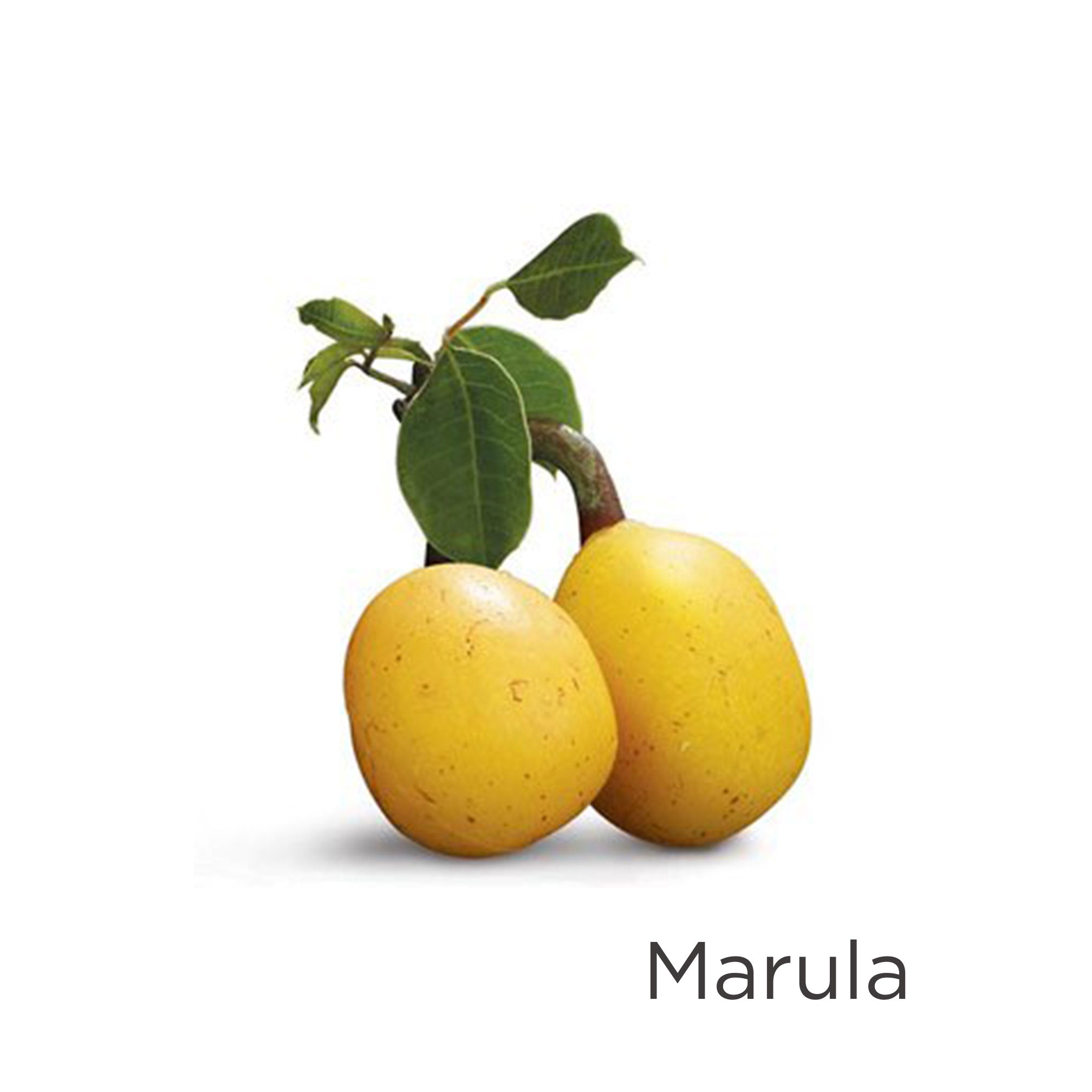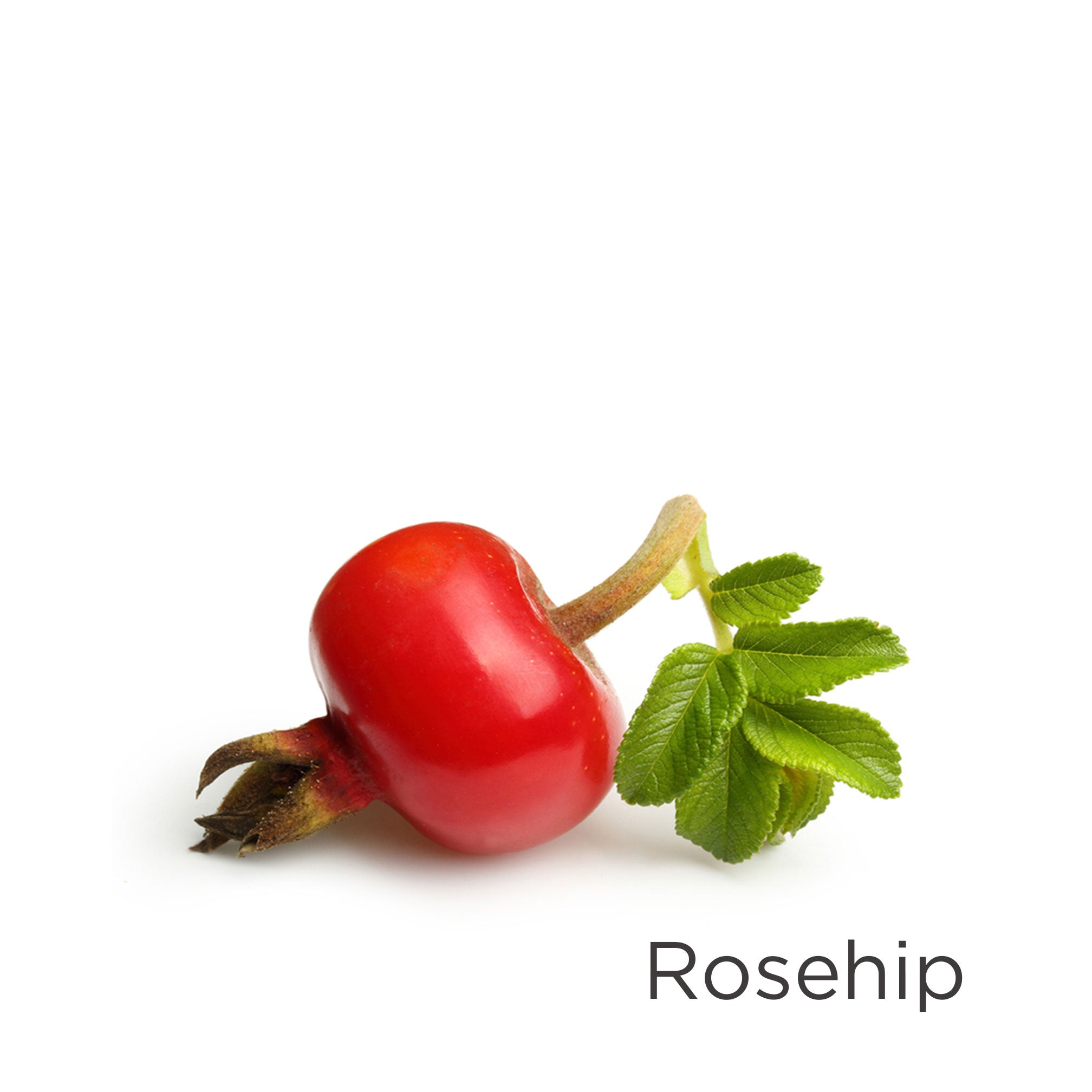 BODY SERUM - a.k.a. "Miracle Trio"
Create Your Personal Blend In Three Simple Steps
STEP ONE:
GET YOUR BODY SERUM
100% organic and premium plant based oils in one bottle. Exactly three ingredients only. No synthetic or chemical molecules.

Marula Oil - Promotes skin firmness and boosts hydration with immediate results. It leaves skin feeling nourished and balanced. Fatty acids like Omega 6 and 9 make this oil a superior anti-aging moisturizer.
Rosehip Oil - High in retinol, Vitamin A and C which aids in cell regeneration, boosting overall radiance. Excellent solution for fading any scars or unsightly marks.
Jojoba Oil - Filled with Vitamin E and B, as well as antioxidants and minerals like chromium, copper, and zinc. Its makeup is very similar to the oil (sebum) your body naturally produces which makes it perfect for people with sensitive skin.

100 ML
STEP TWO:
ADD YOUR CHOICE OF ESSENTIALS
All Essentials are carefully selected that makes it impossible to create an undesirable blend. They are 100% organic and complement each other perfectly. Choose up to 5 Essentials based on benefits on skin, mood and aroma. Let the result pleasantly surprise you.
STEP THREE:
BLEND YOUR ESSENTIALS IN BODY SERUM
Start blending your Essentials as soon as you receive them with these super simple instructions:
Add 40-50 drops of Essentials in total to the Body Serum. Distribute as you desire. For best results start with few drops of each Essential and determine what to add more after blending and testing the scent. Give it 24 hours before adding more Essentials to intensify aroma as oils will settle better the next day. Your Body Serum is ready to use as soon as you add your choice of Essentials.