FOOLPROOF BLENDS
Smell Good. Feel Good. Shine Good.
Whether you like citrusy, woody, earthy or floral notes. You will find a blend that will appeal to your liking and target skin concerns.
You can further personalize any of these blends by adjusting the intensity of Essentials.

Save 10% on these bundles which include Body Serum and Essentials.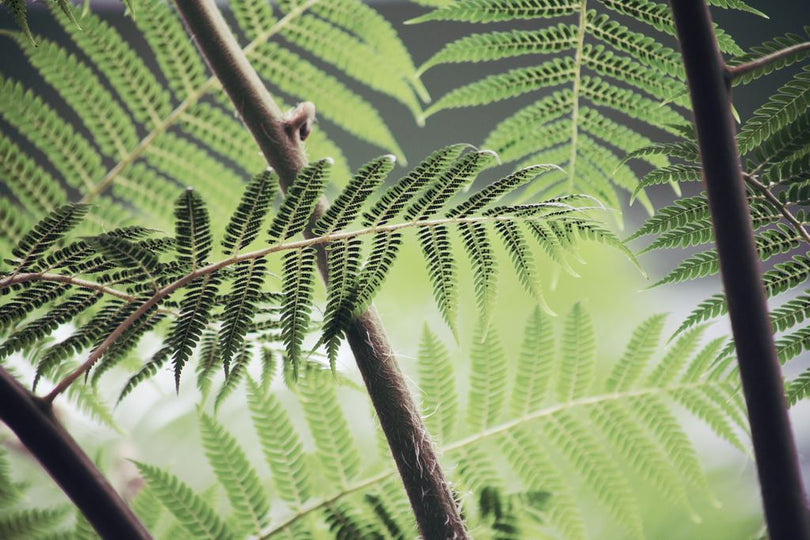 BOTANIC ZEN
YLANG YLANG + BERGAMOT + PETITGRAIN+ BLACK PEPPER
Citrusy floral notes spiced up with sparks of black pepper. The perfect pigment balancer mix that promotes circulation, help fight cellulite and tighten pores.
PIGMENT BALANCER • CELLULITE FIGHTER

€80,00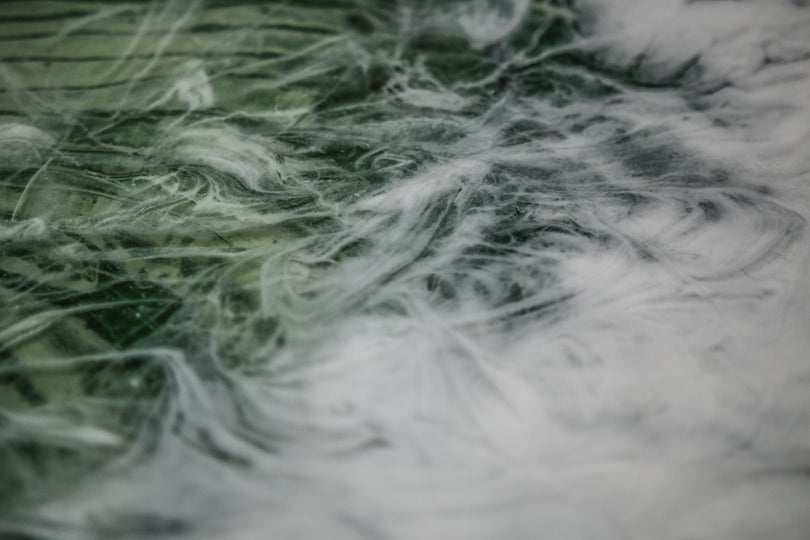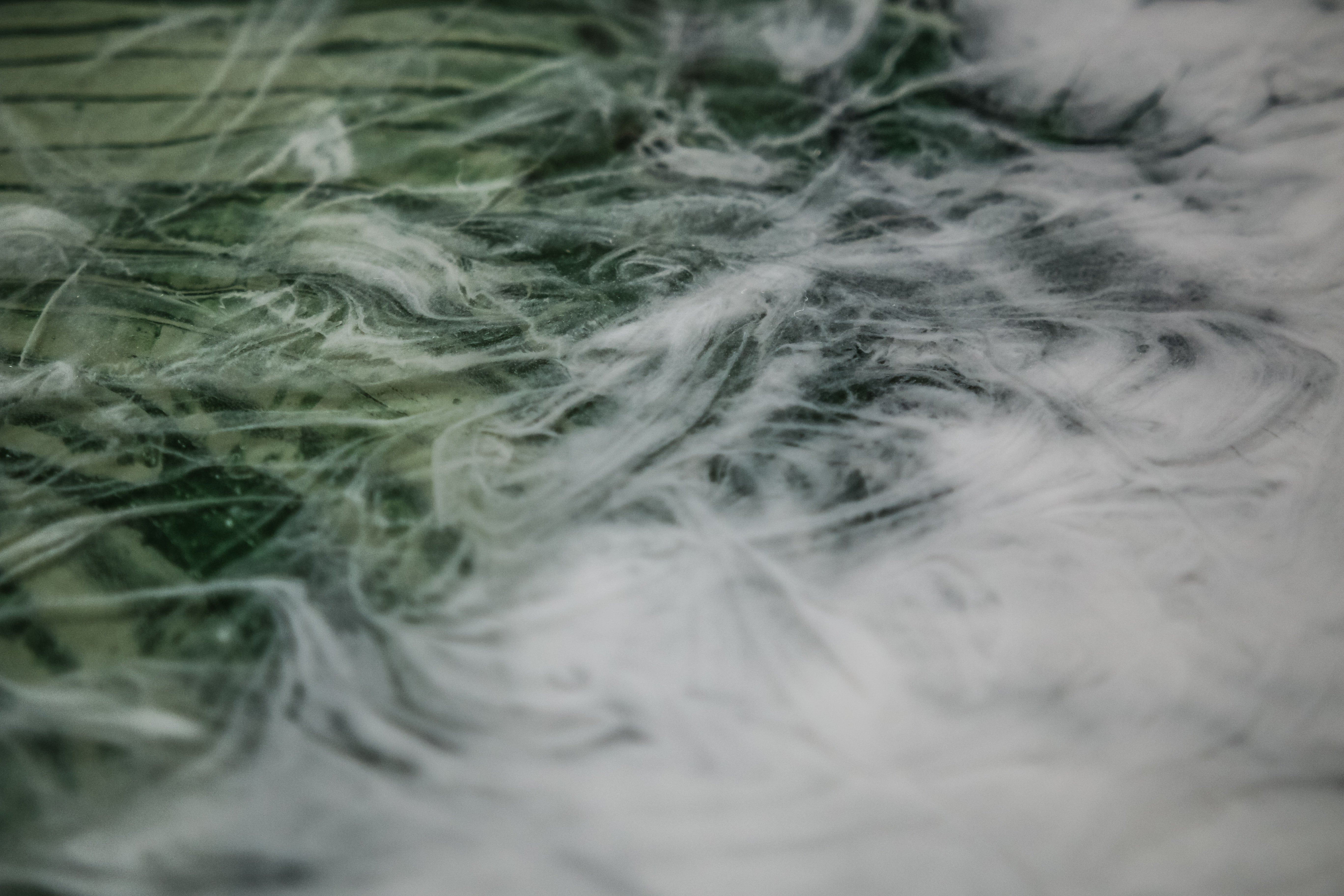 BALMY CASHMERE
ORANGE + SWEET MYRRH + GERANIUM
A beautiful bouquet of floral zest with notes of balmy resin. A regeneration potion that helps reduce the appearance of large pores and tighten skin.
SKIN TIGHTENING • PORE REDUCER
€69,00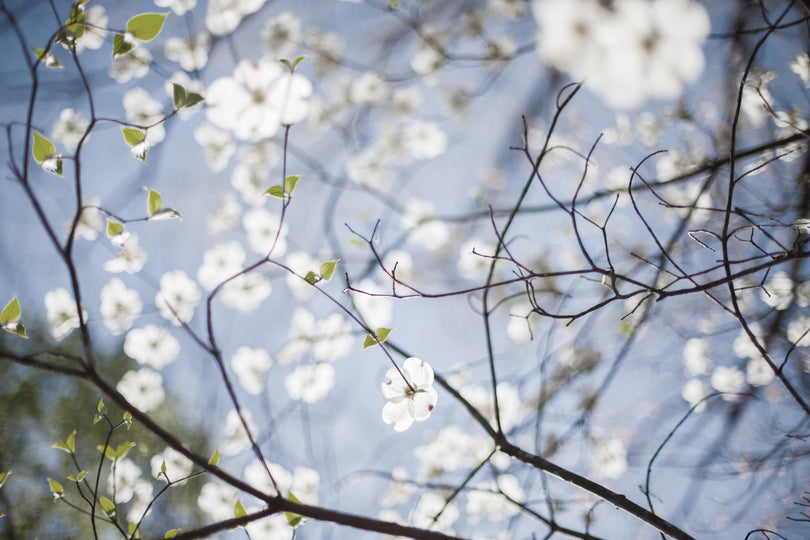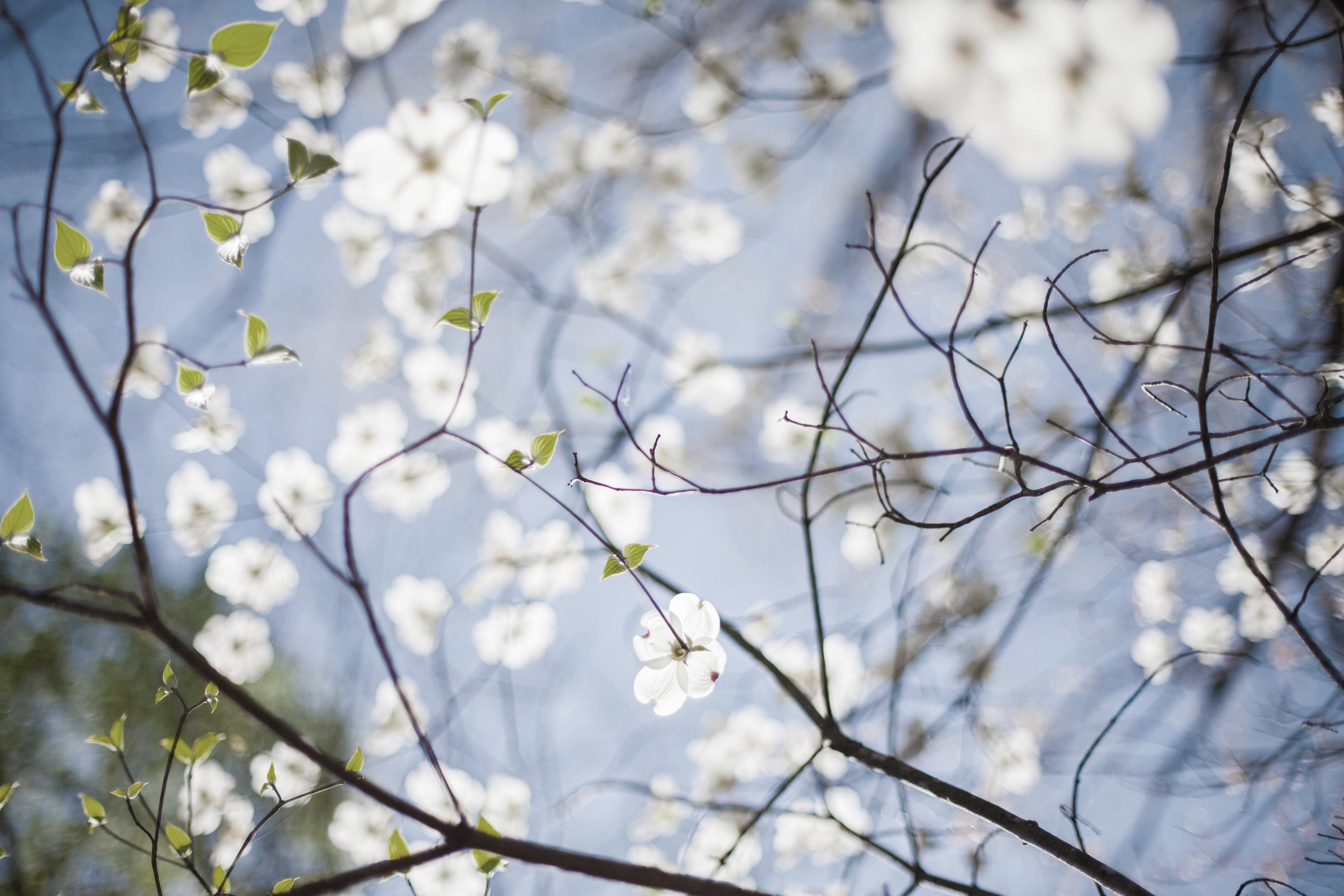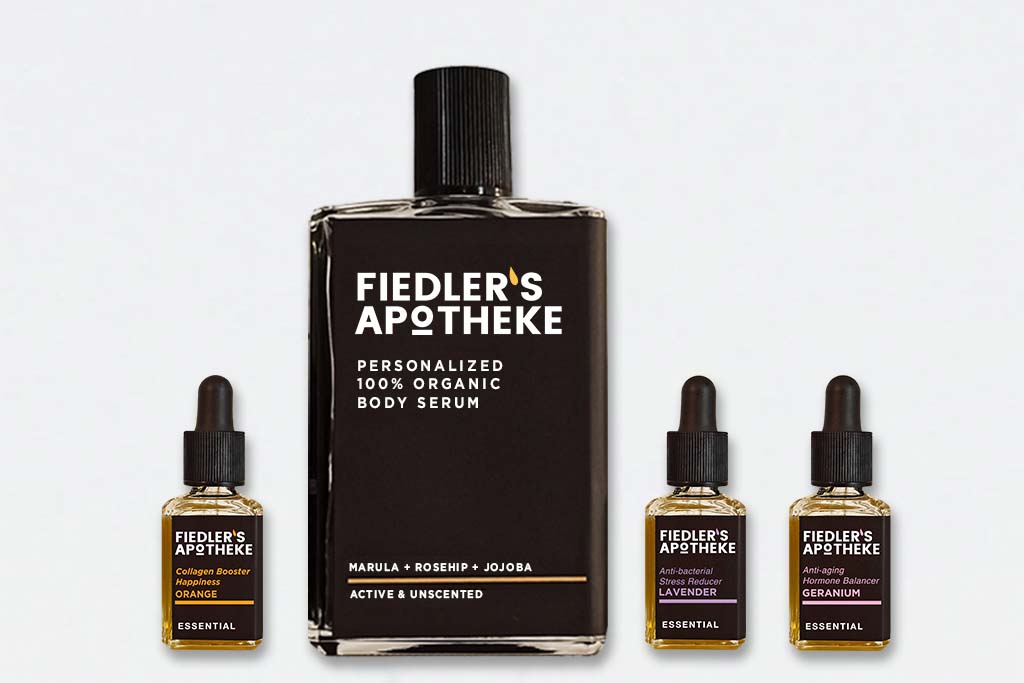 JOYFUL BLISS
ORANGE + LAVENDER + GERANIUM

Uplifting botanical notes with zesty and cleansing aroma of lavender. Collagen booster blend that helps diminish spots resulting in radiant and smoother skin.
SPOT DIMINISHER • SKIN SMOOTHING
€79,00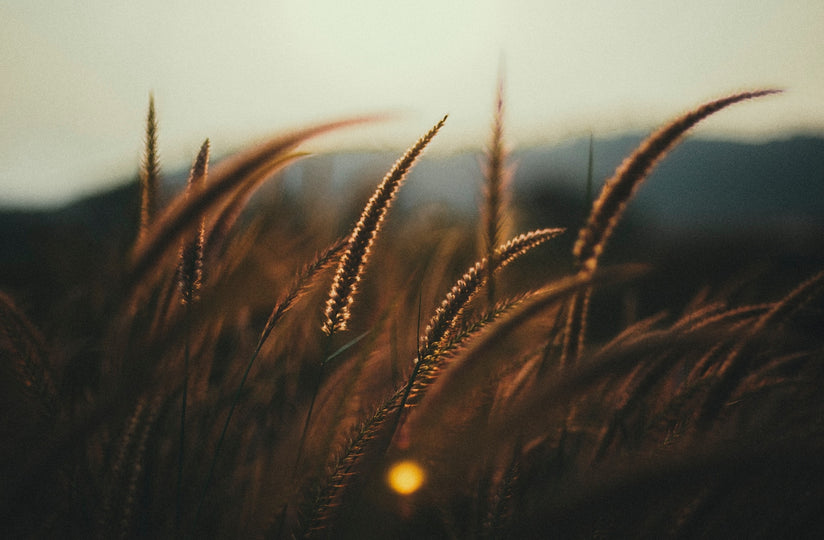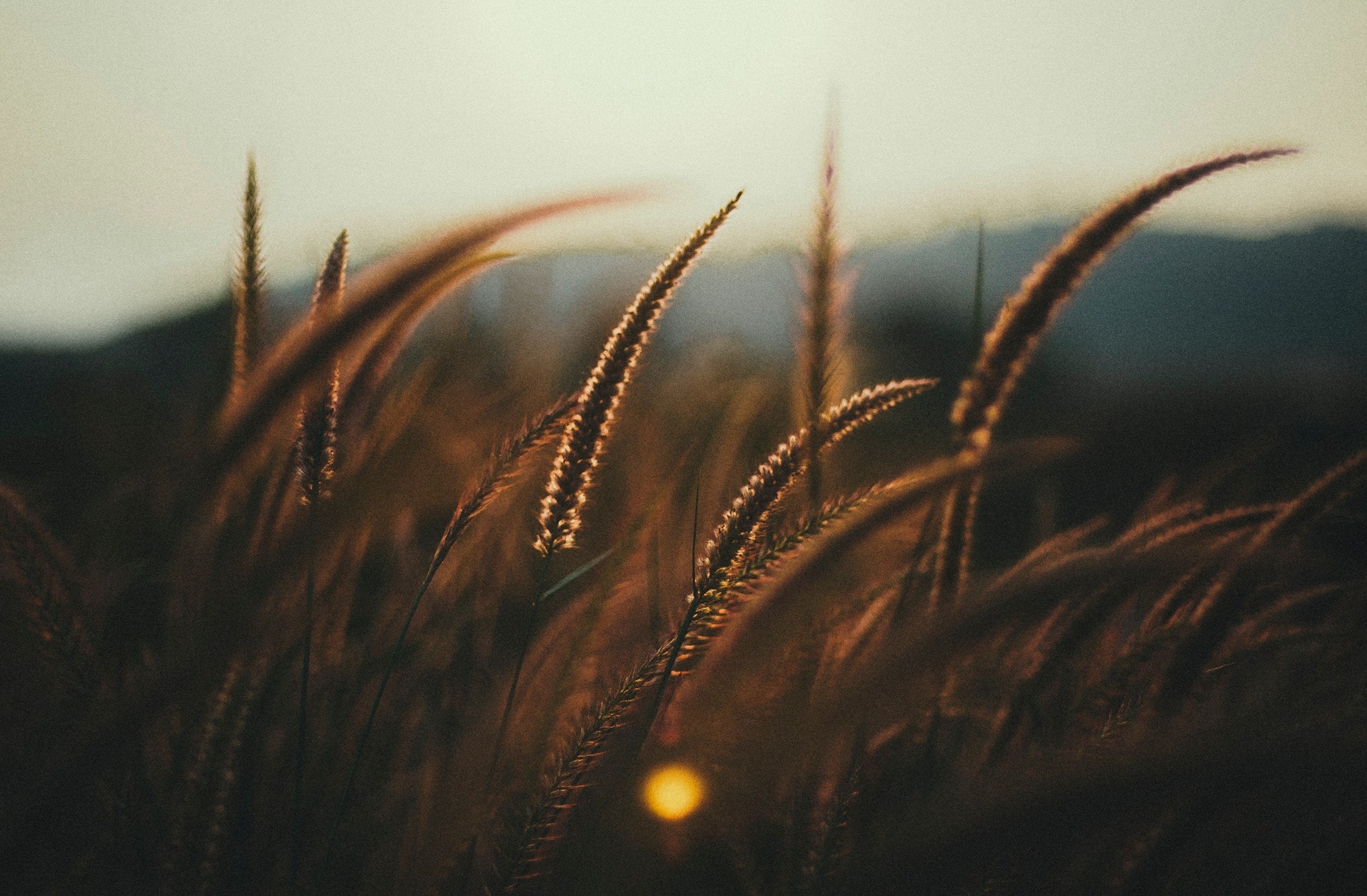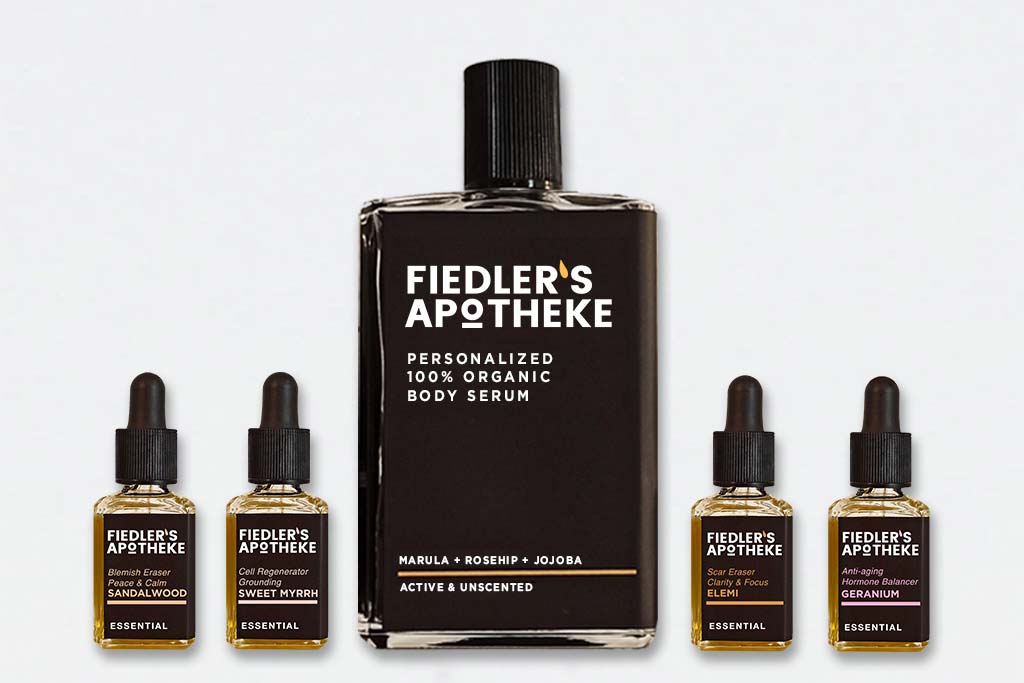 ALL THE MORE RESIN
ELEMI + SWEET MYRRH + SANDALWOOD+ GERANIUM
Harmony of resin and blossoming rose with oriental undertones of balsam. Firming and toning concoction of oils that will diminish scars, spots, rejuvenate dry skin.
SKIN TONING • REJUVENATING

€80,00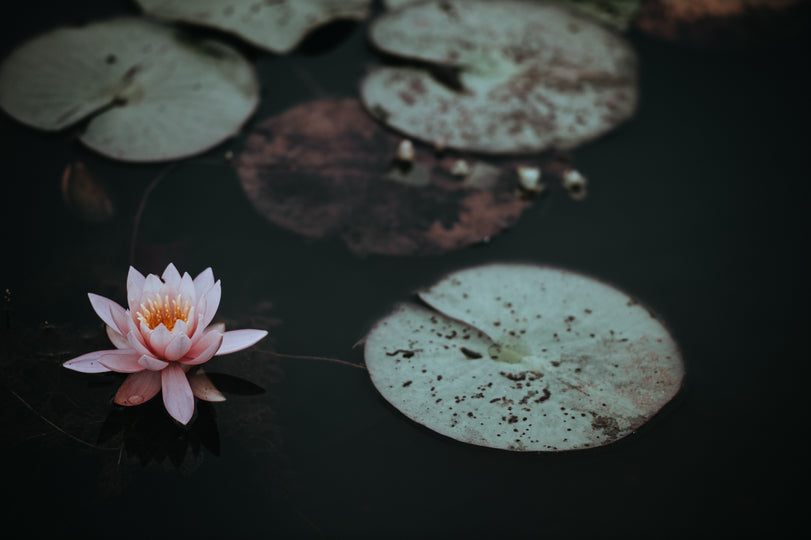 RUSTIC BLOSSOM
BLACK PEPPER + VETIVER+ YLANG YLANG
A perfect balance of exotic floral and grounding spice. It doesn't get better than this if you have excessive dry skin and want to fight stretch marks and cellulite.

HYDRATION • STRETCH MARK DIMINISHER
€70,00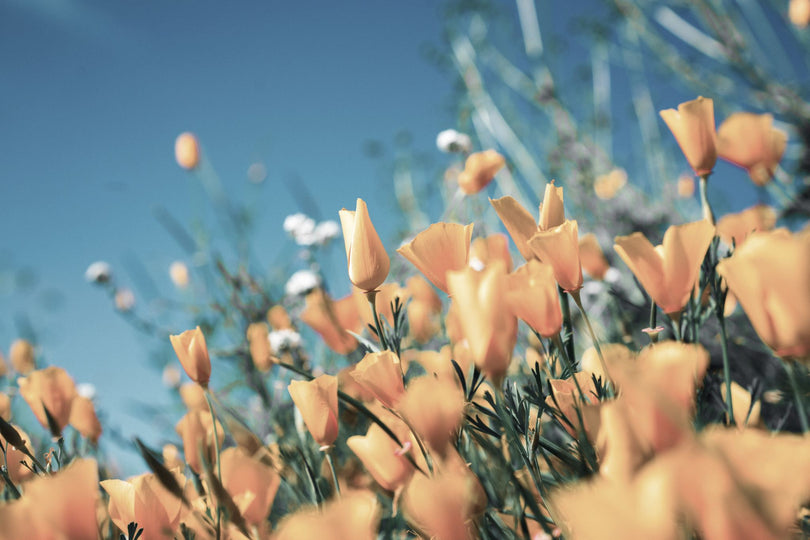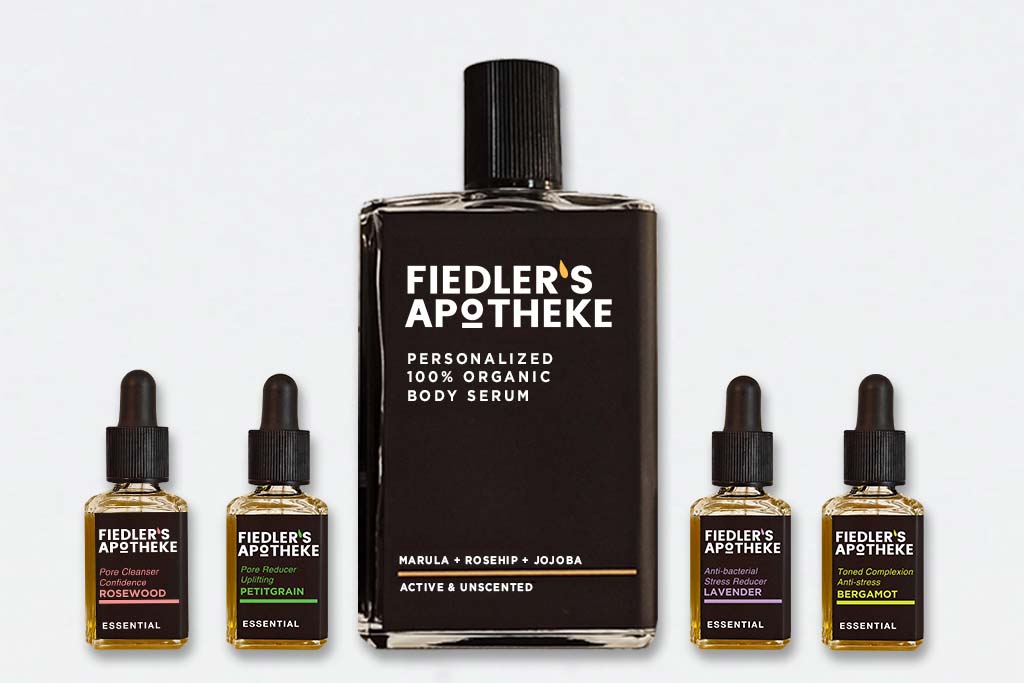 SPARKLING ZEST
PETITGRAIN + ROSEWOOD + LAVENDER+ BERGAMOT

Layers of freshness with subtle notes of zest and just the right amount of wood. An anti-inflammatory blend that helps tighten pores and distribute pigments evenly.

TIGHTEN PORES • PIGMENT EQUALIZER
€79,00
Feeling adventurous?
Customize your own Body Serum with your choice of Essentials in any combination.
FREE GOODIES WITH EVERY BUNDLE
THE TOTE

Fiedler's Apotheke environmentally friendly, sleek canvas tote bag. Long, versatile handles and a roomy interior. Just a tad deeper than the standard tote bag for extra space and better hold. With a daily reminder on it.
MORE THAN A HAND SANITIZER

Lavender and Rosemary tincture with anti-viral and uplifting essential oils that will protect you and your family from germs and viruses this winter. And it smells like heaven unlike most sanitizers.