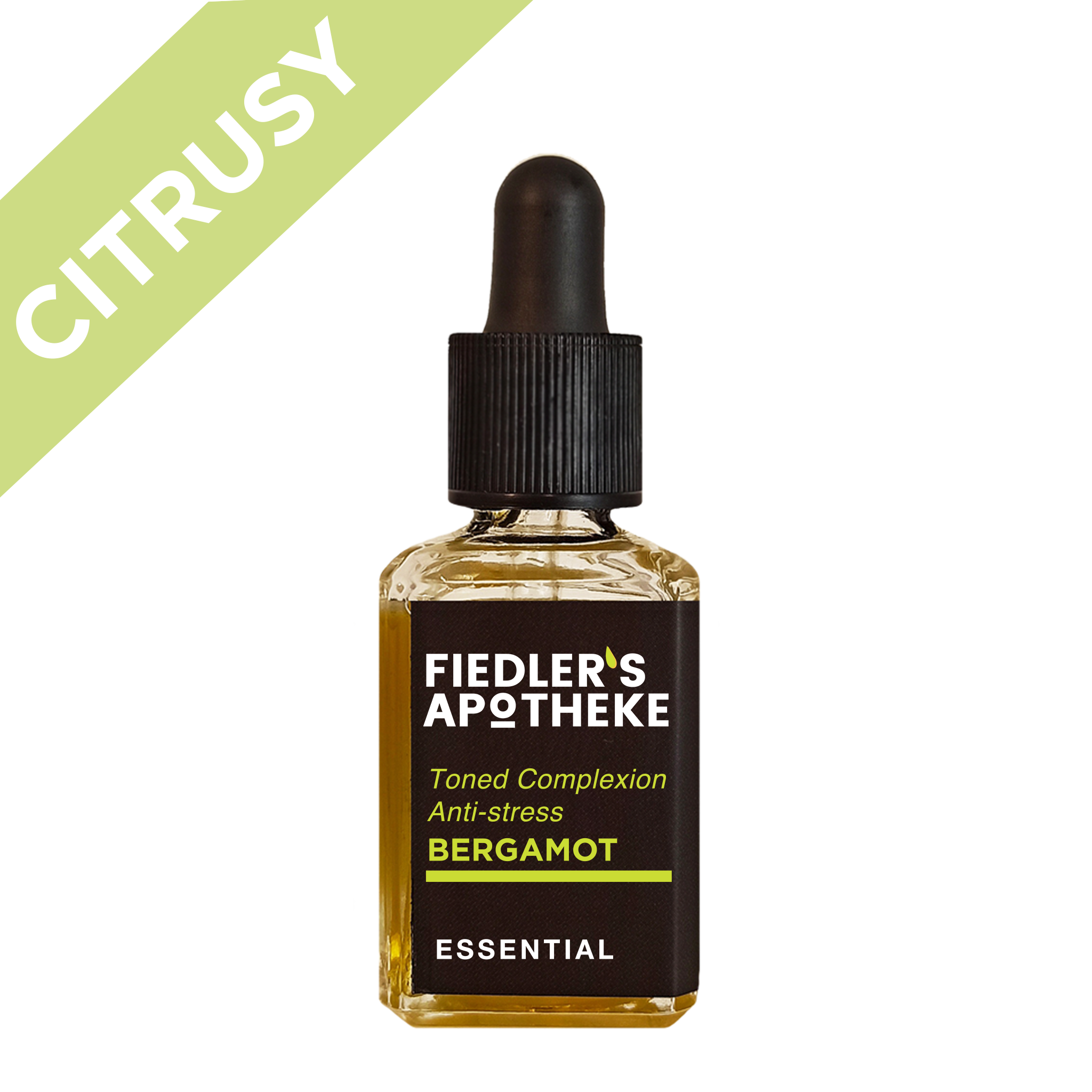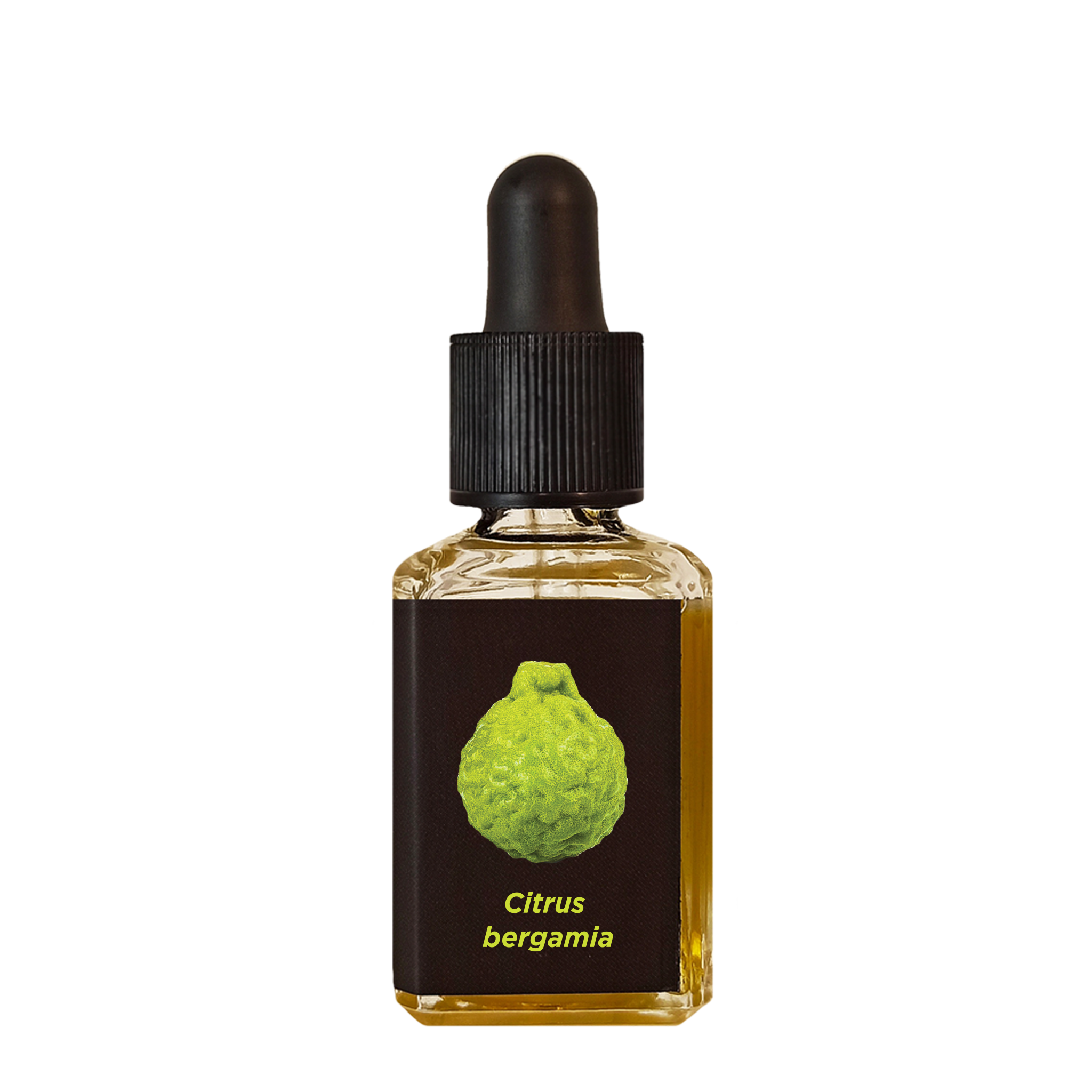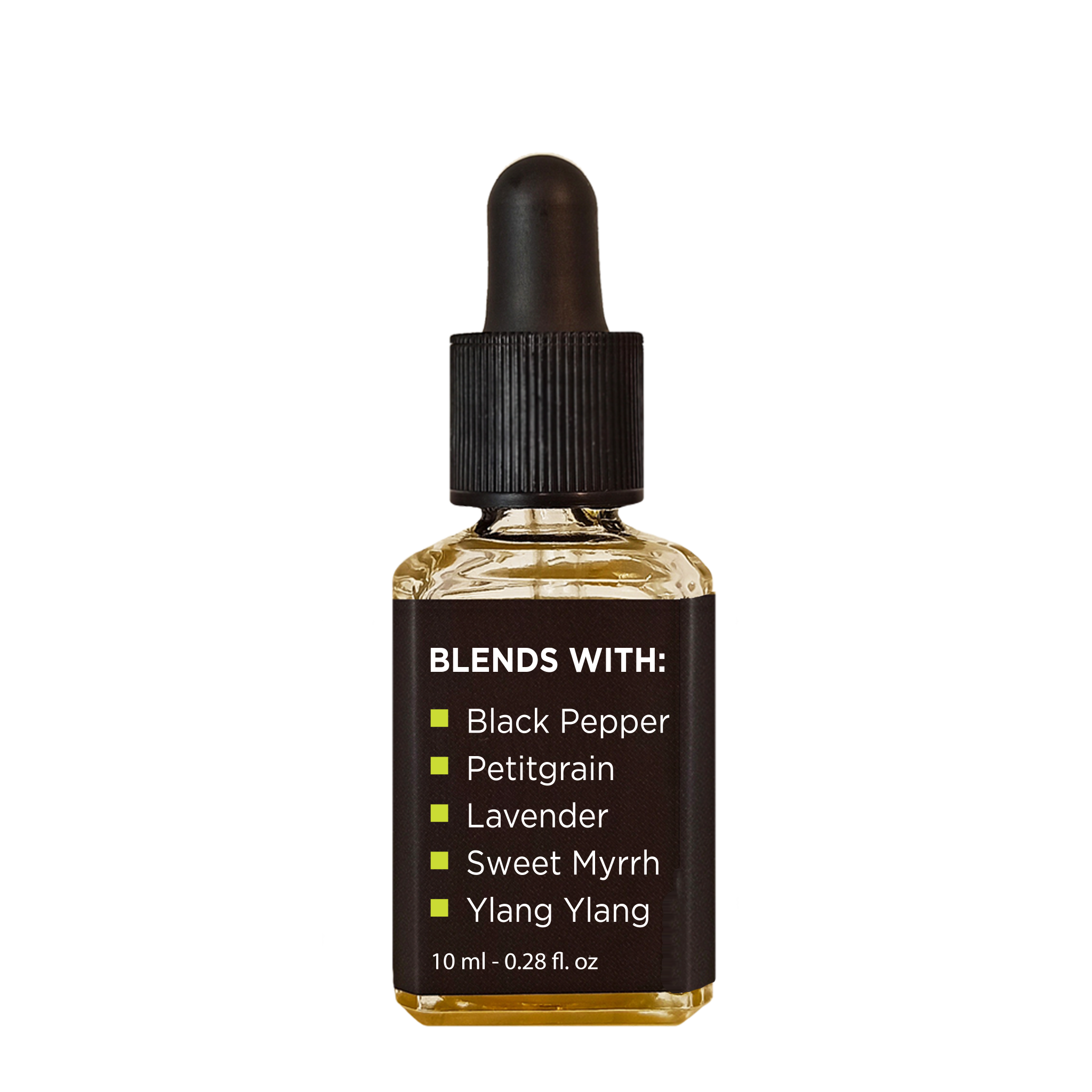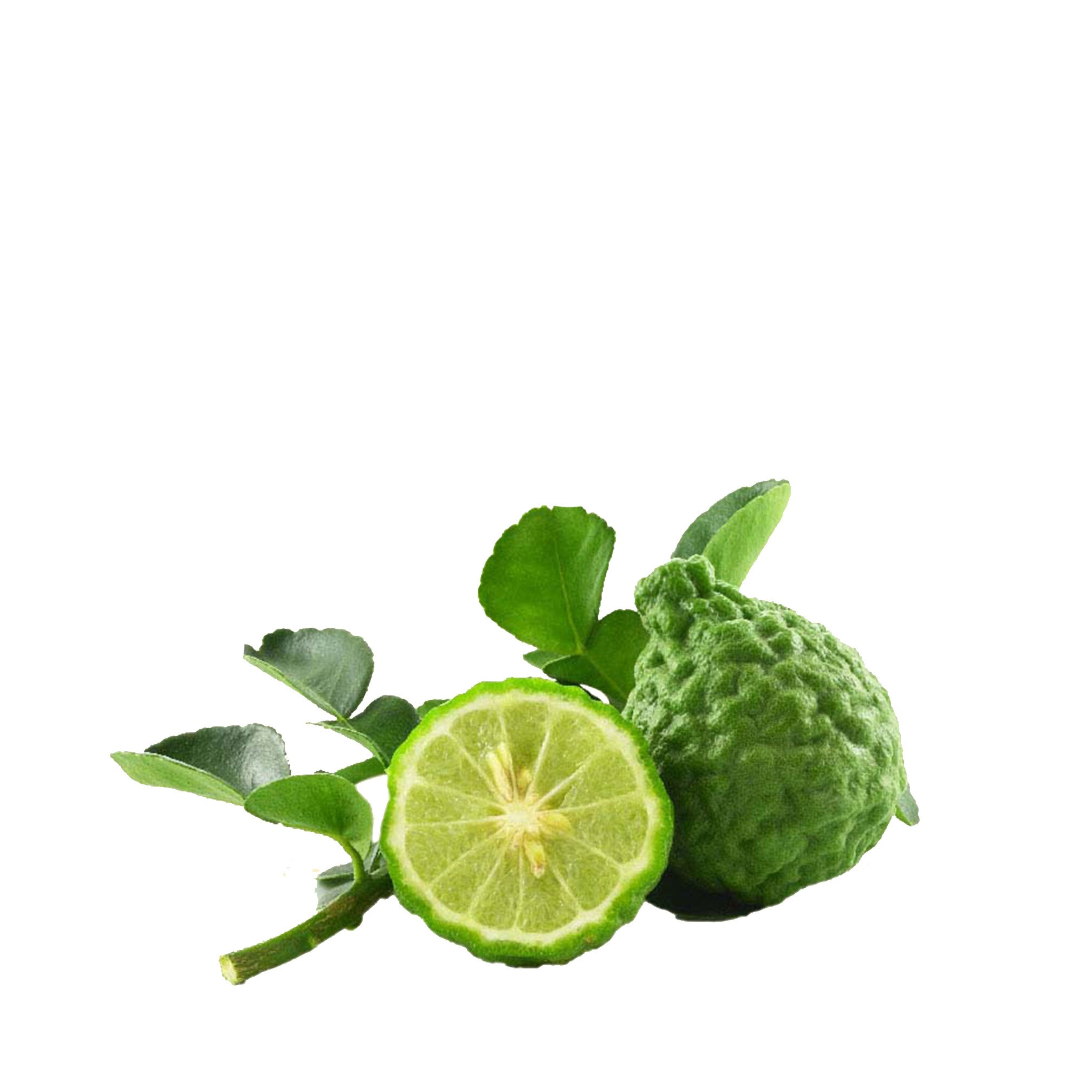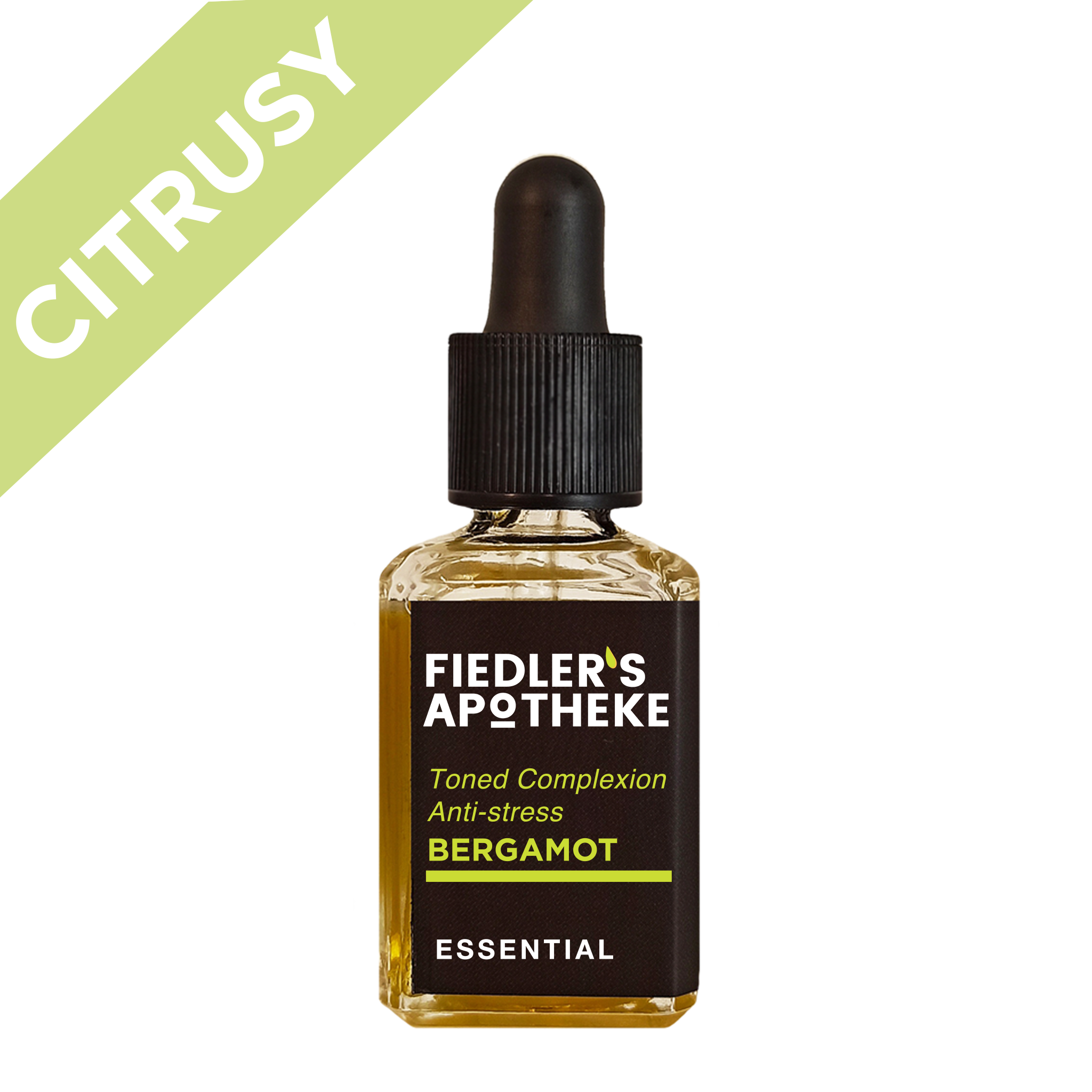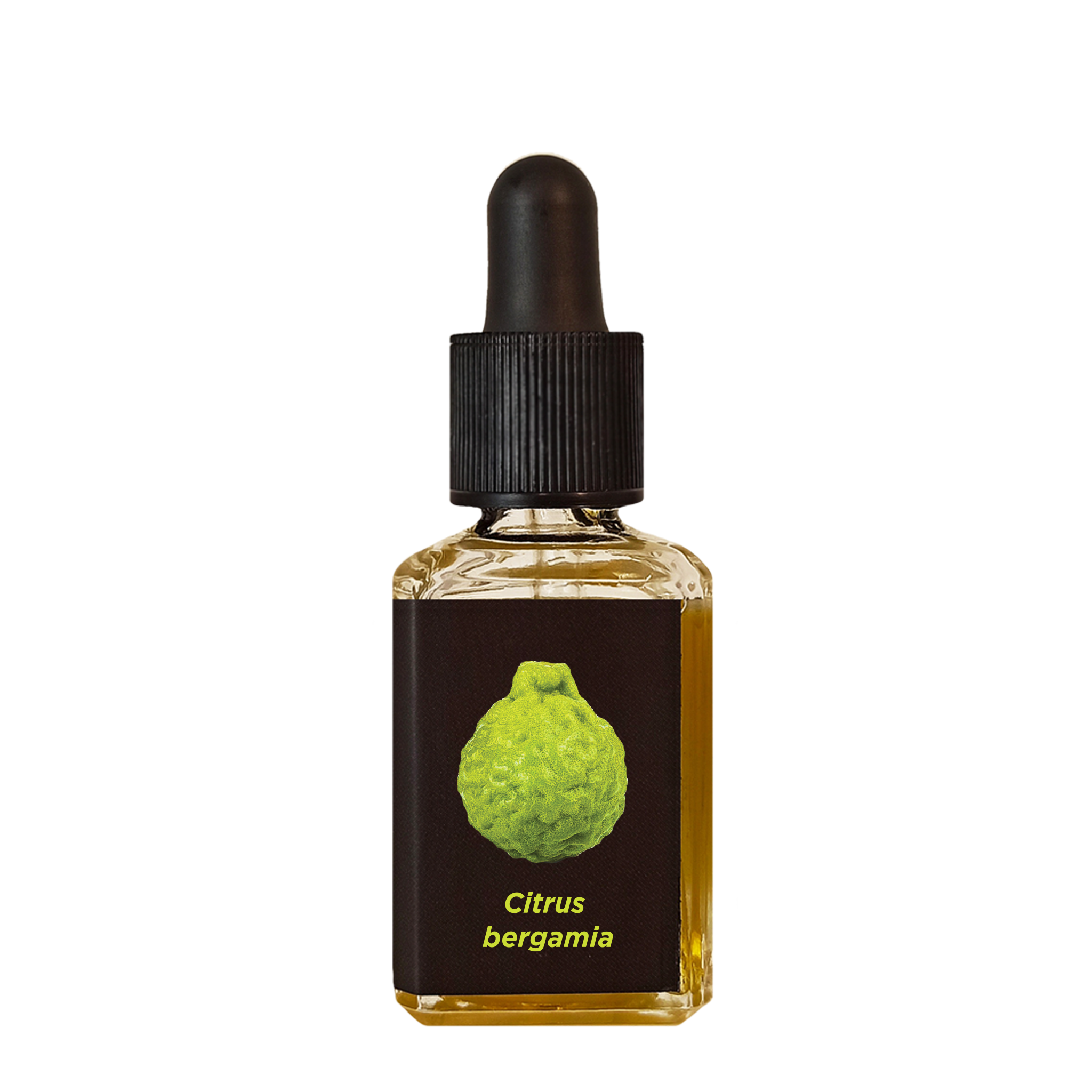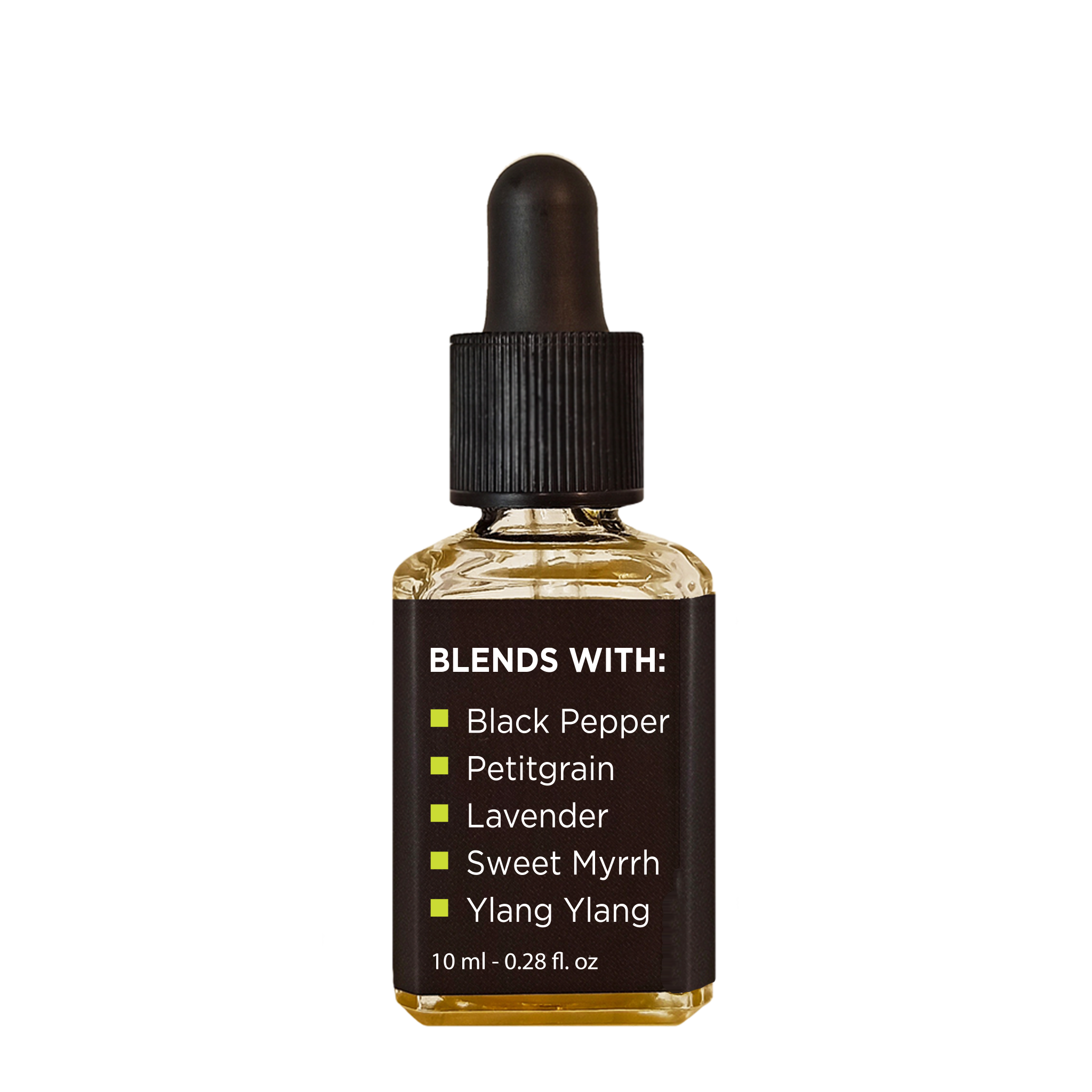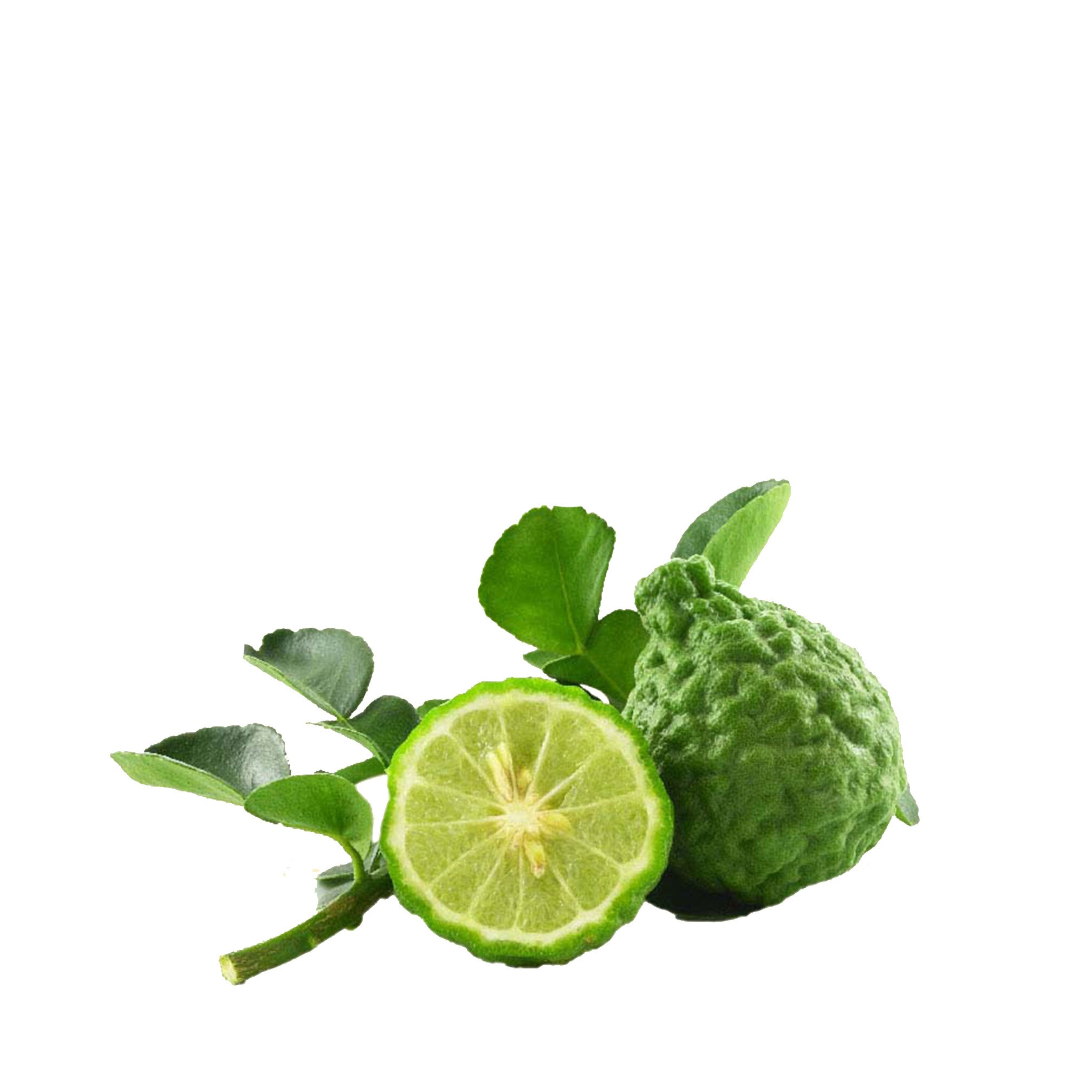 BERGAMOT
Toned Complexion • Anti-stress

€11,00
Helps relieve stress and anxiety and lower blood sugar levels. It can also stimulate the activity of certain hormones in the body like dopamine and serotonin, which induce feelings of relaxation and sedation.

It also has powerful antiseptic and antibiotic properties while being able to remove bacteria from our skin and hair.

Bergamot is used widely in perfumes and colognes due to it's heavenly aroma.

On the nose it is fresh, sweet, citrusy, fragrant.

BLACK PEPPER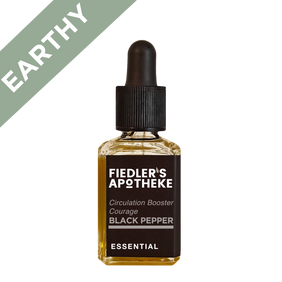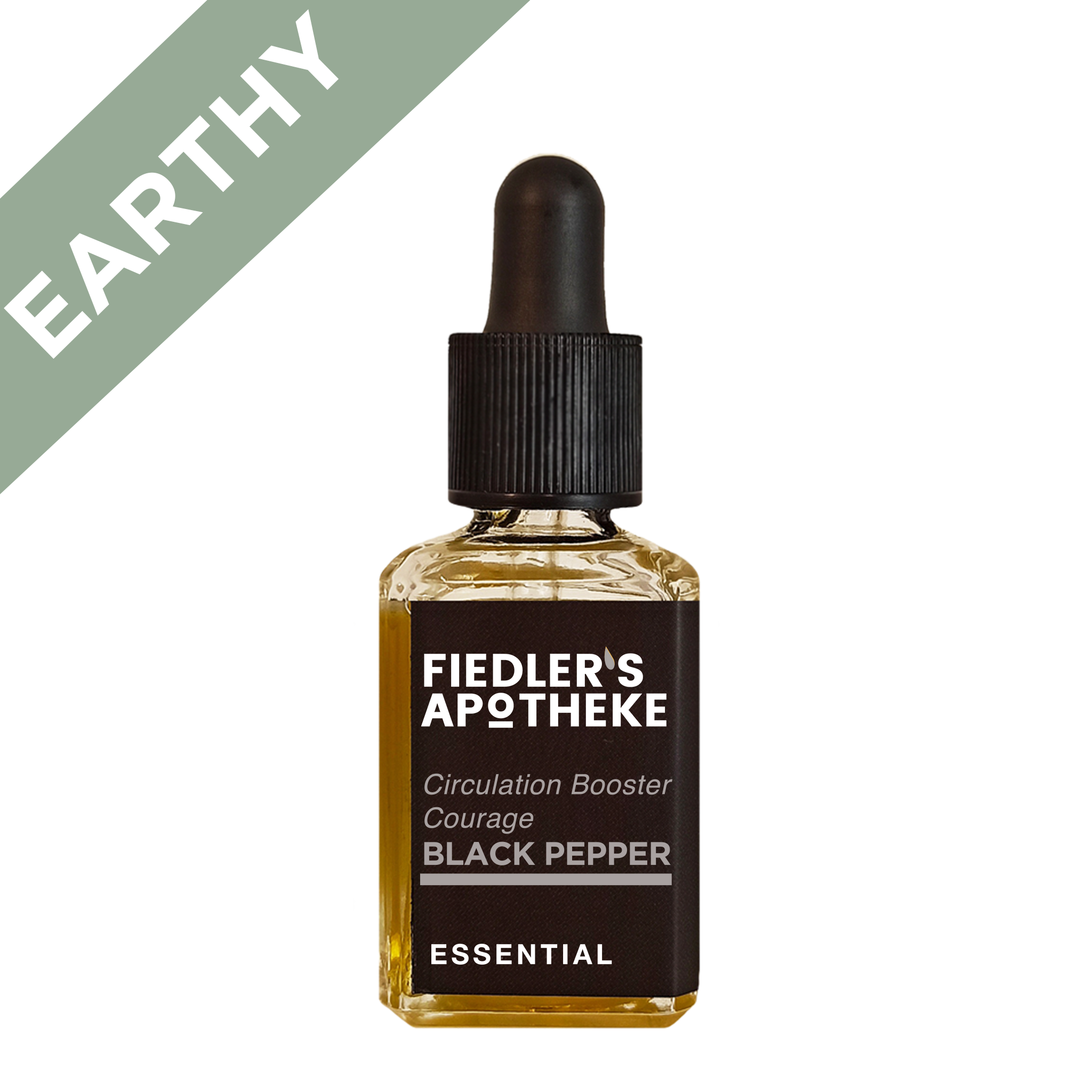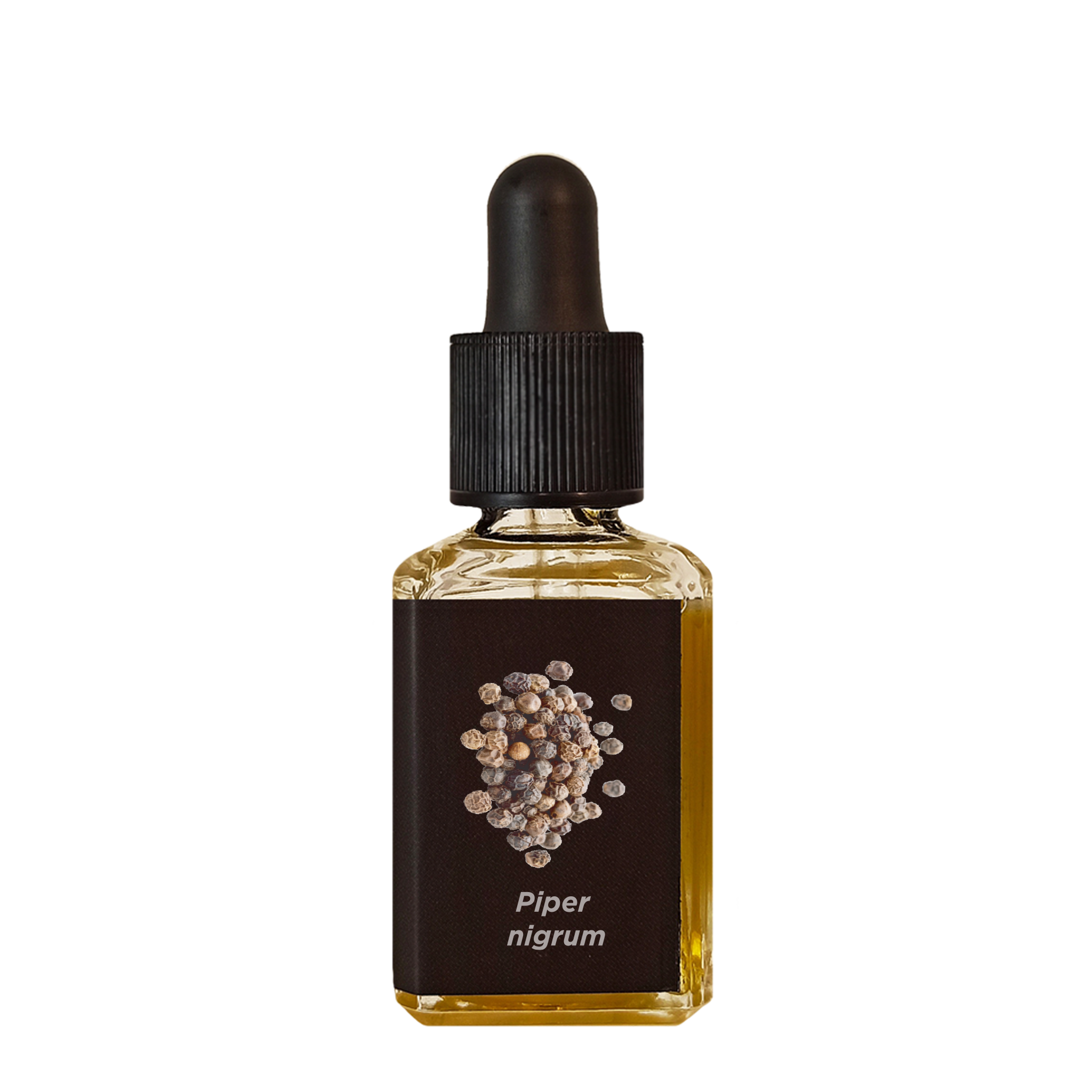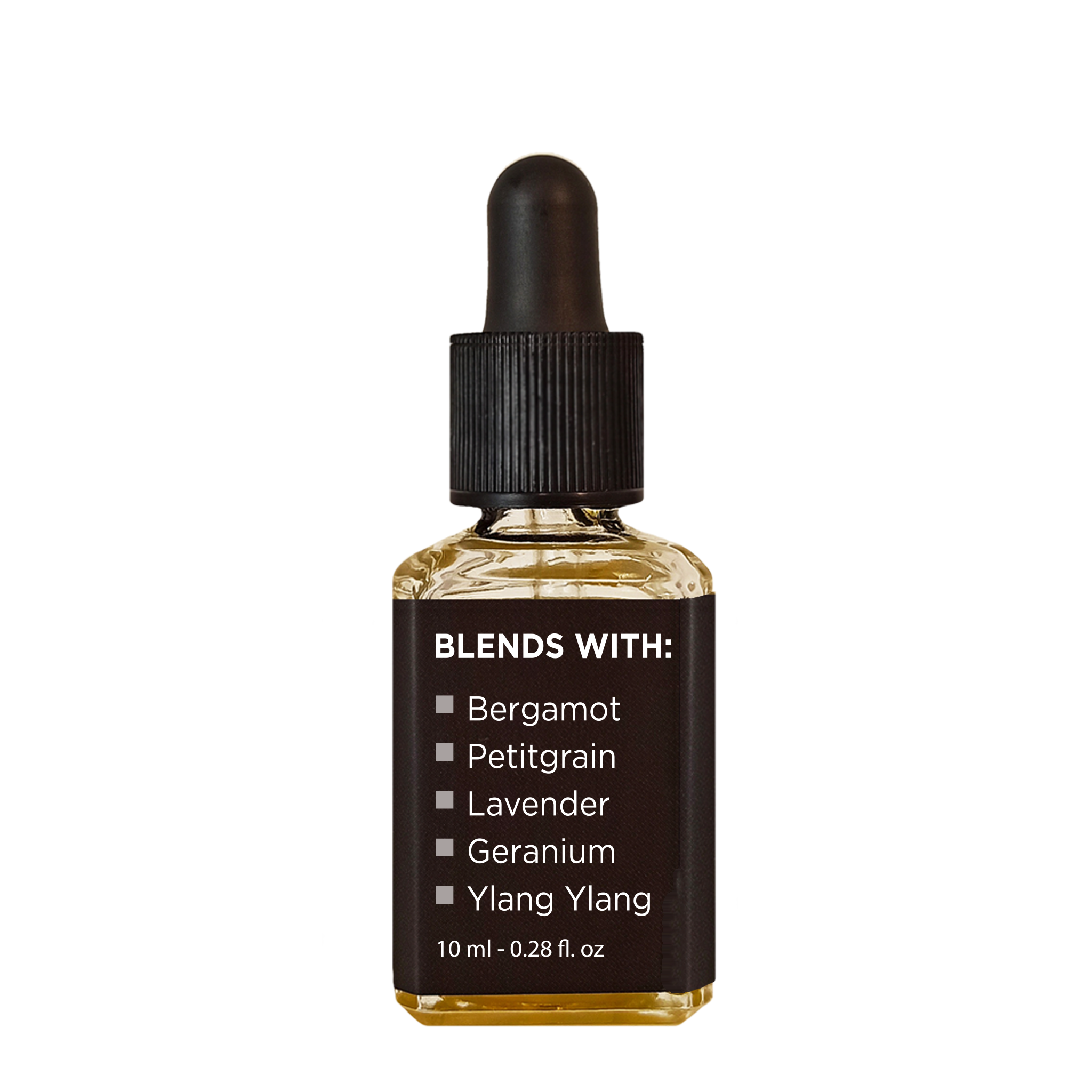 Circulation Booster
Courage
LAVENDER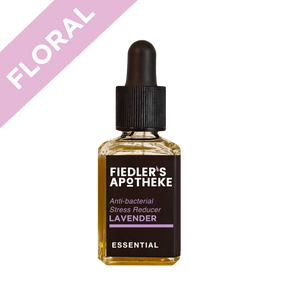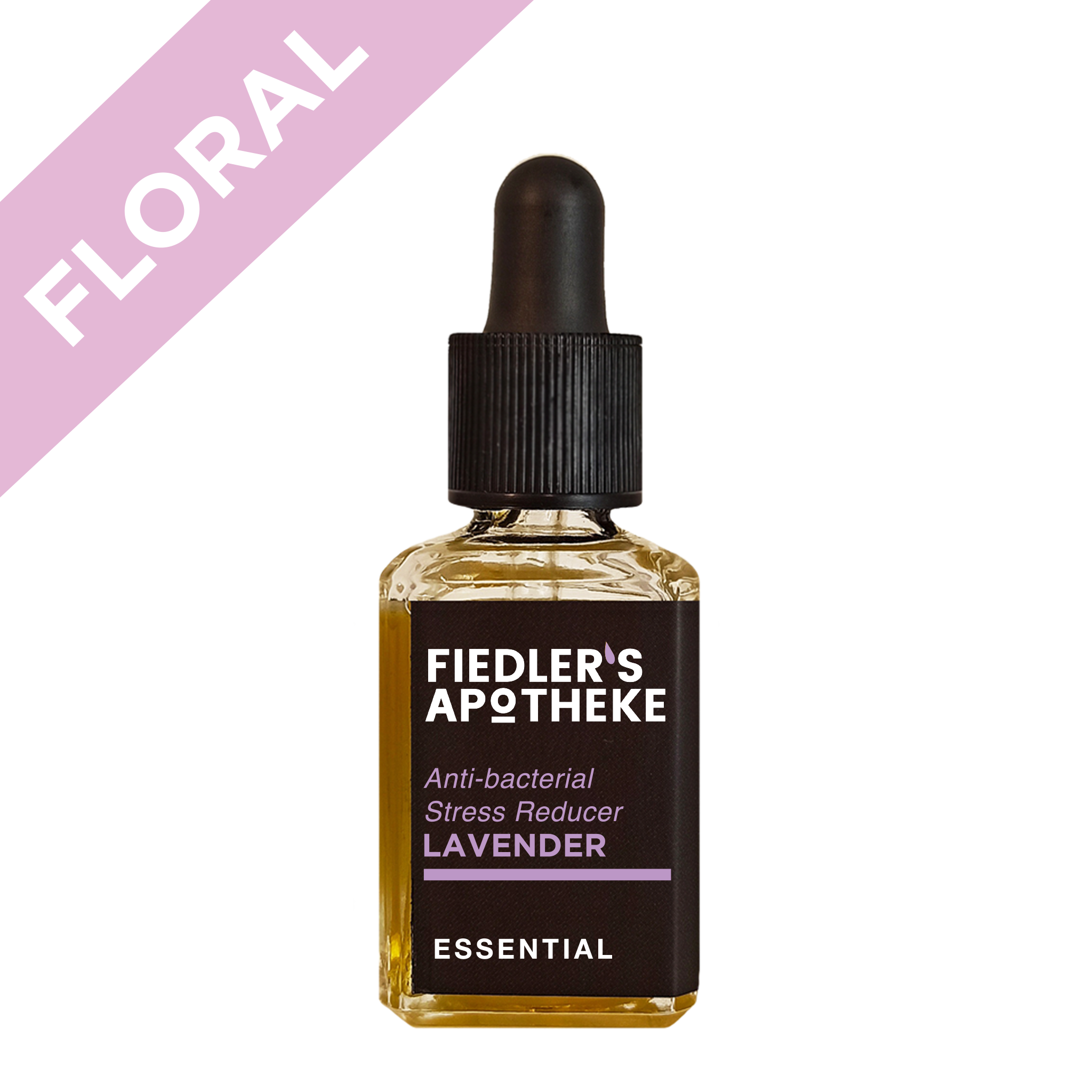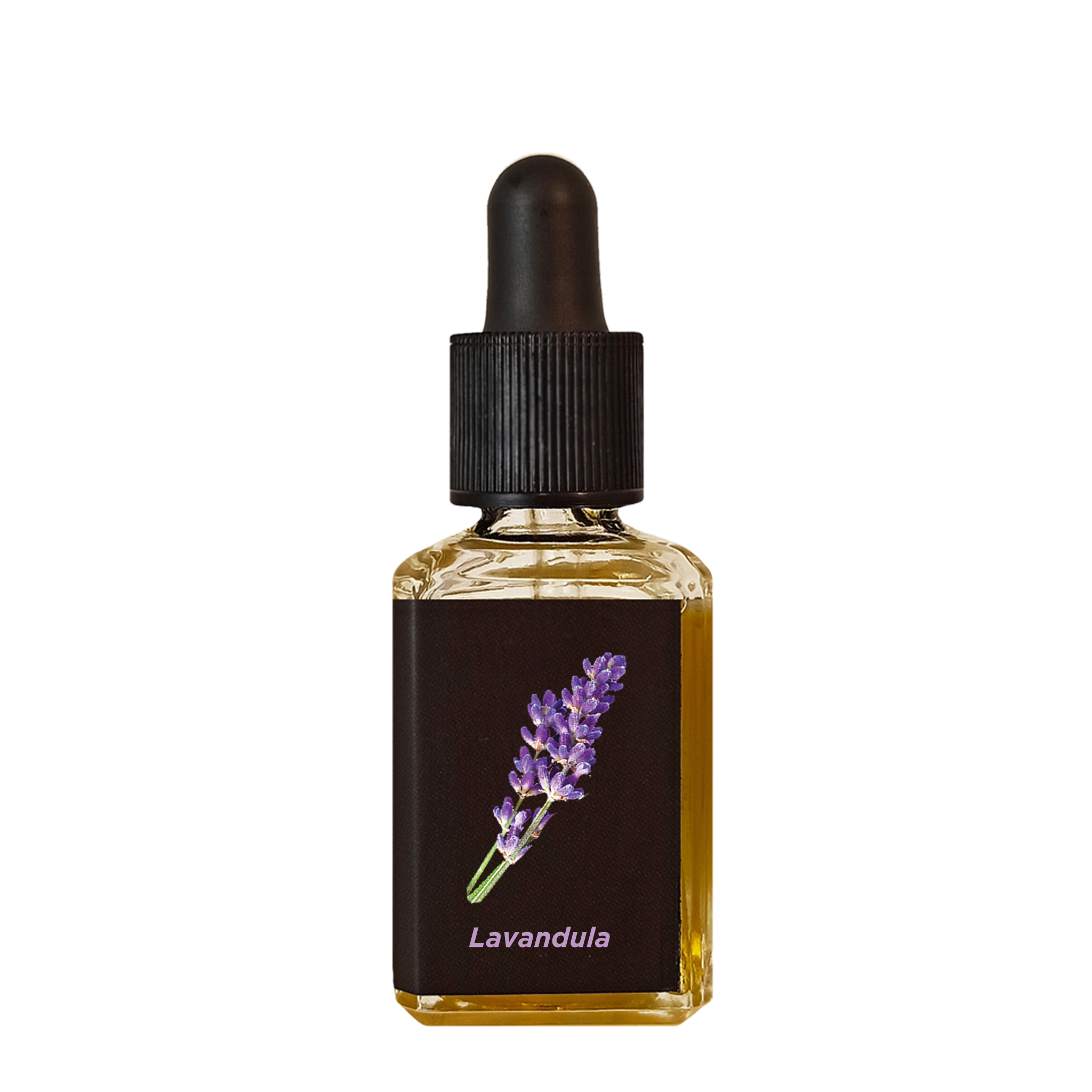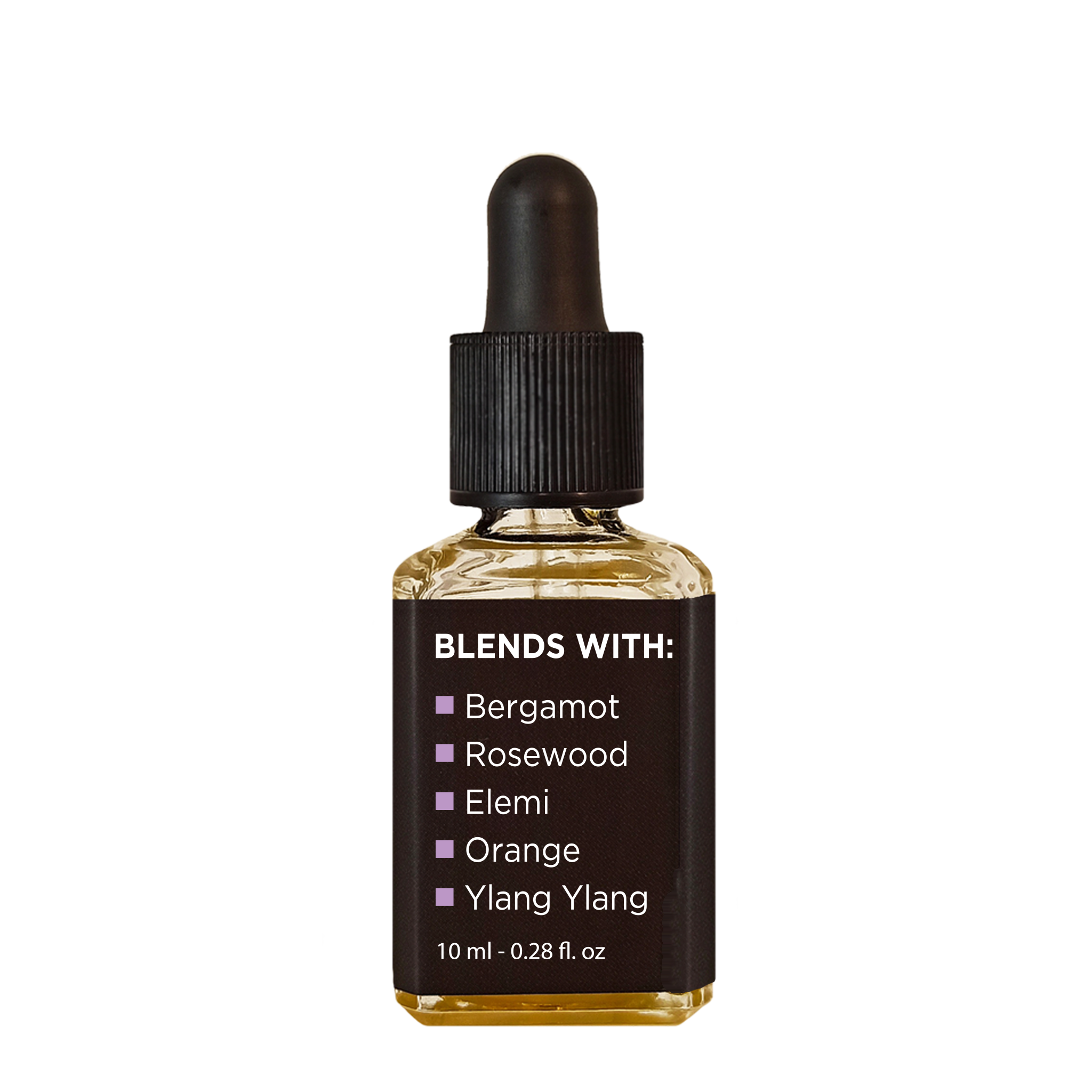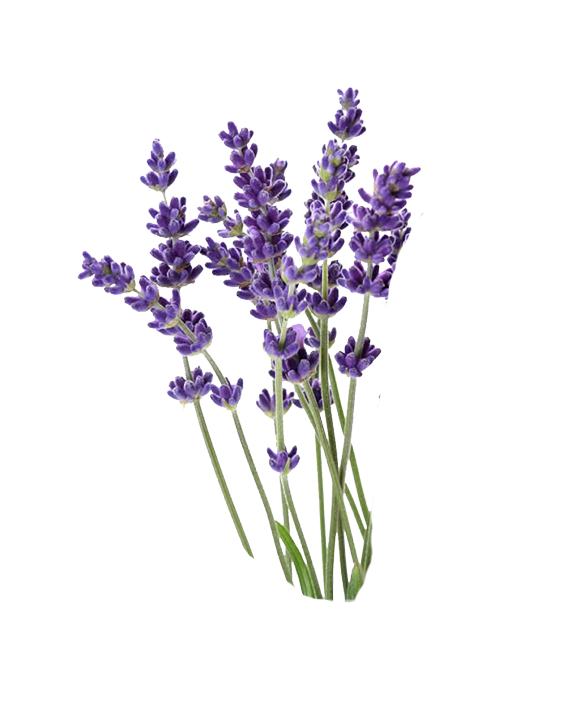 Antibacterial
Stress Reducer
PETITGRAIN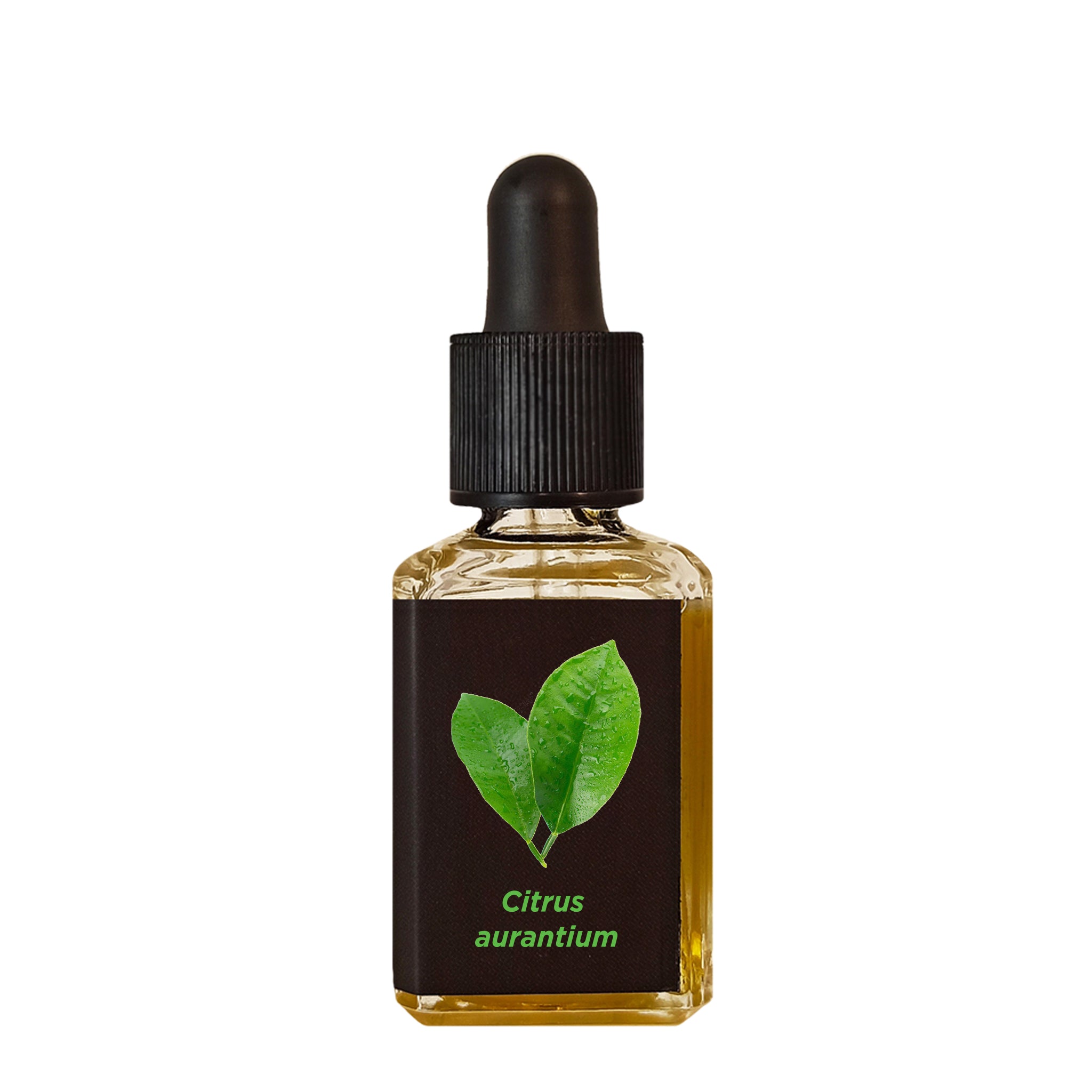 Pore Reducer
Uplifting

SWEET MYRRH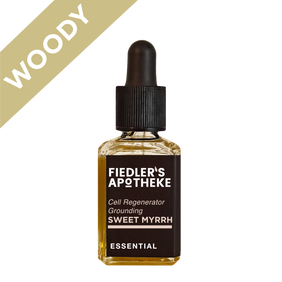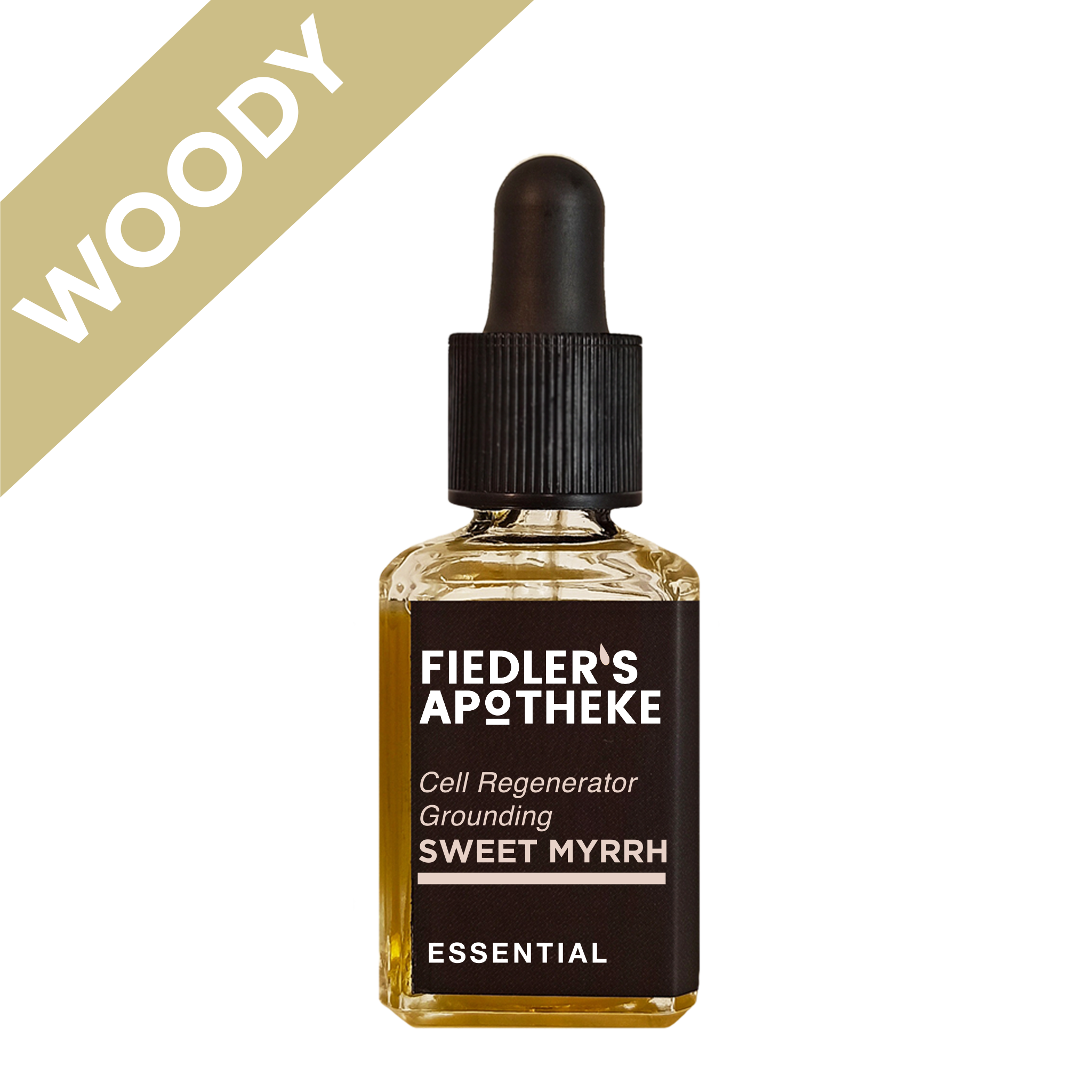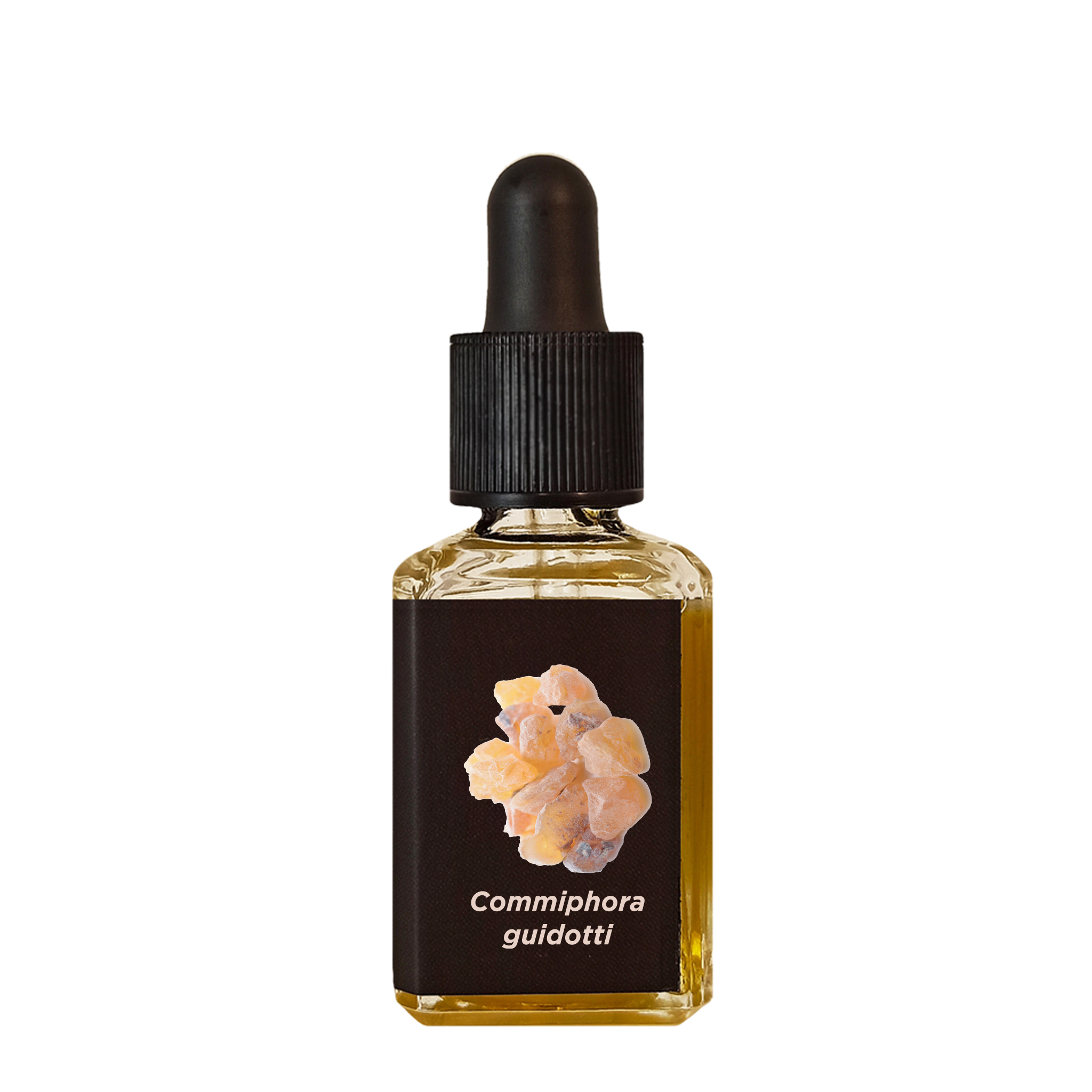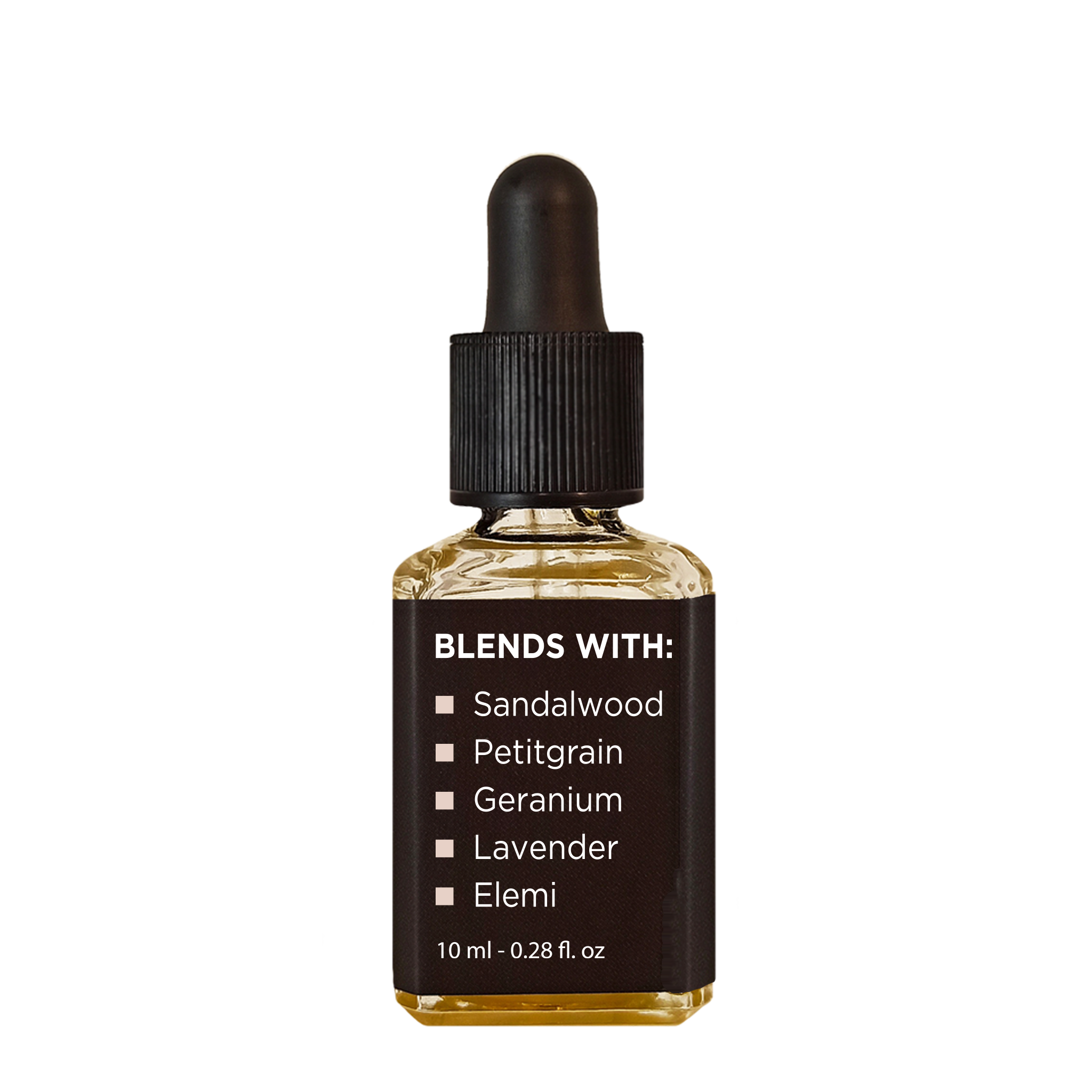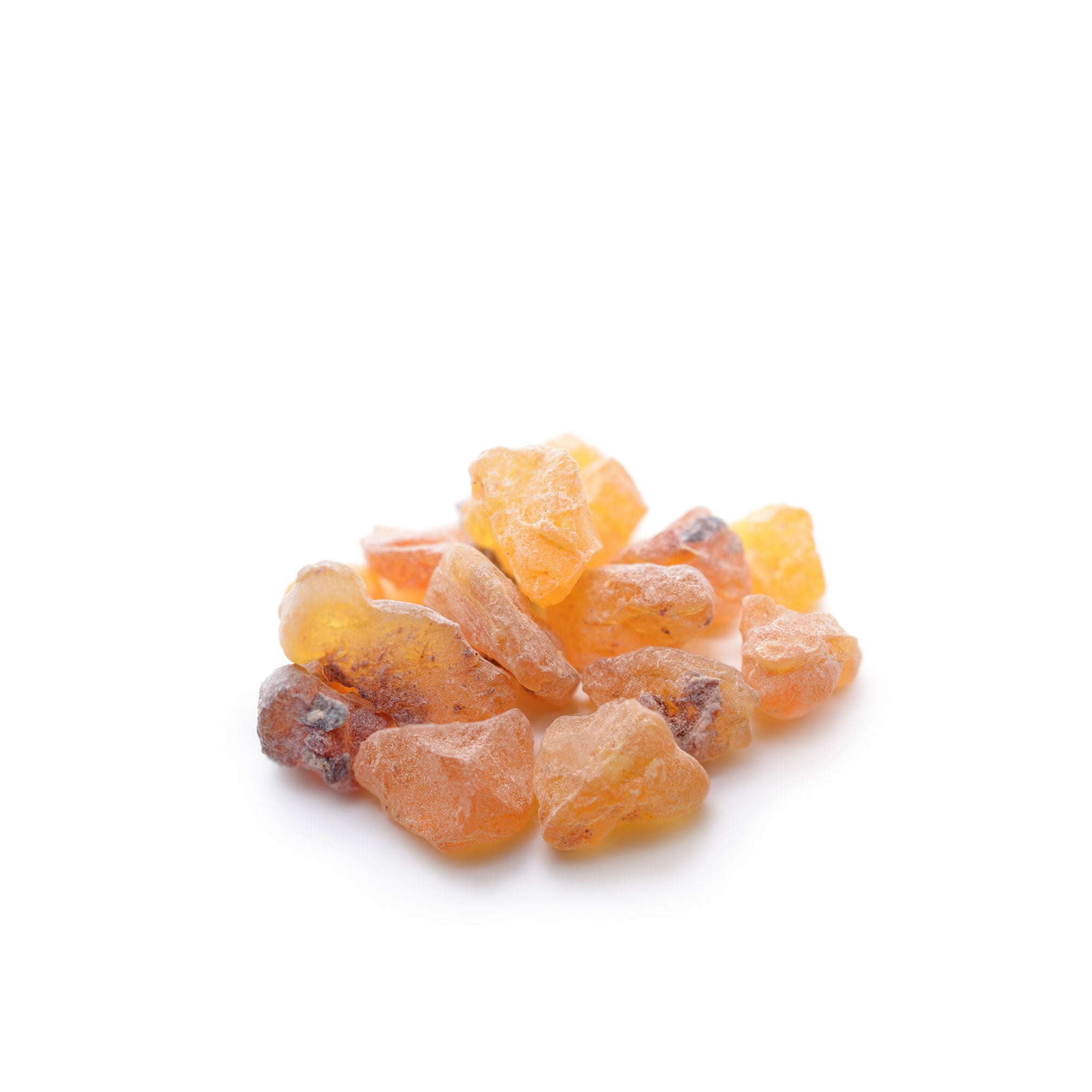 Cell Regenerative
Grounding
YLANG YLANG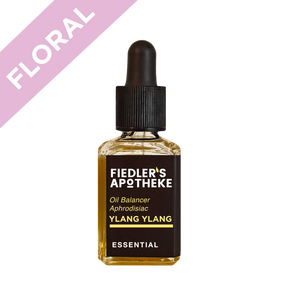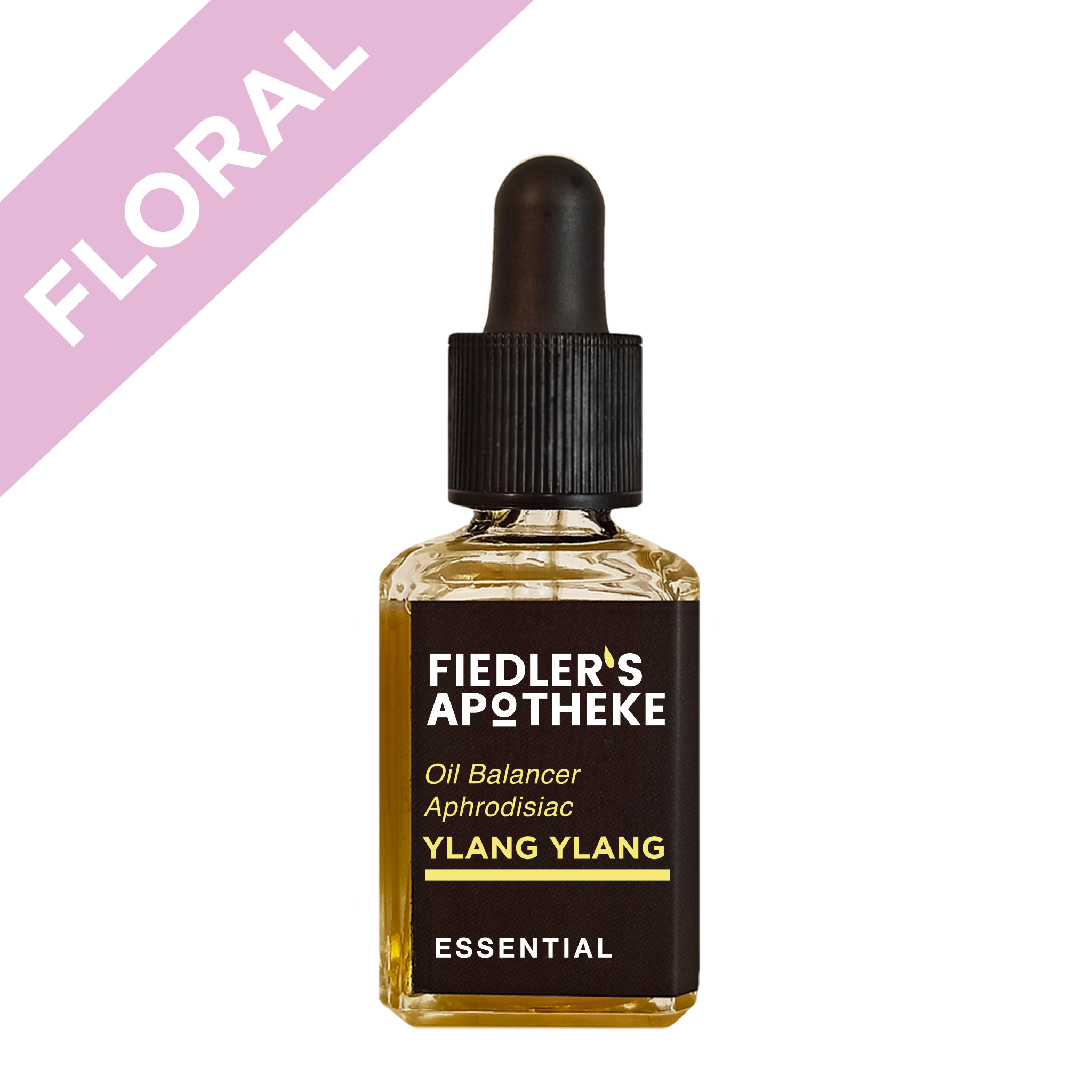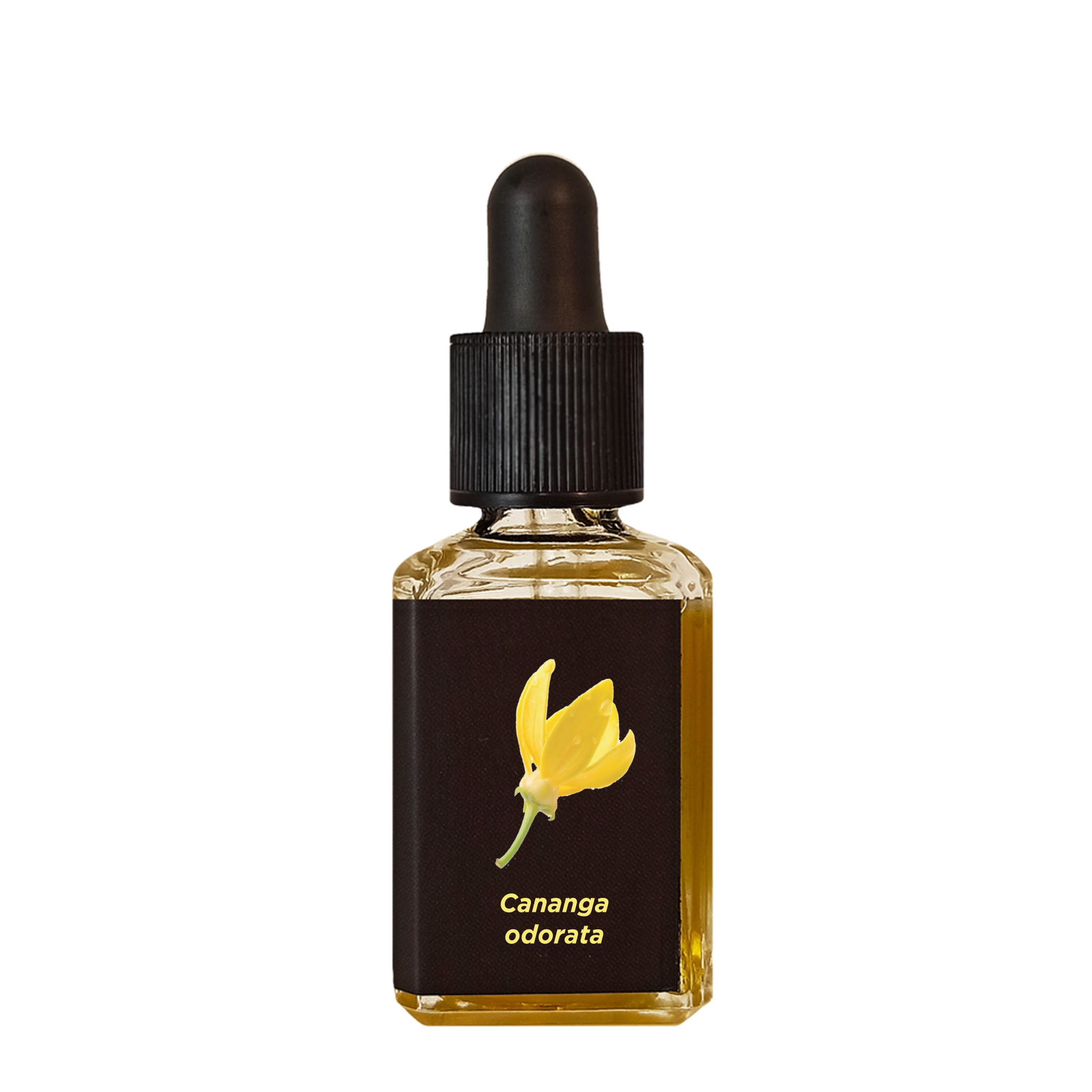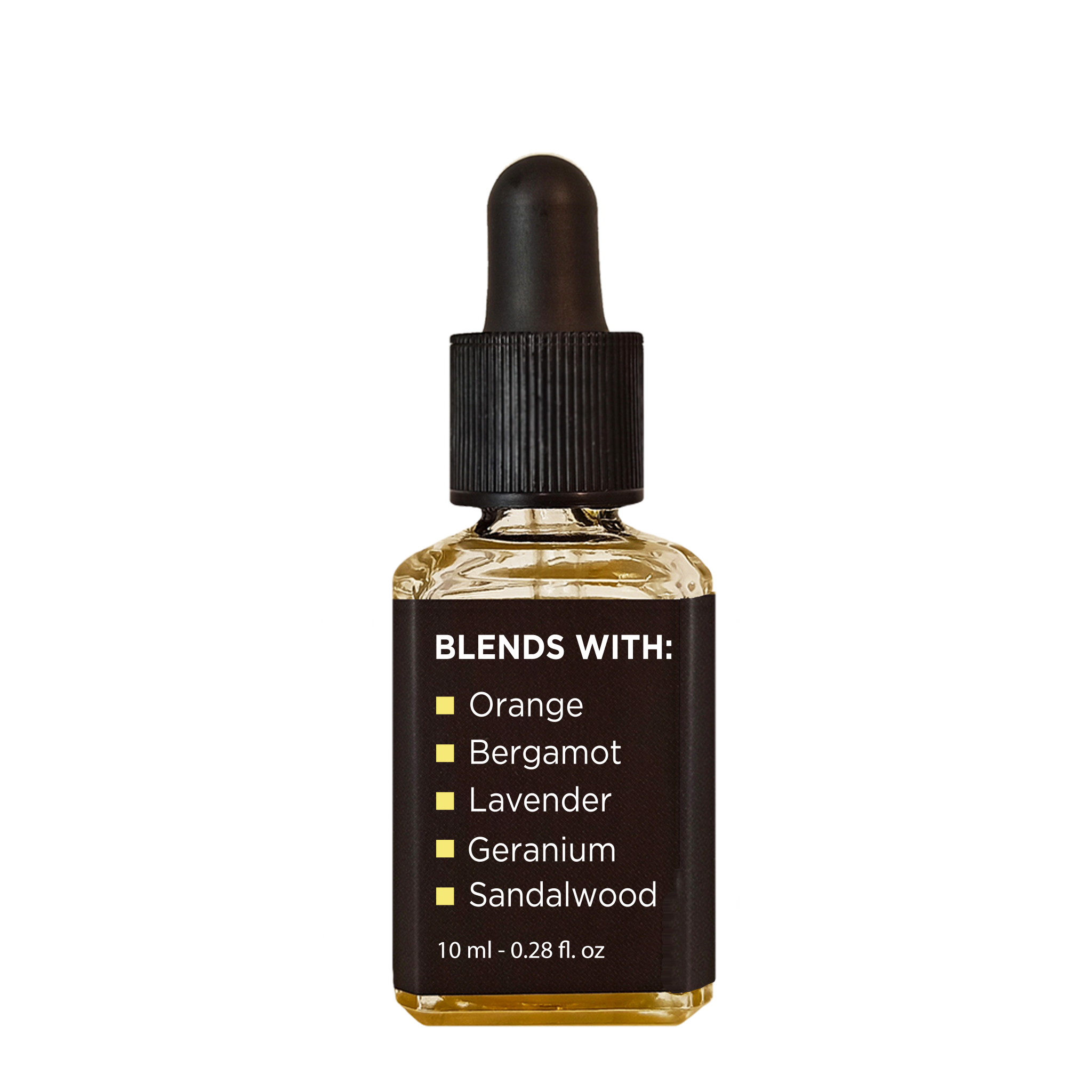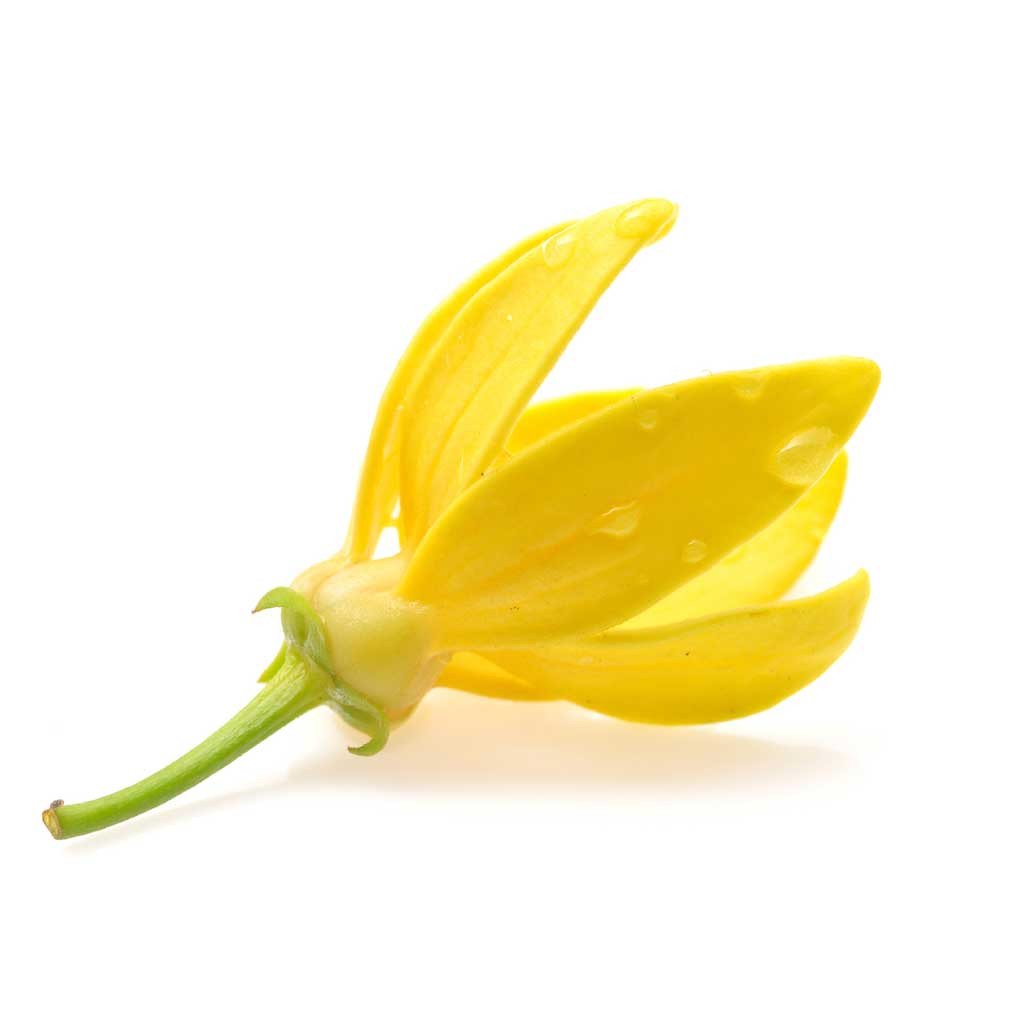 Oil Balancer
Aphrodisiac

Adeeper shade of green in my life is just what I need. It's wiser than me. More patient than me. Deep enough to get lost but accommodating enough to get lost without fear.
Well... actually... I have no fear.