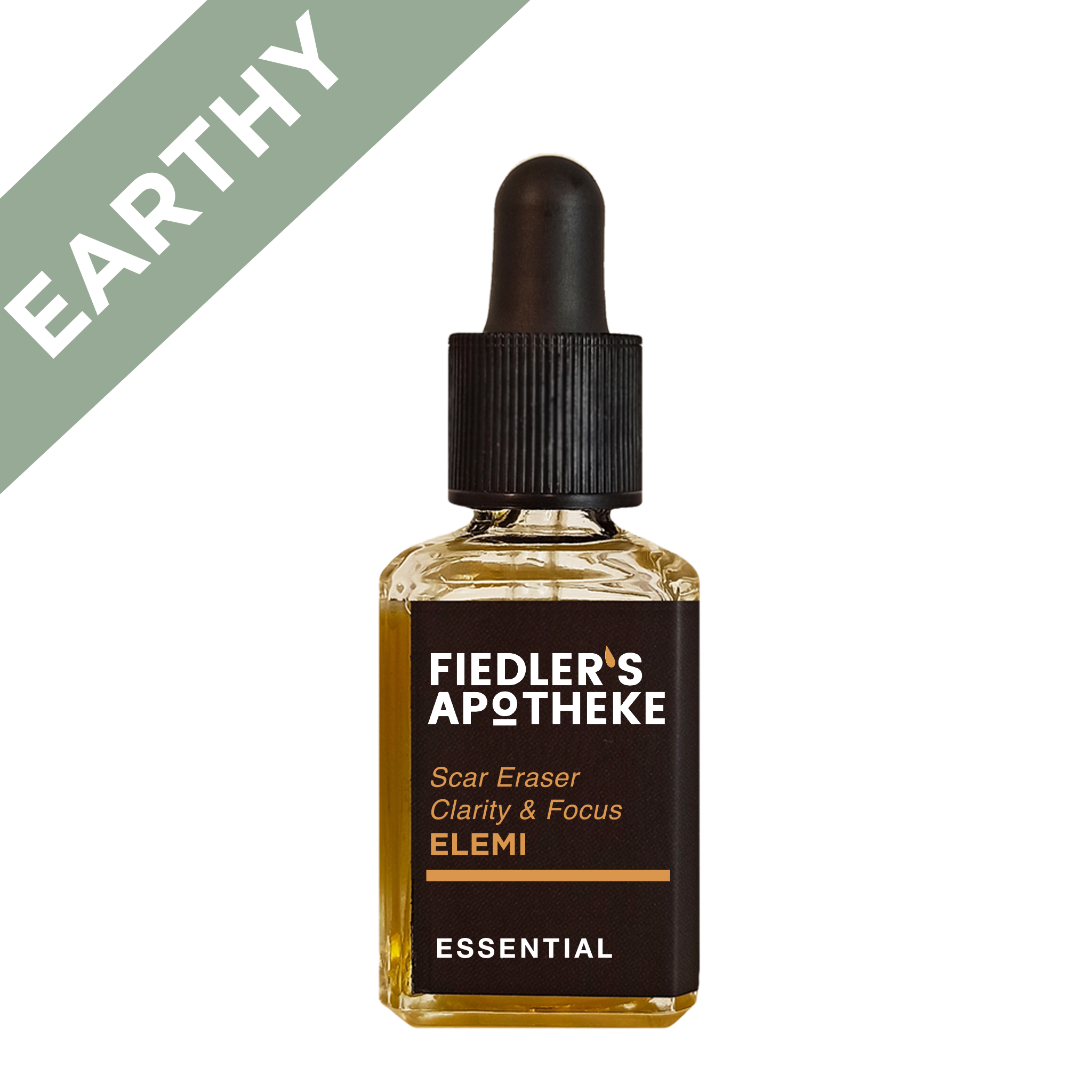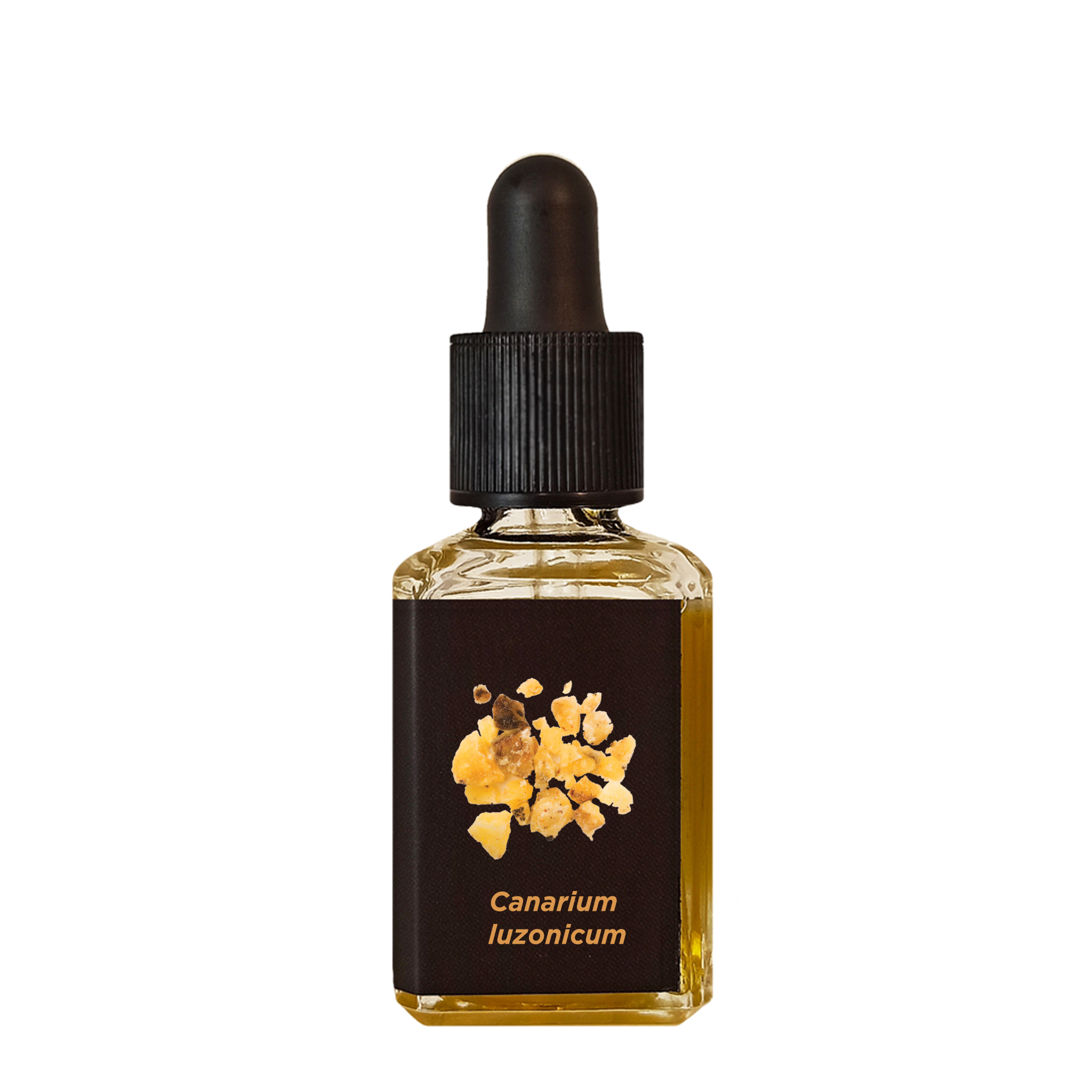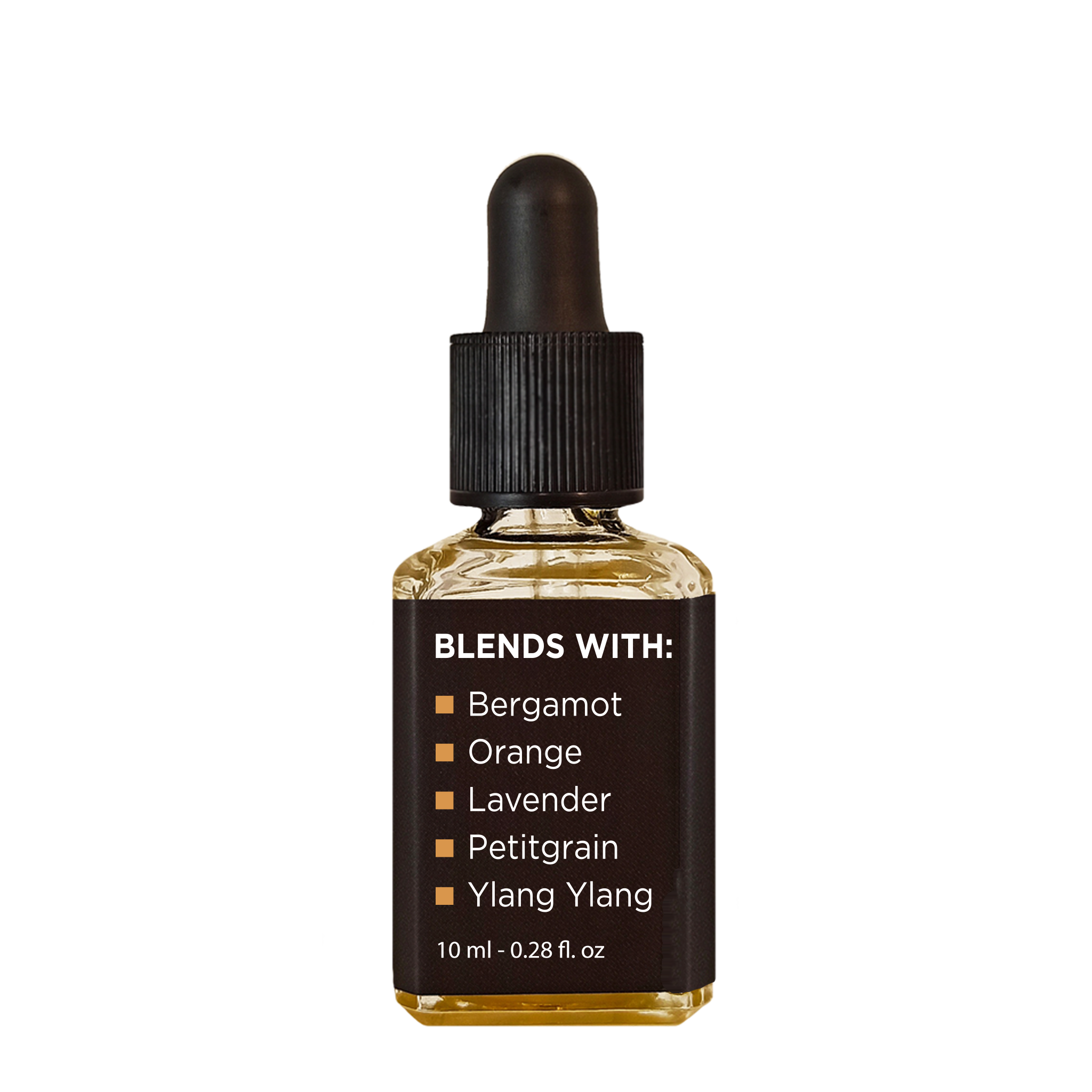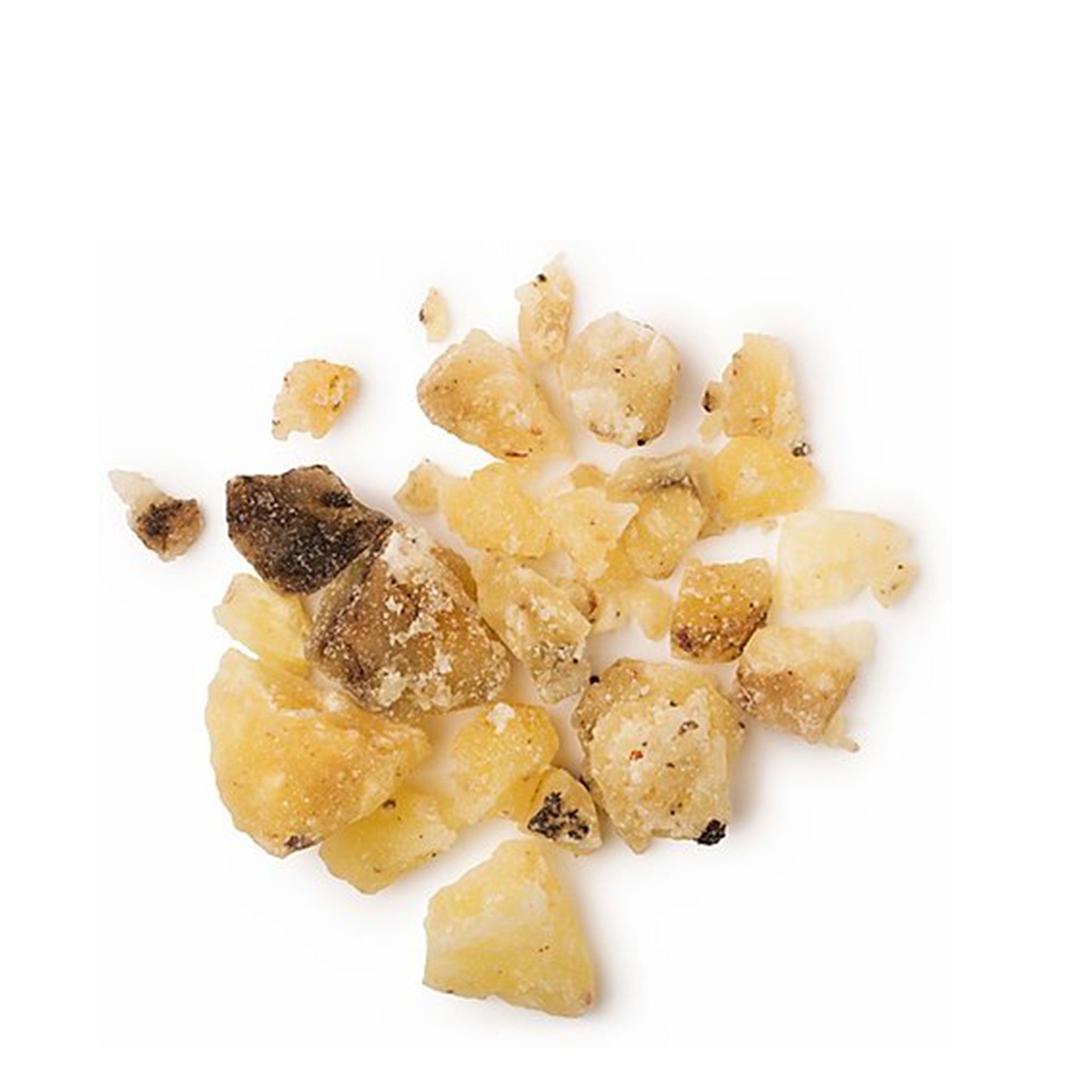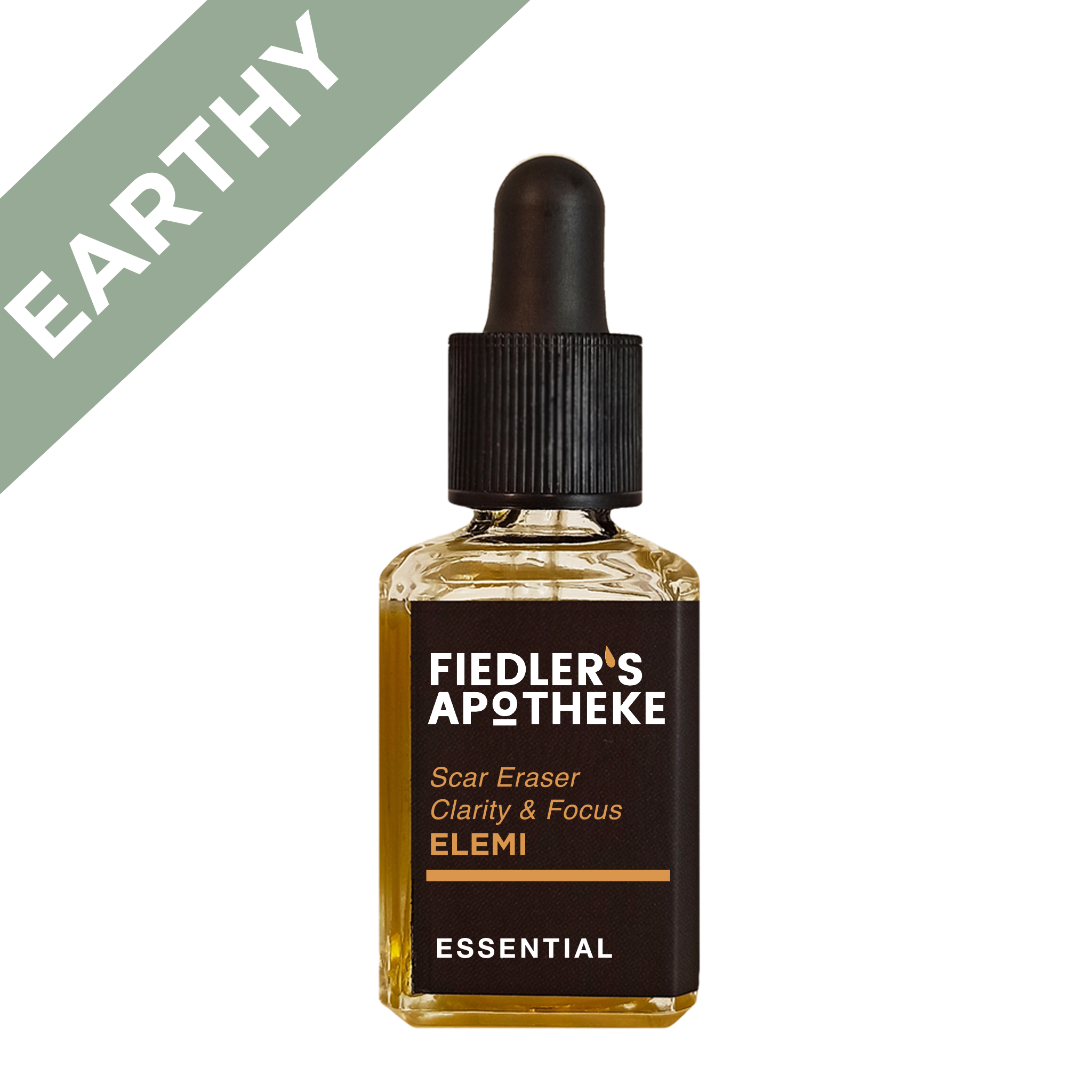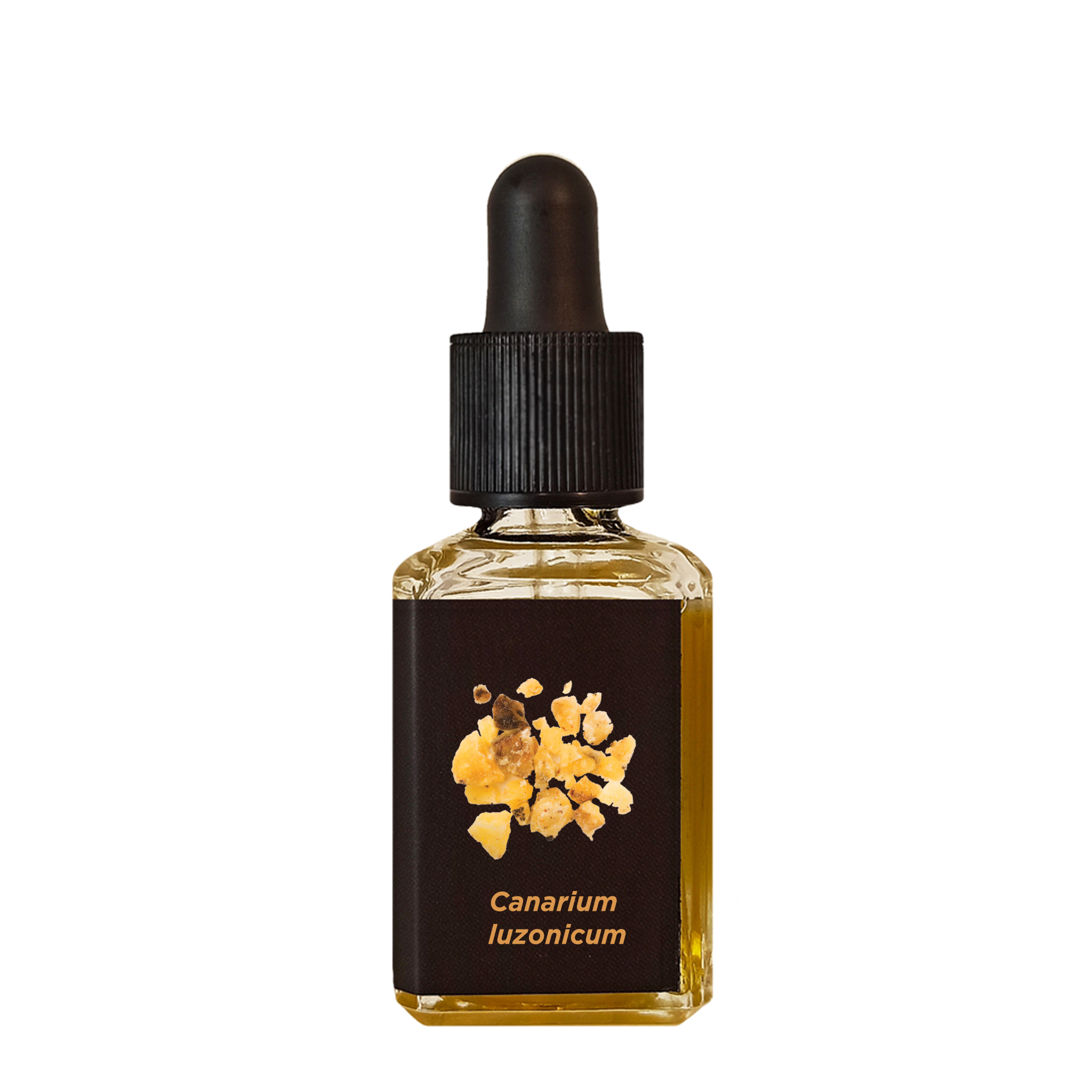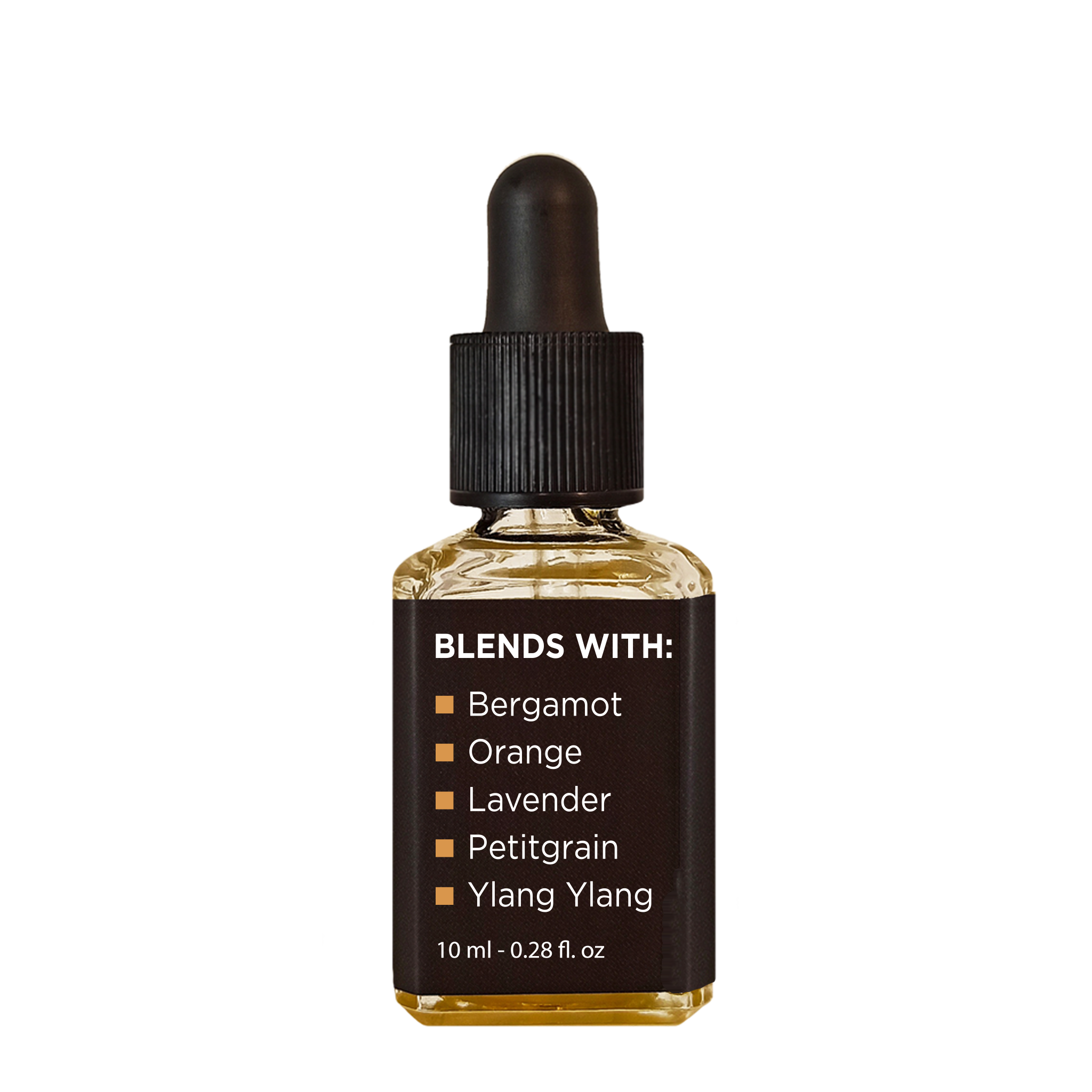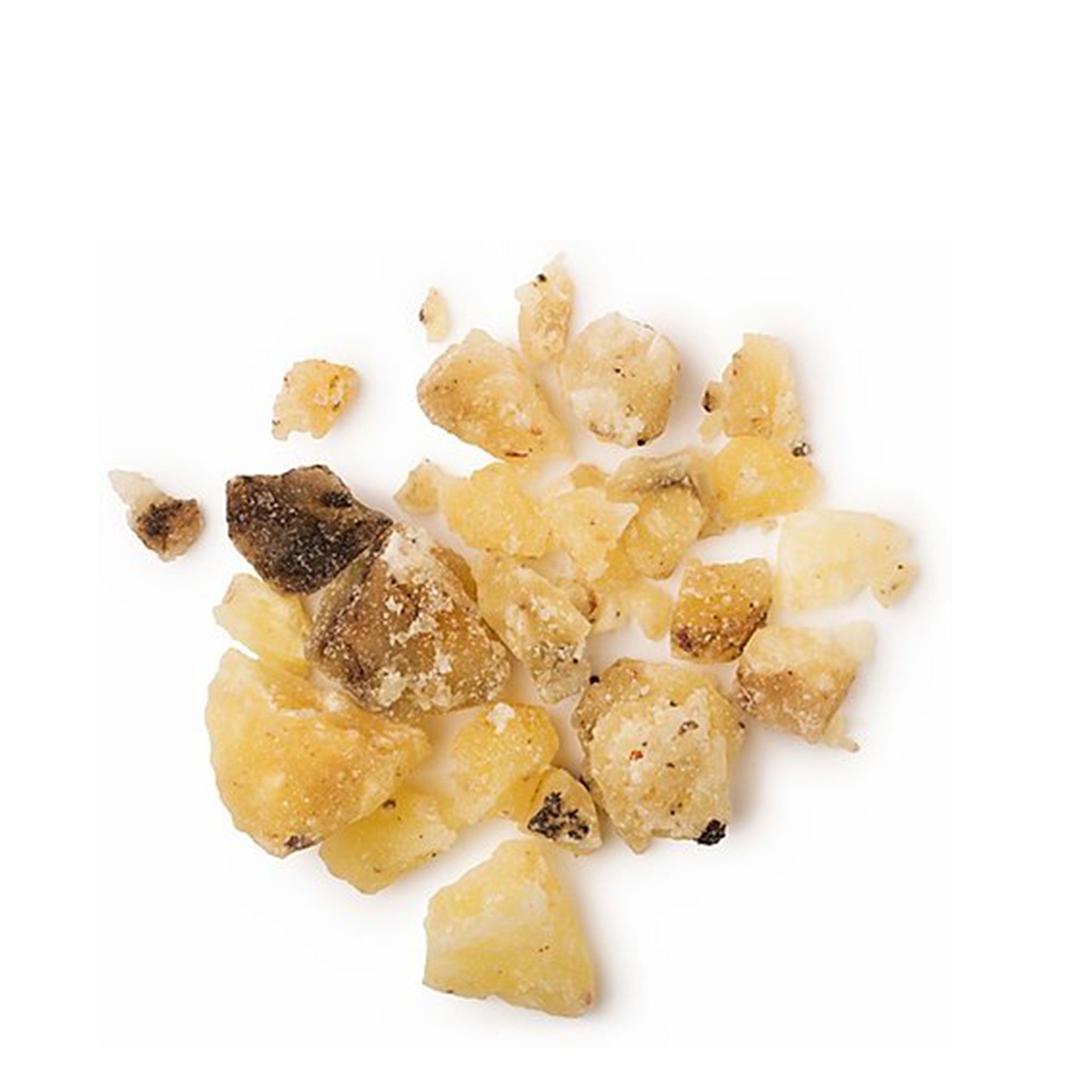 ELEMI
Scar Eraser • Clarity & Focus
€14,00
Elemi oil is a member of the same botanical family as frankincense and myrrh with far more astounding benefits.

It's ability to tone and firm makes it a favorite ingredient in high-end beauty products. This essential oil helps to balance the production of sebum, reducing acne and normalizing skin that may be too dry or too oily.

The fresh citrus aroma of elemi oil is known to be grounding and balancing, thus making it useful for meditation.

On the nose it's woody grassy, fresh, citrus, slightly peppery, and balsamic.

ORANGE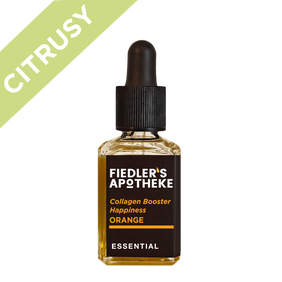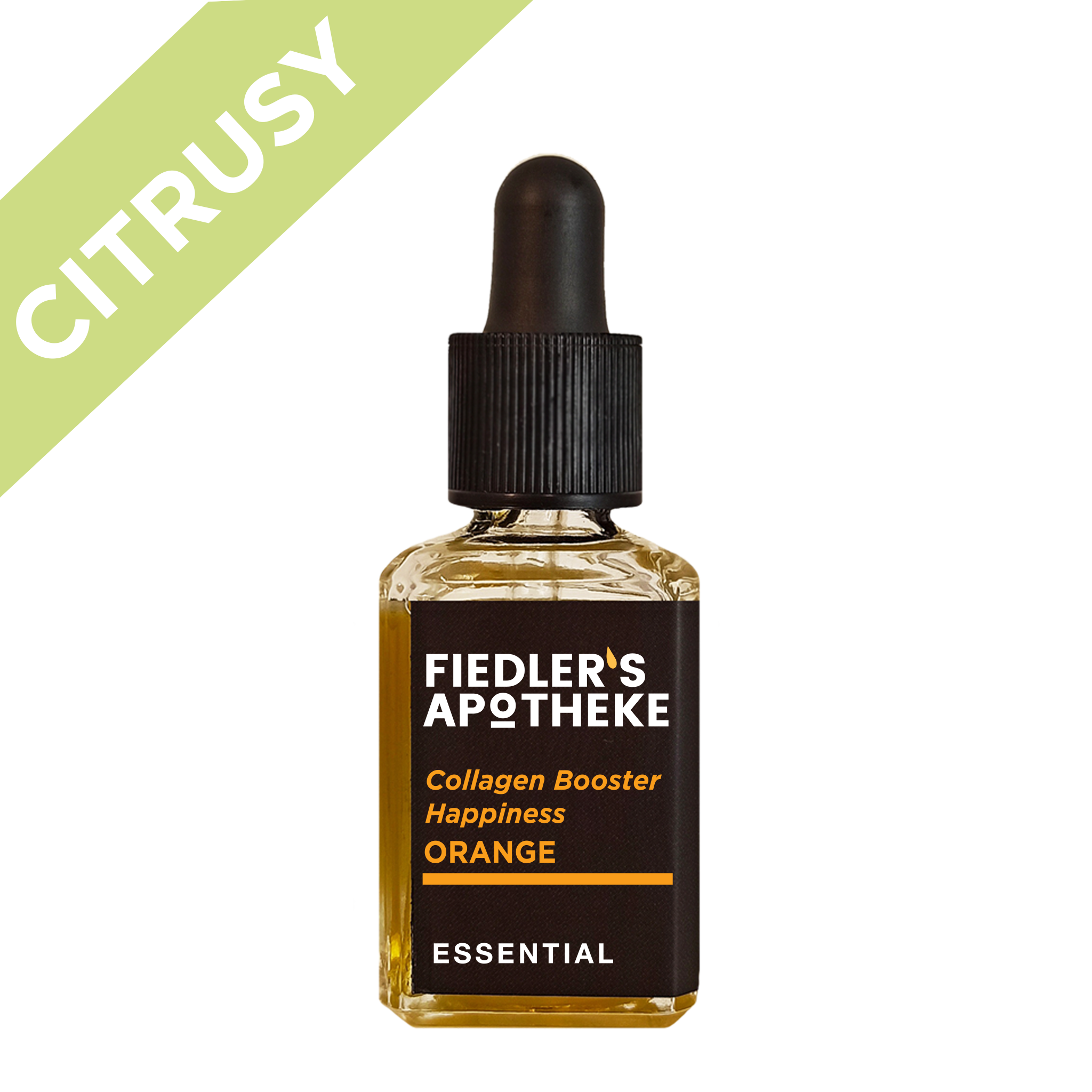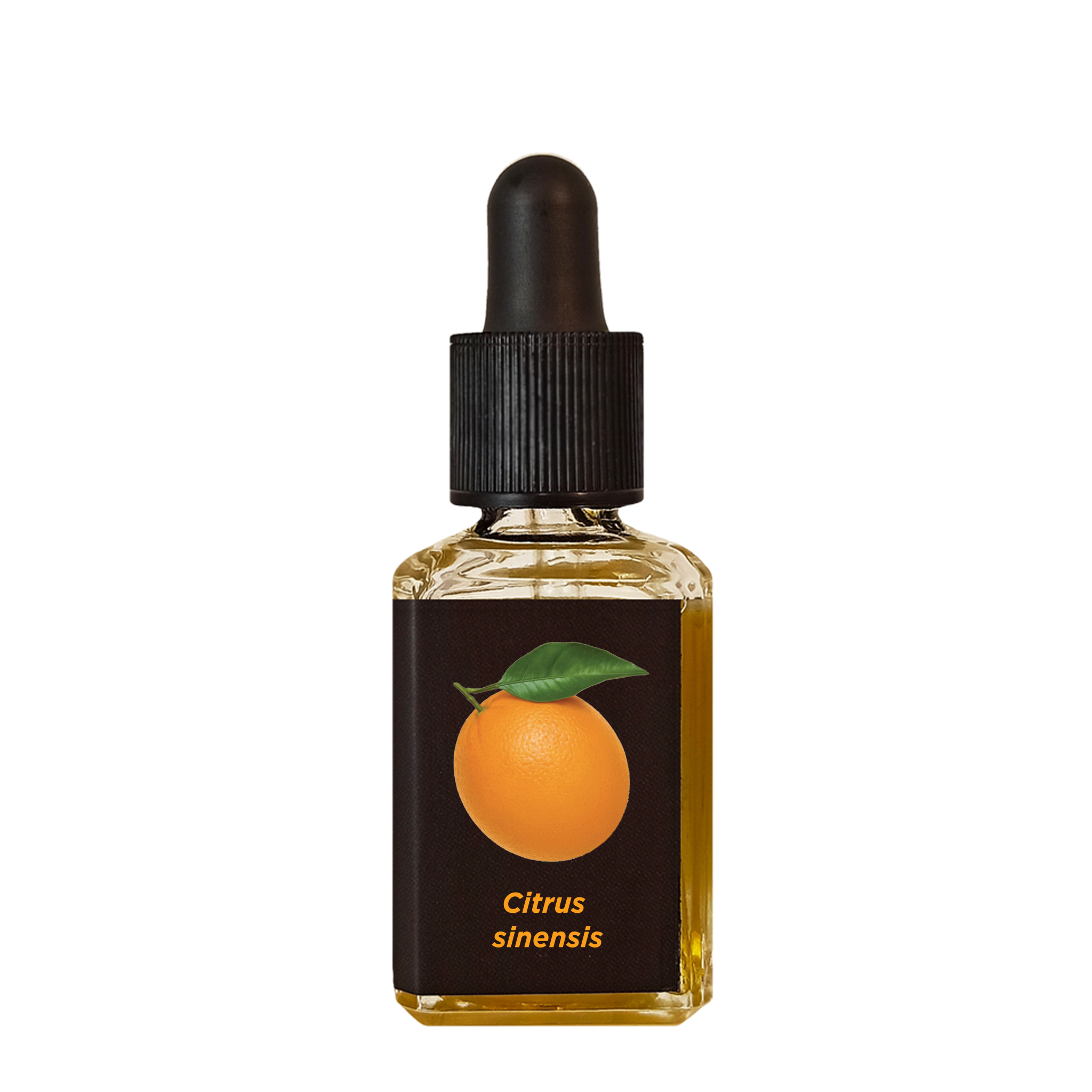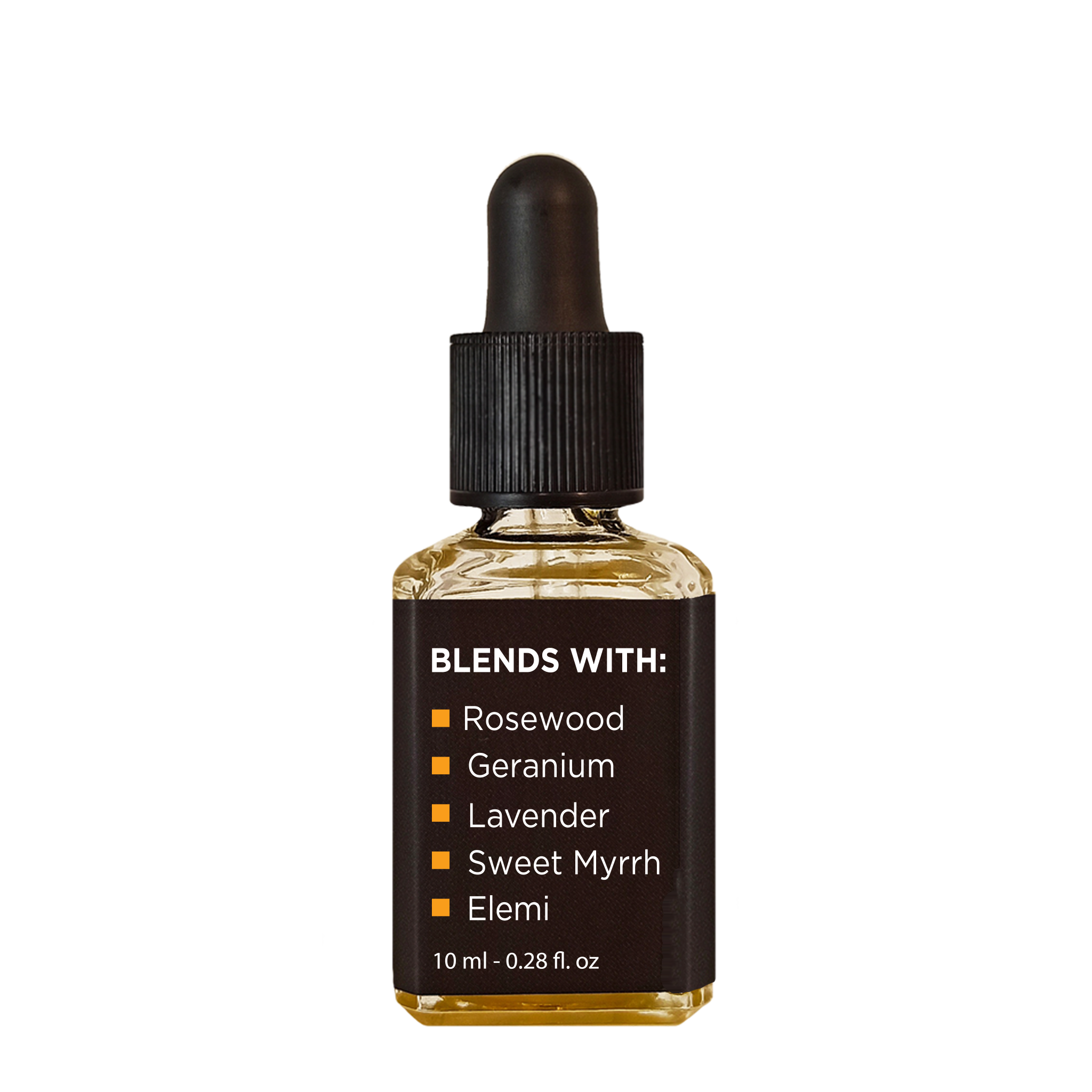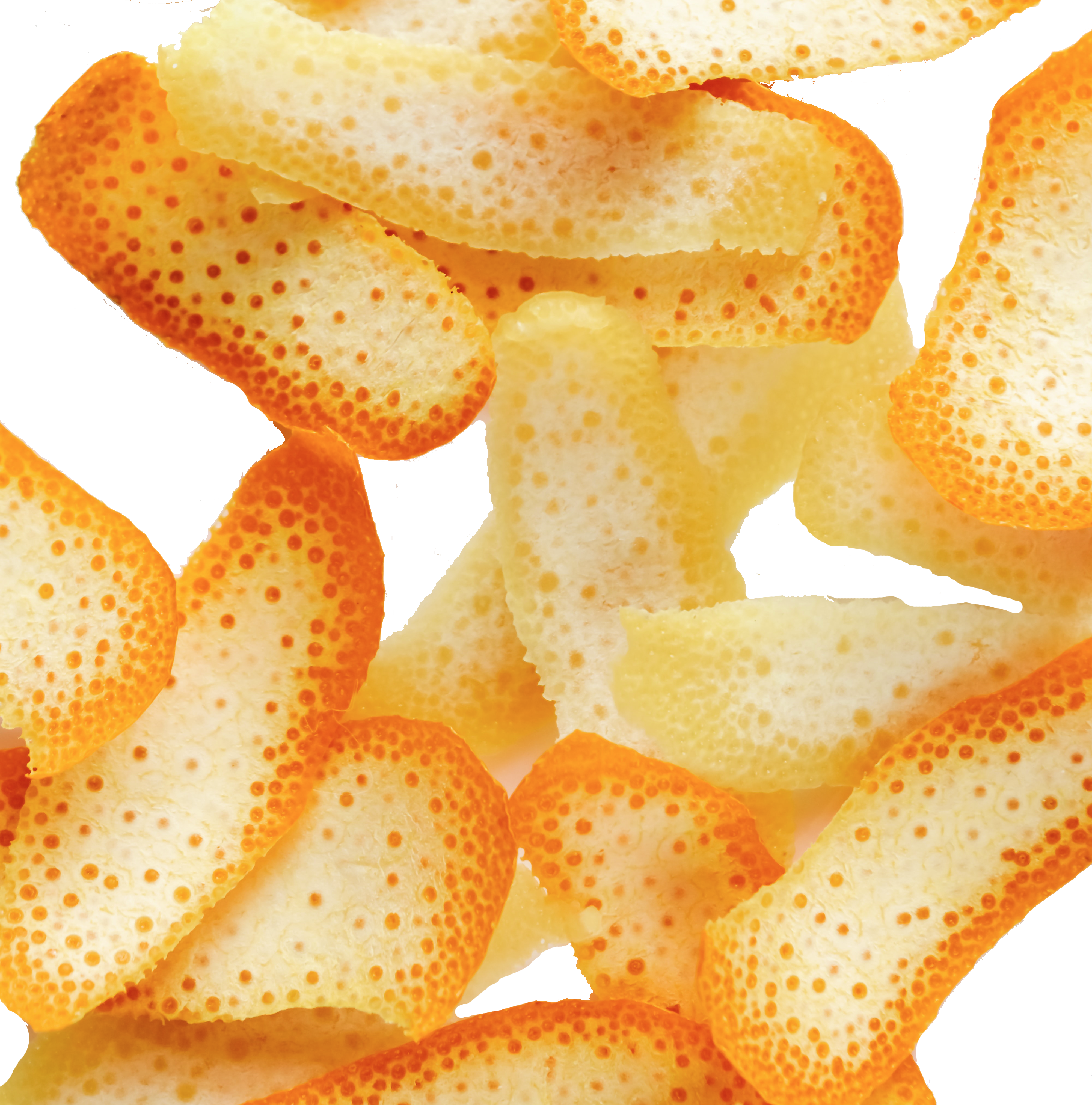 Collagen Booster
Happiness
BERGAMOT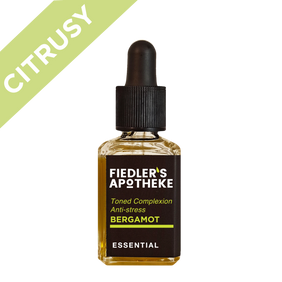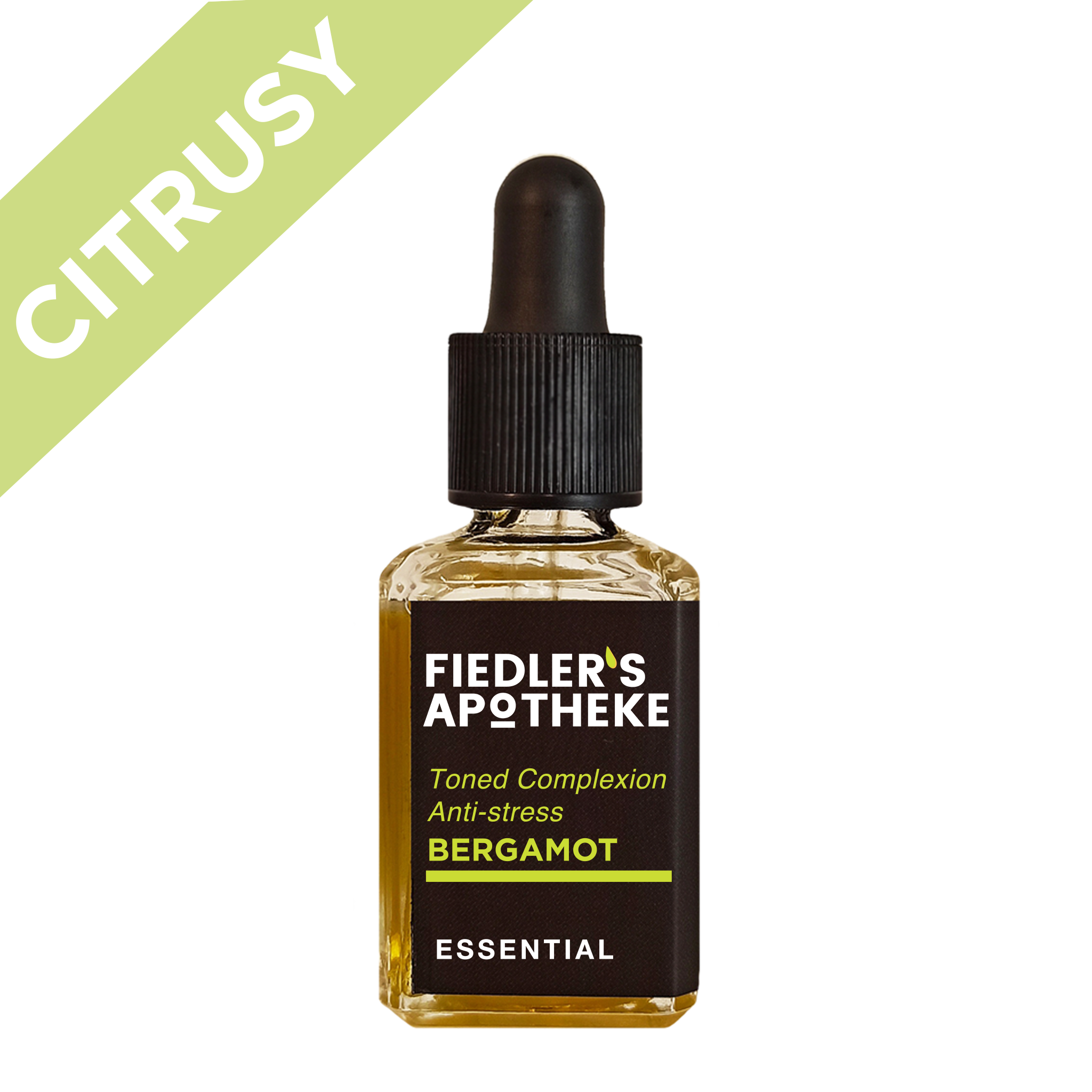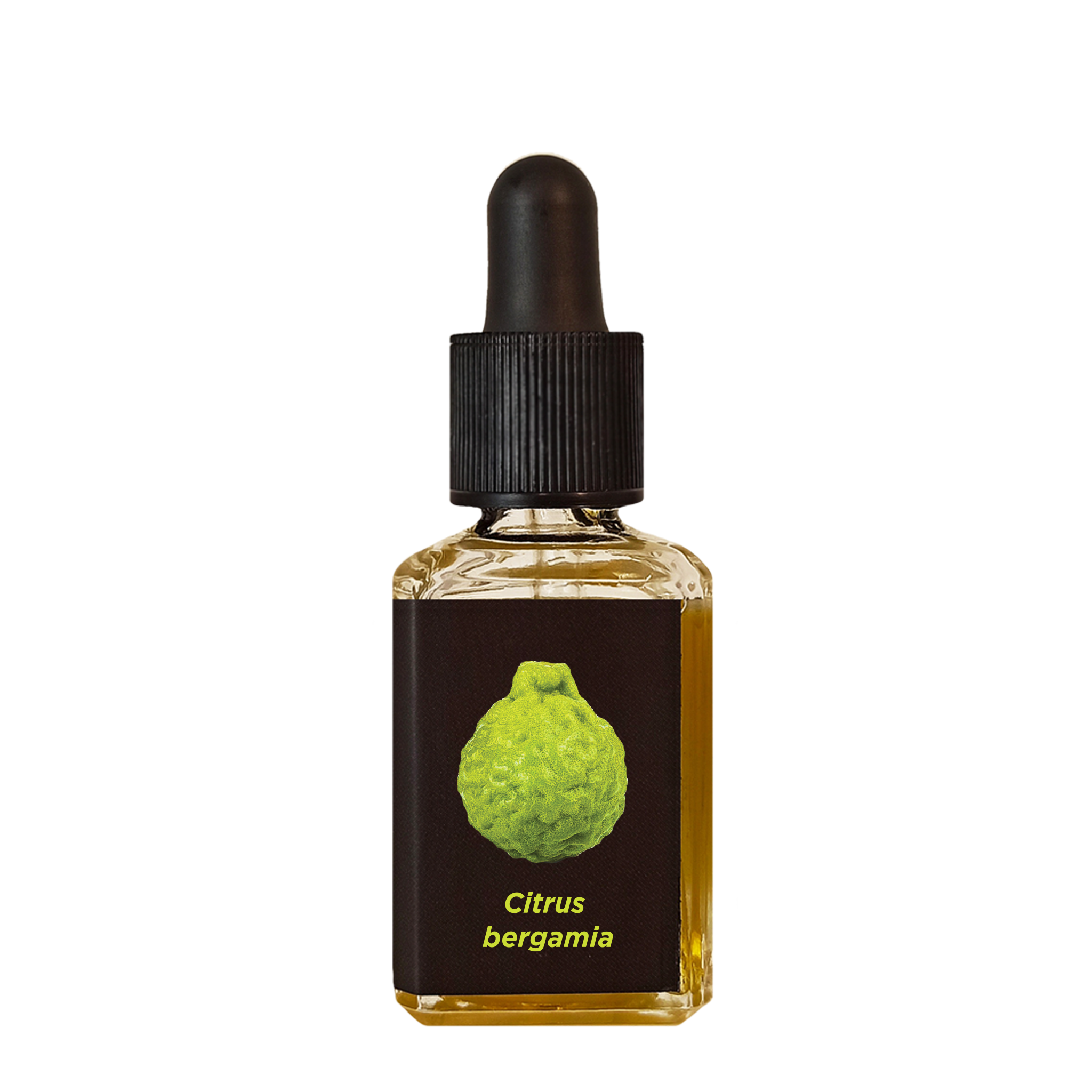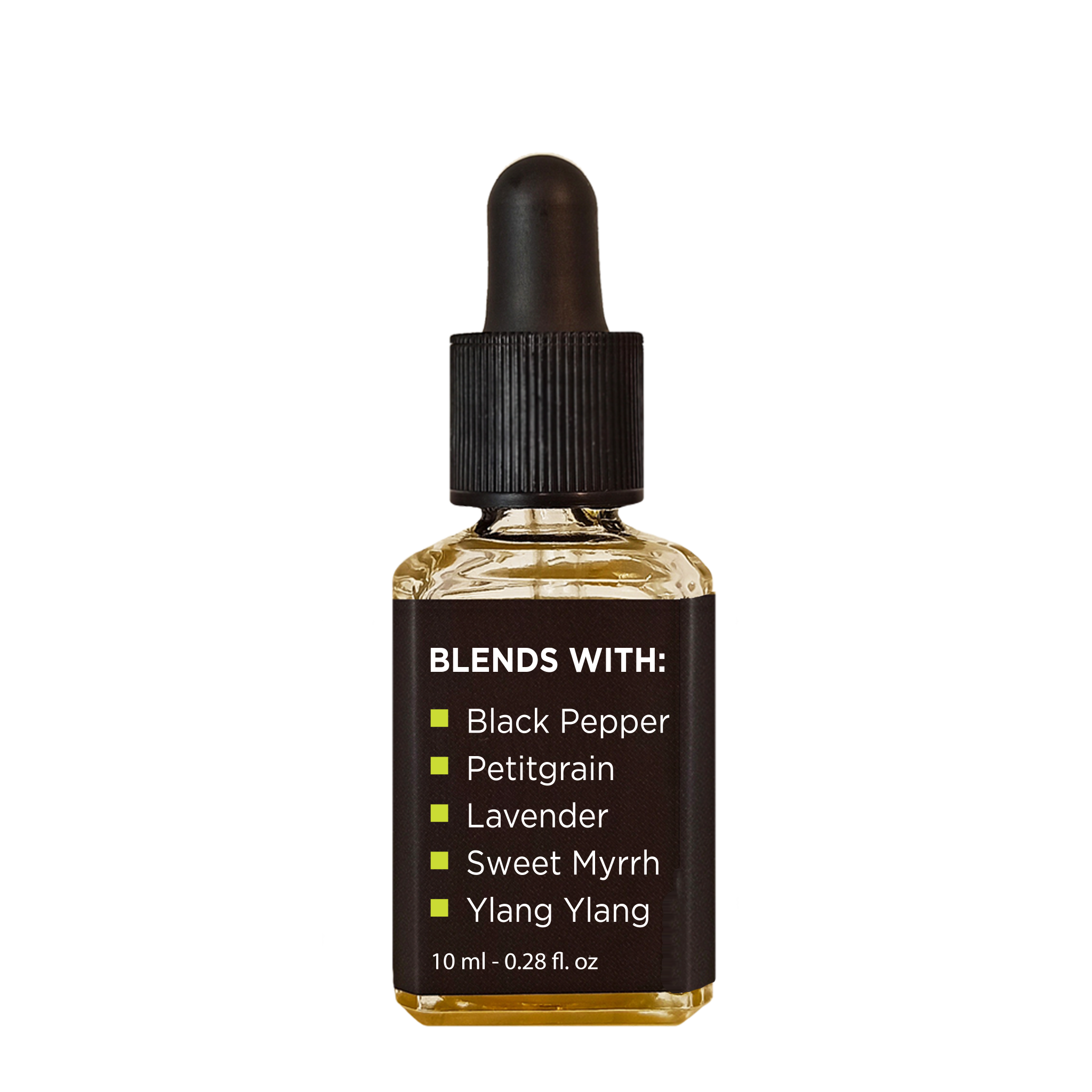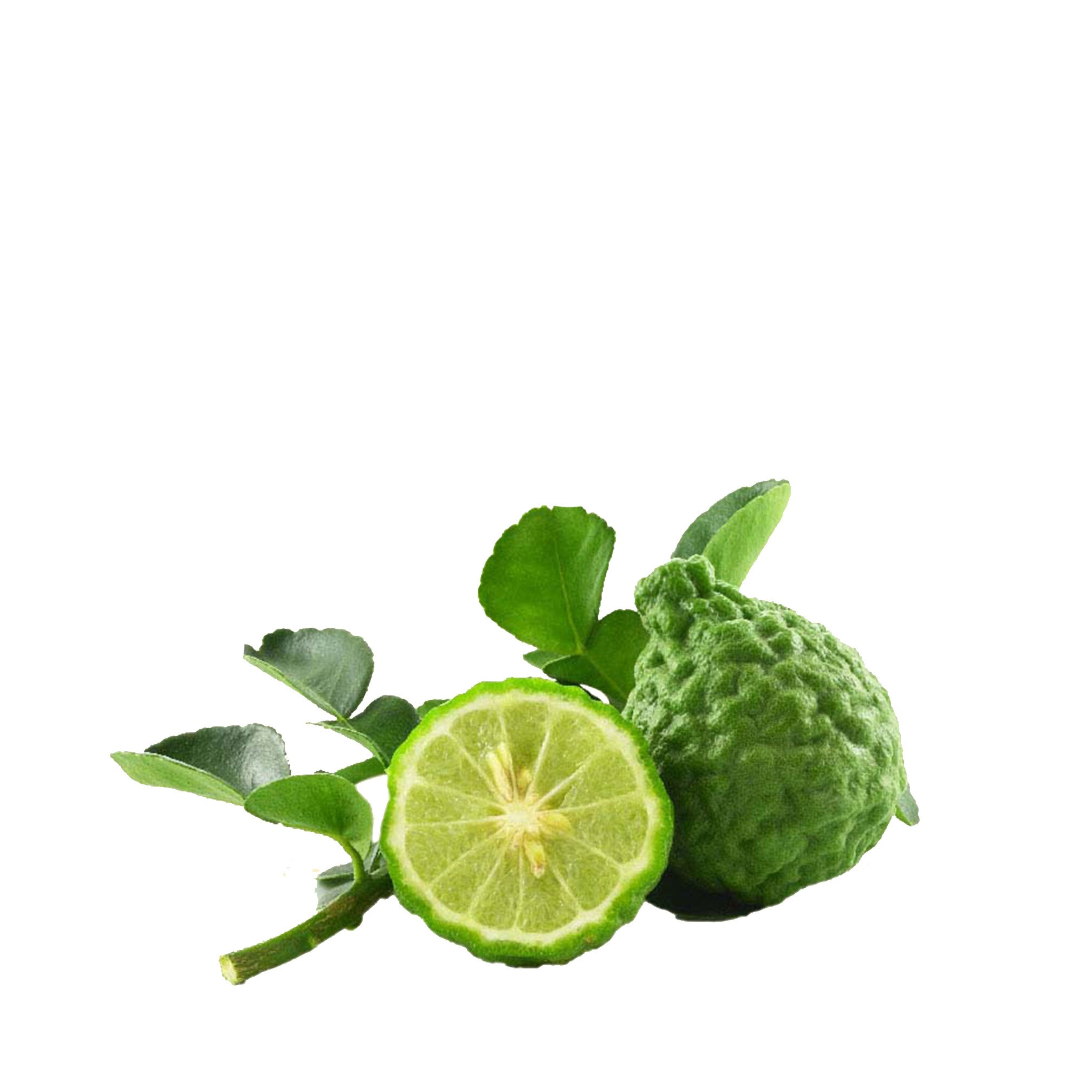 Toned Complexion
Anti-stress

LAVENDER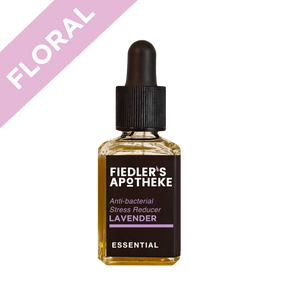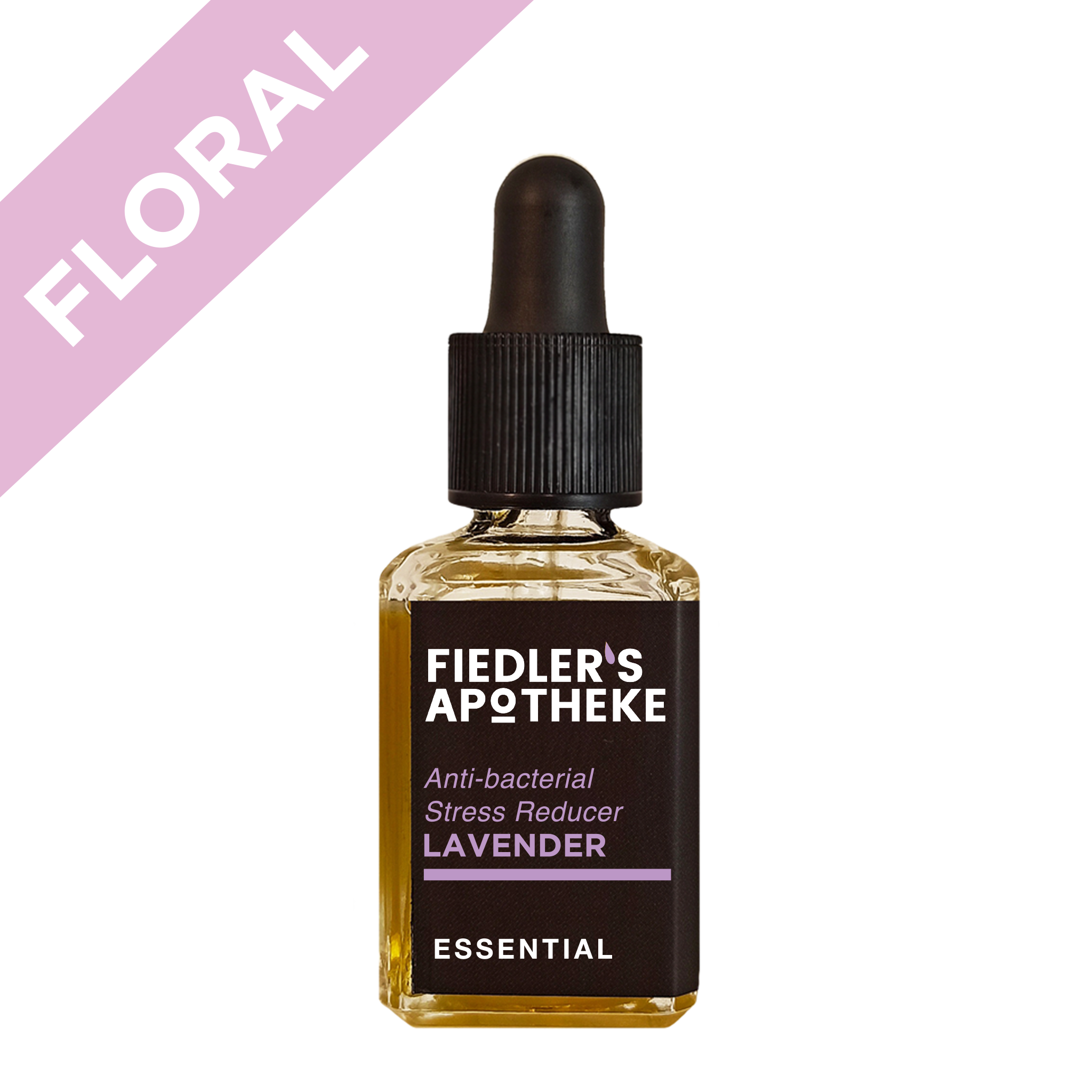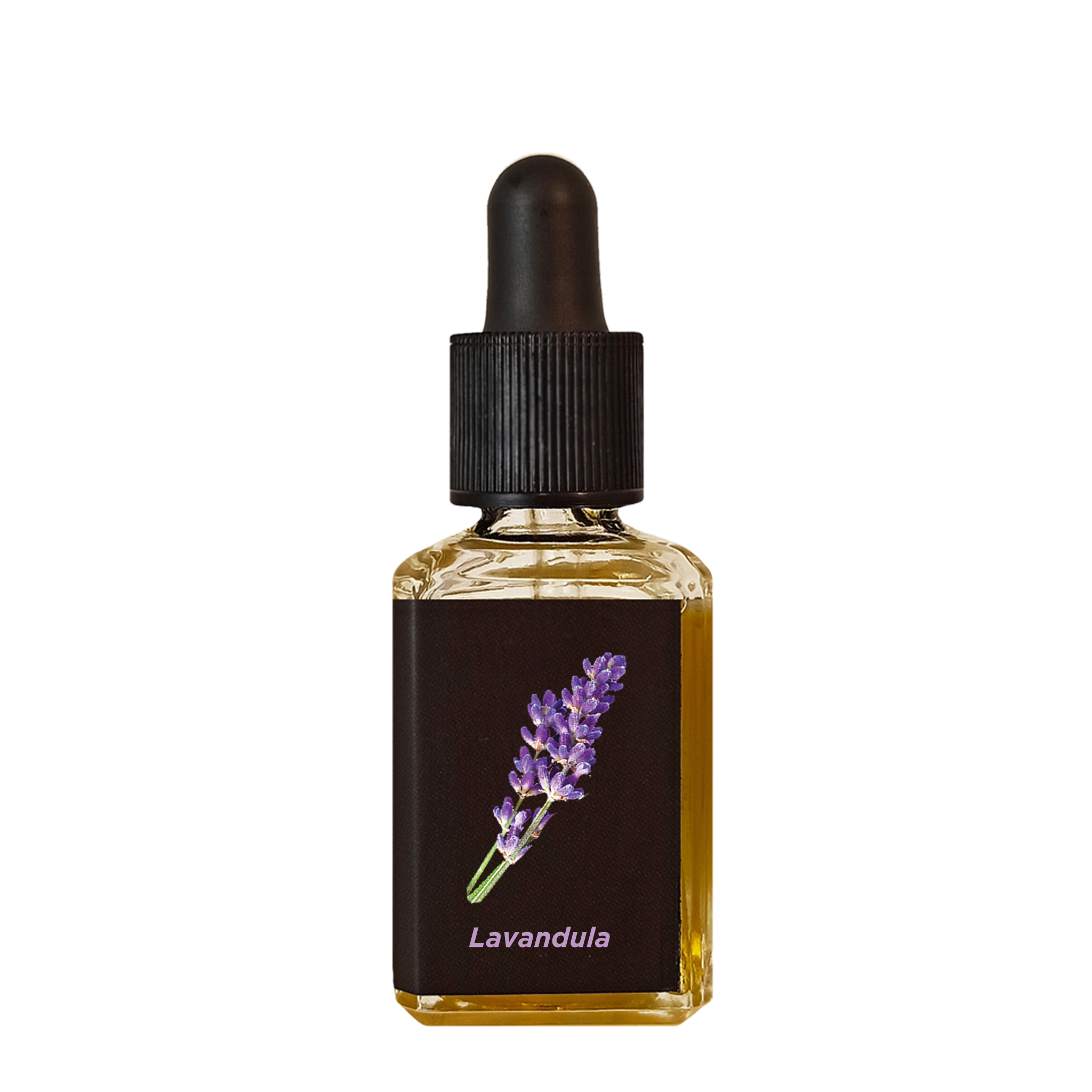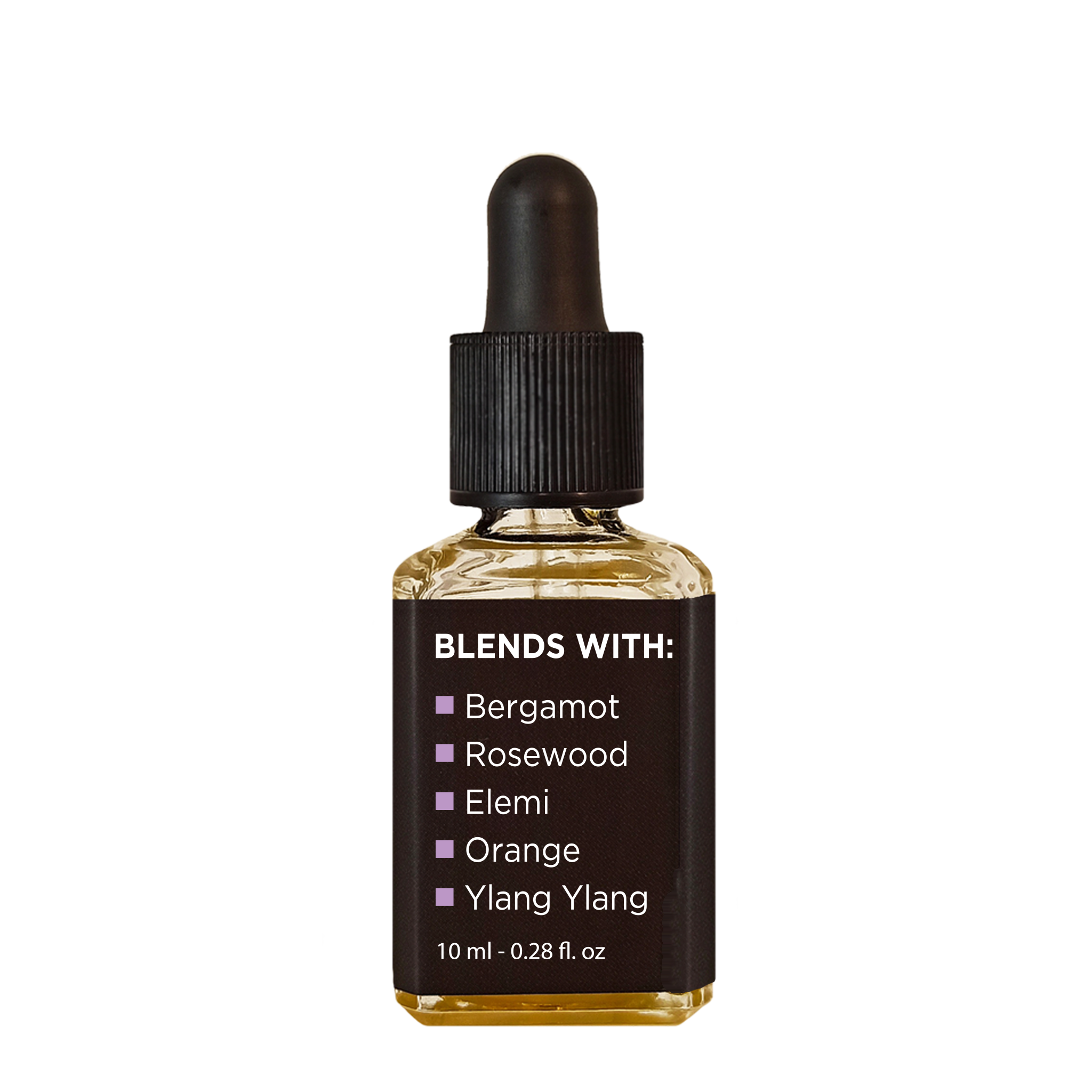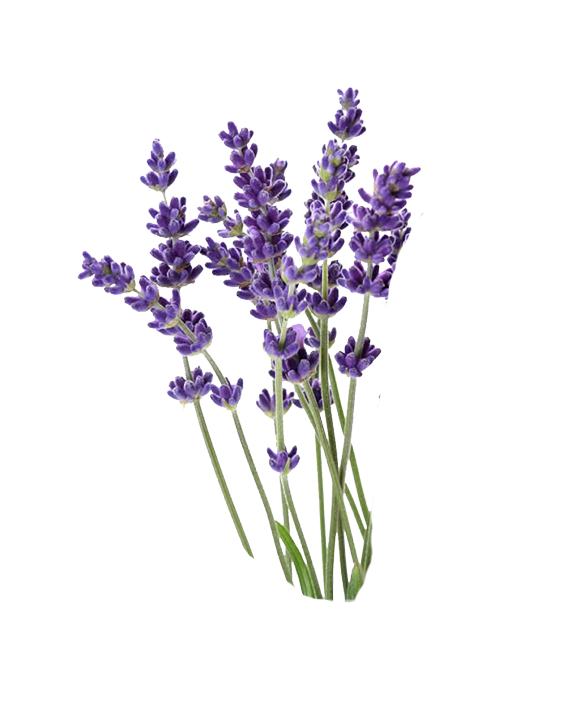 Antibacterial
Stress Reducer
PETITGRAIN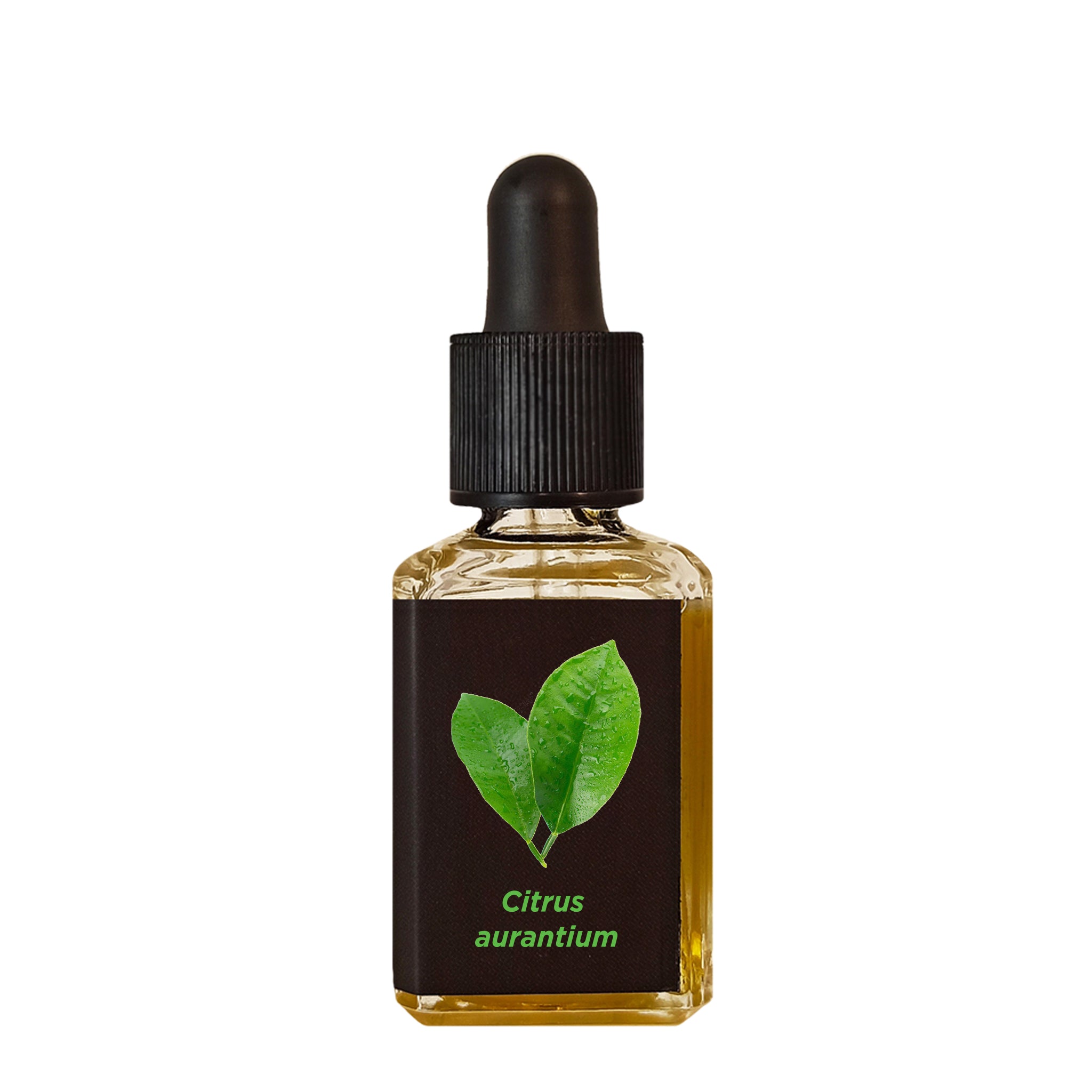 Pore Reducer
Uplifting
YLANG YLANG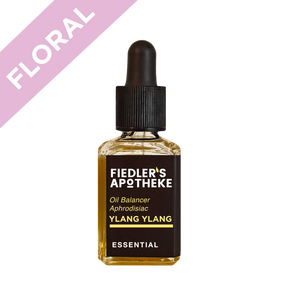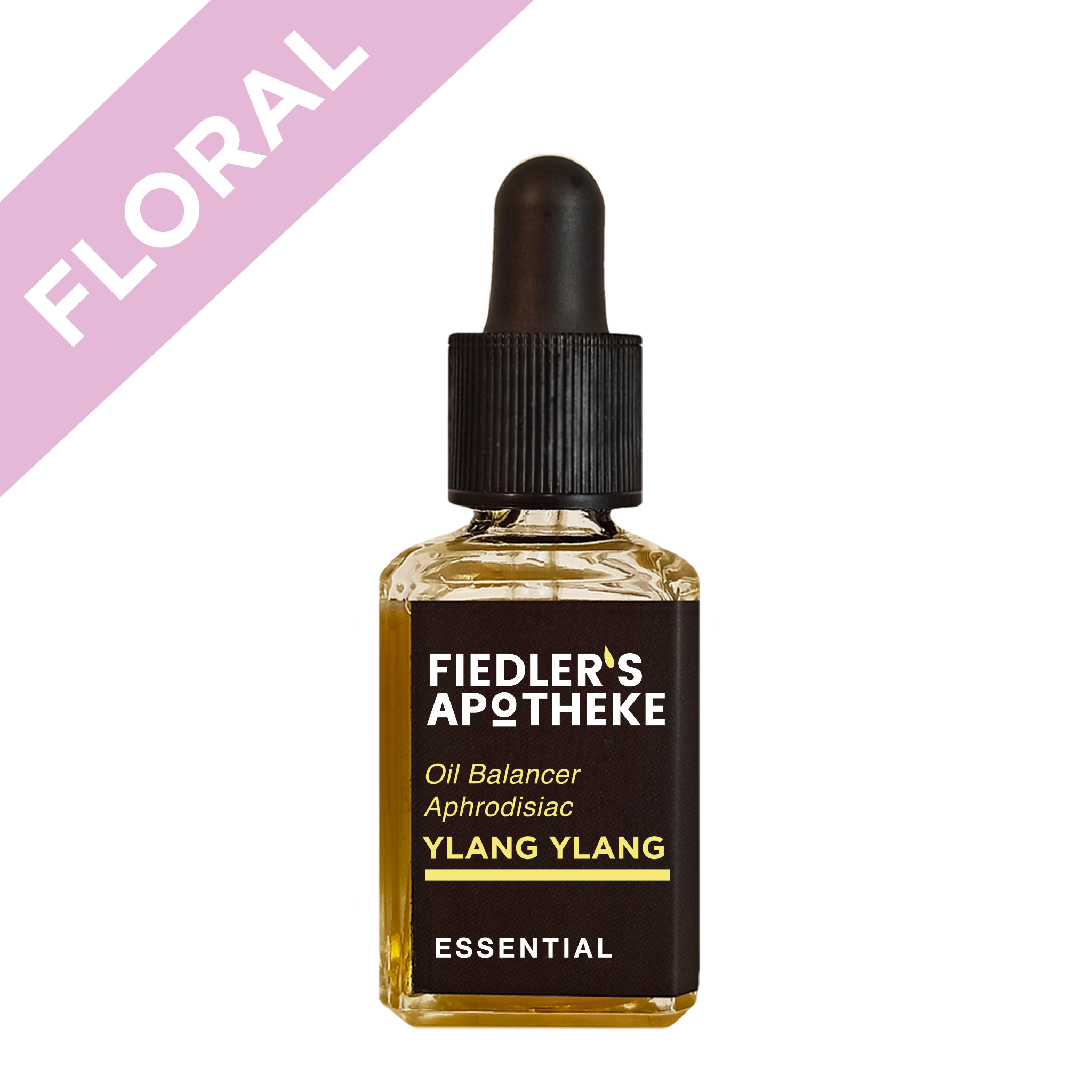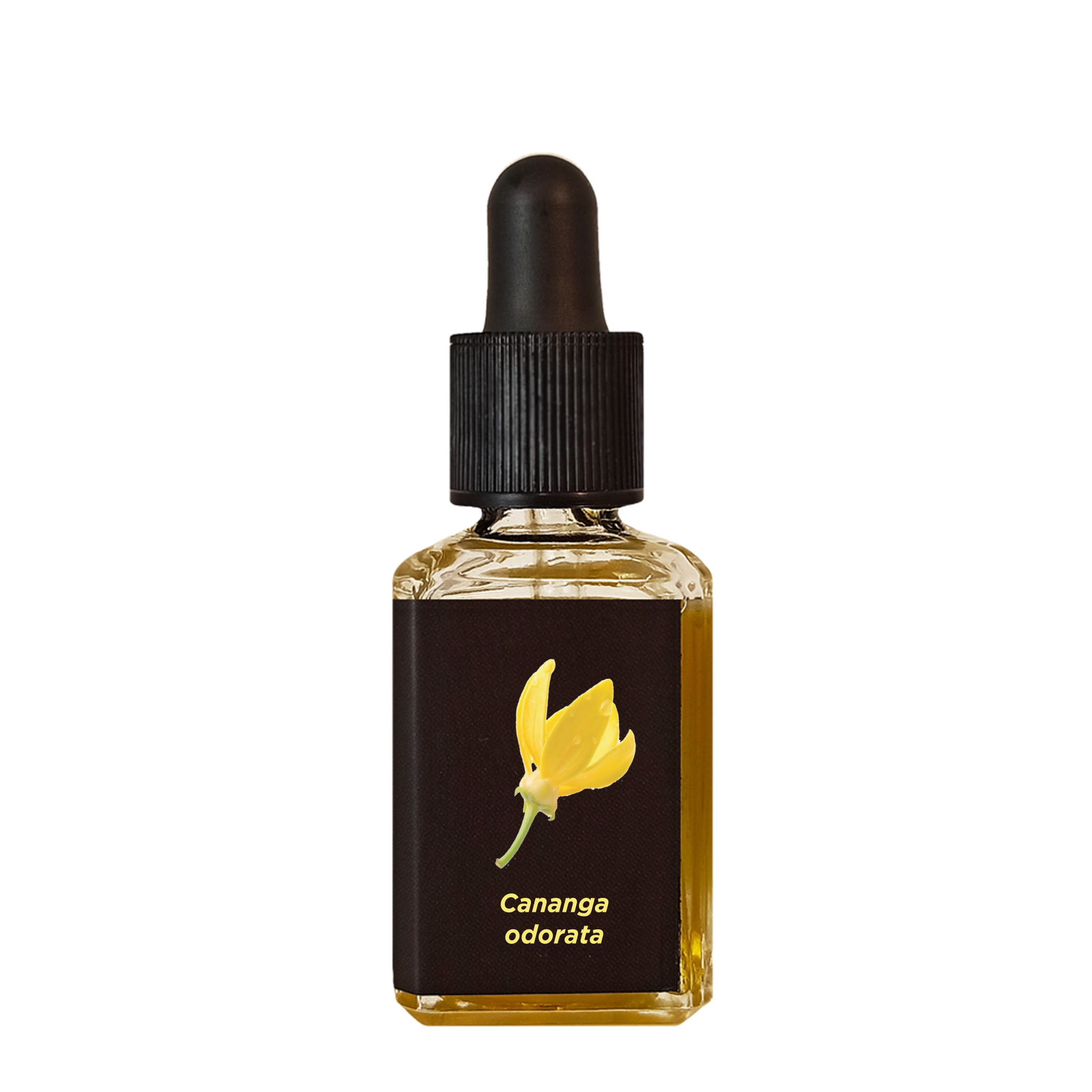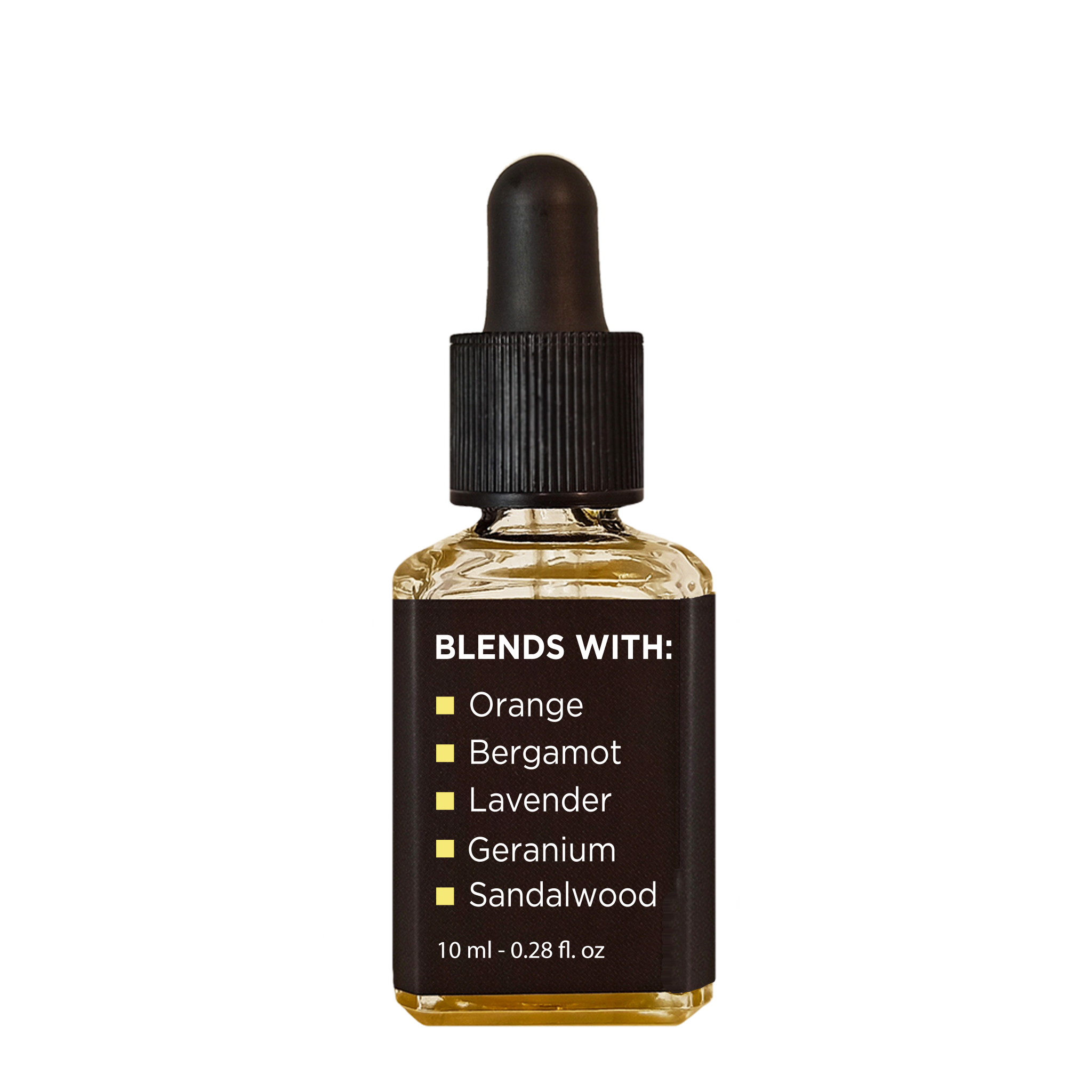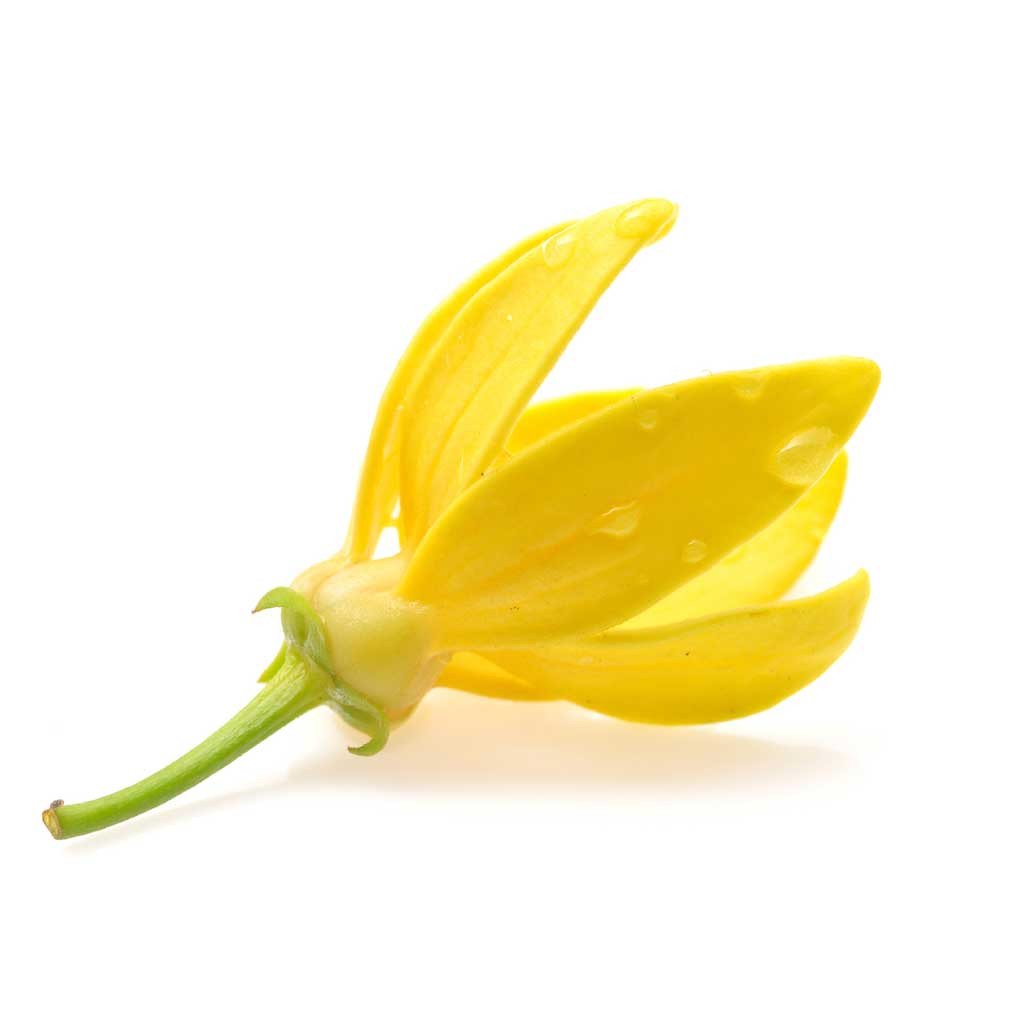 Oil Balancer
Aphrodisiac