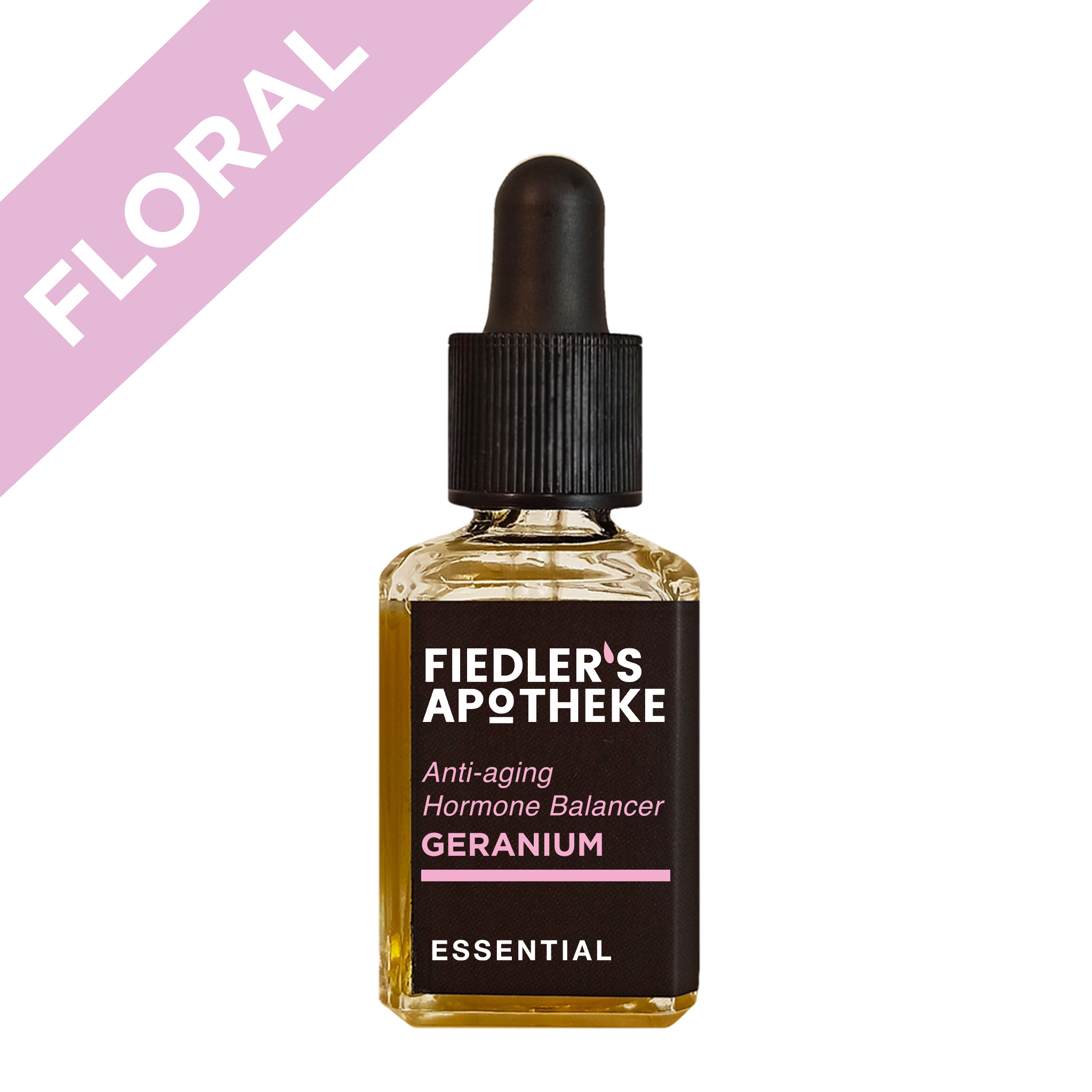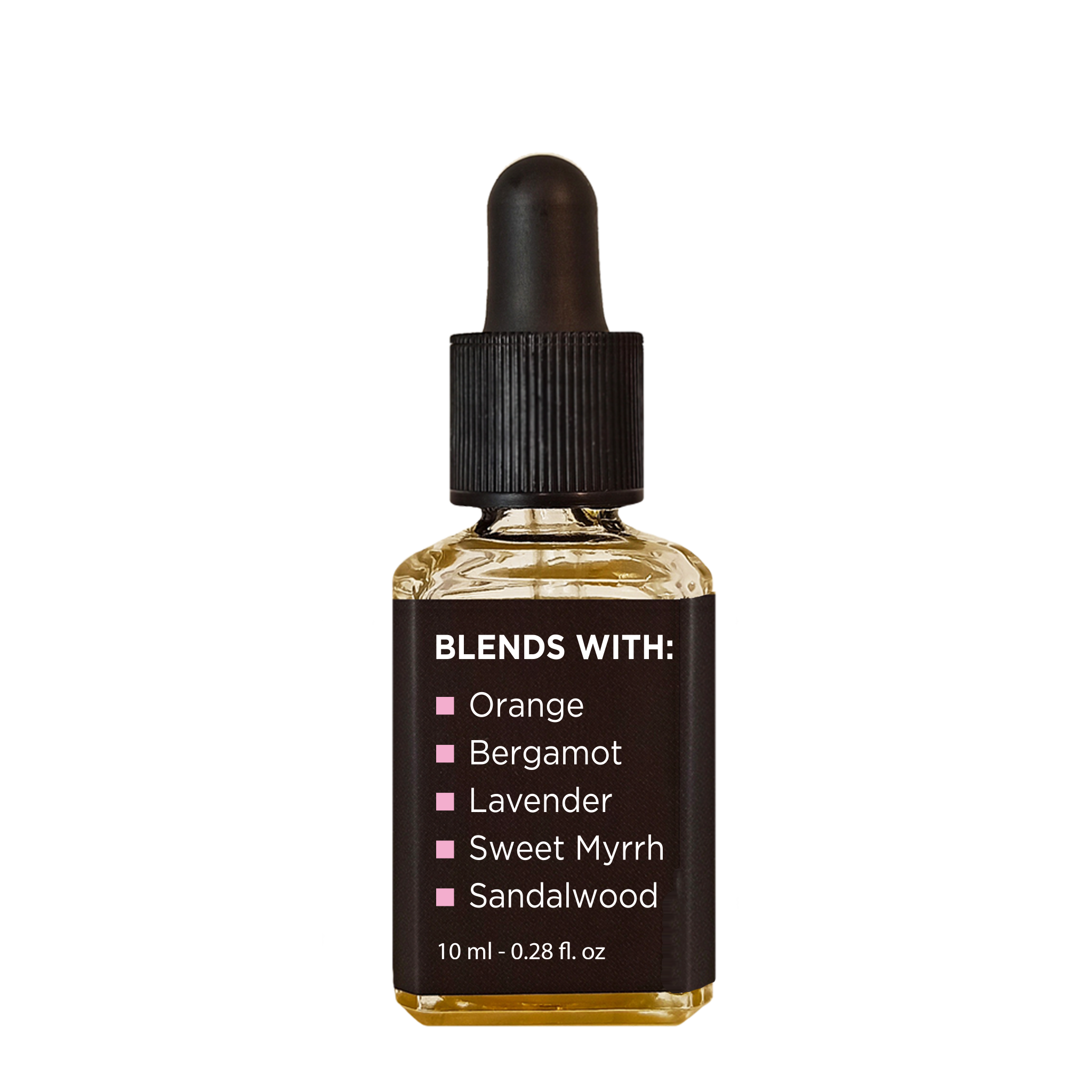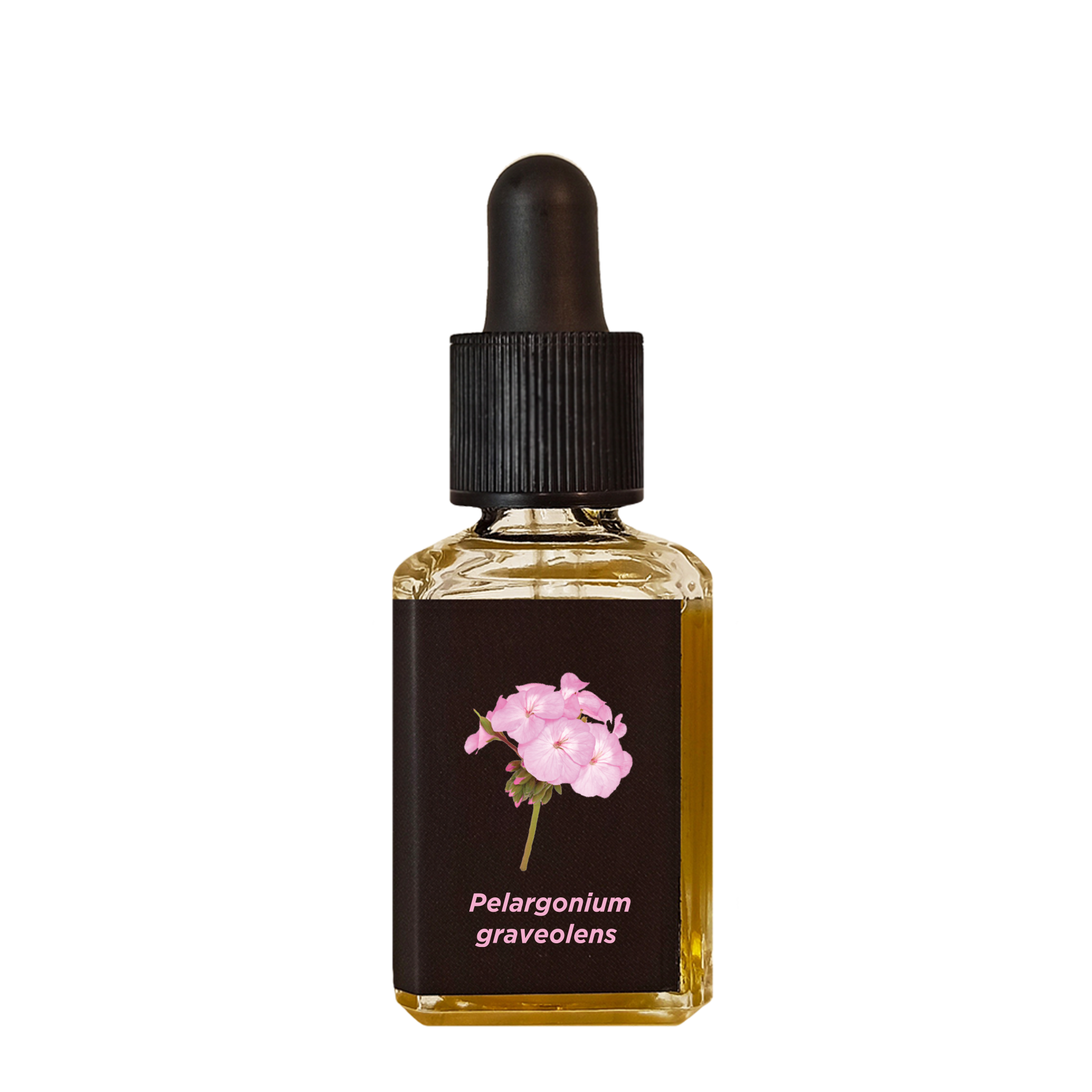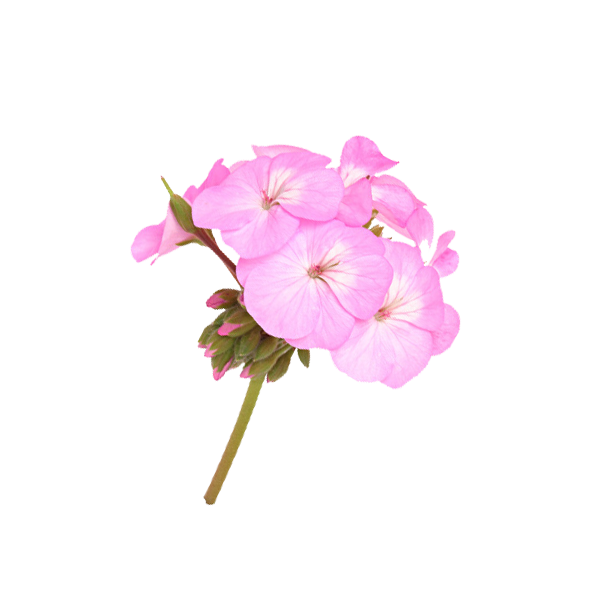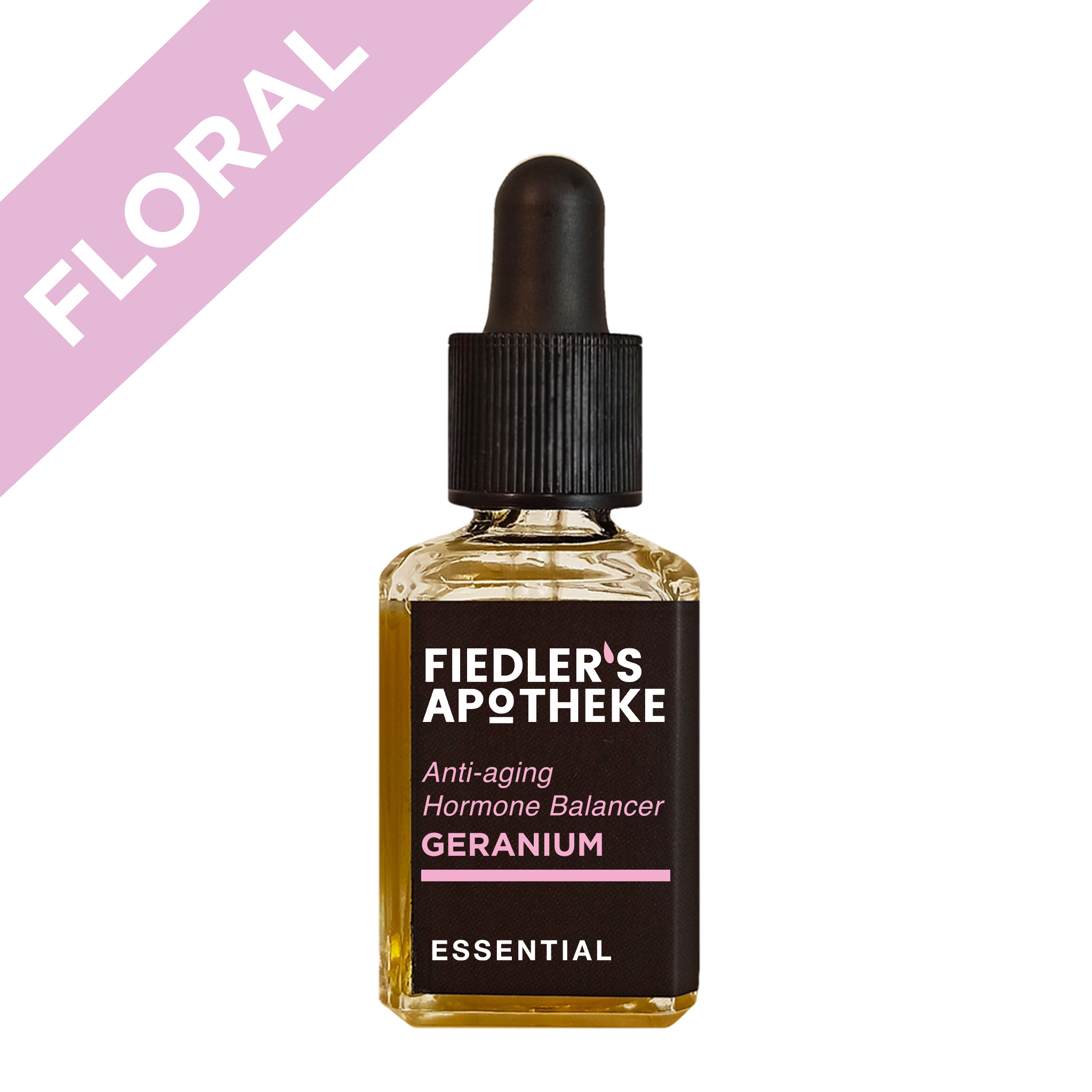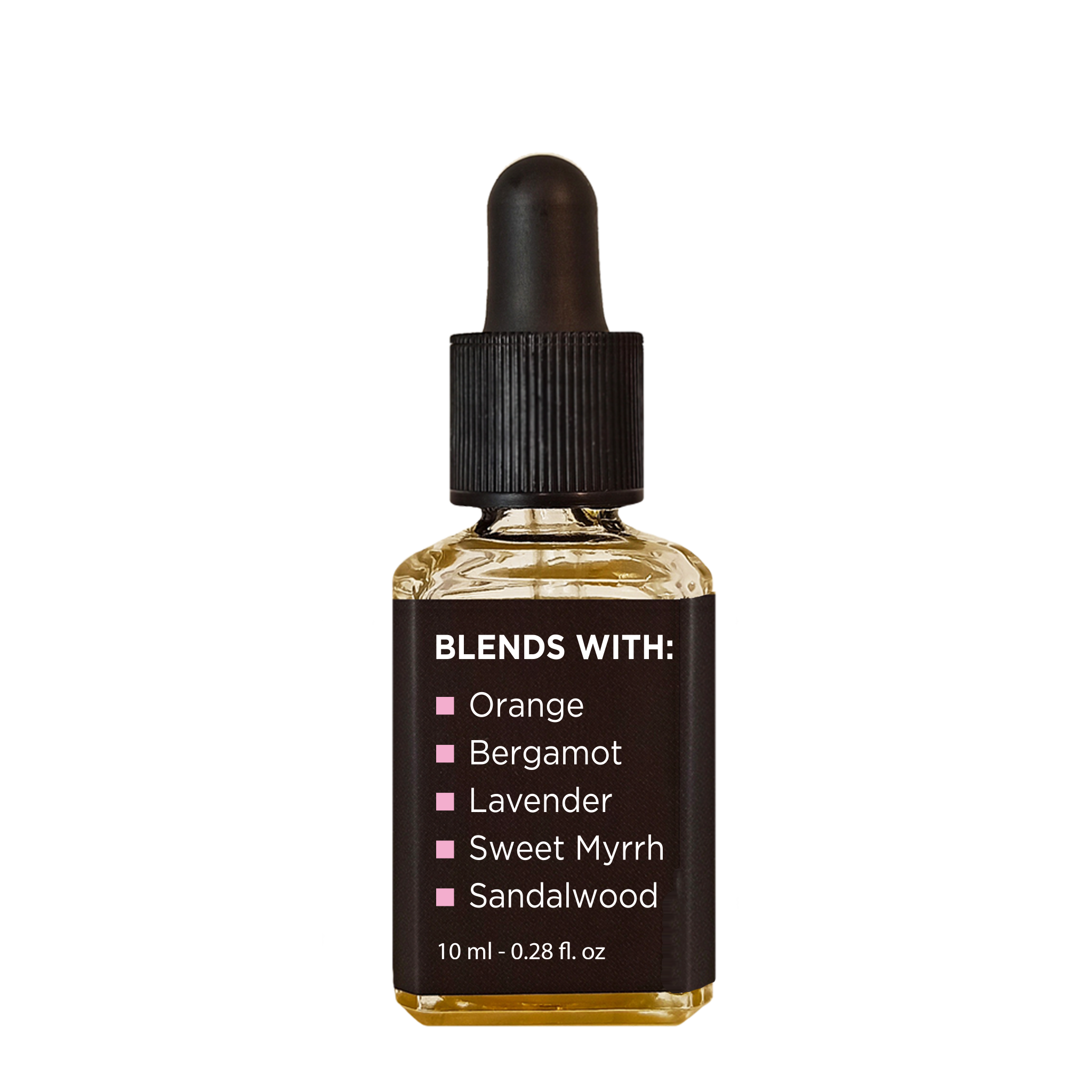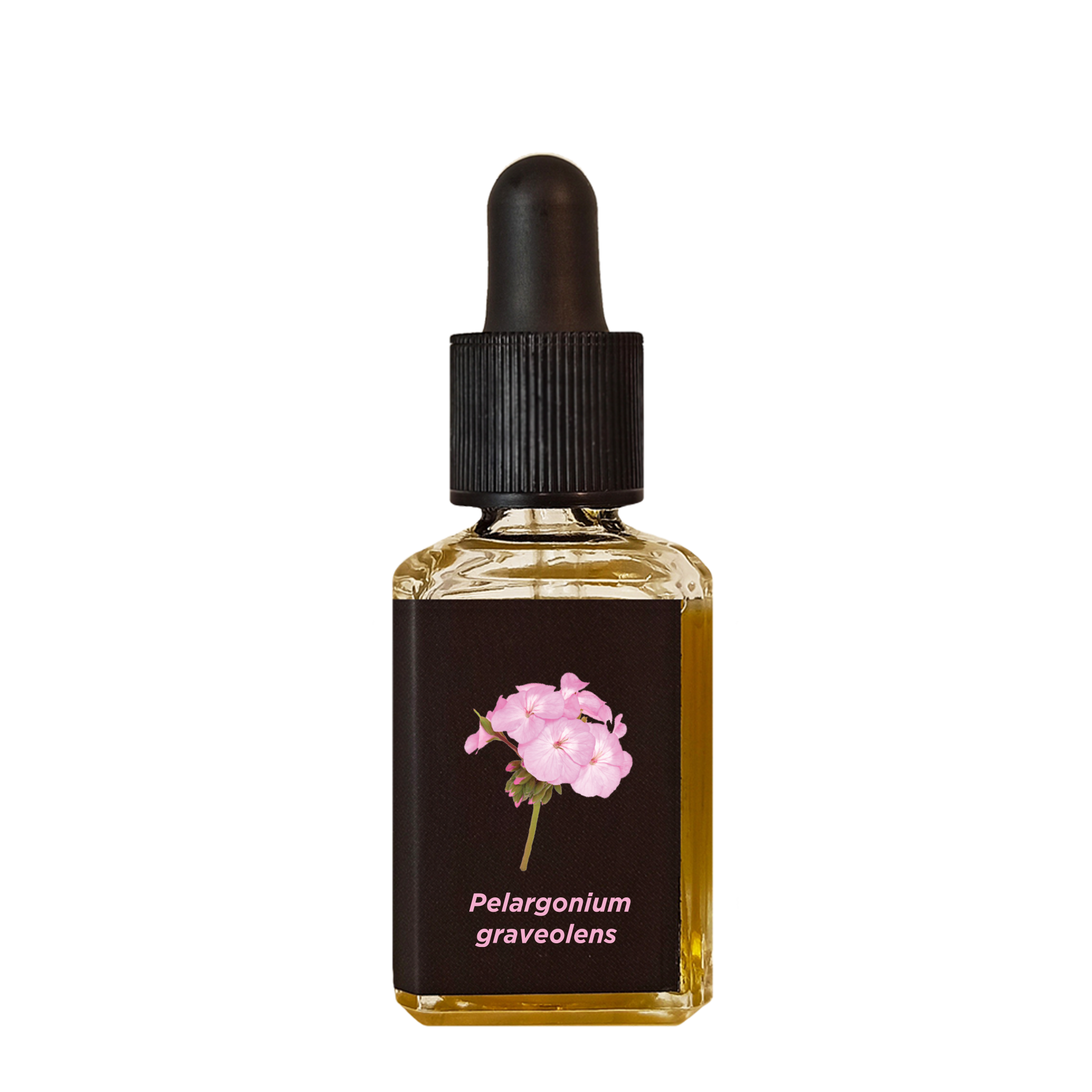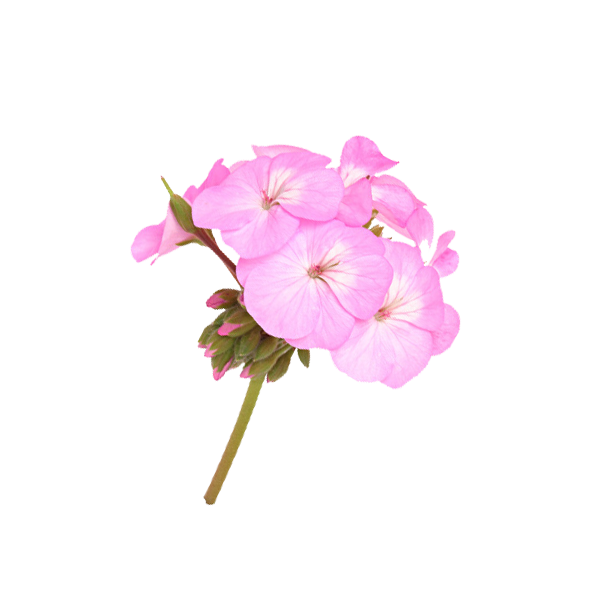 GERANIUM
Anti-aging • Hormone Balancer
€12,00
Geranium oil supports women's health in general. It can help maintain hormonal balance, working to fine-tune sleep patterns and natural bodily functions, thus helping tremendously with jet lag.

It facilitates blood circulation just below the surface of the skin and also helps promote a uniform distribution of melanin.

On the nose it is fresh, floral, sweet, green and rosey.
BERGAMOT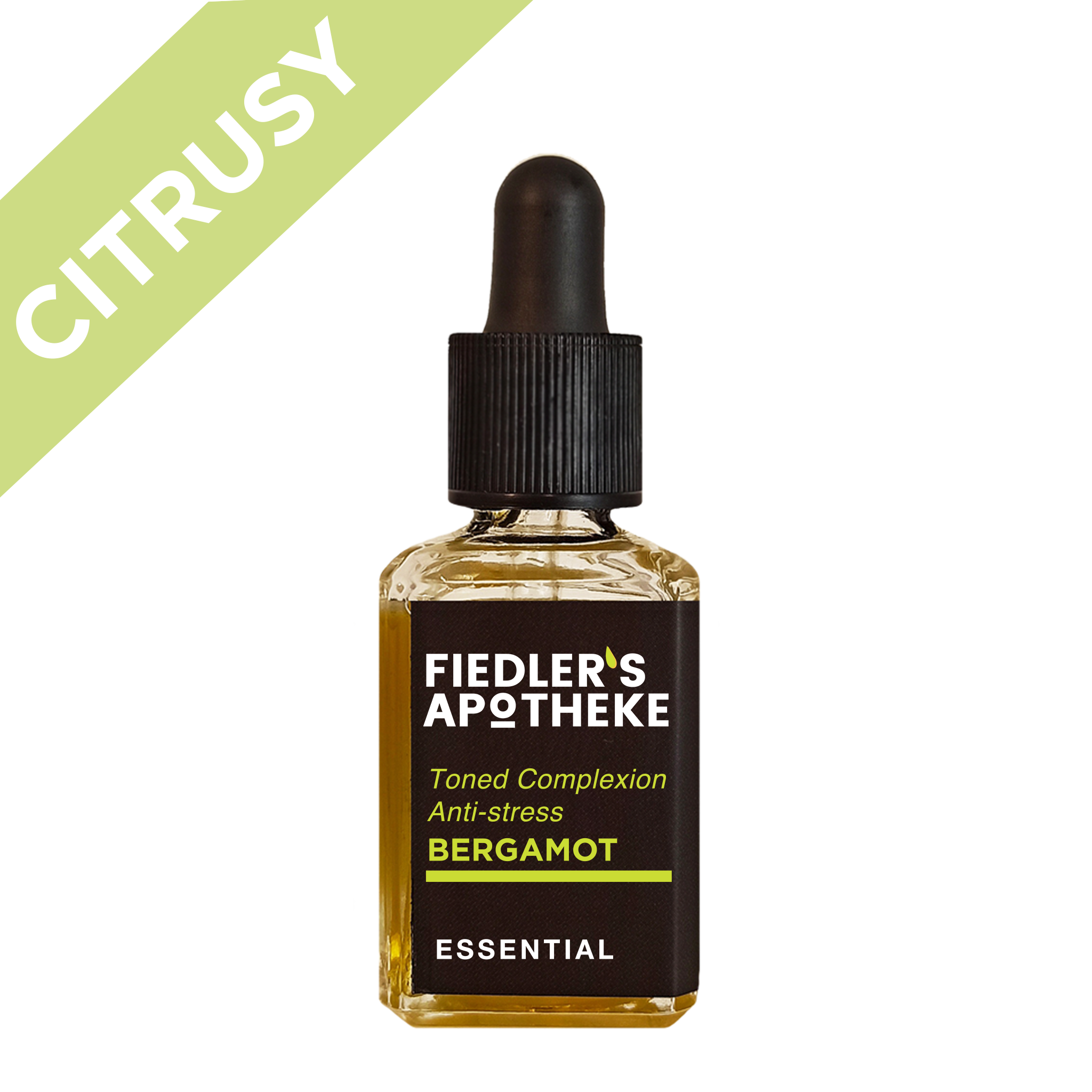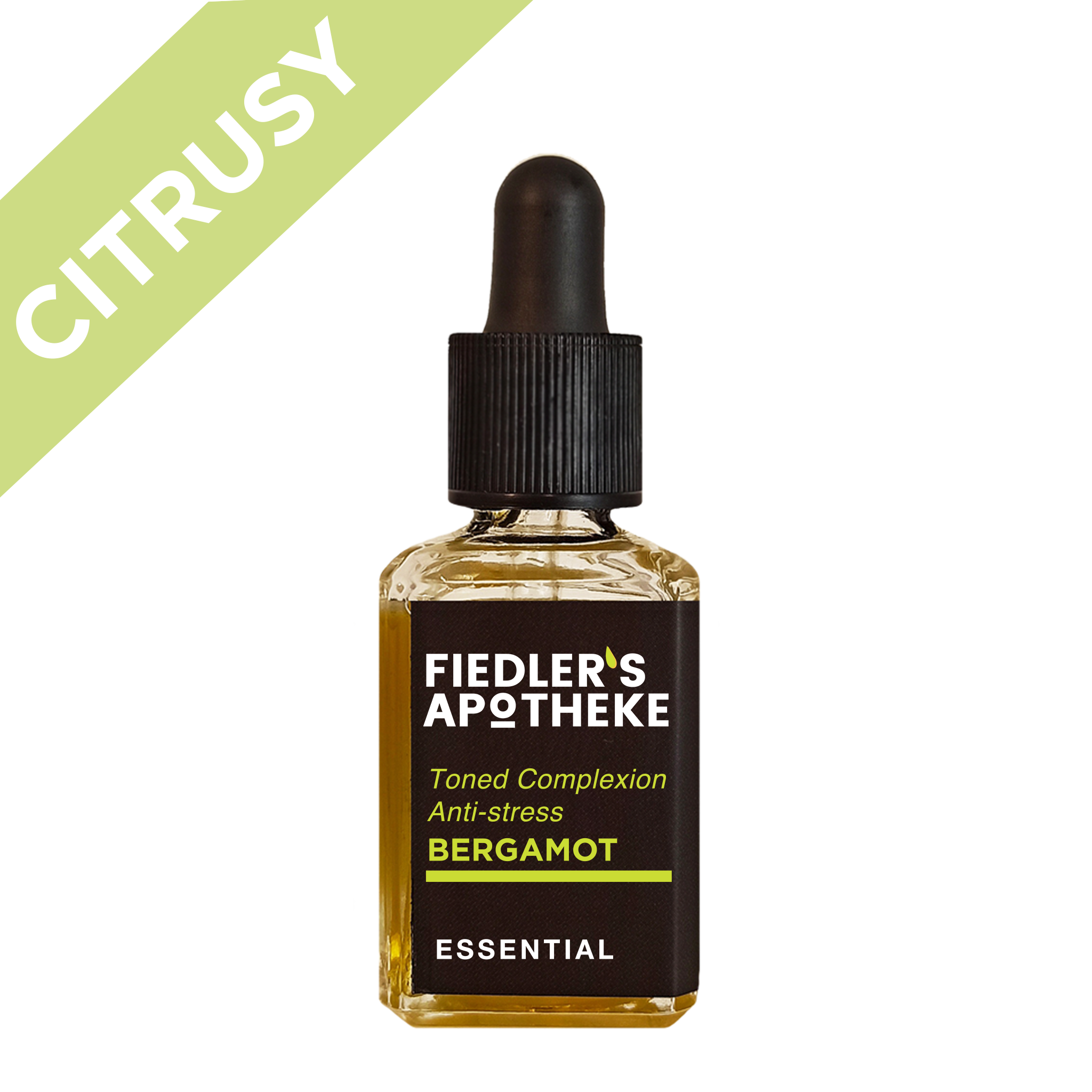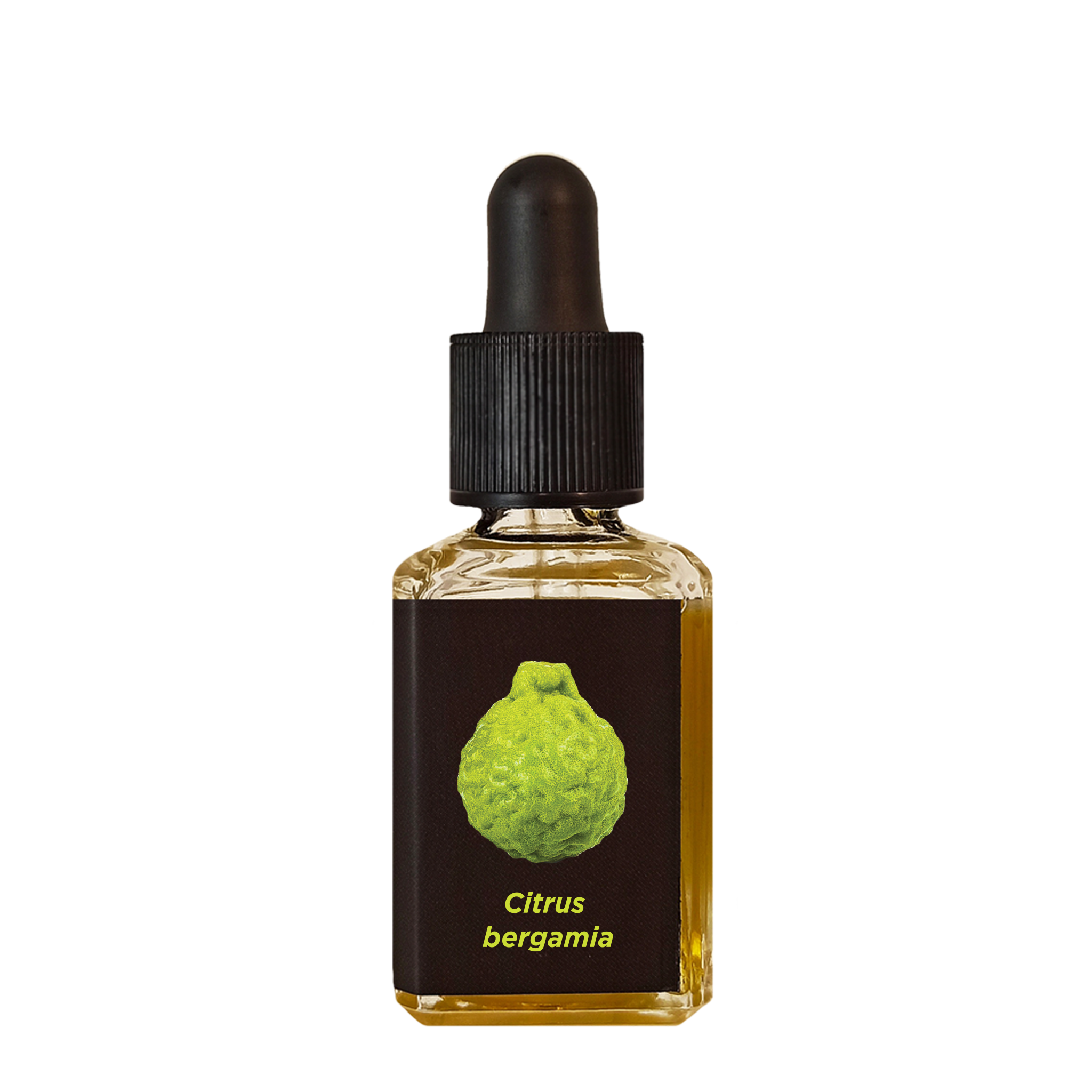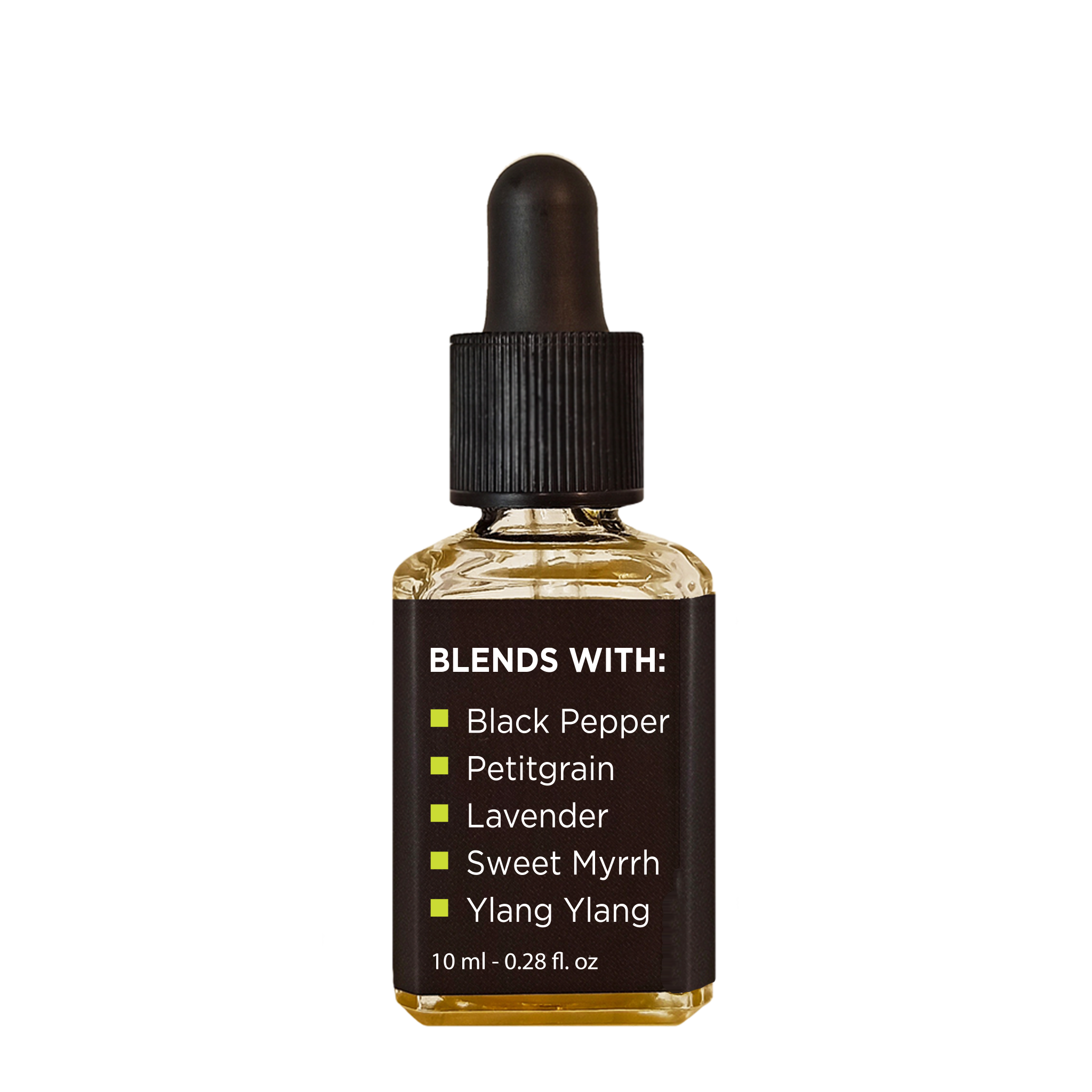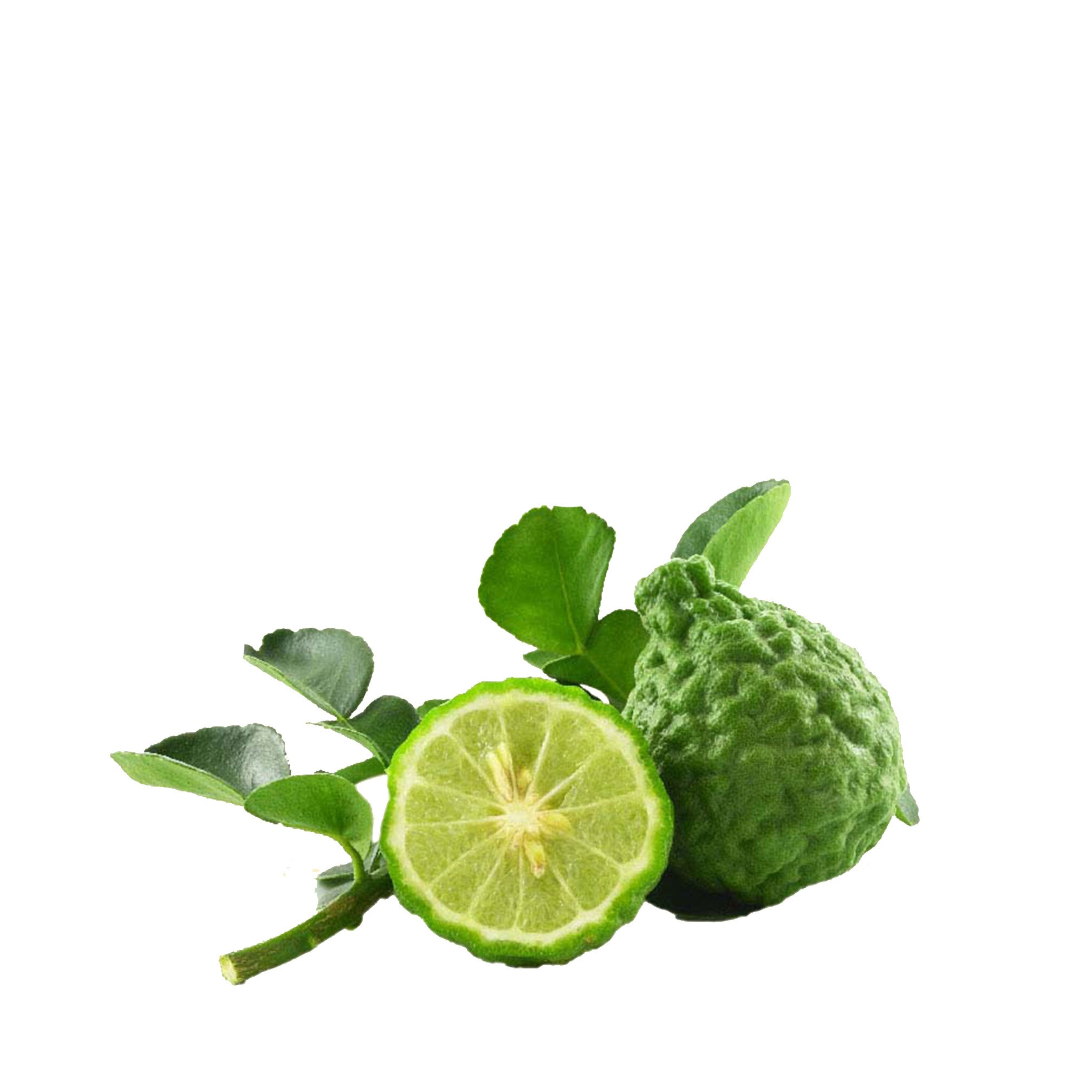 Toned Complexion
Anti-stress
SANDALWOOD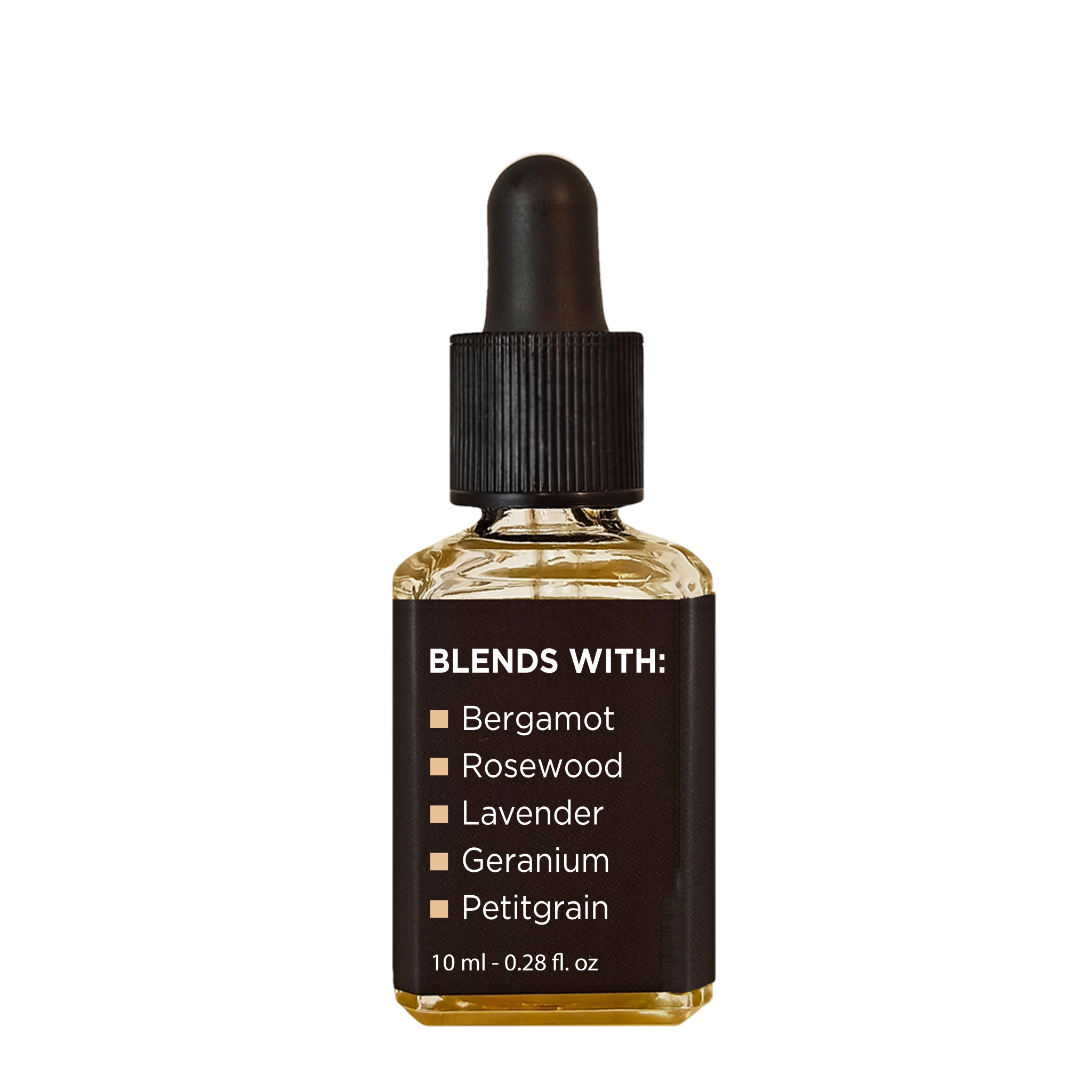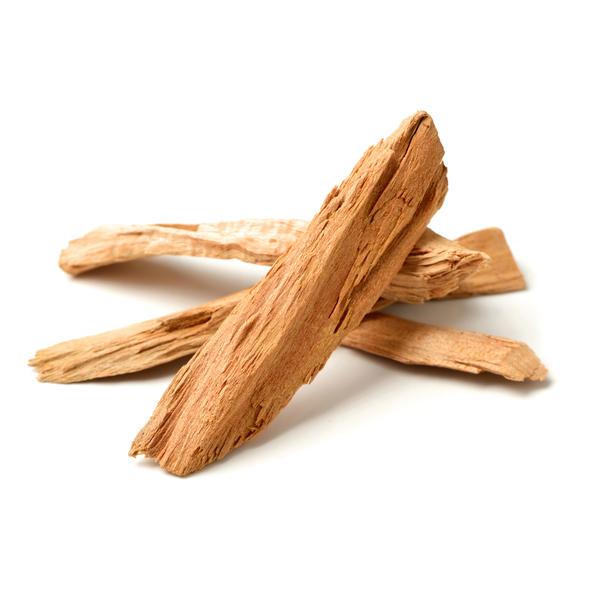 Blemish Eraser
Tension Eliminator
ORANGE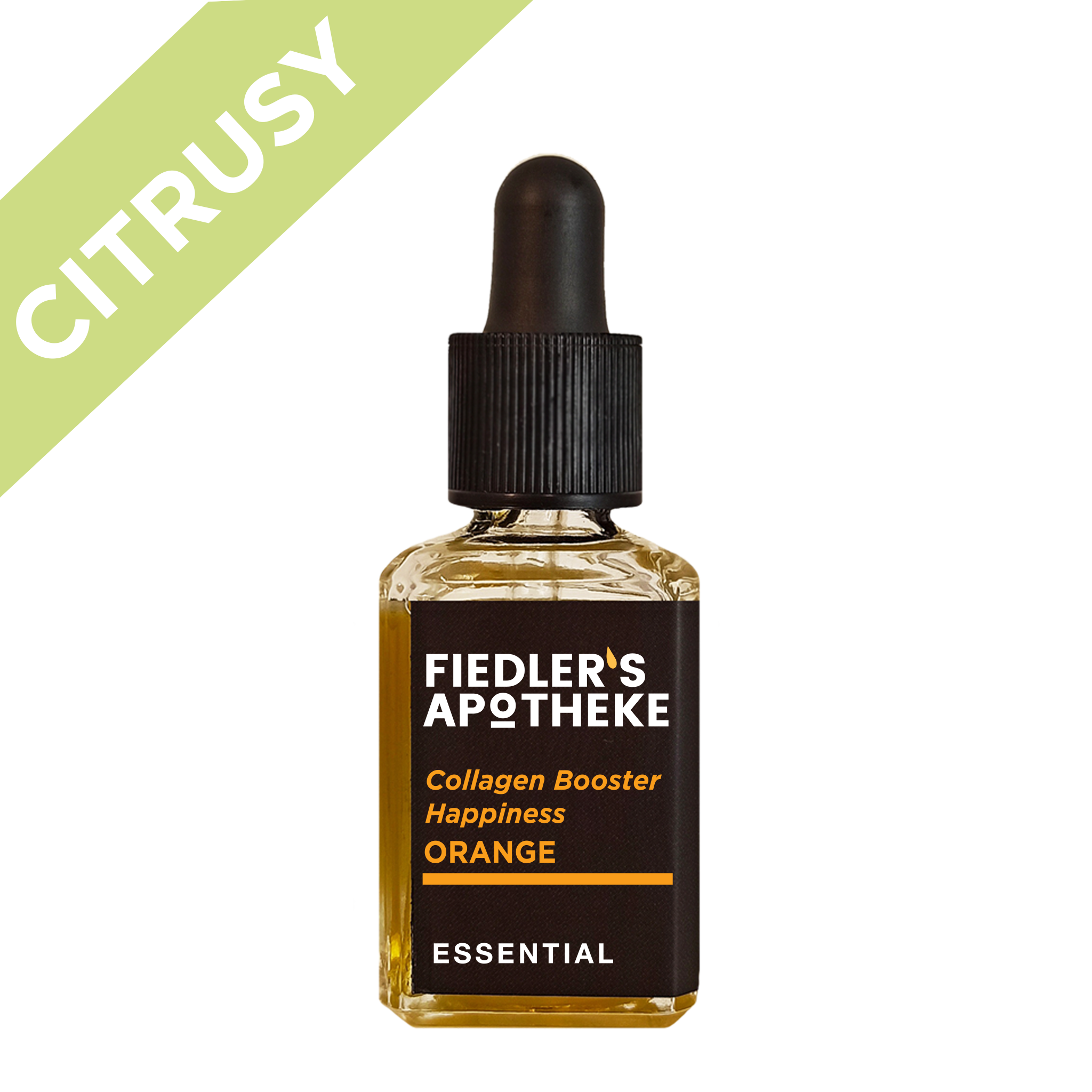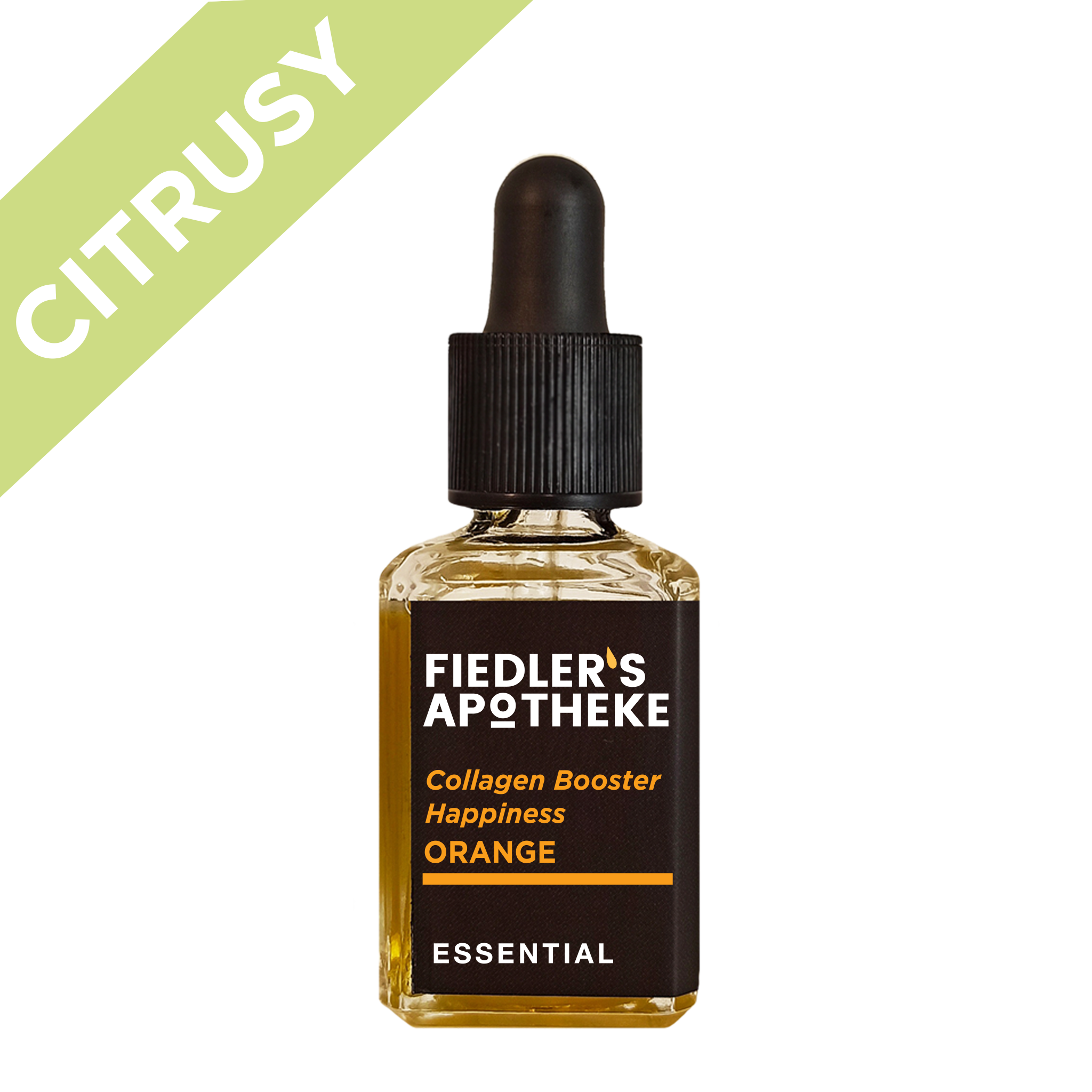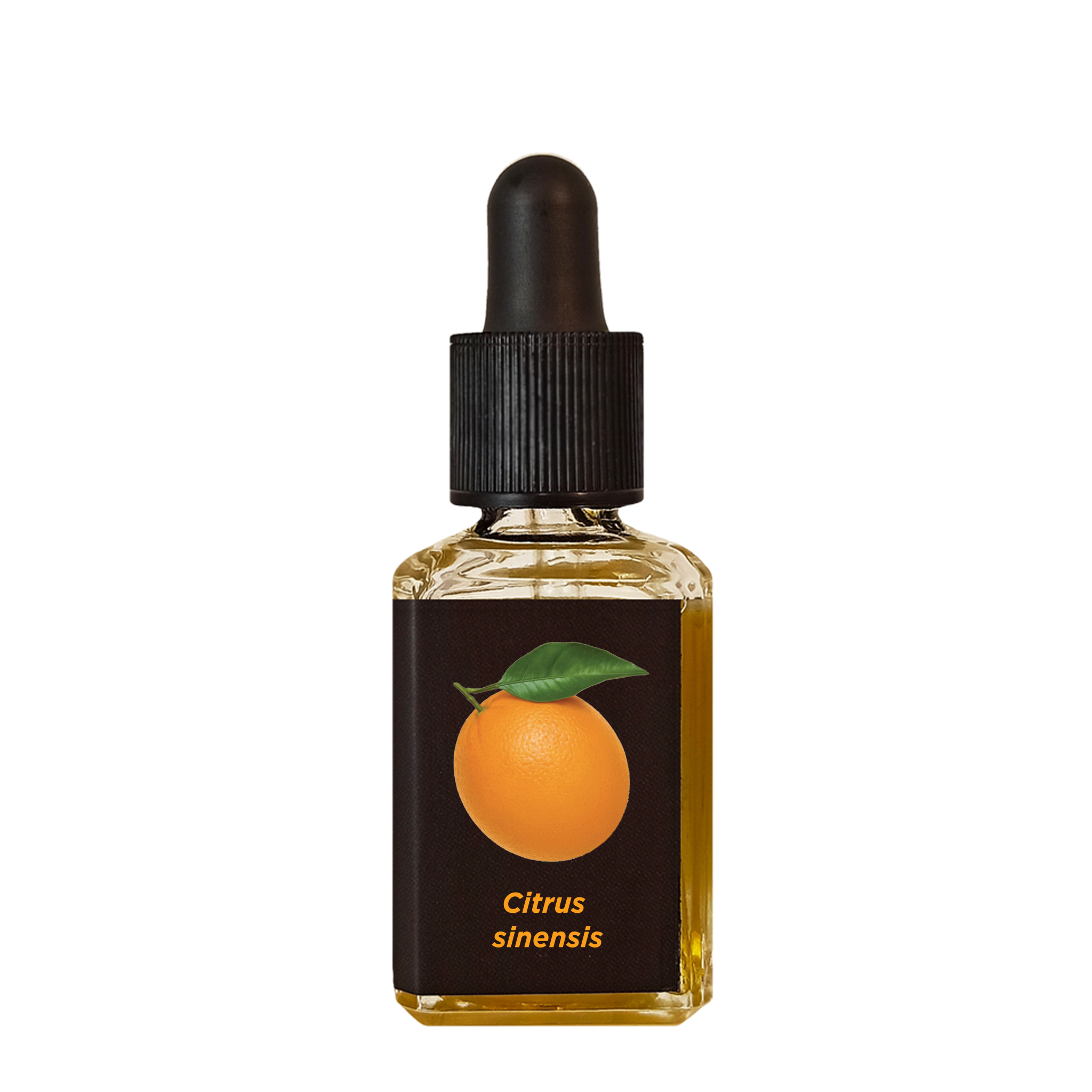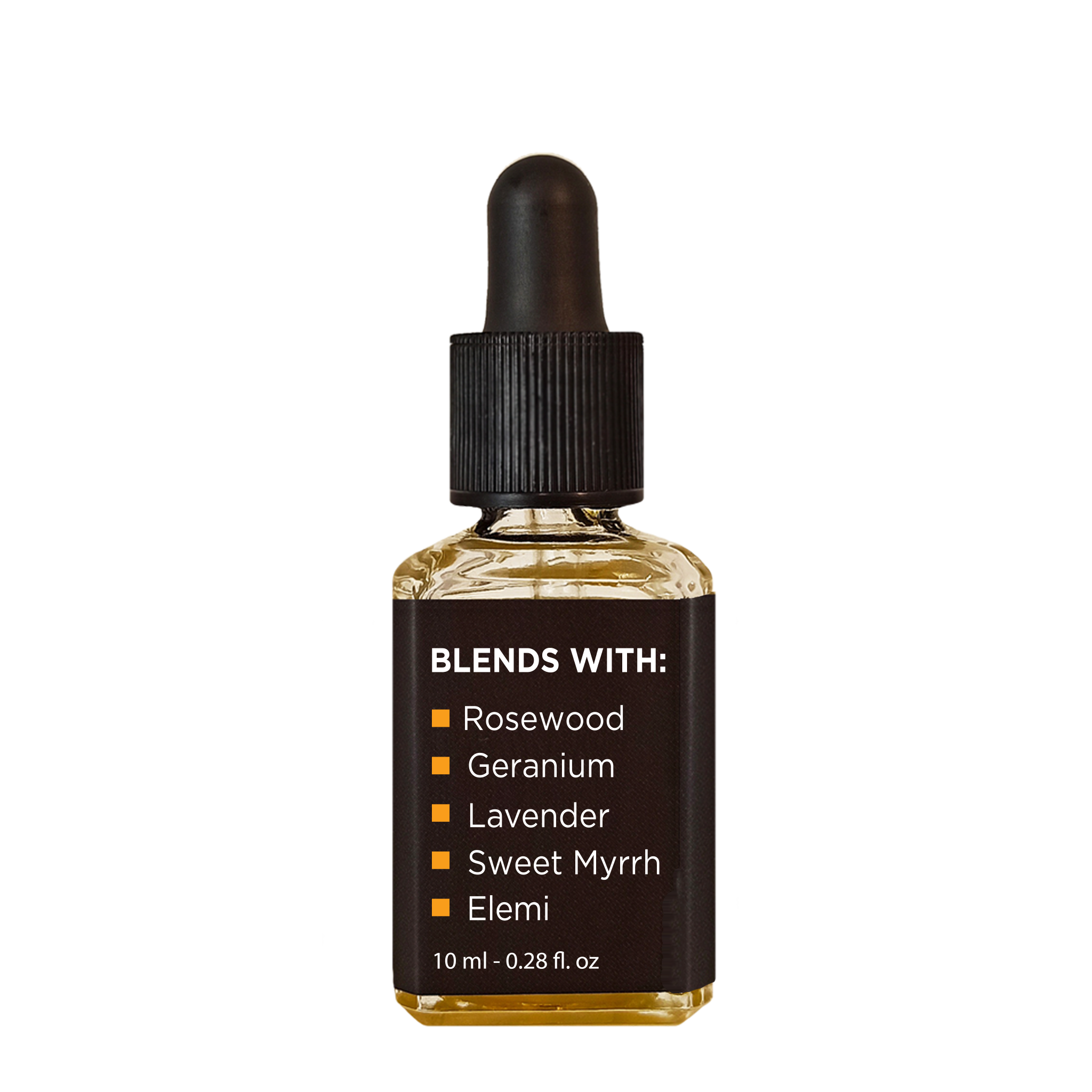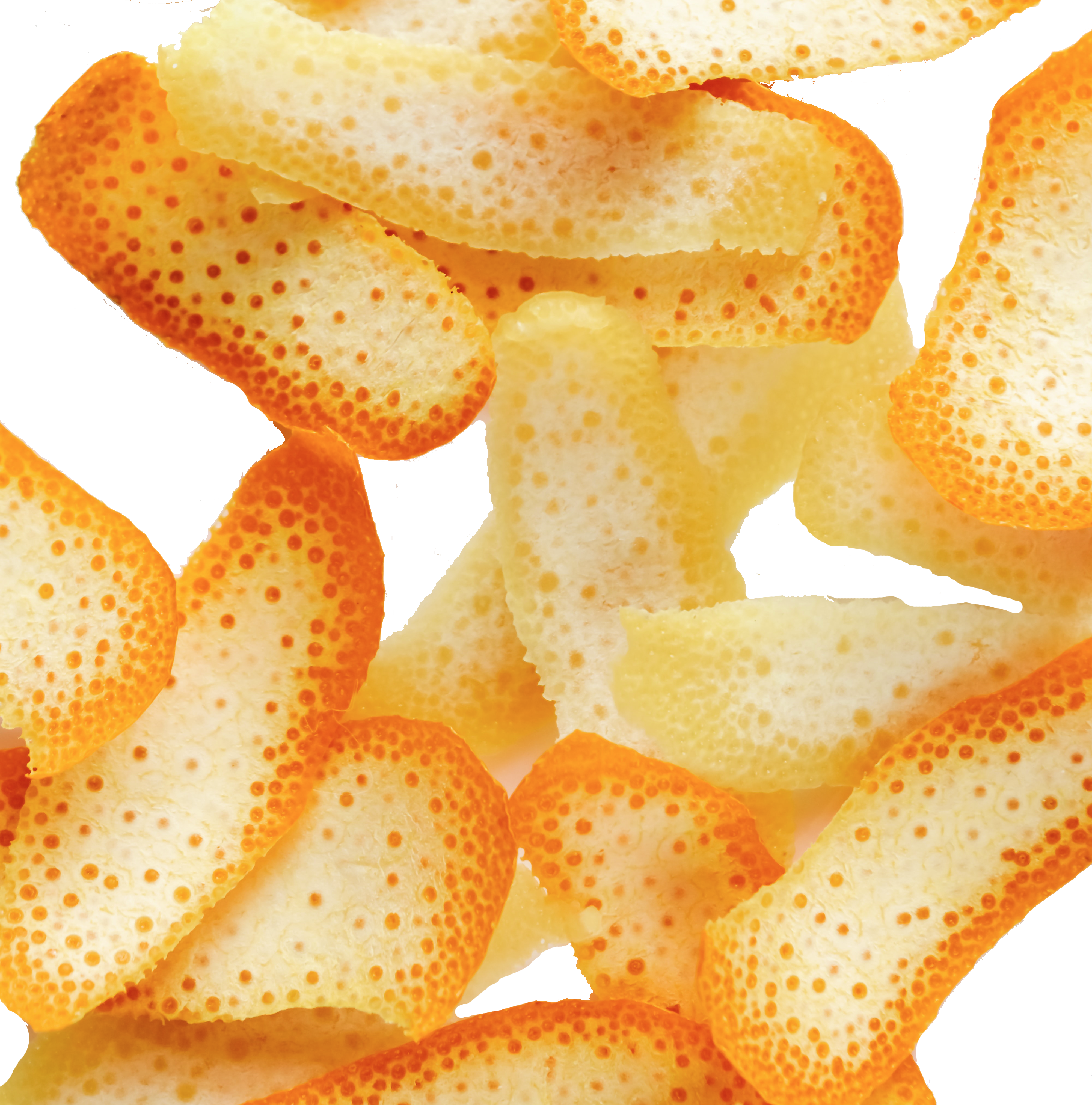 Collagen Booster
Happiness
LAVENDER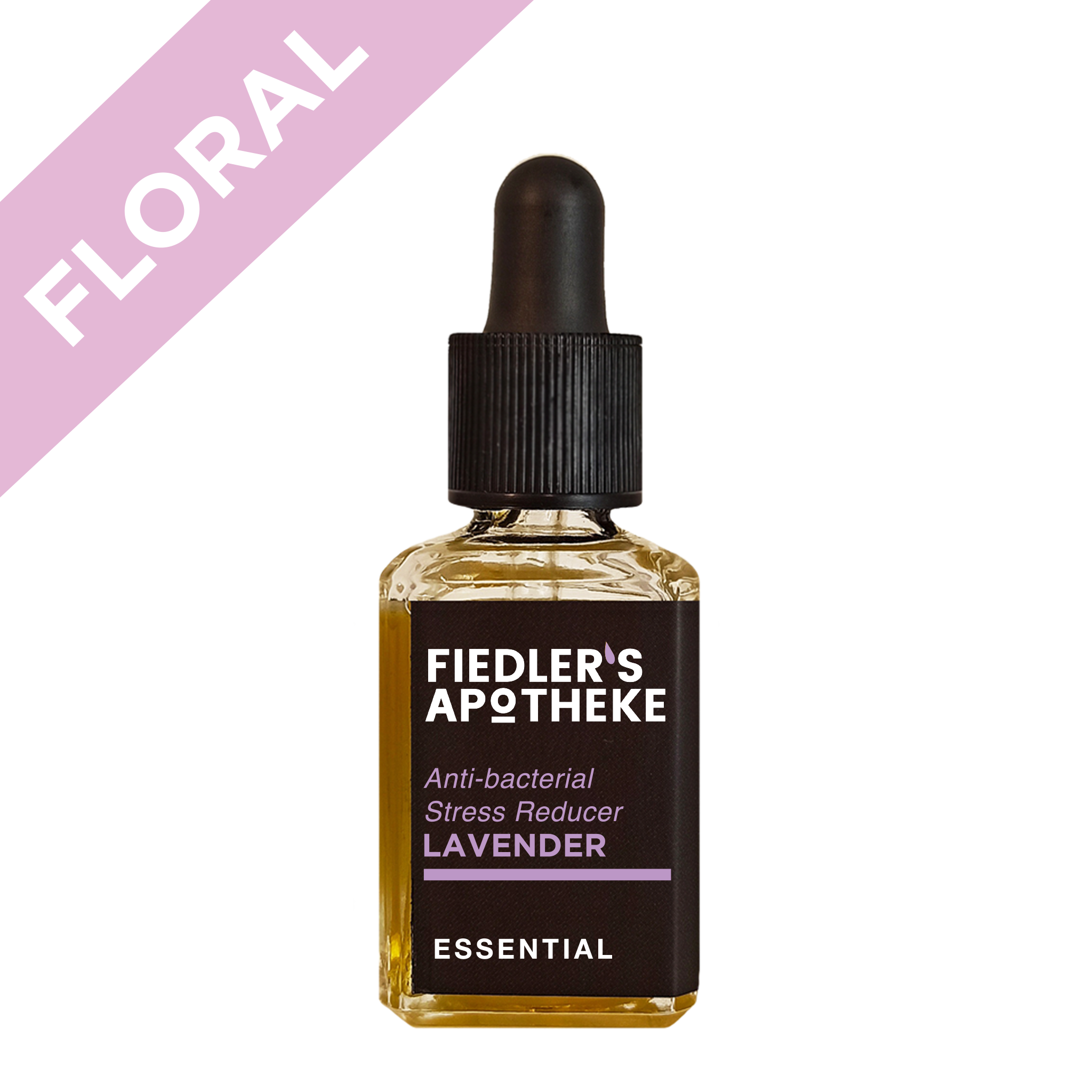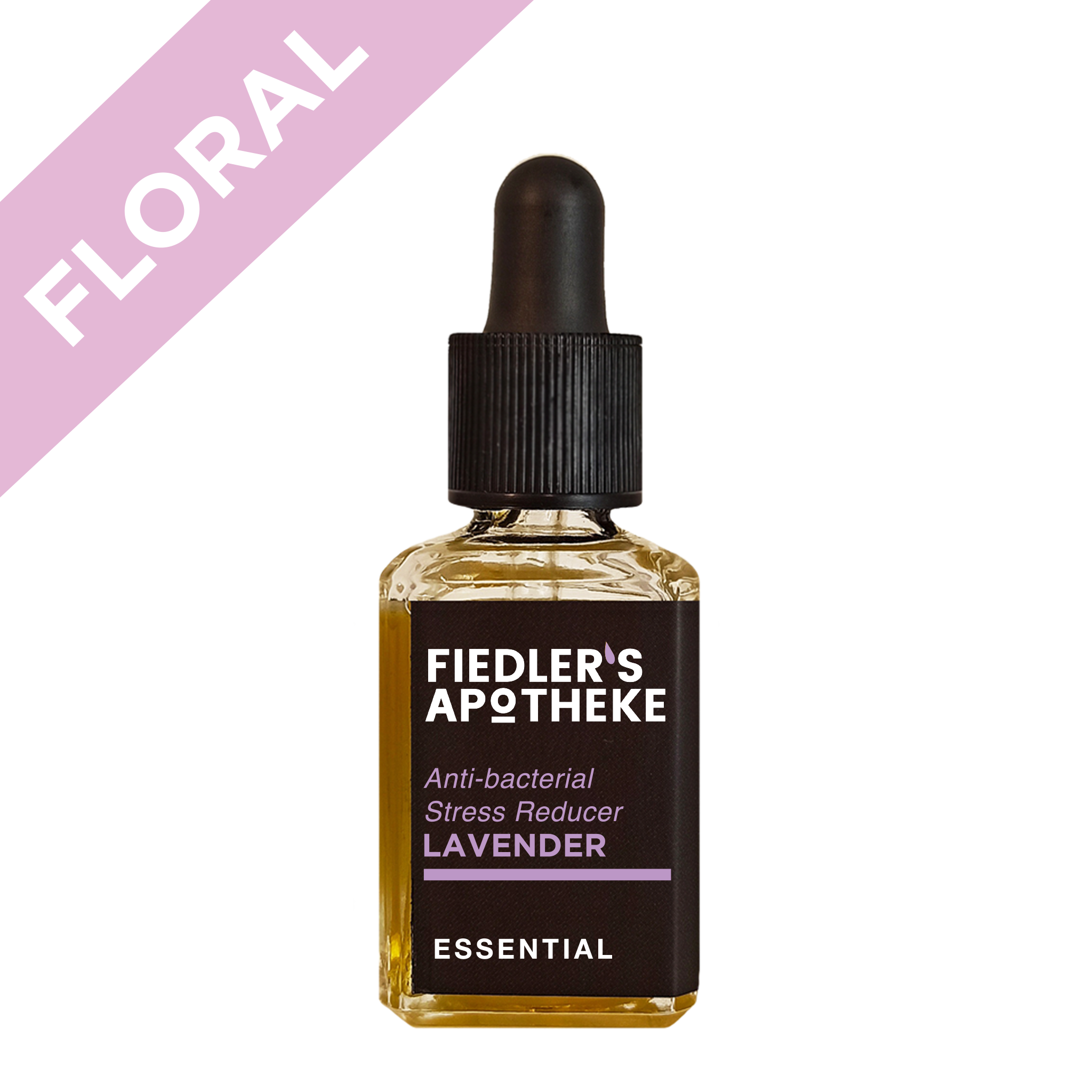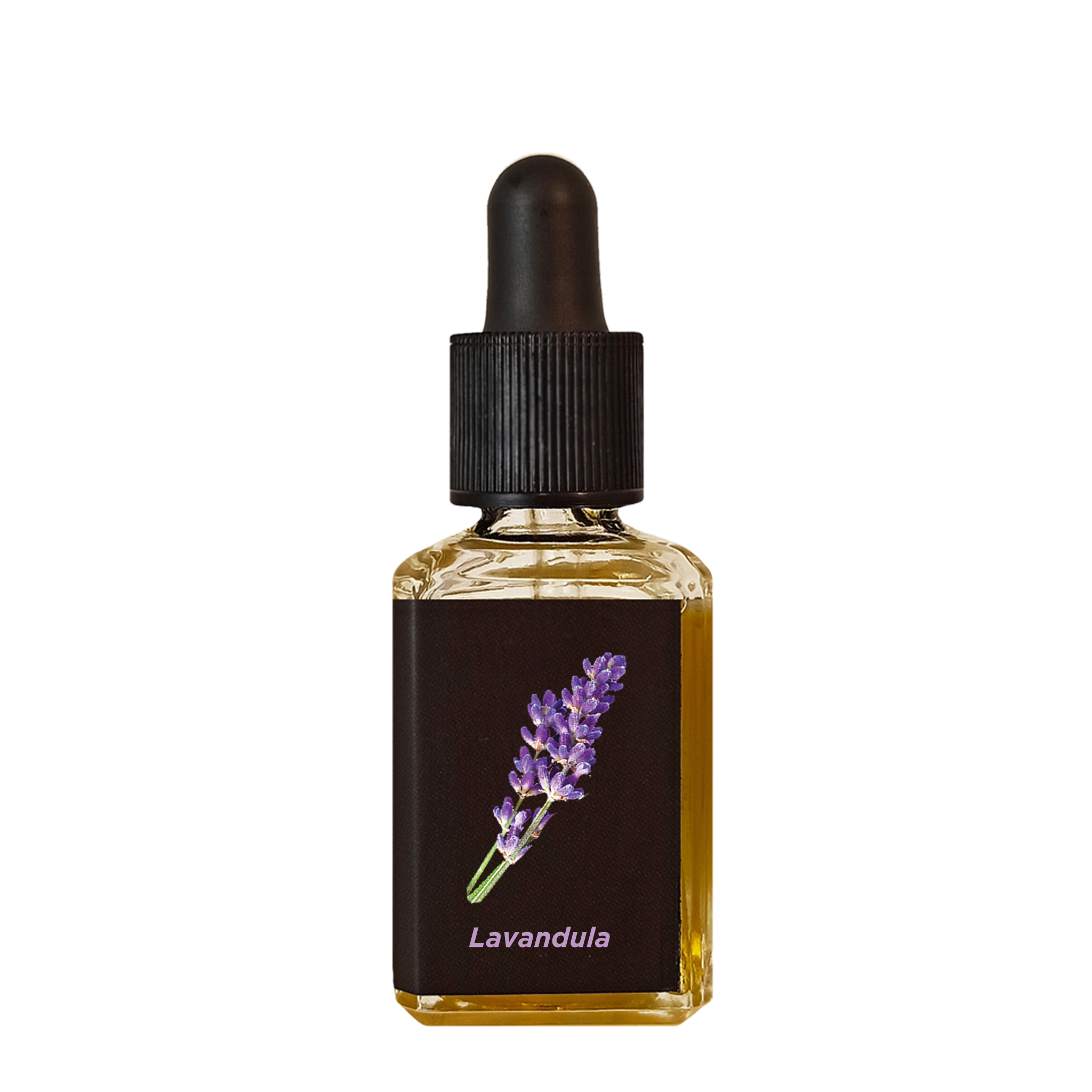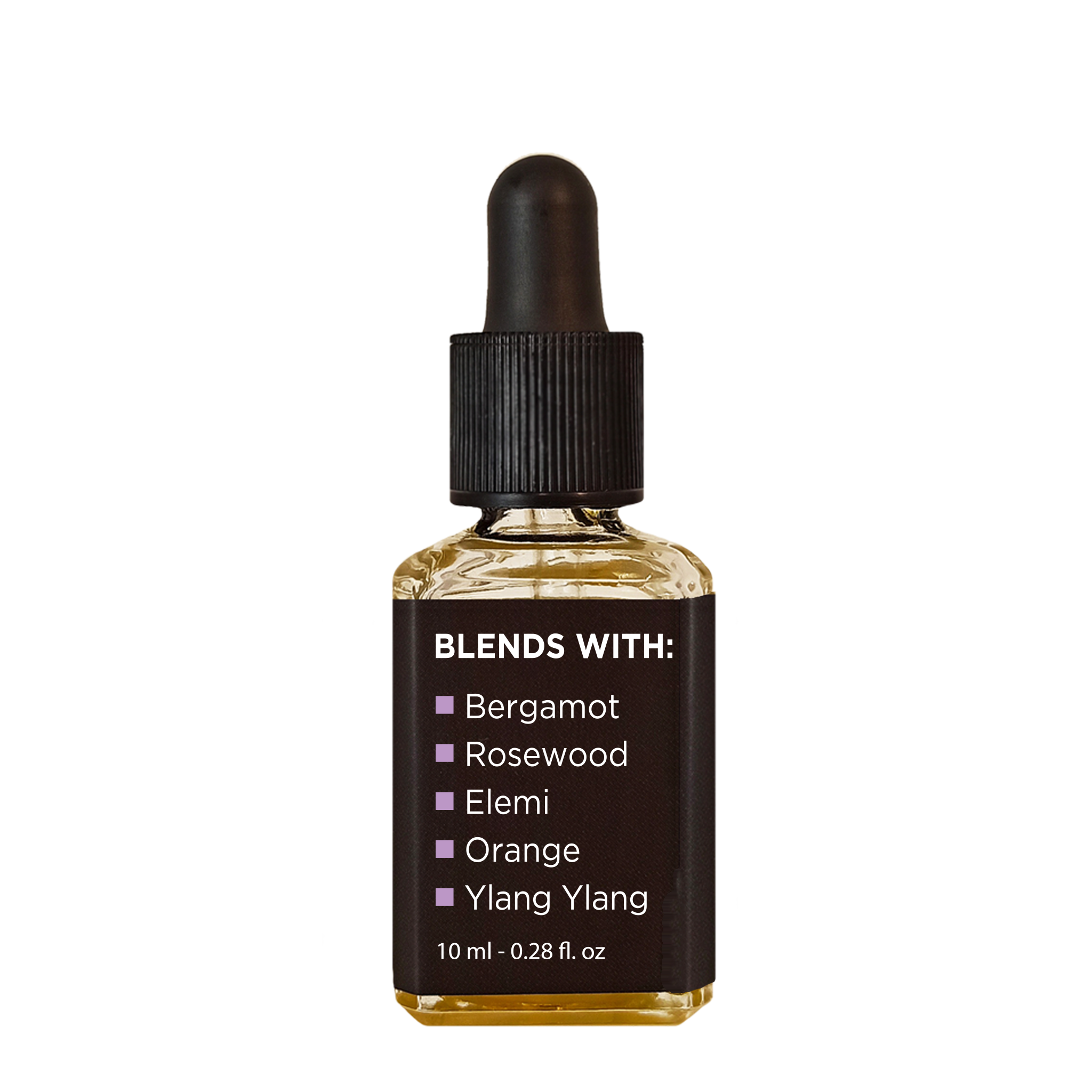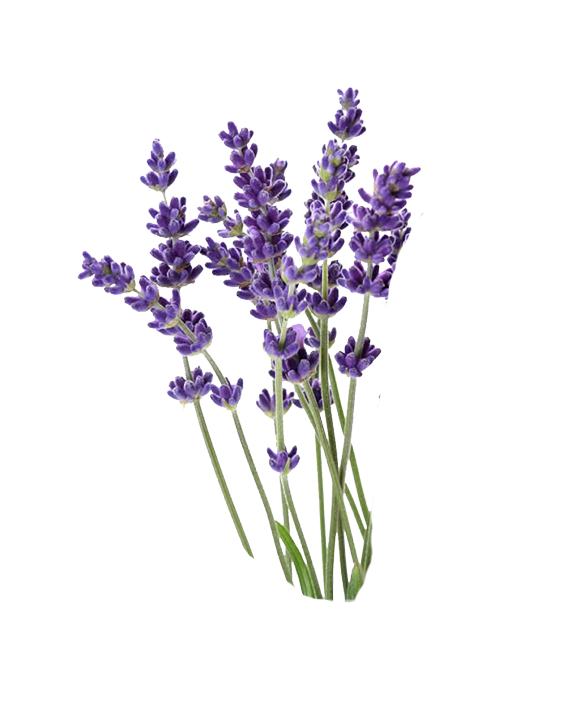 Antibacterial
Stress Reducer
SWEET MYRRH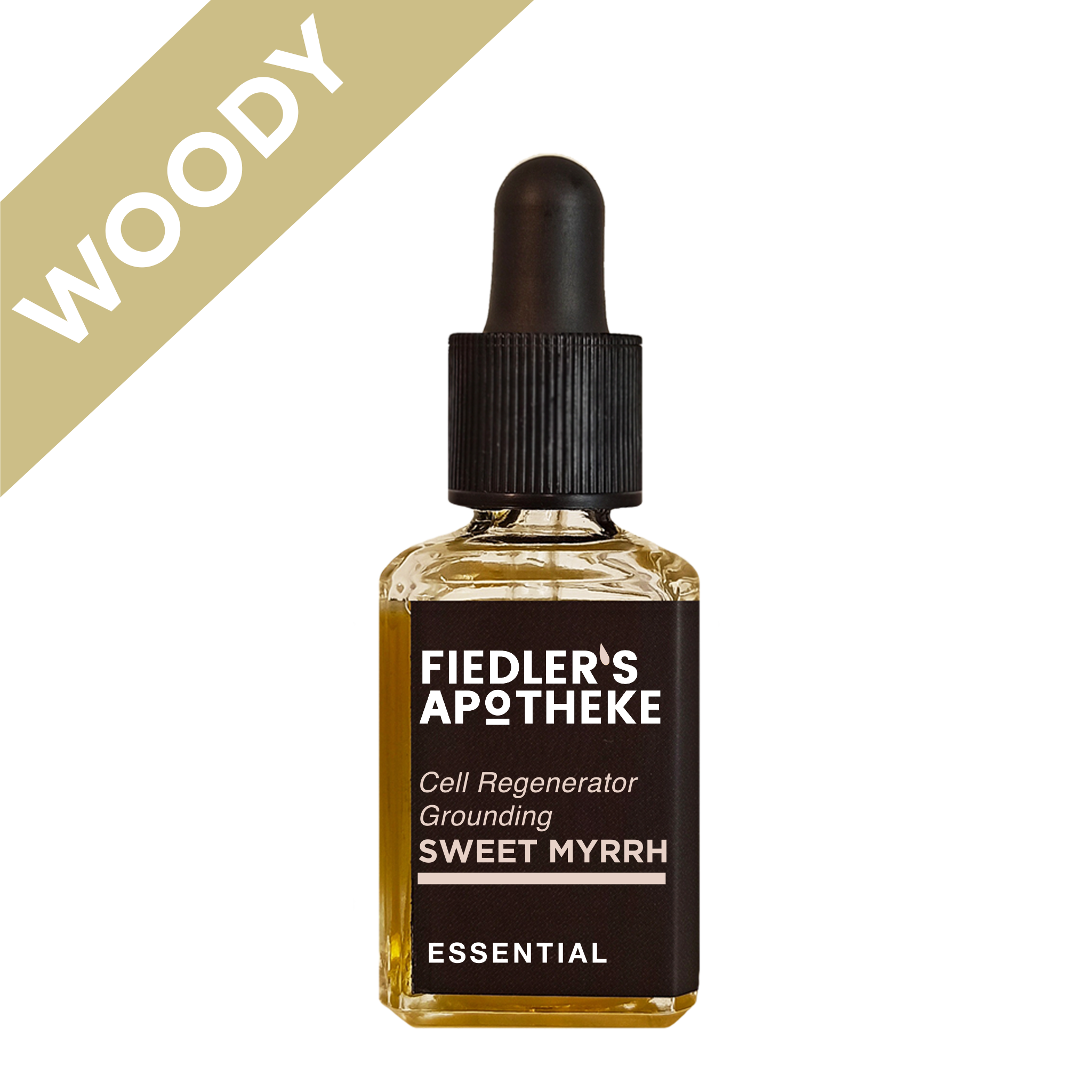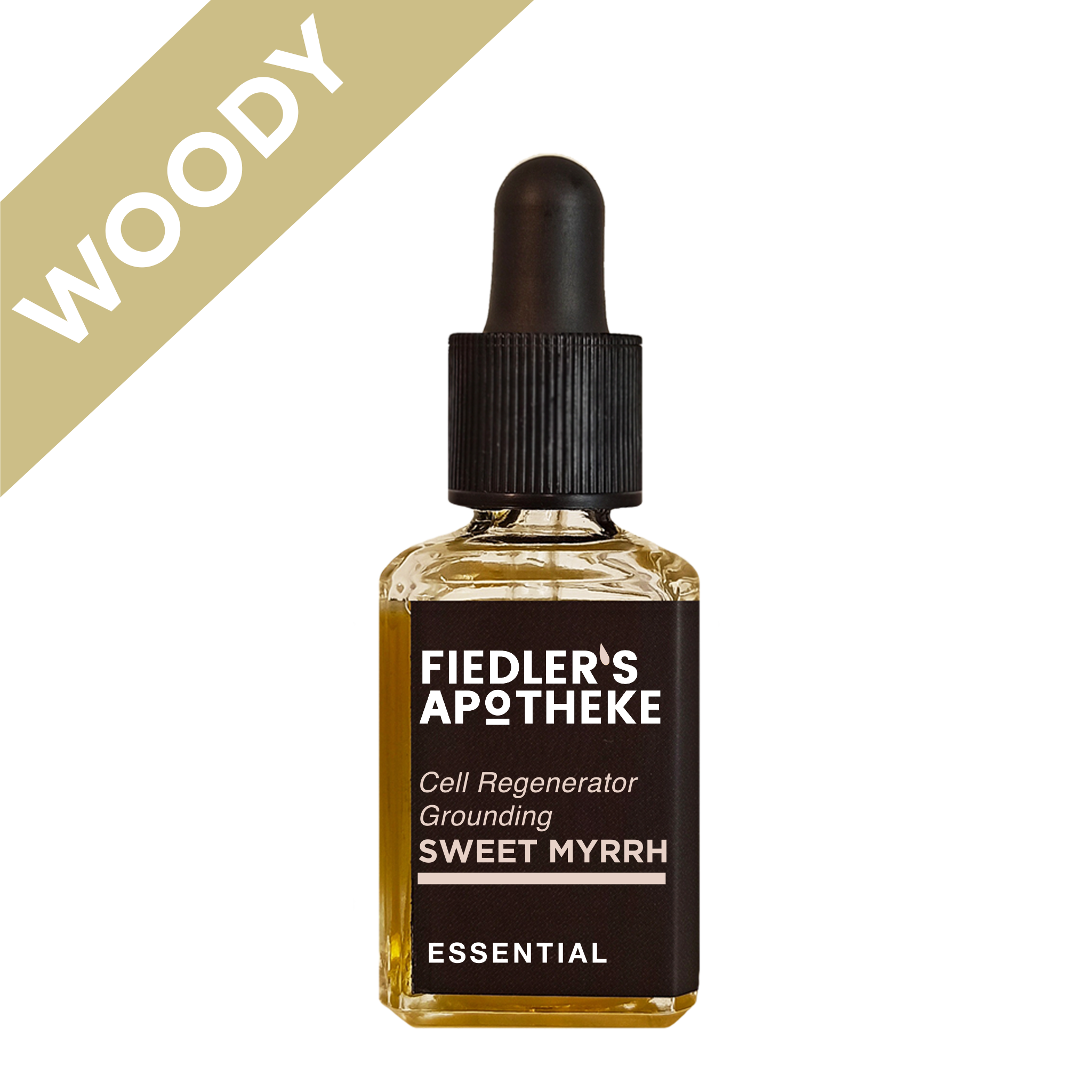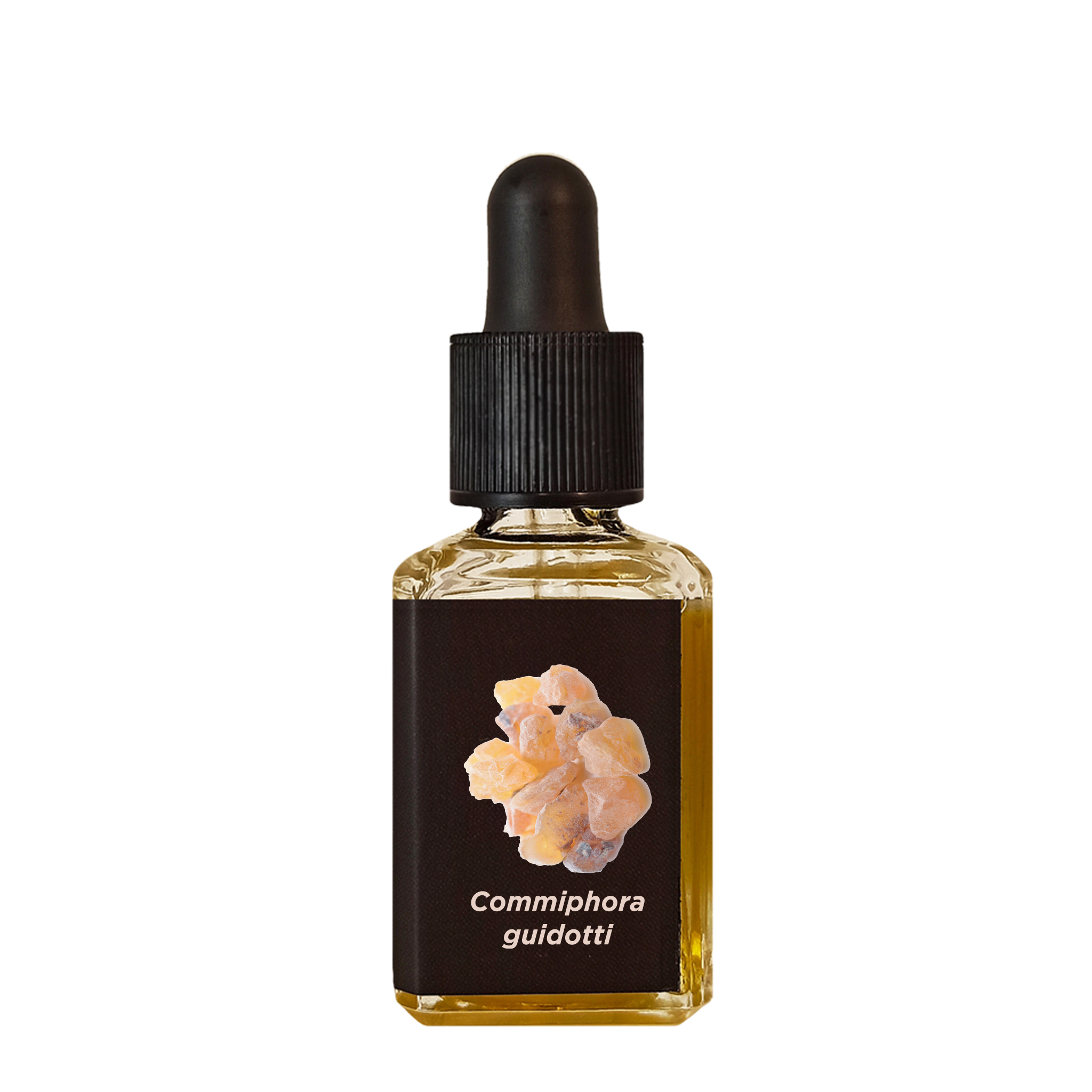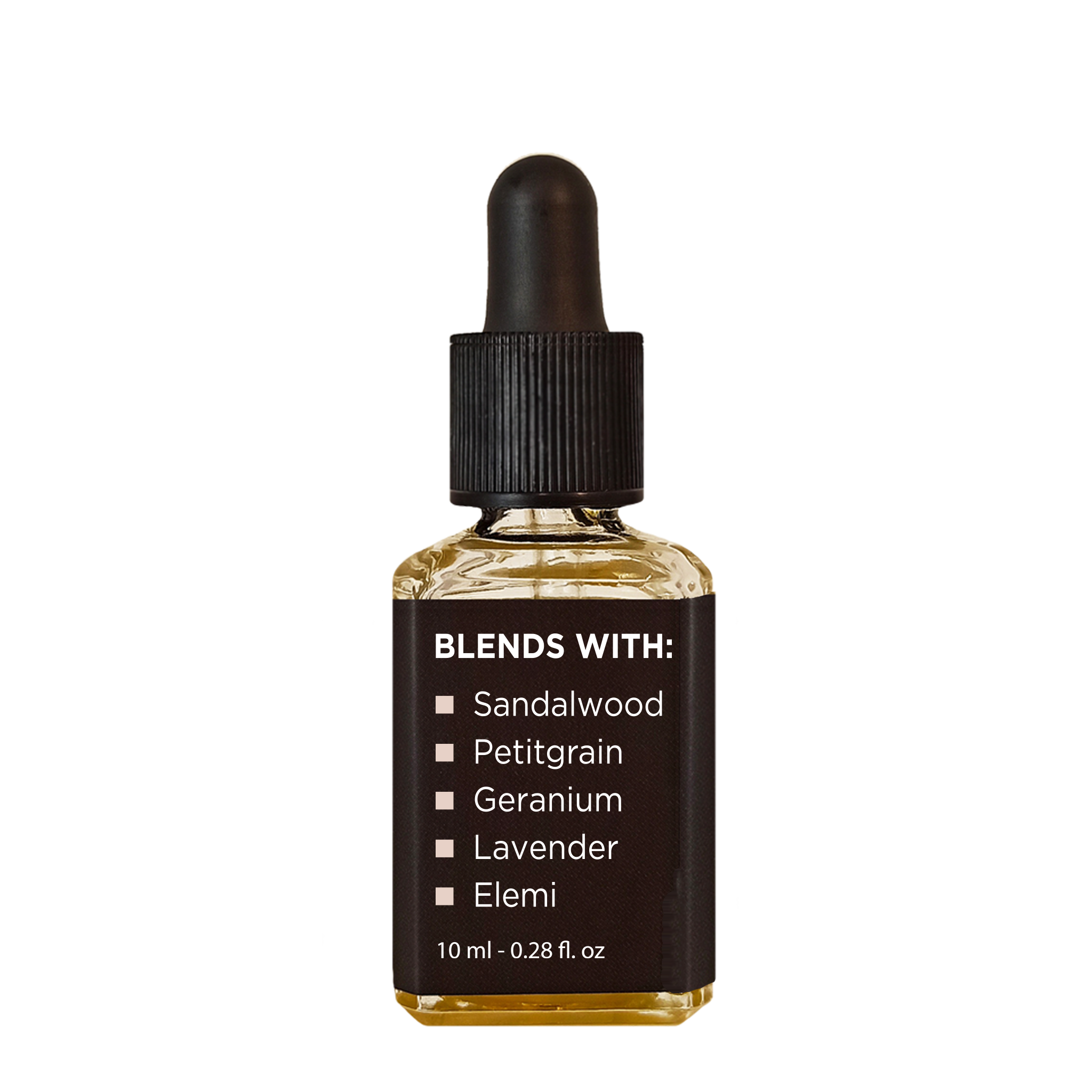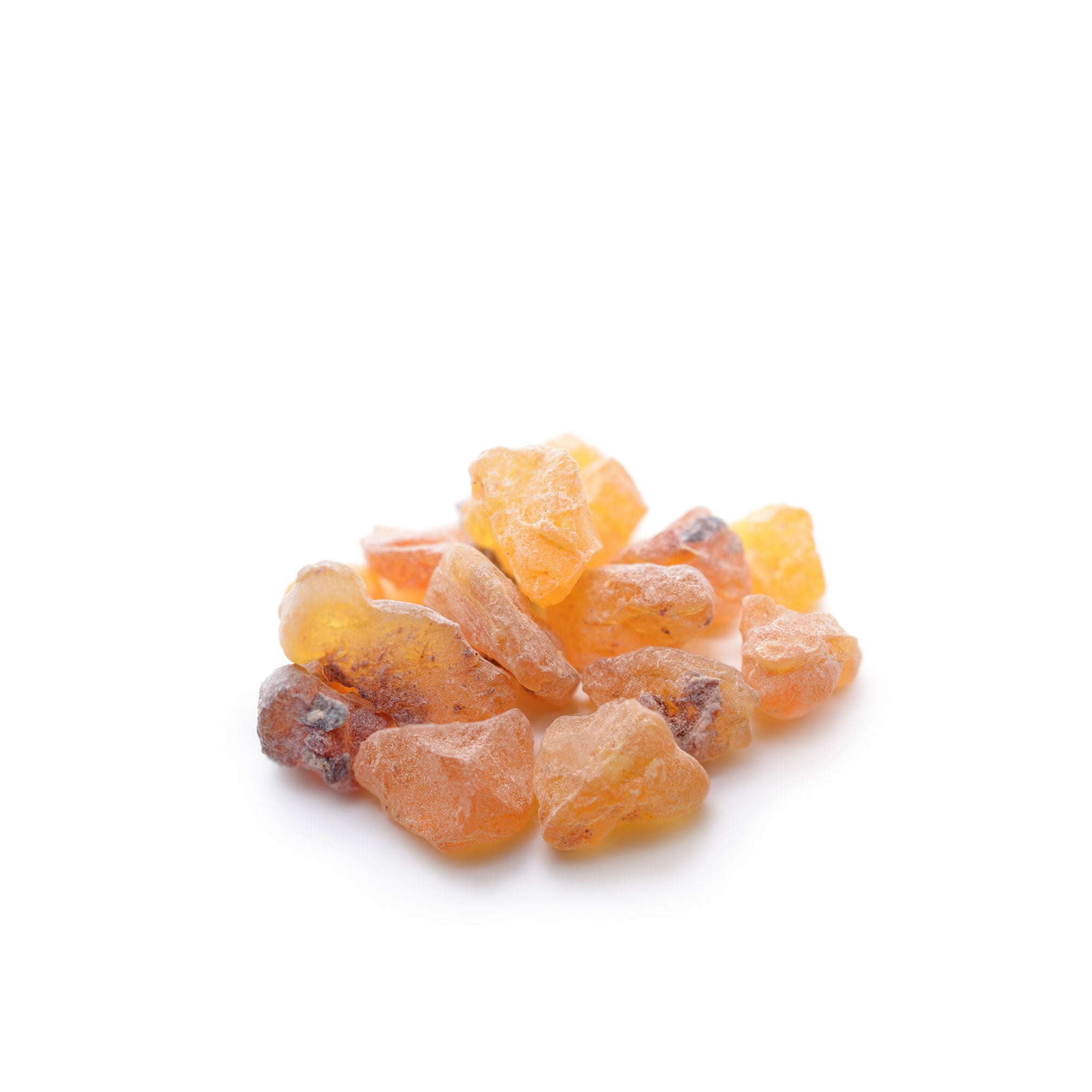 Cell Regenerative
Grounding