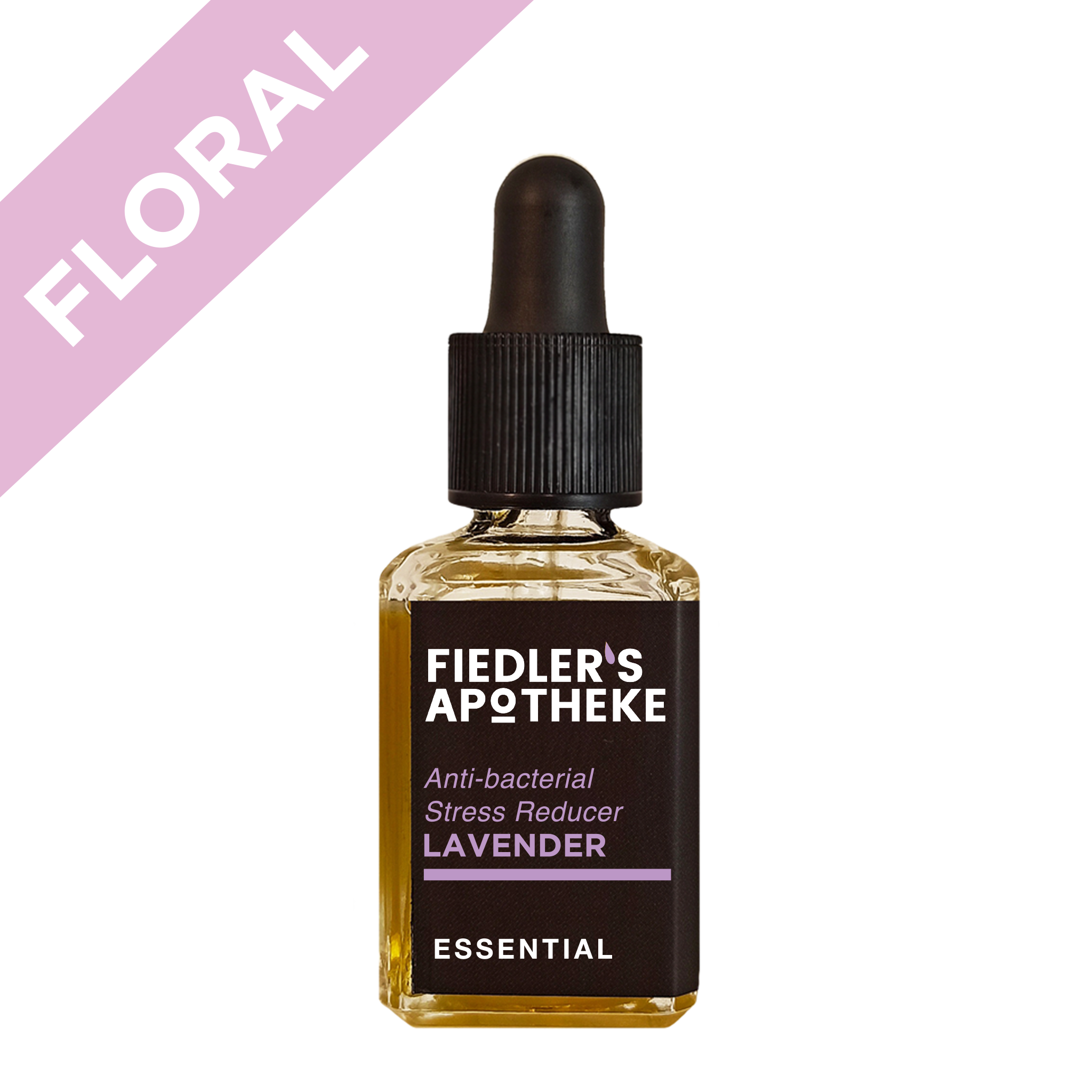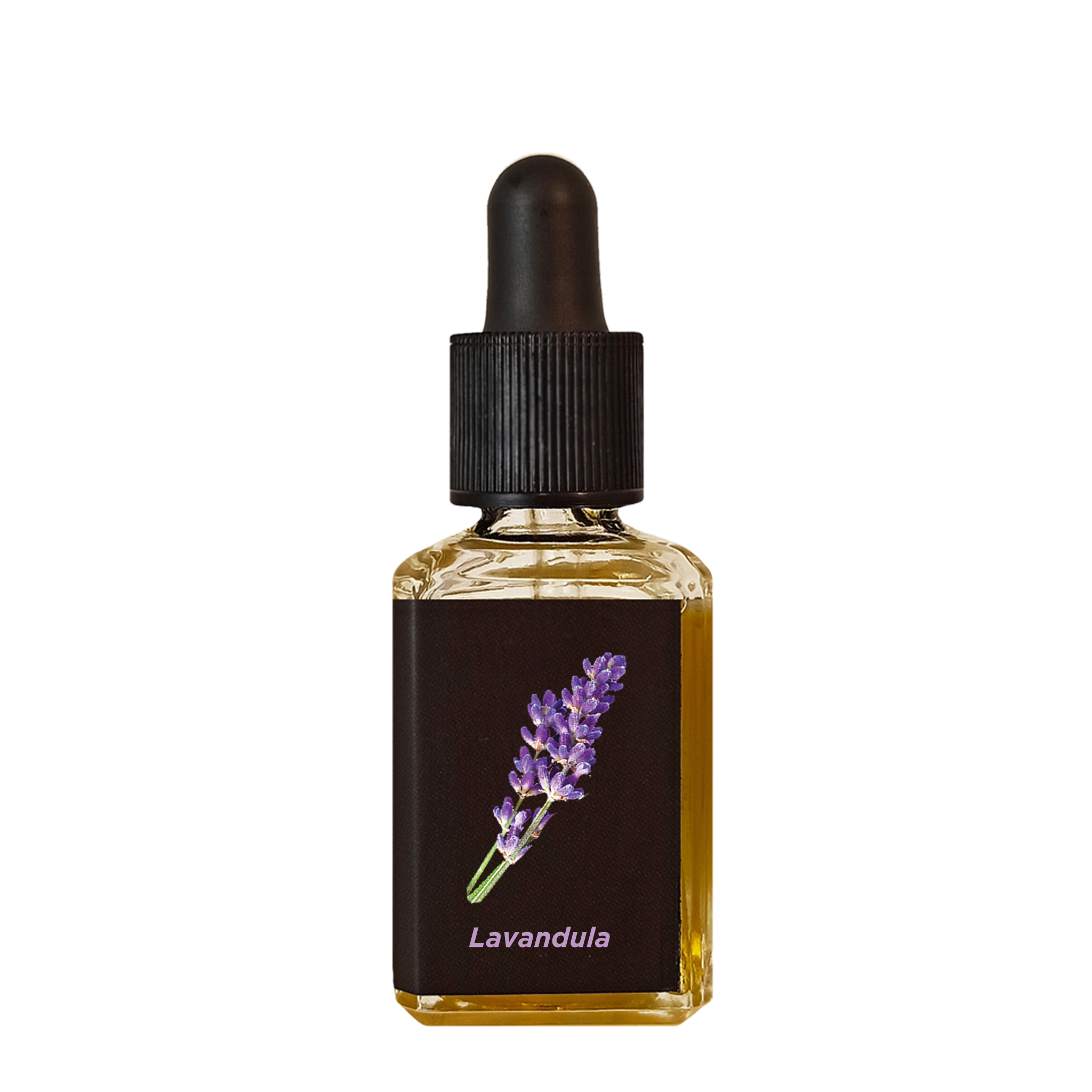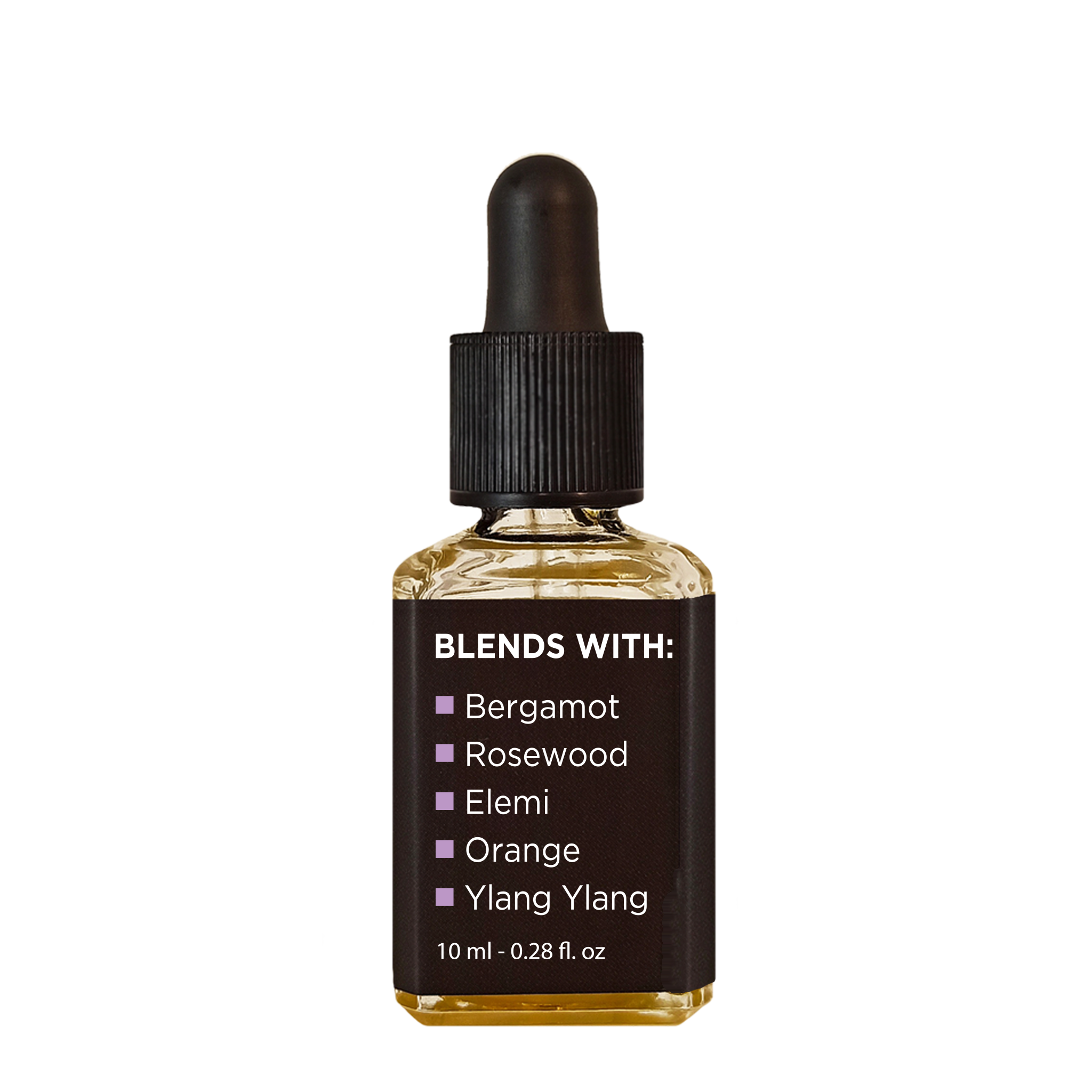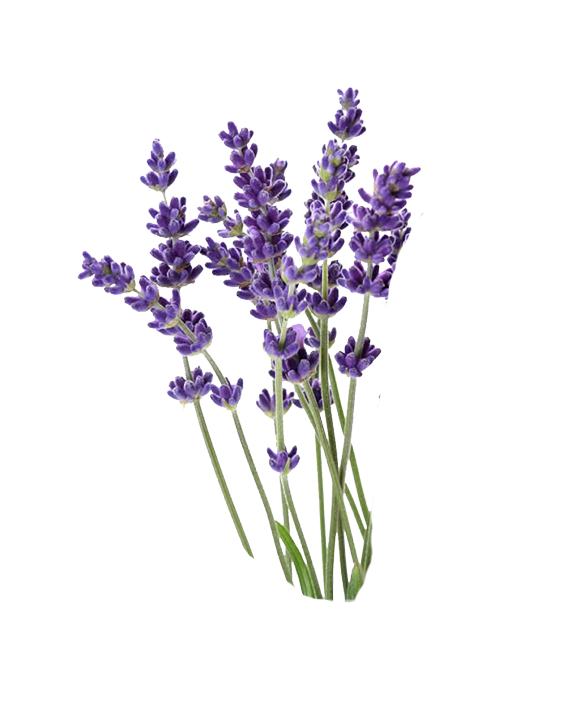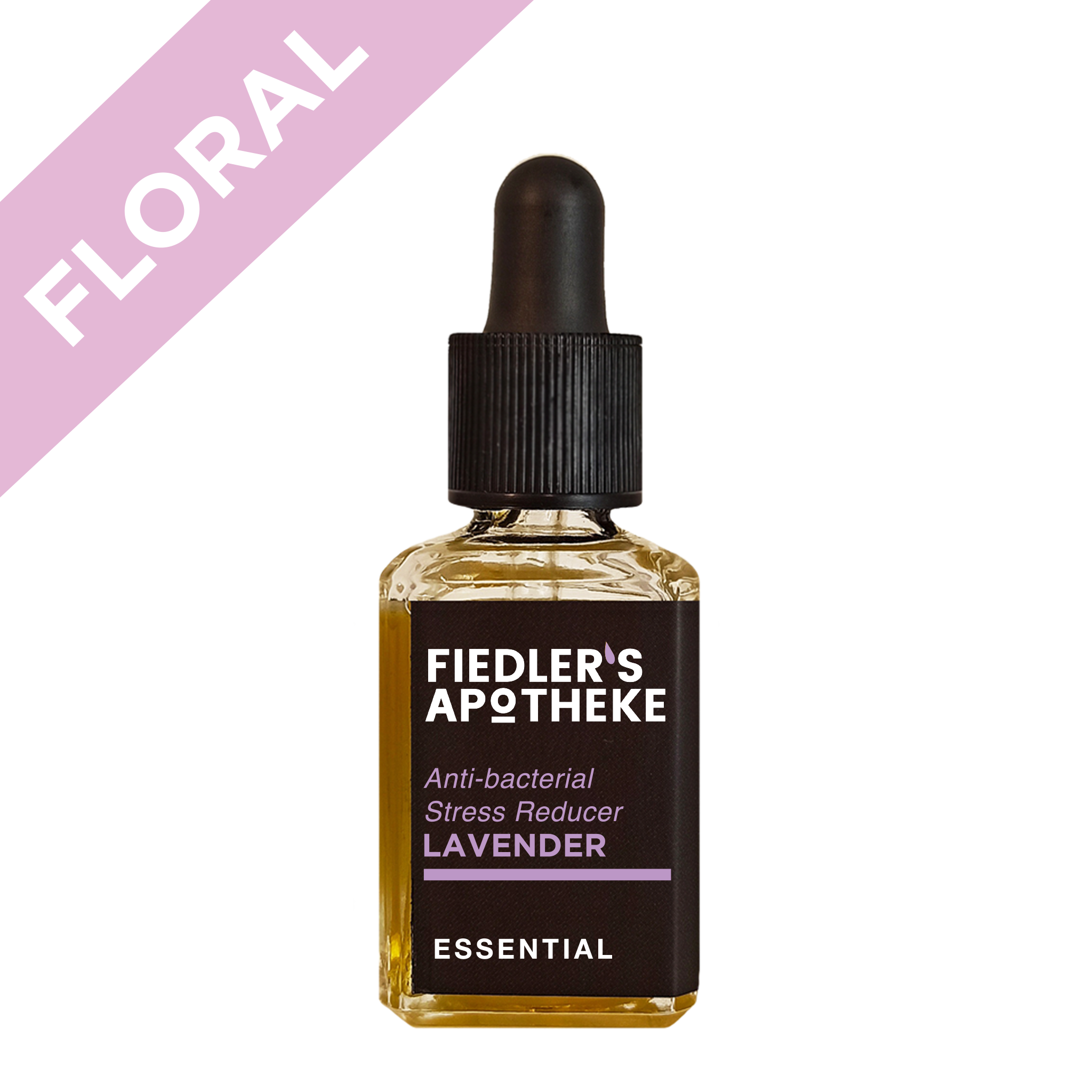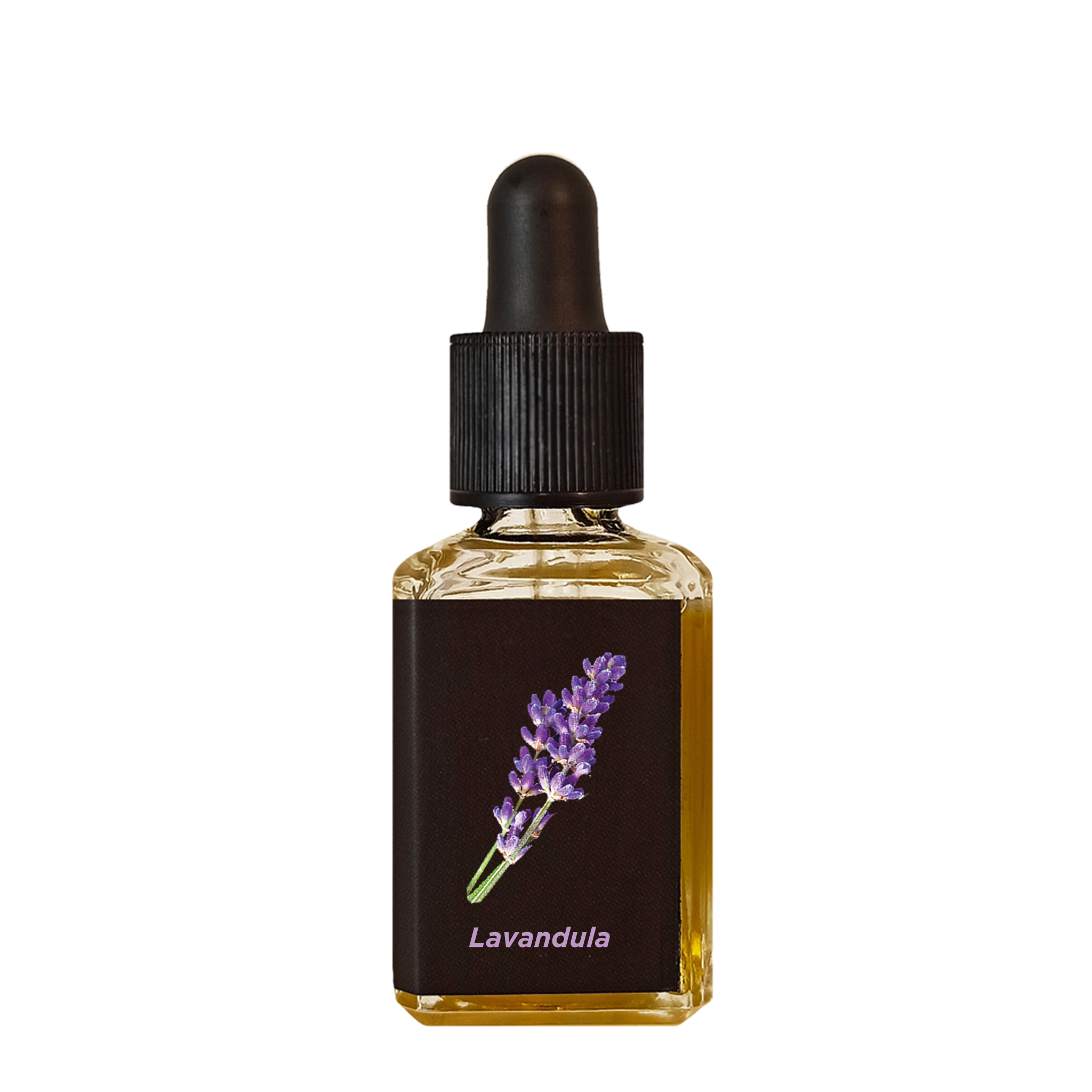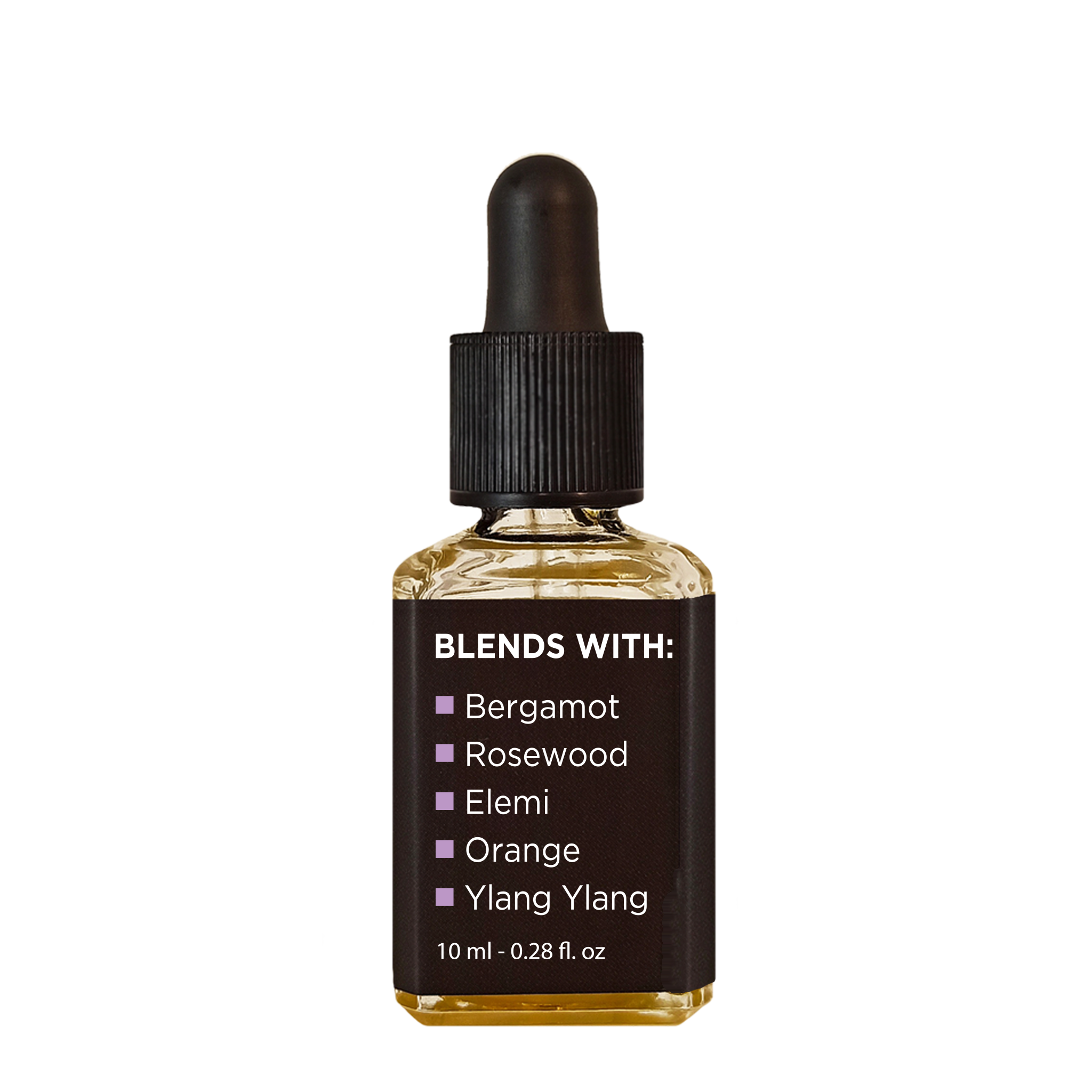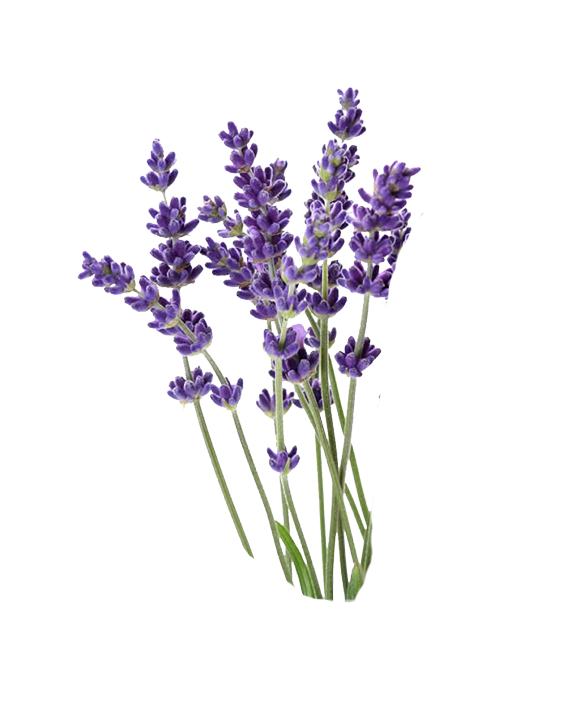 LAVENDER
Antibacterial • Stress Reducer
€12,00
The mother of all oils. There is basically no health condition for which lavender would not provide some kind of relief.

The relaxing experience of lavender aroma led to its deliberate, therapeutic use in aromatherapy to relieve anxiety, insomnia and other extreme emotions.

On the nose it is fresh, floral, sweet and herbal.

BERGAMOT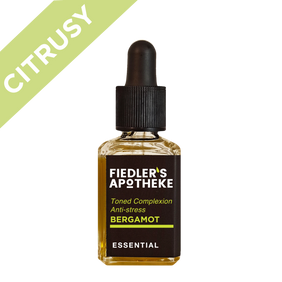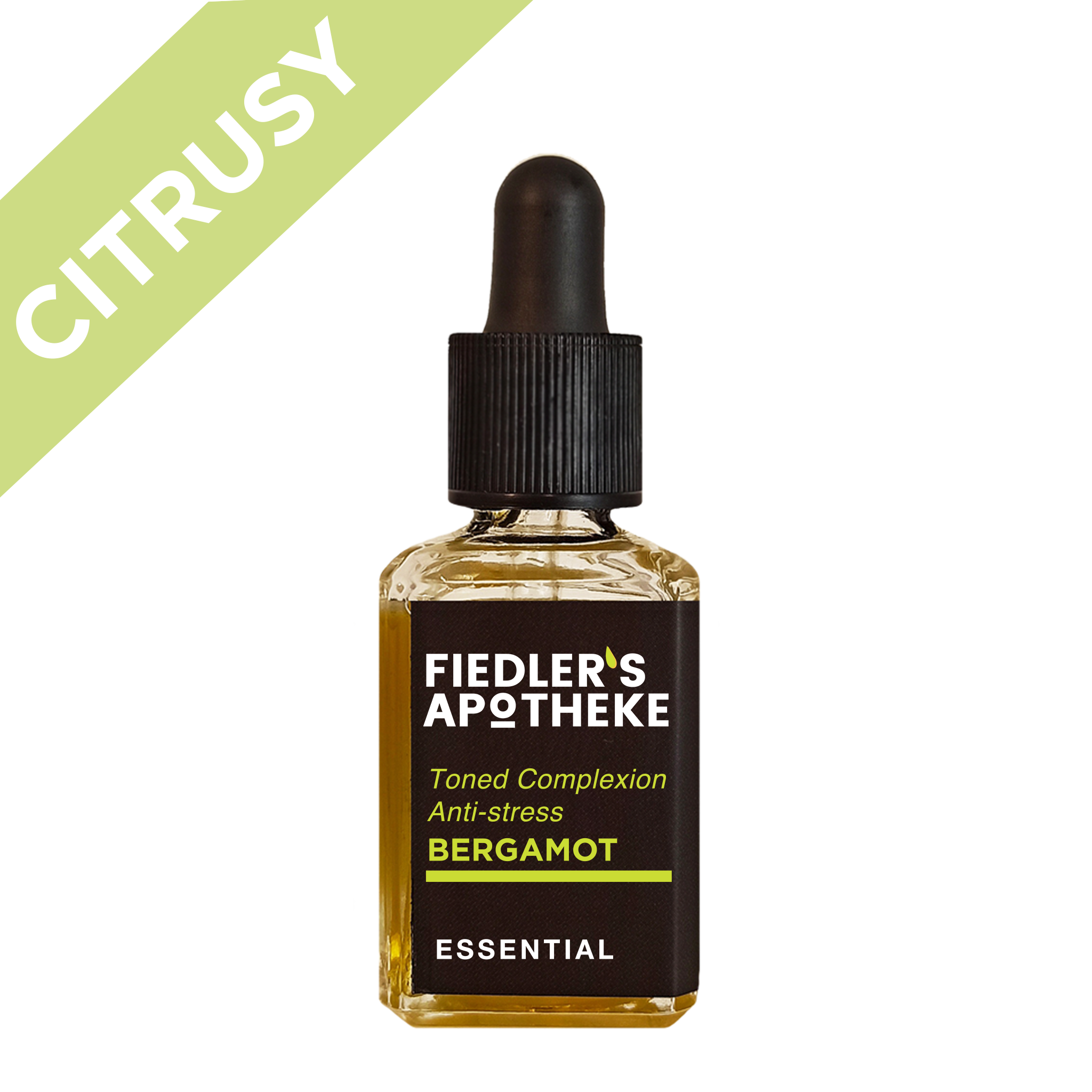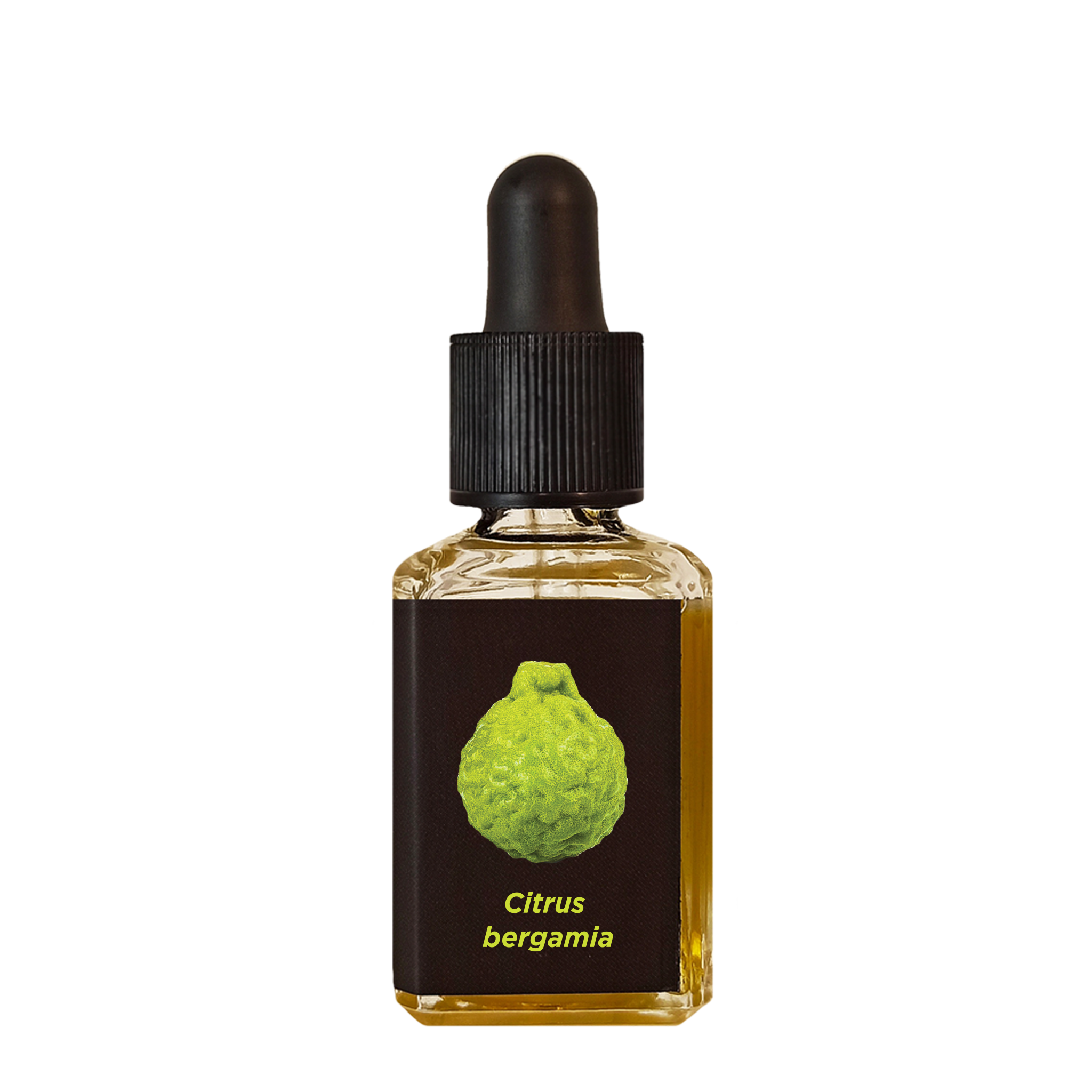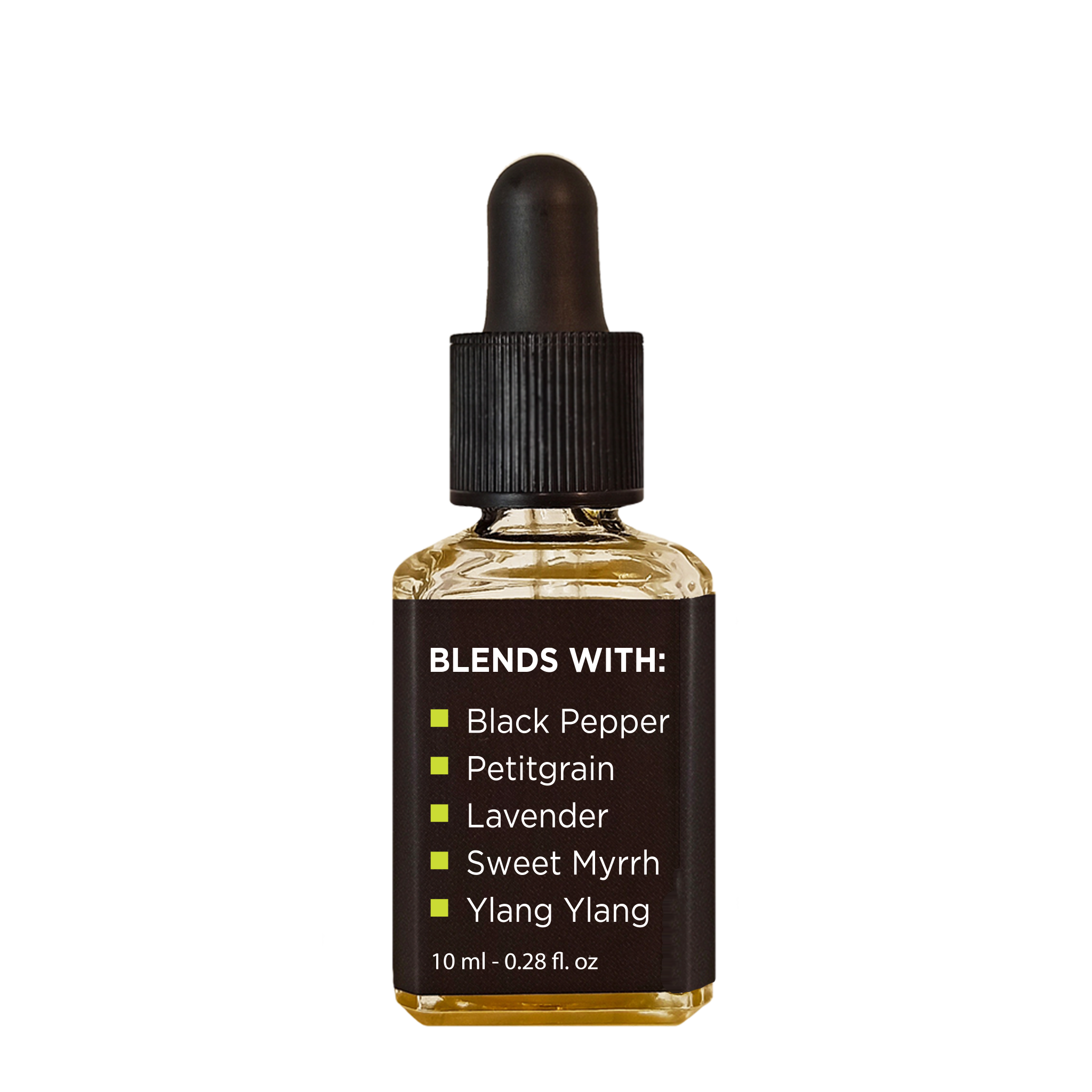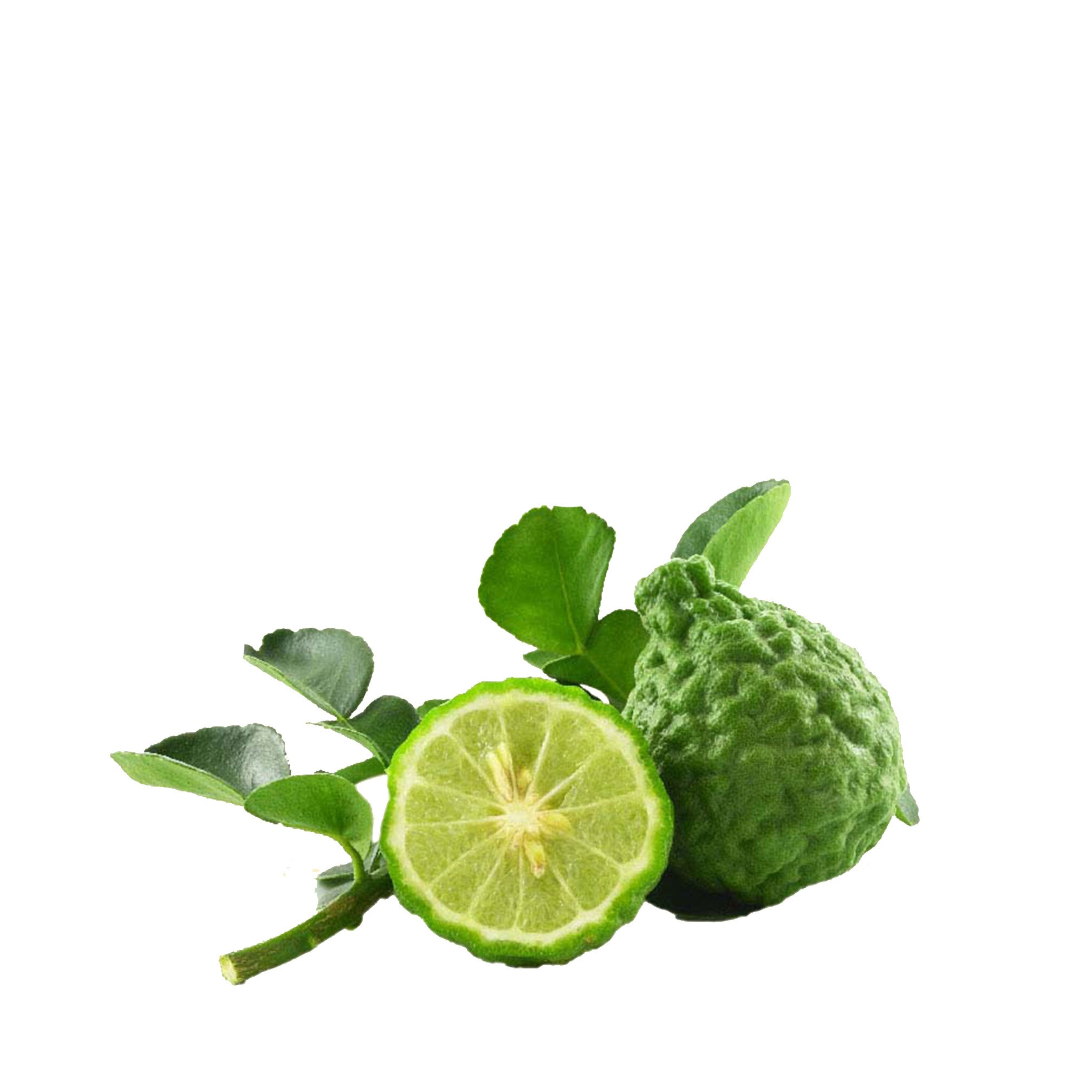 Toned Complexion
Anti-stress
ORANGE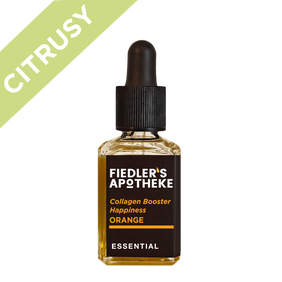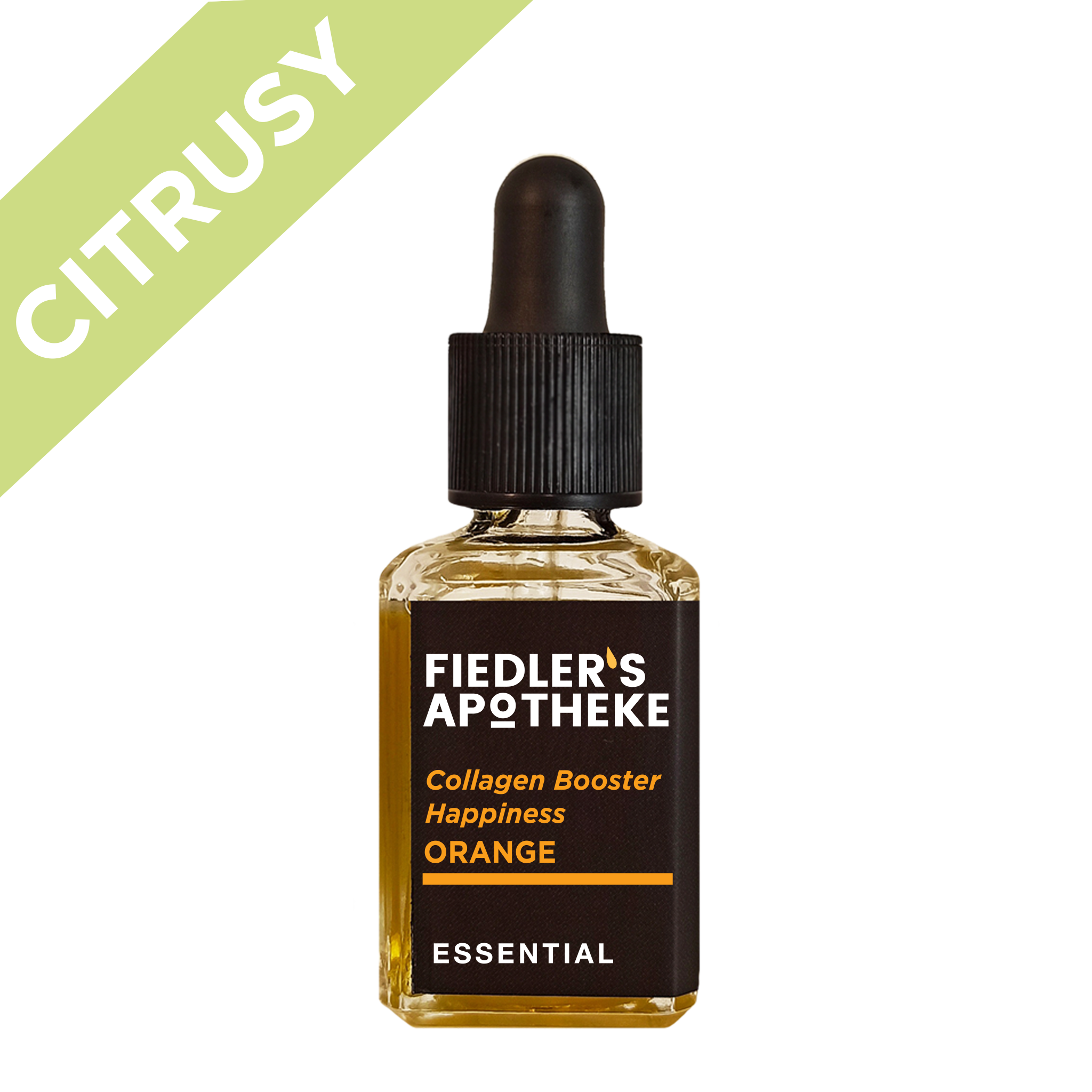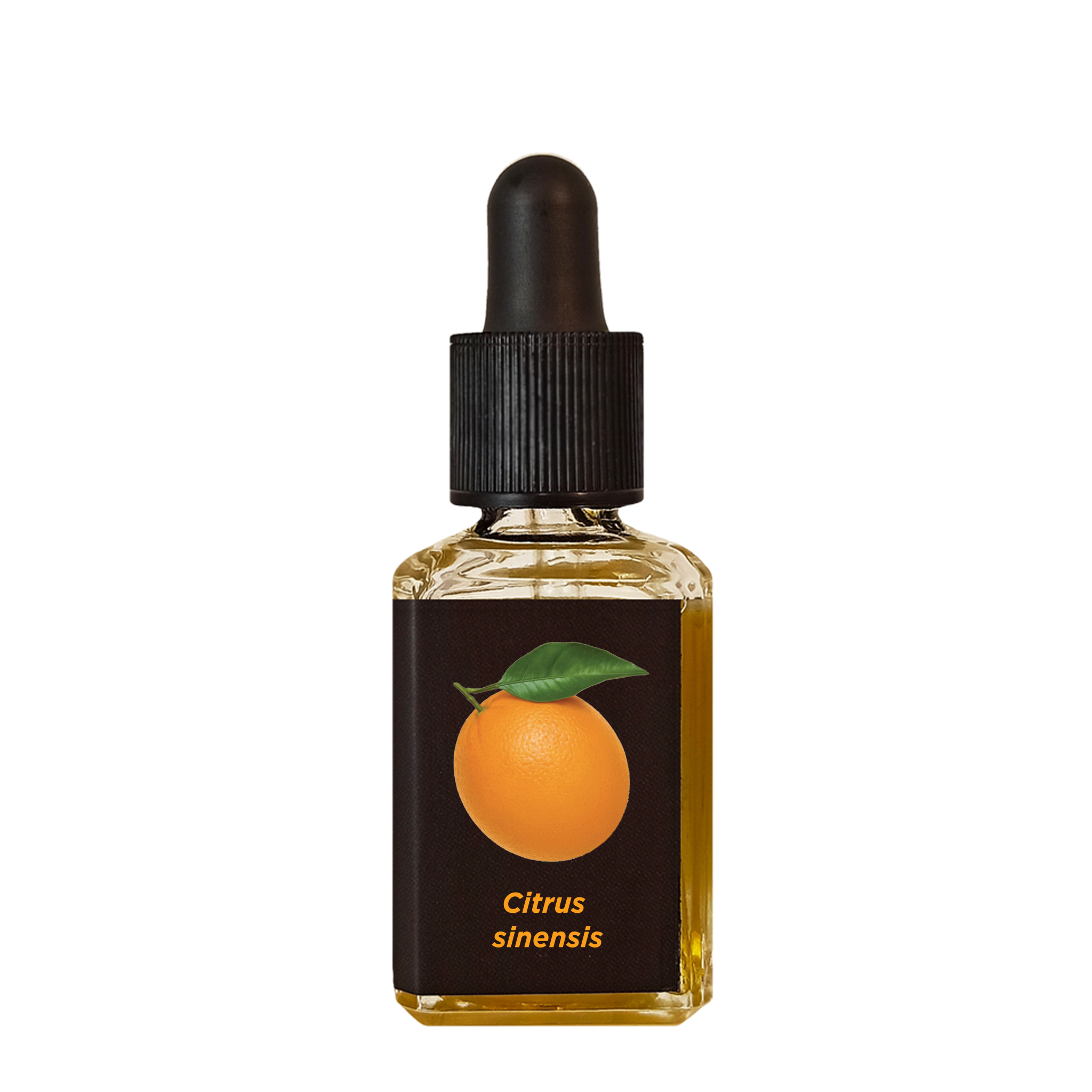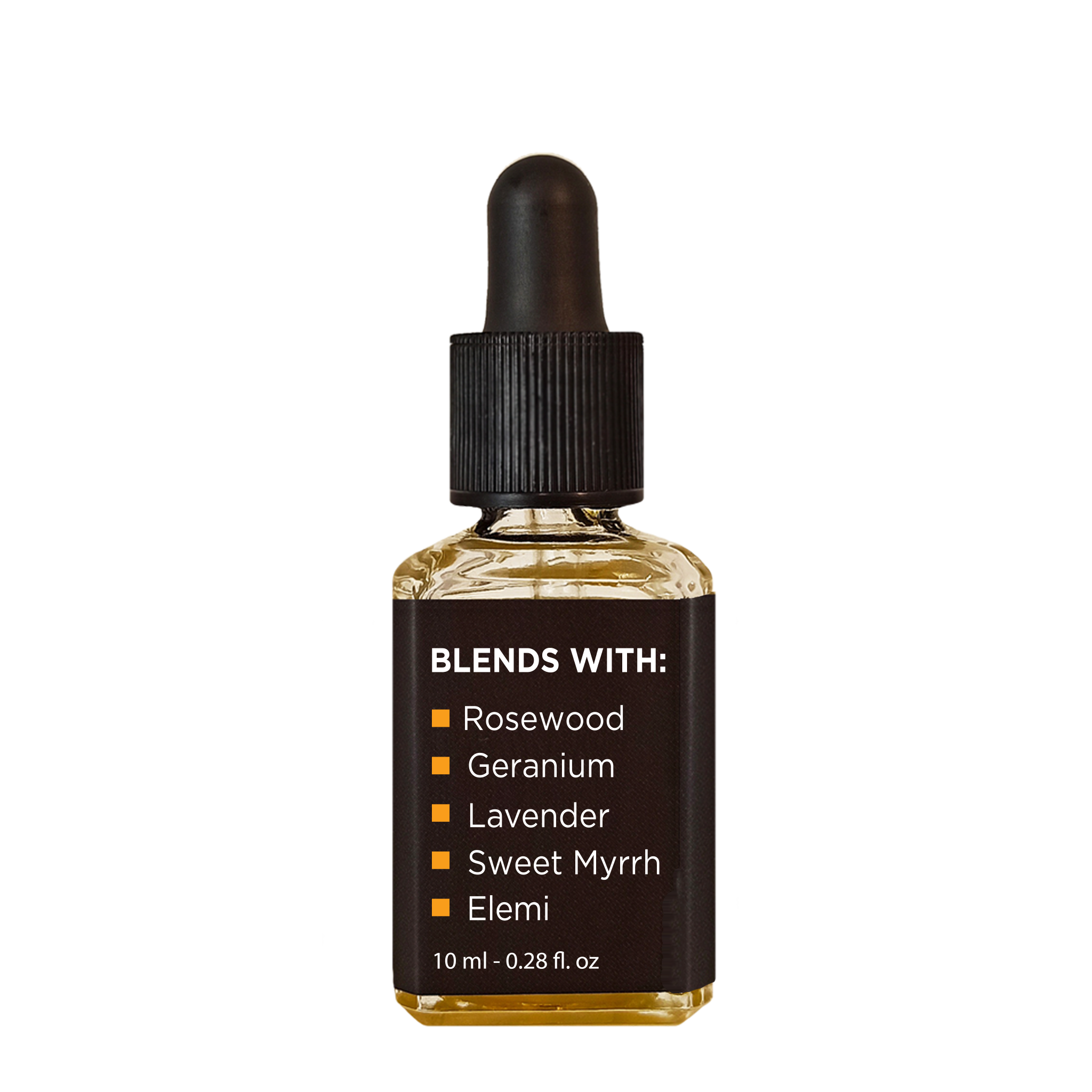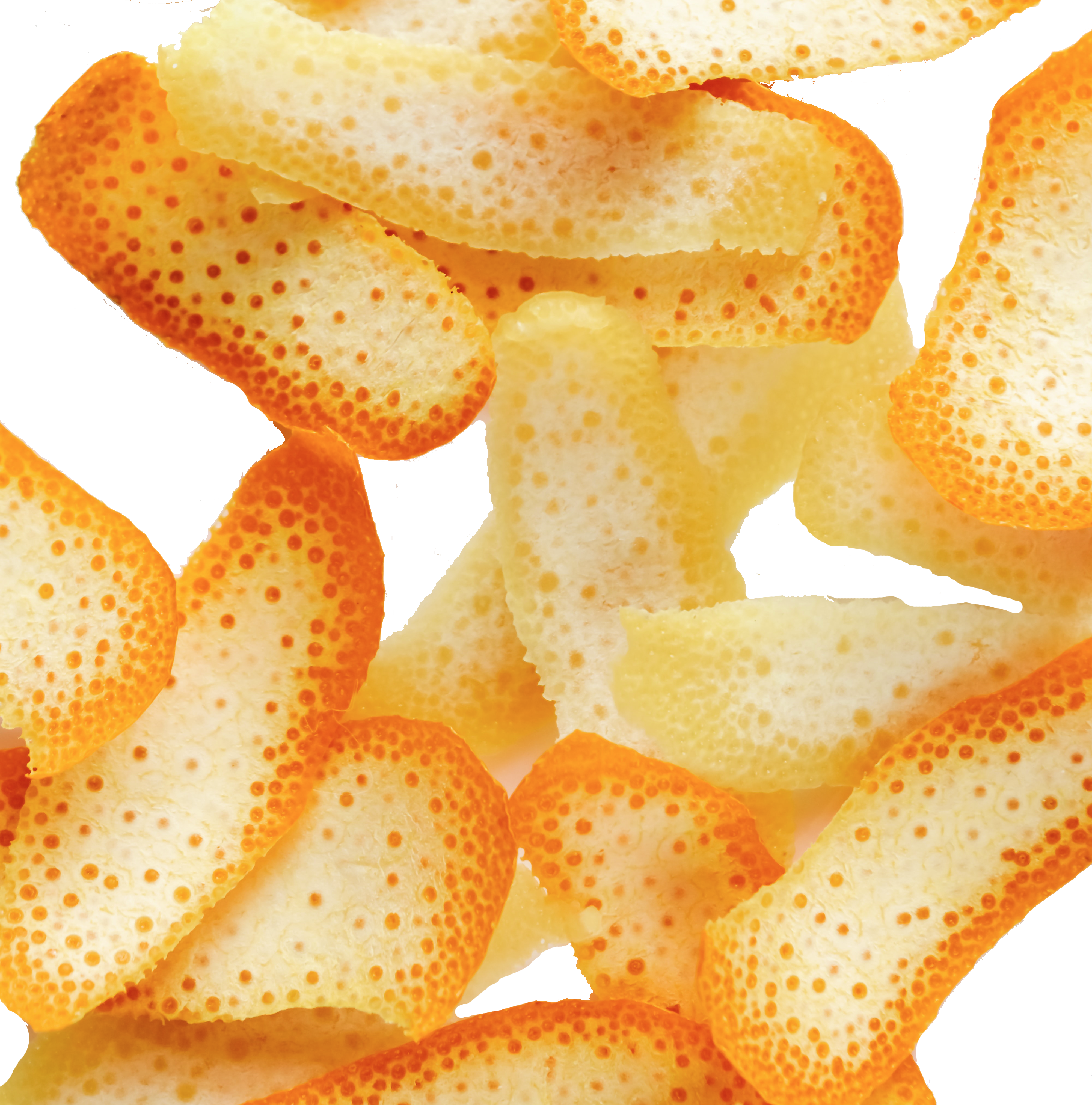 Collagen Booster
Happiness
ROSEWOOD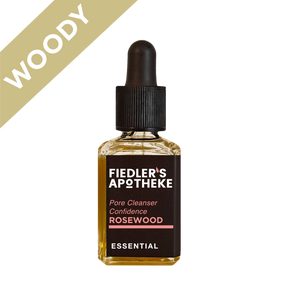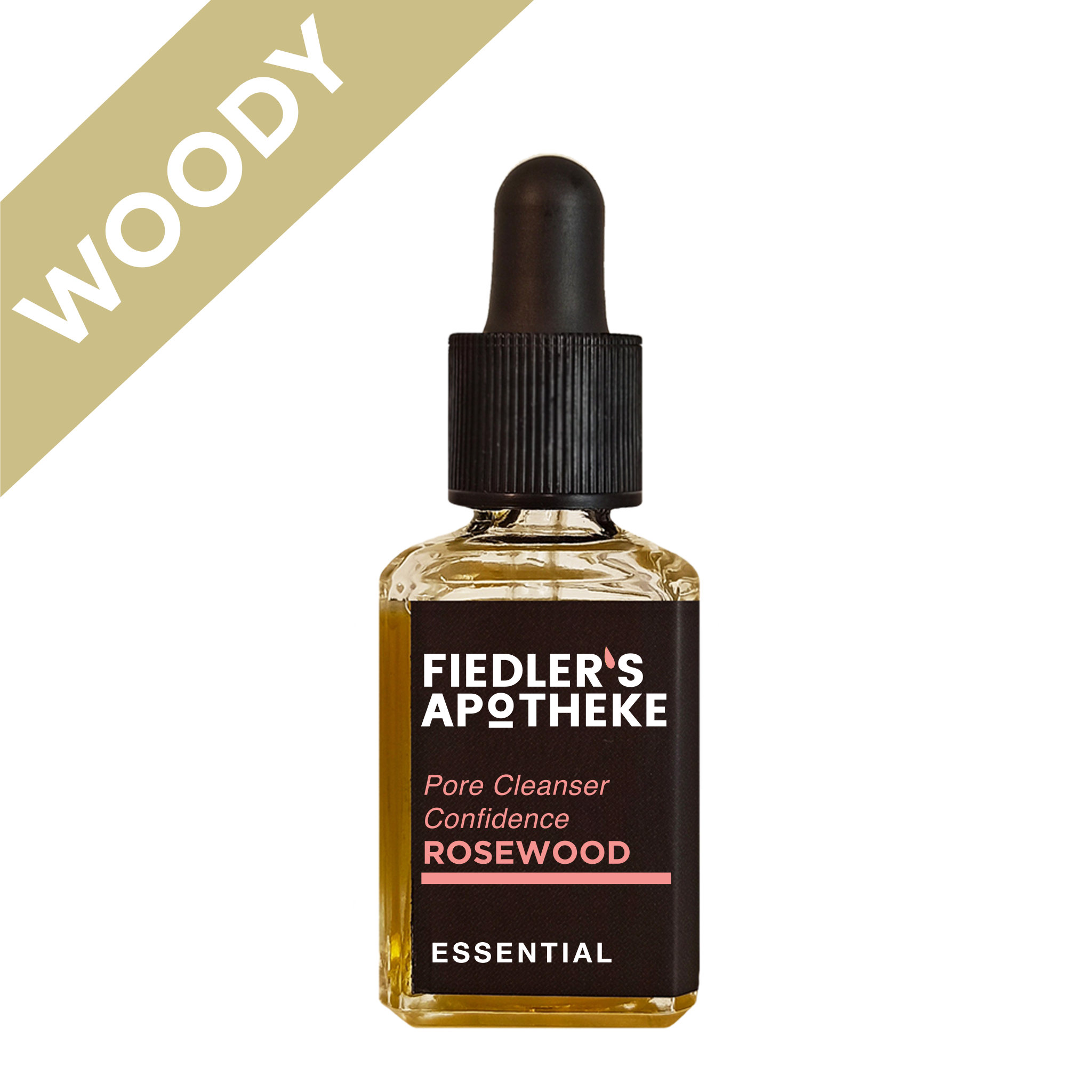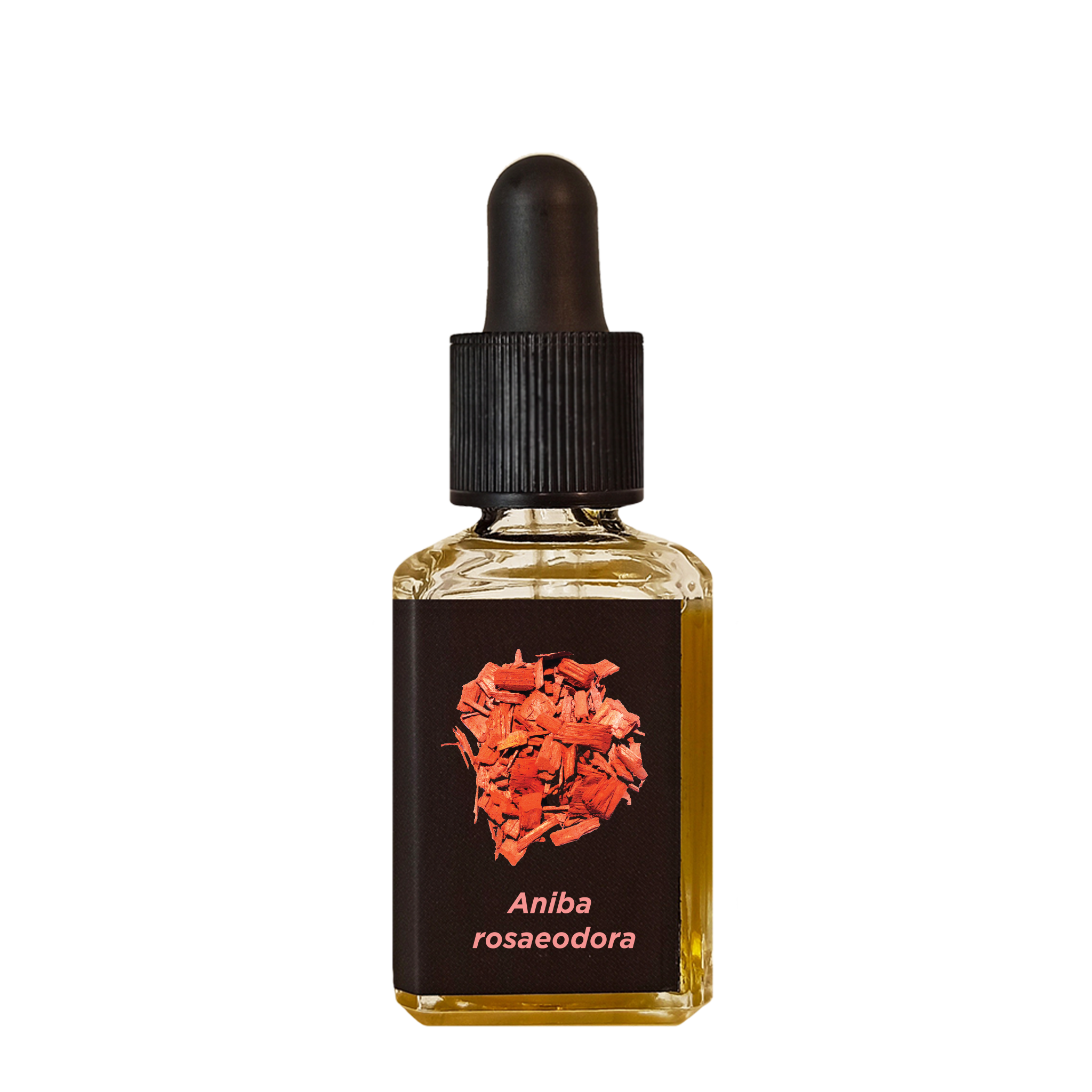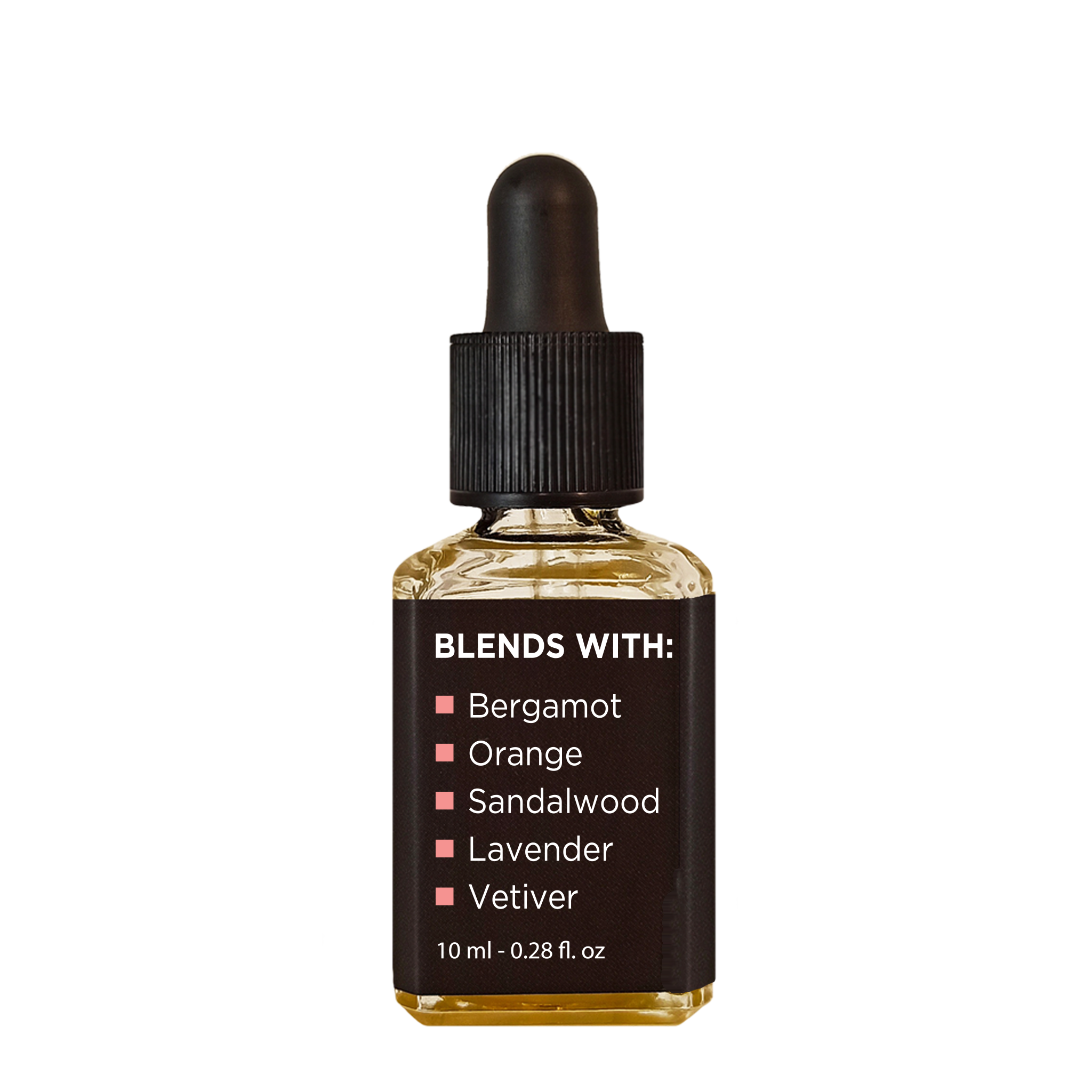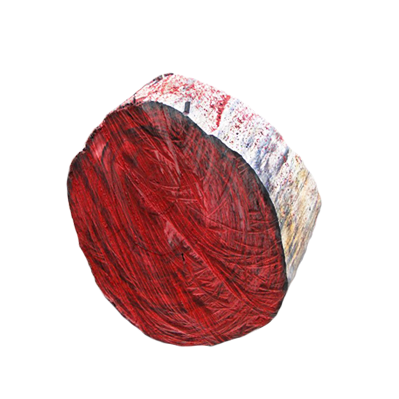 Pore Cleanser
Confidence Booster
ELEMI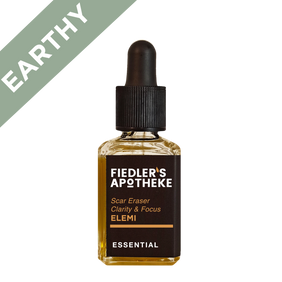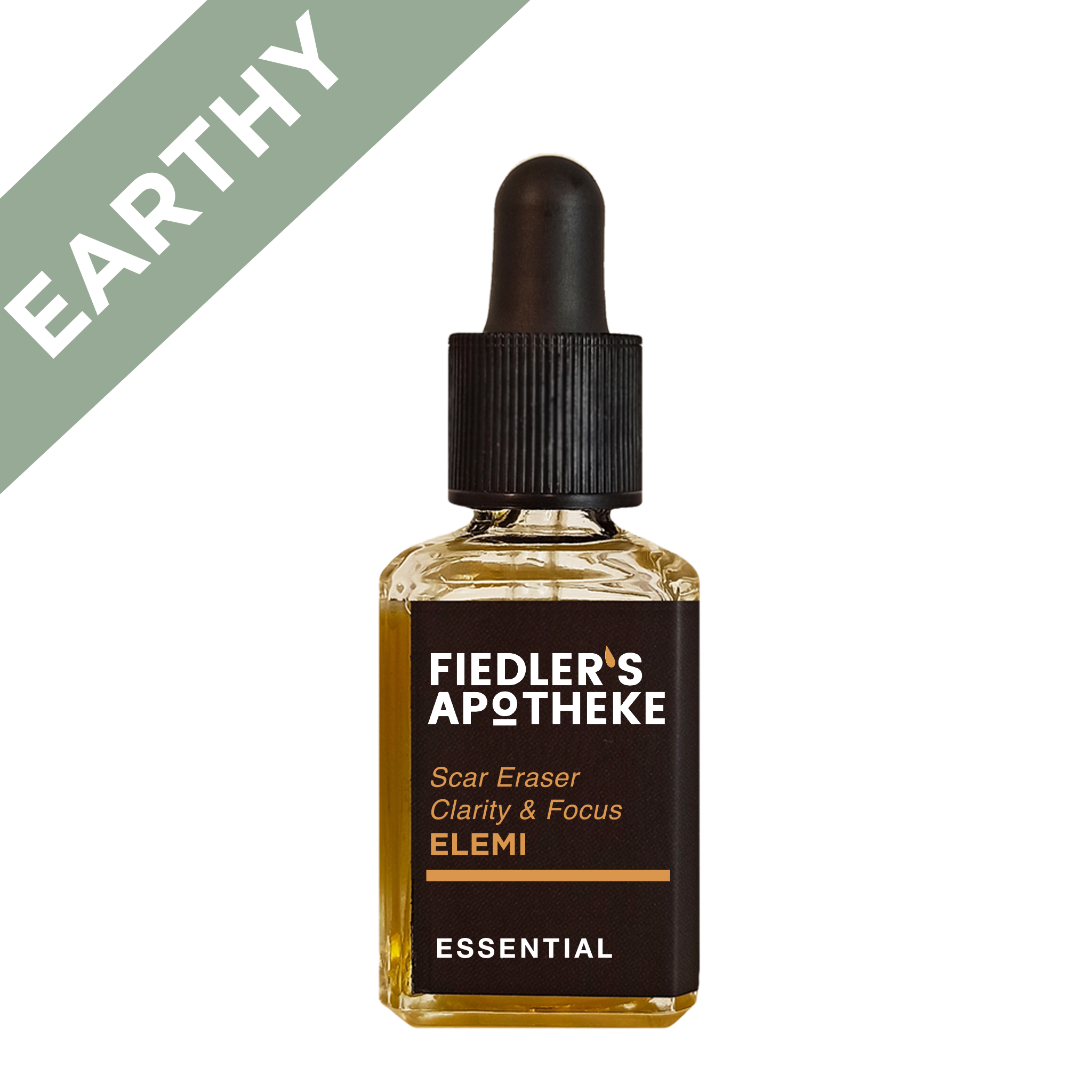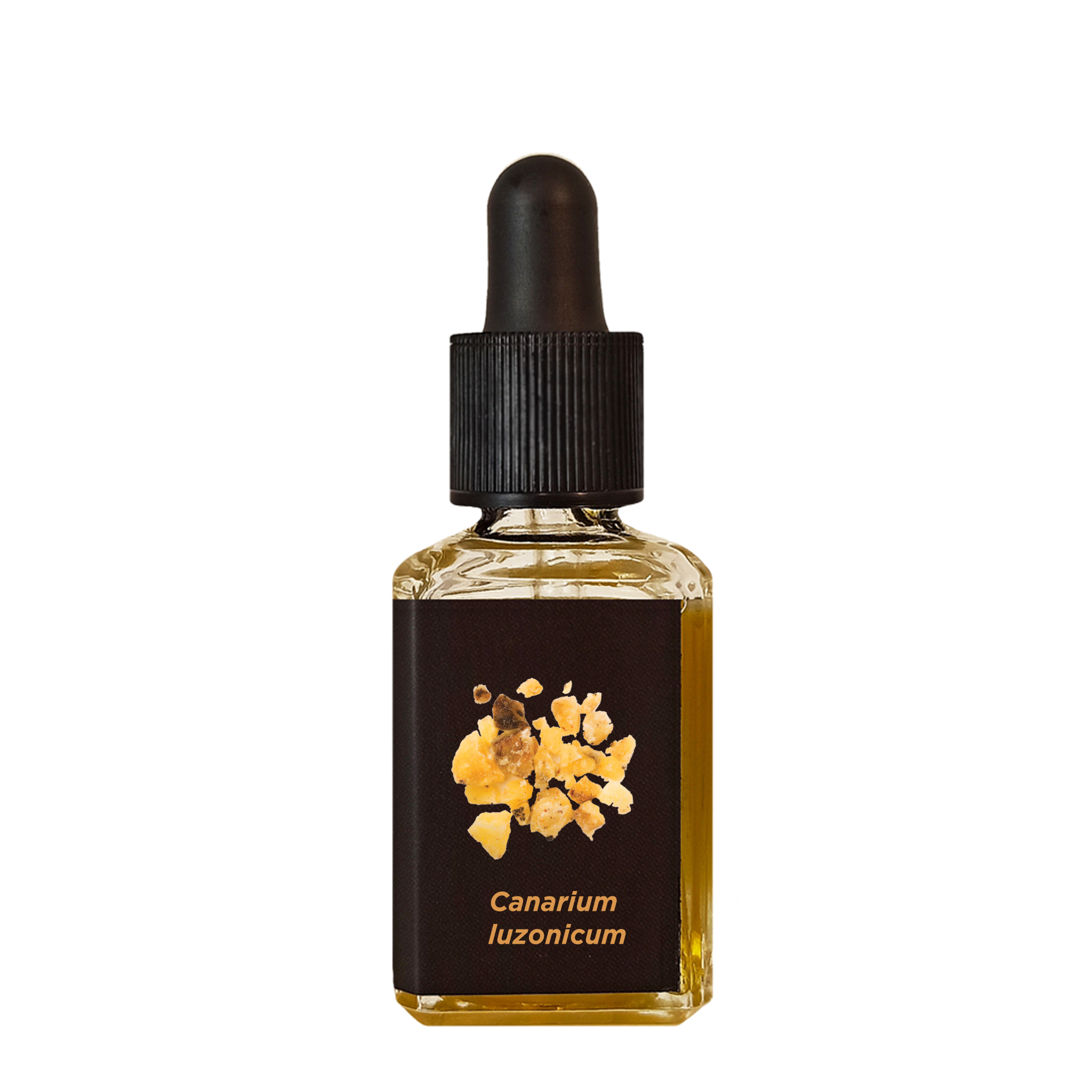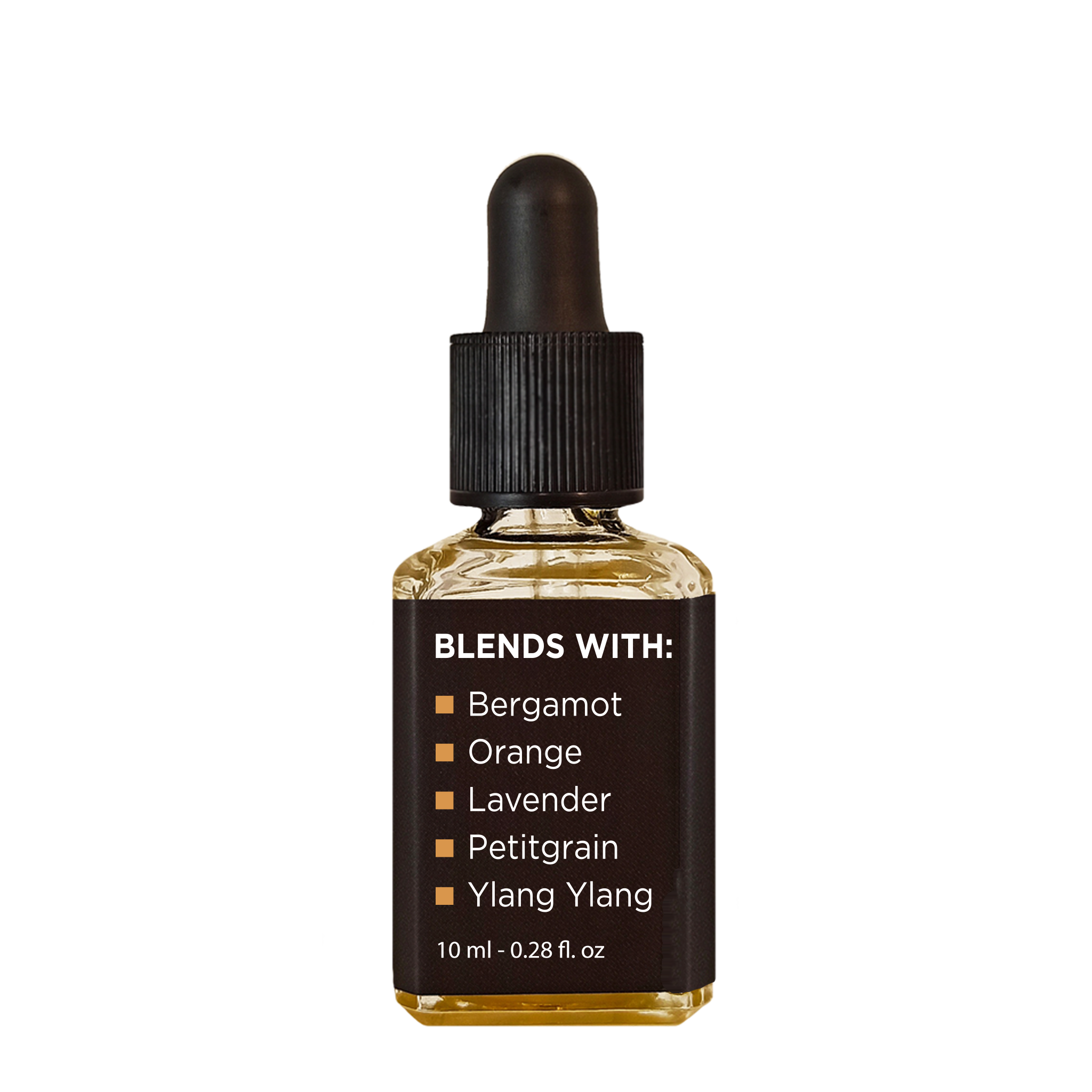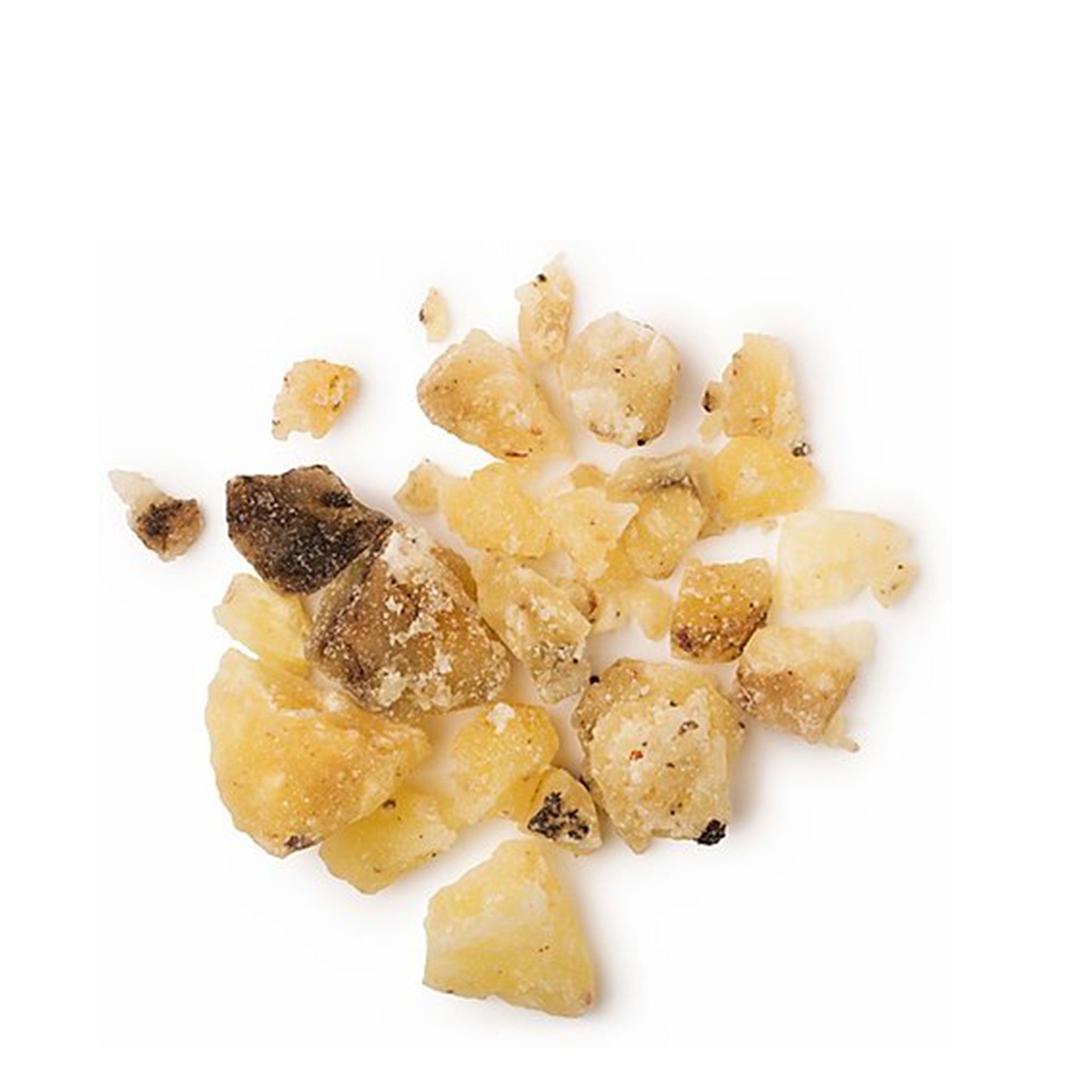 Scar Eraser
Clarity & Focus
YLANG YLANG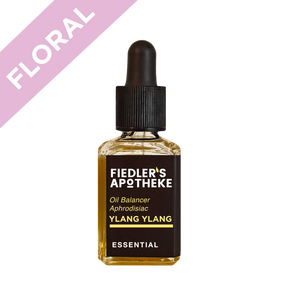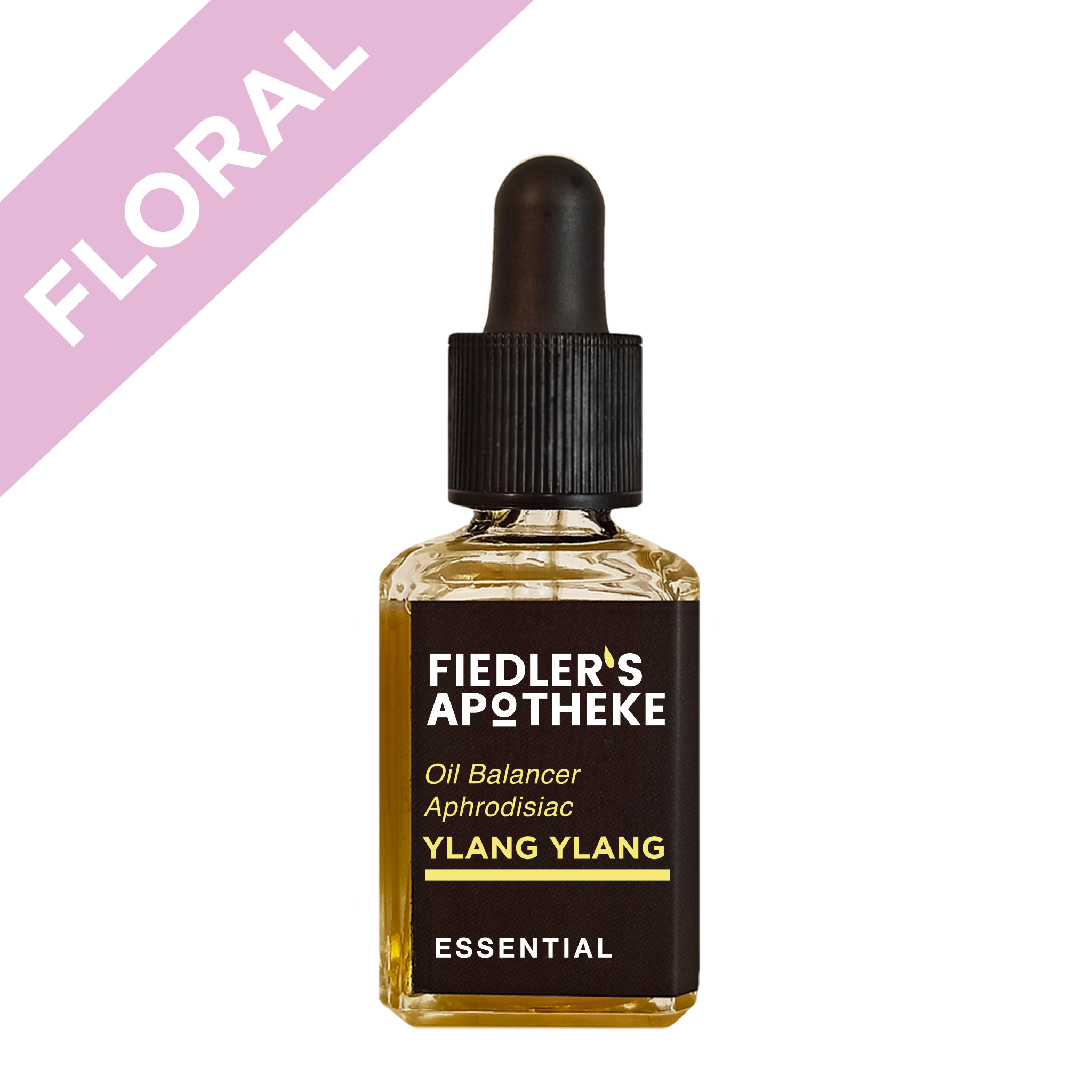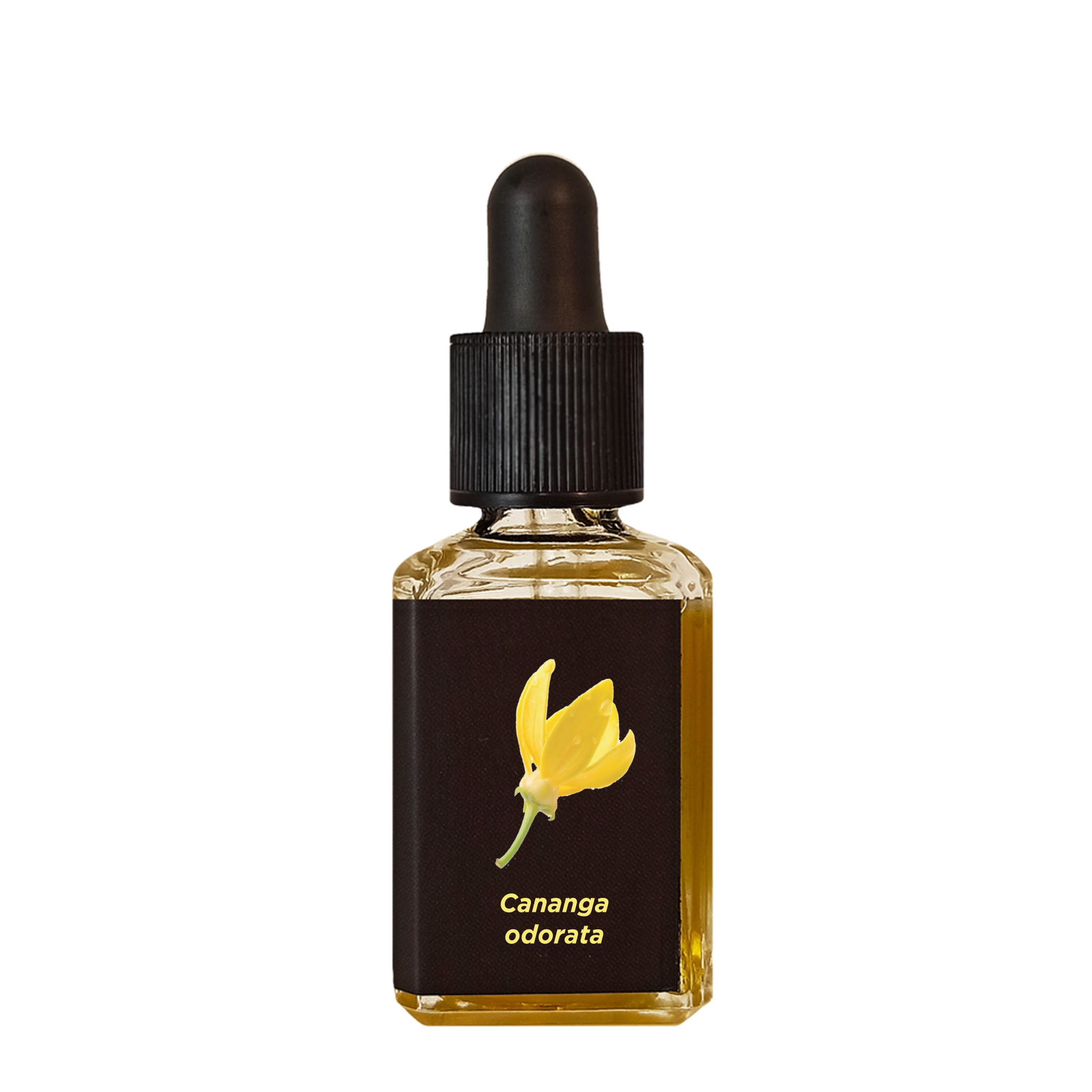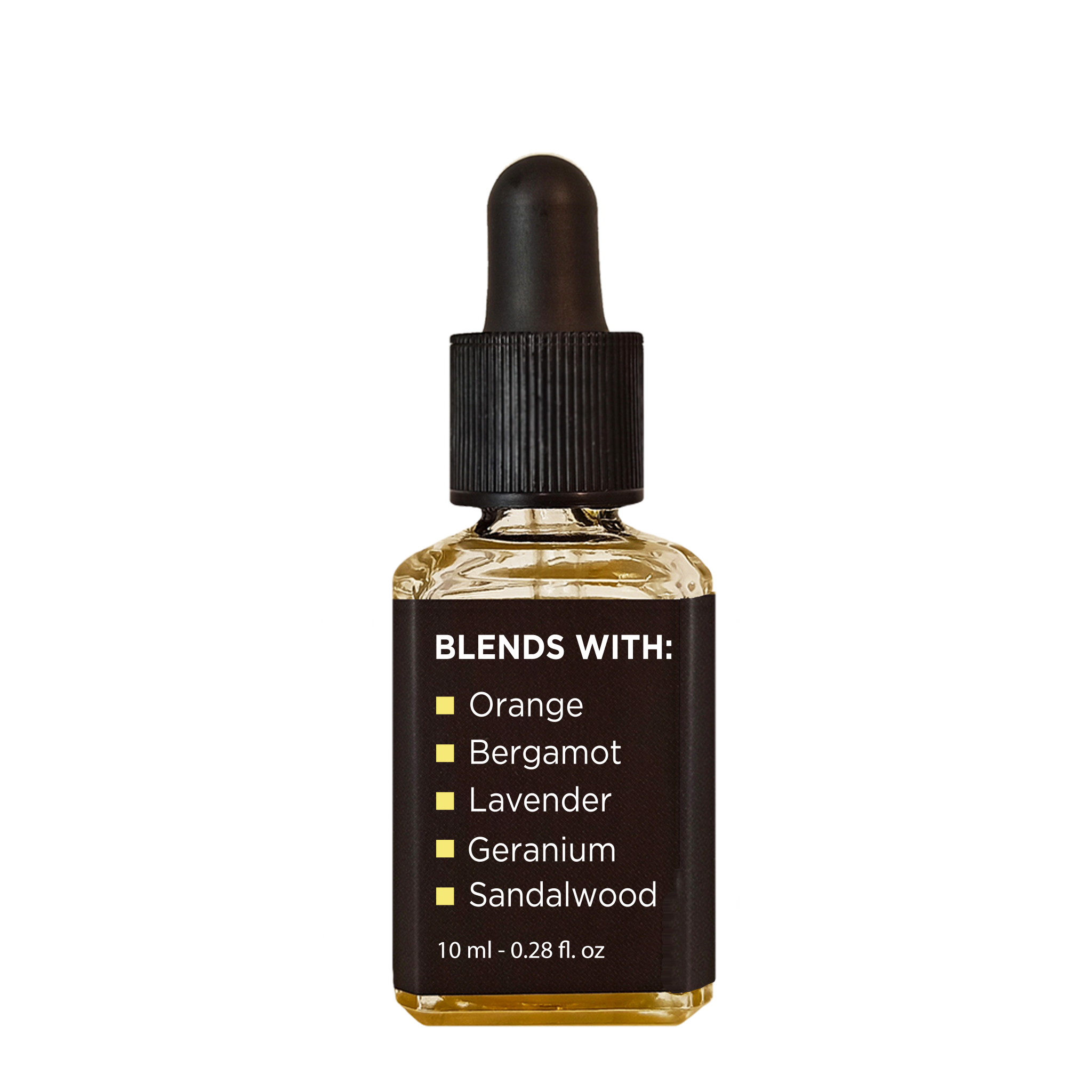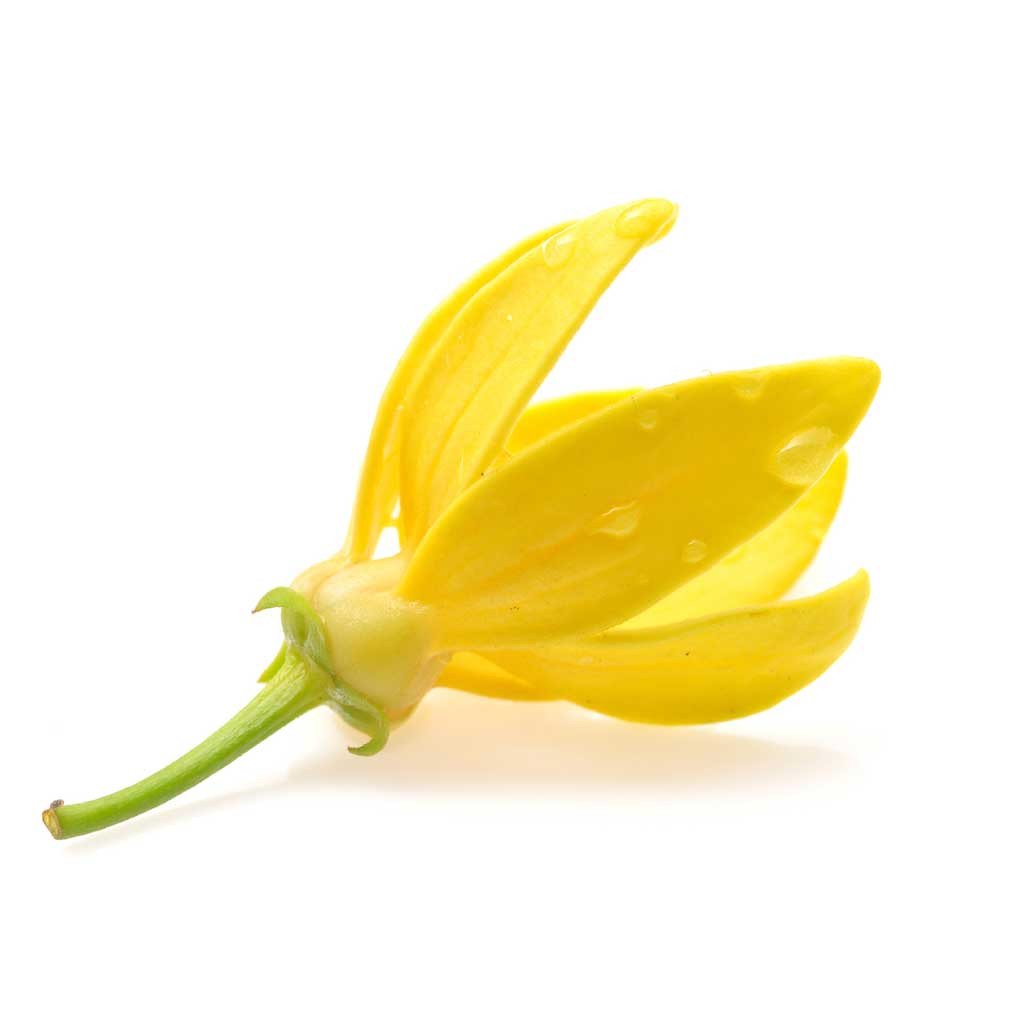 Oil Balancer
Aphrodisiac

Ido have a soft side, believe me. I am a female and by nature I cover a large range of shades. moods. roles. I swing between them simultaneously, instantly and graciously.
It's spring. And today I feel lavender.