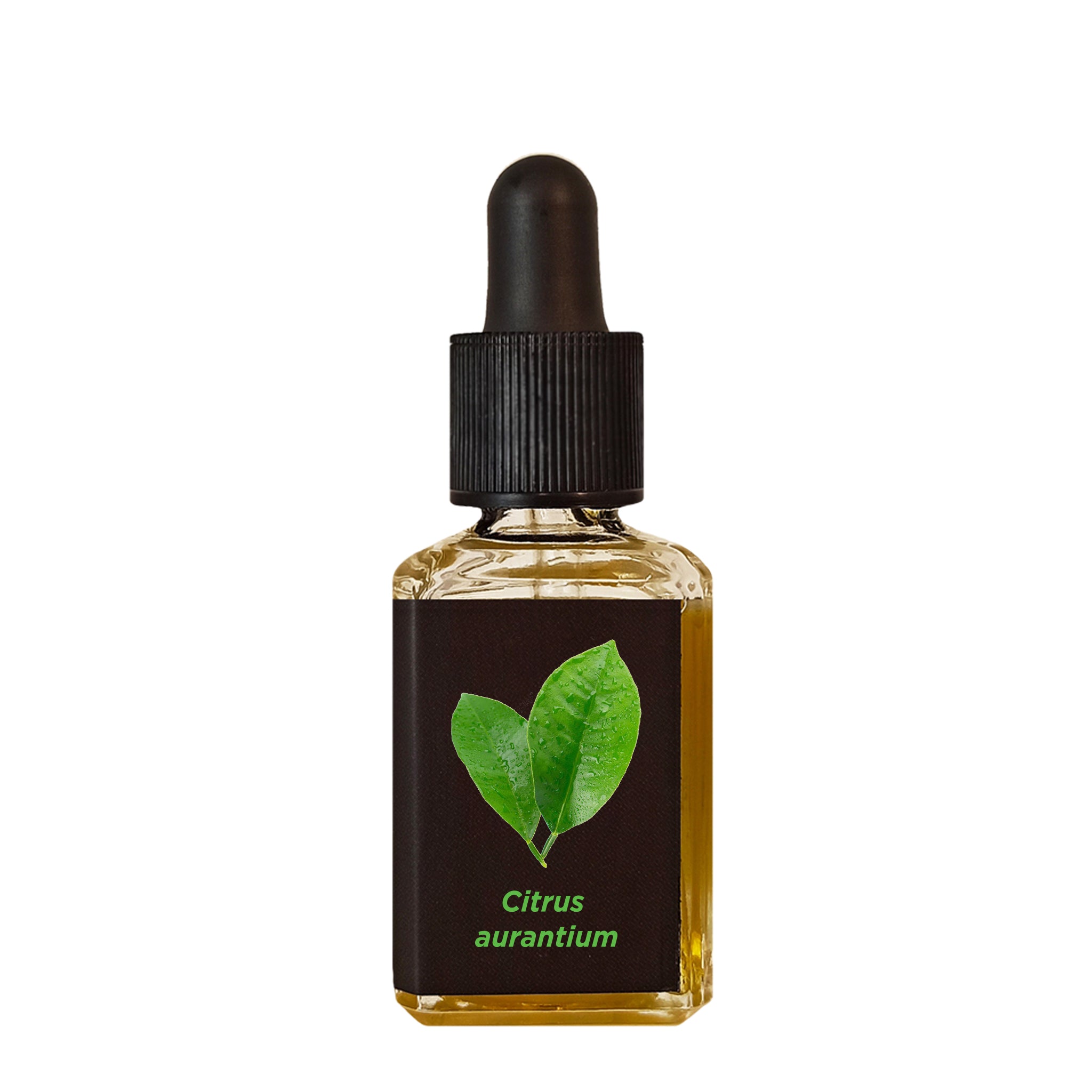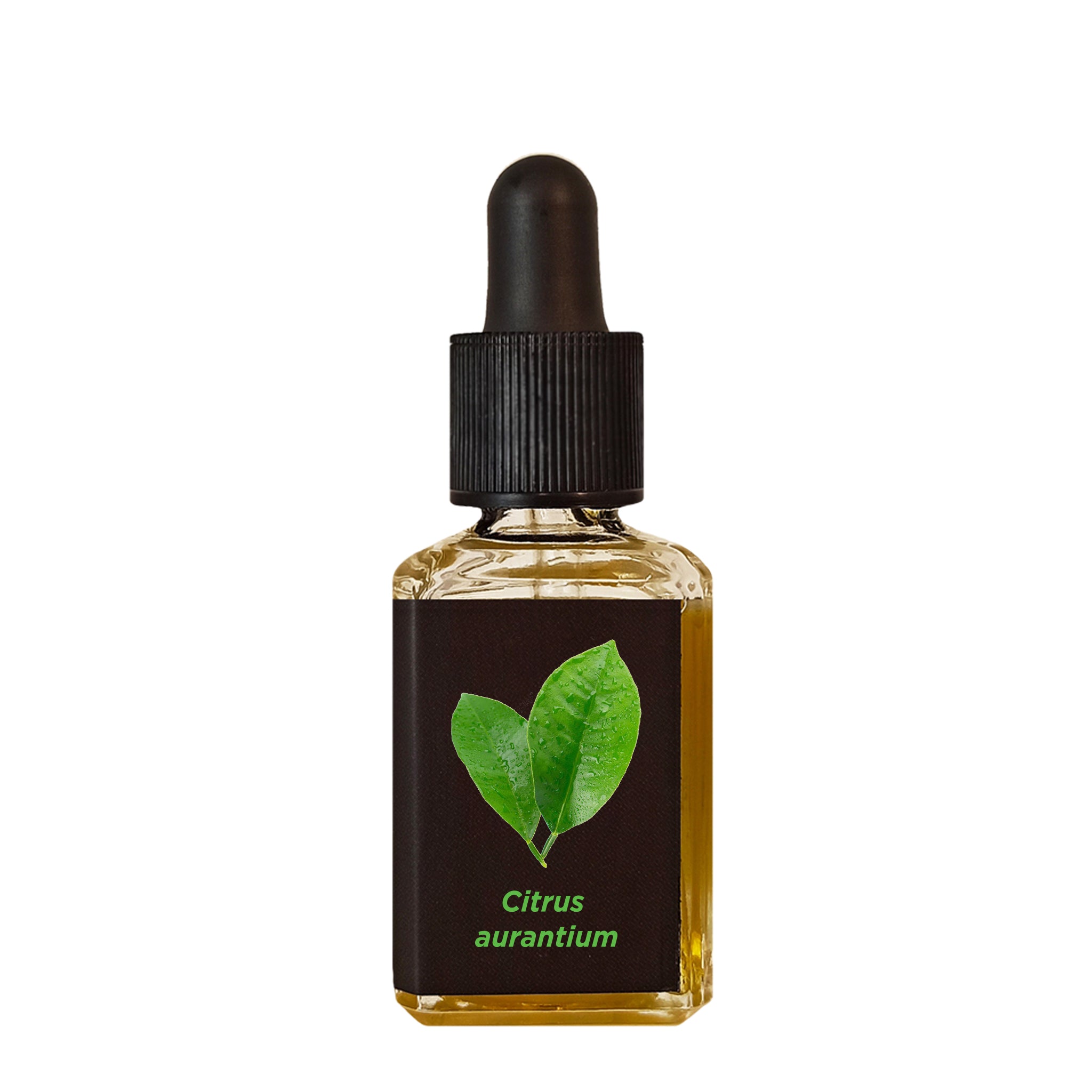 PETITGRAIN
Pore Reducer • Uplifting
€12,00
Petitgrain is the oil extracted from the leaves of the bitter orange tree capturing the citrus aroma and leafy freshness.

It has a natural ability to leave you with a fresh, calm feel on the skin. Maintains moisture and oil balance as well as treating acne, dryness and cracking of the skin.

It helps treating insomnia, depression and other problems such as anxiety, stress, anger, and fear.

On the nose it is citrusy, fresh, green, herbal, neroli-floral with light woody undertones.
BERGAMOT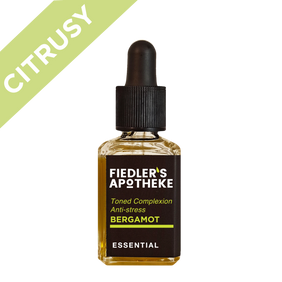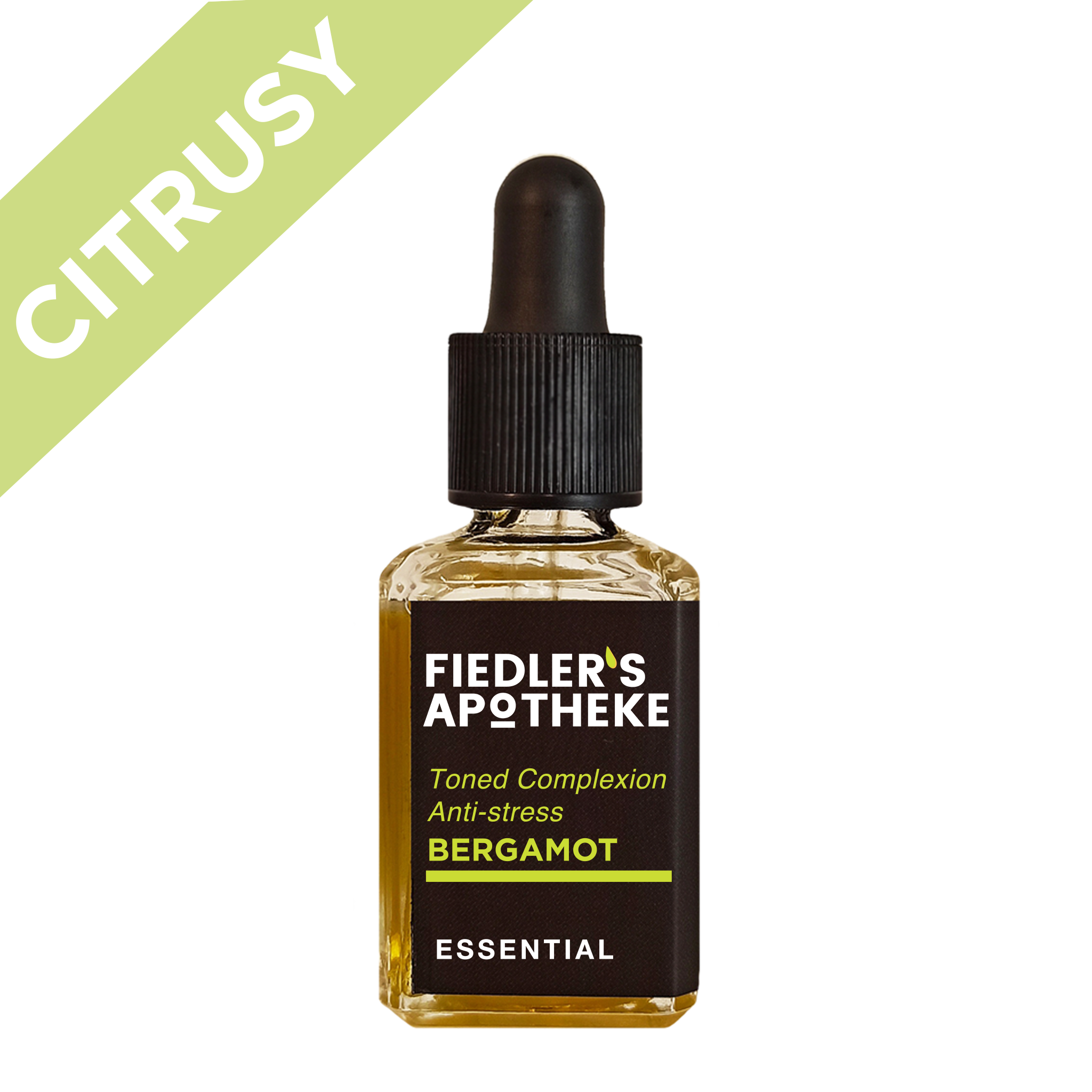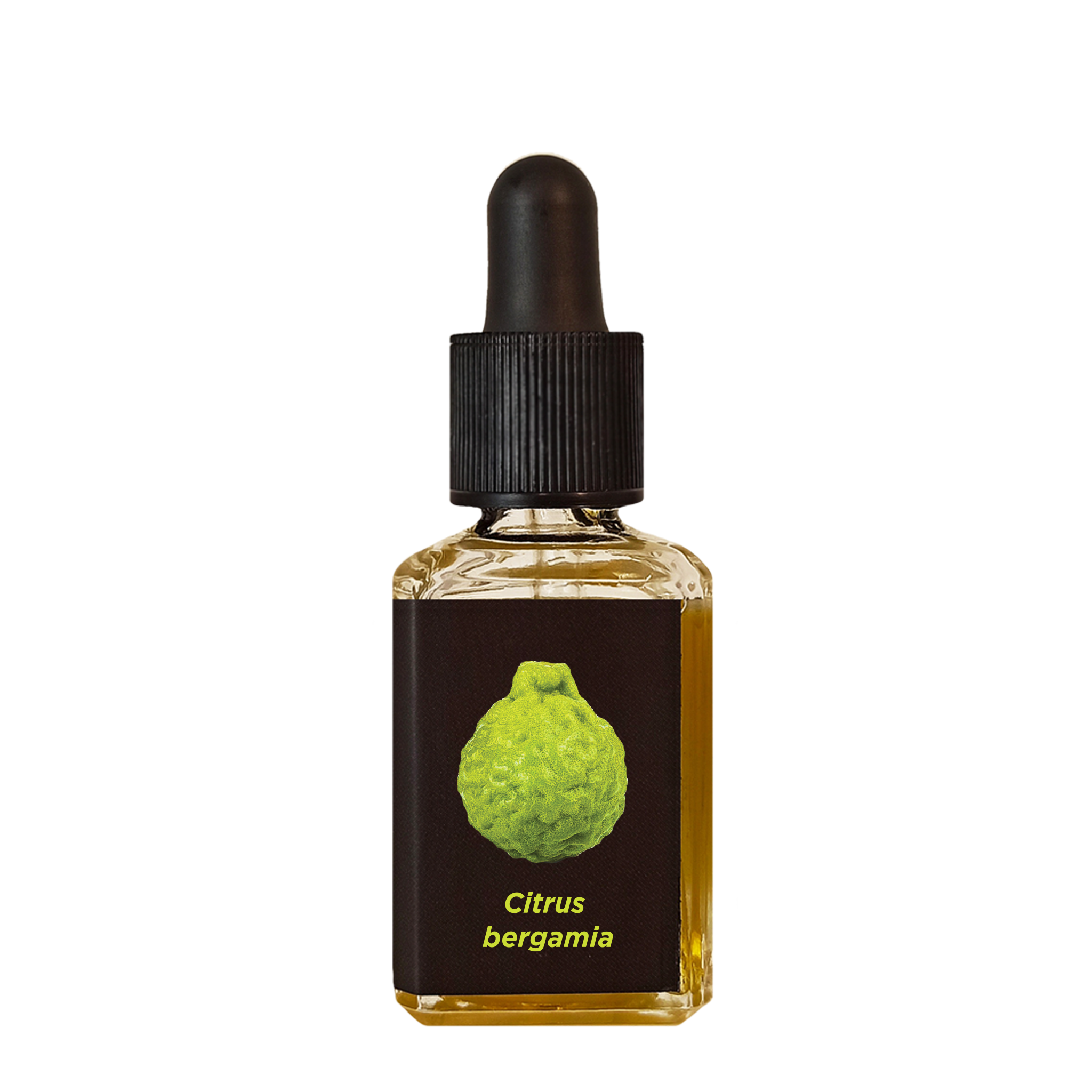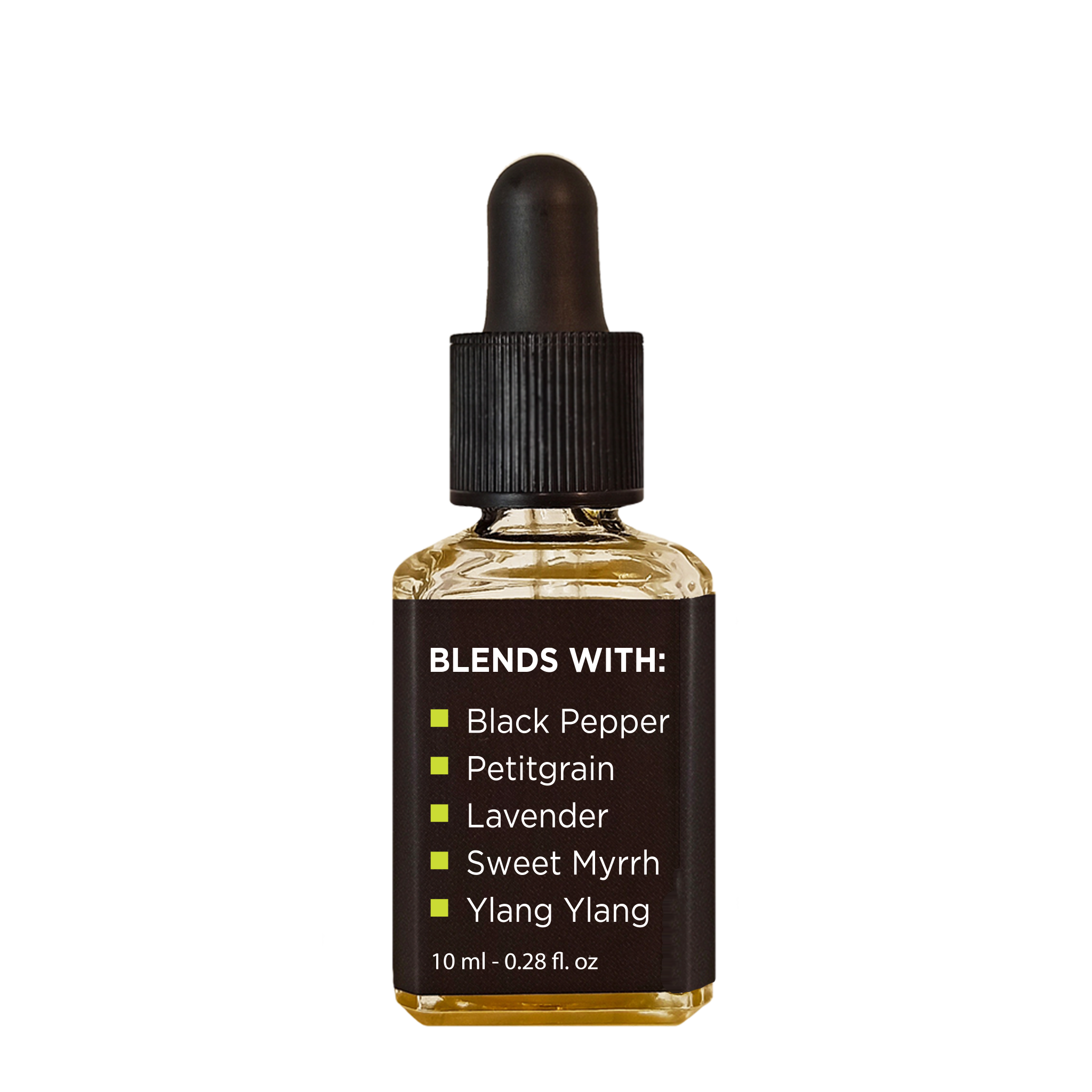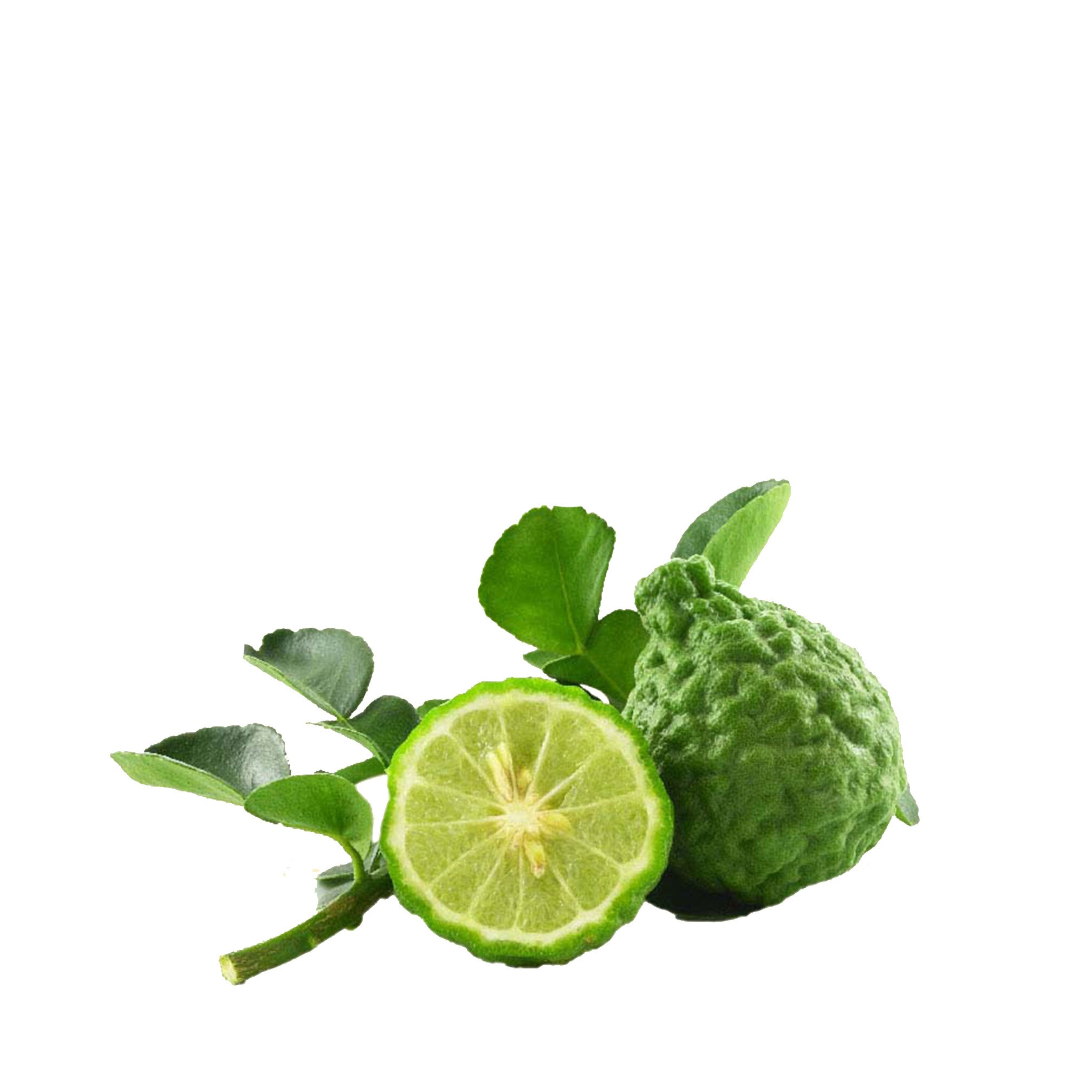 Toned Complexion
Anti-stress
GERANIUM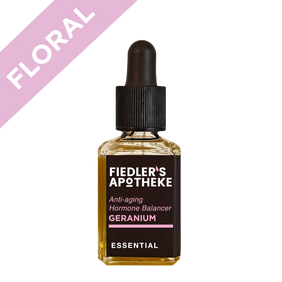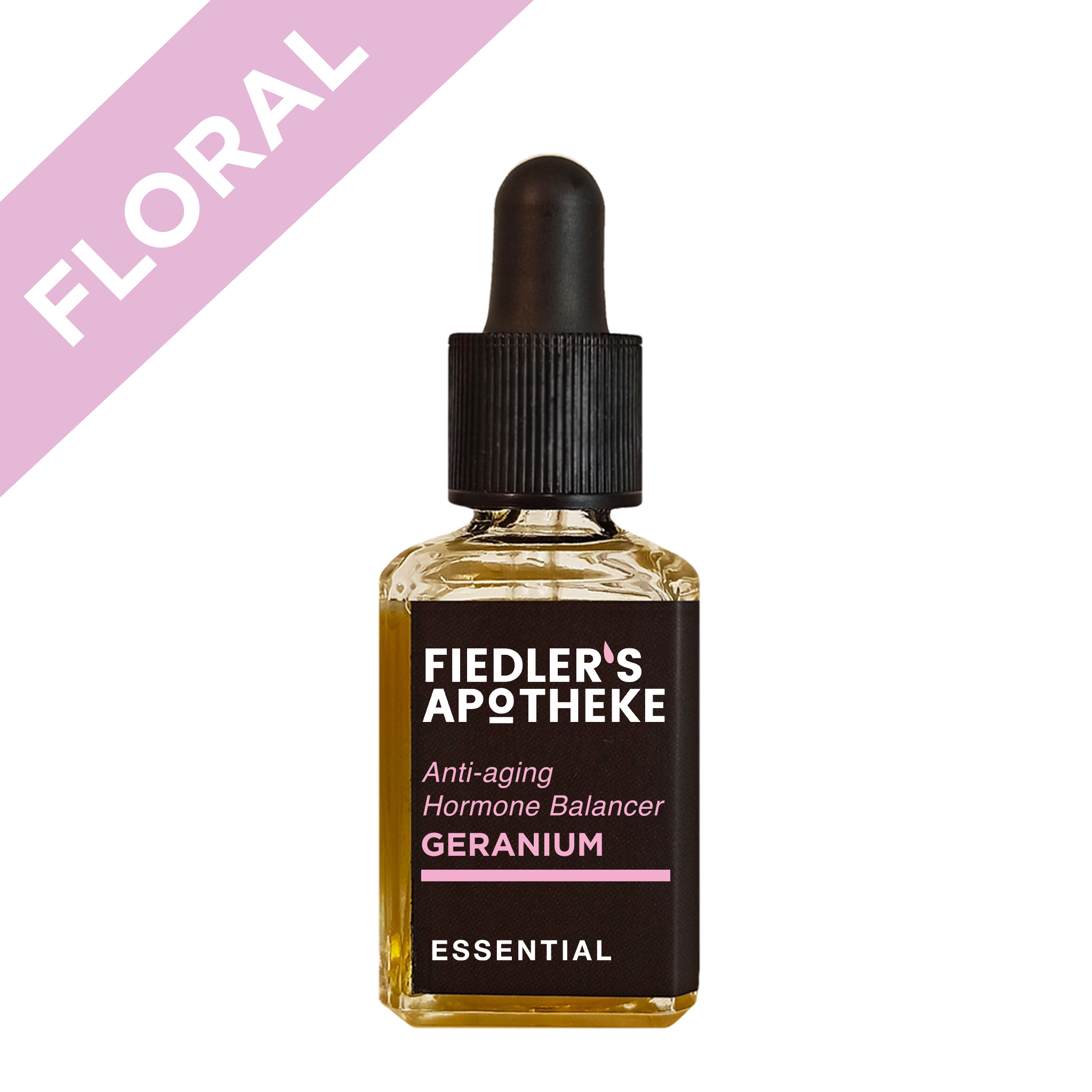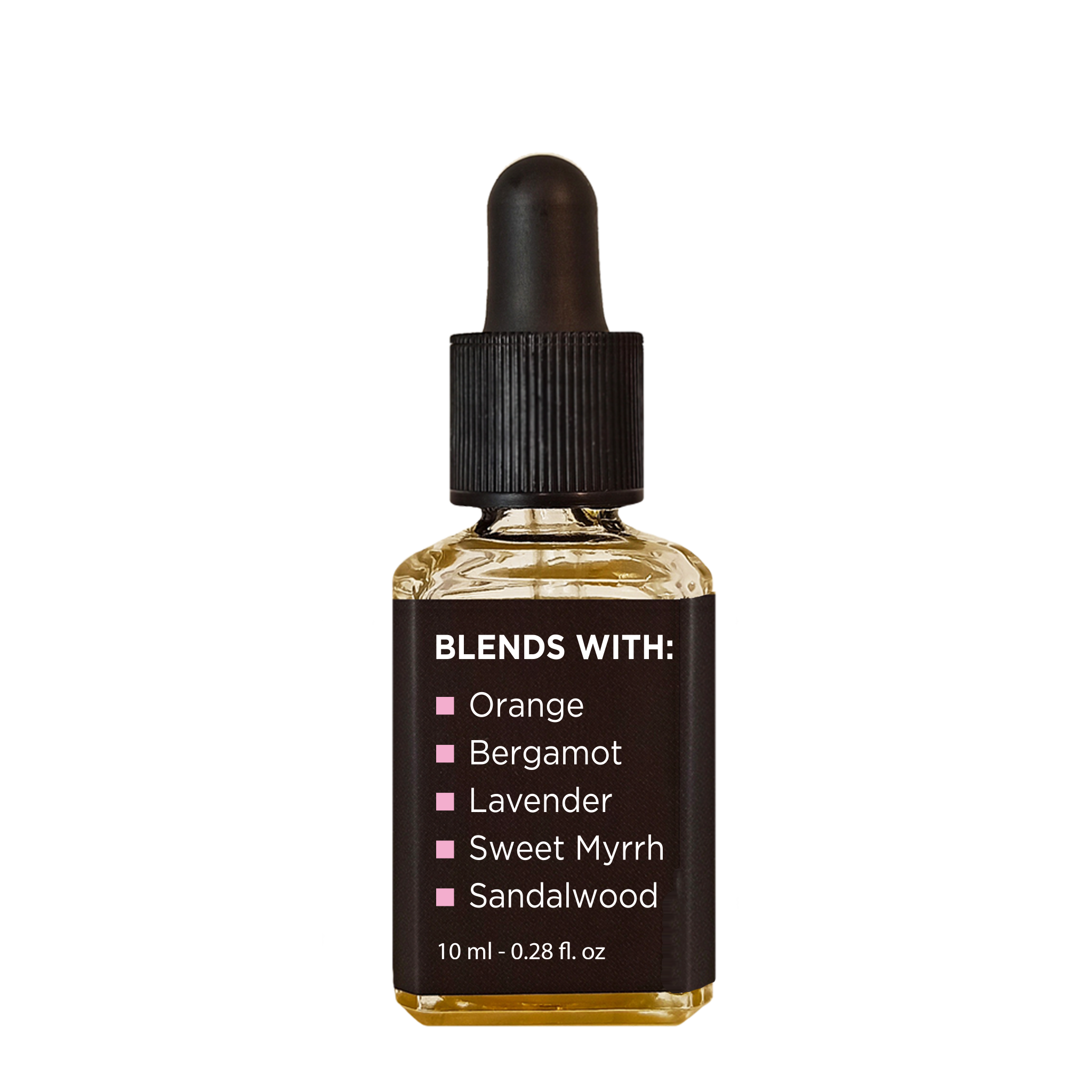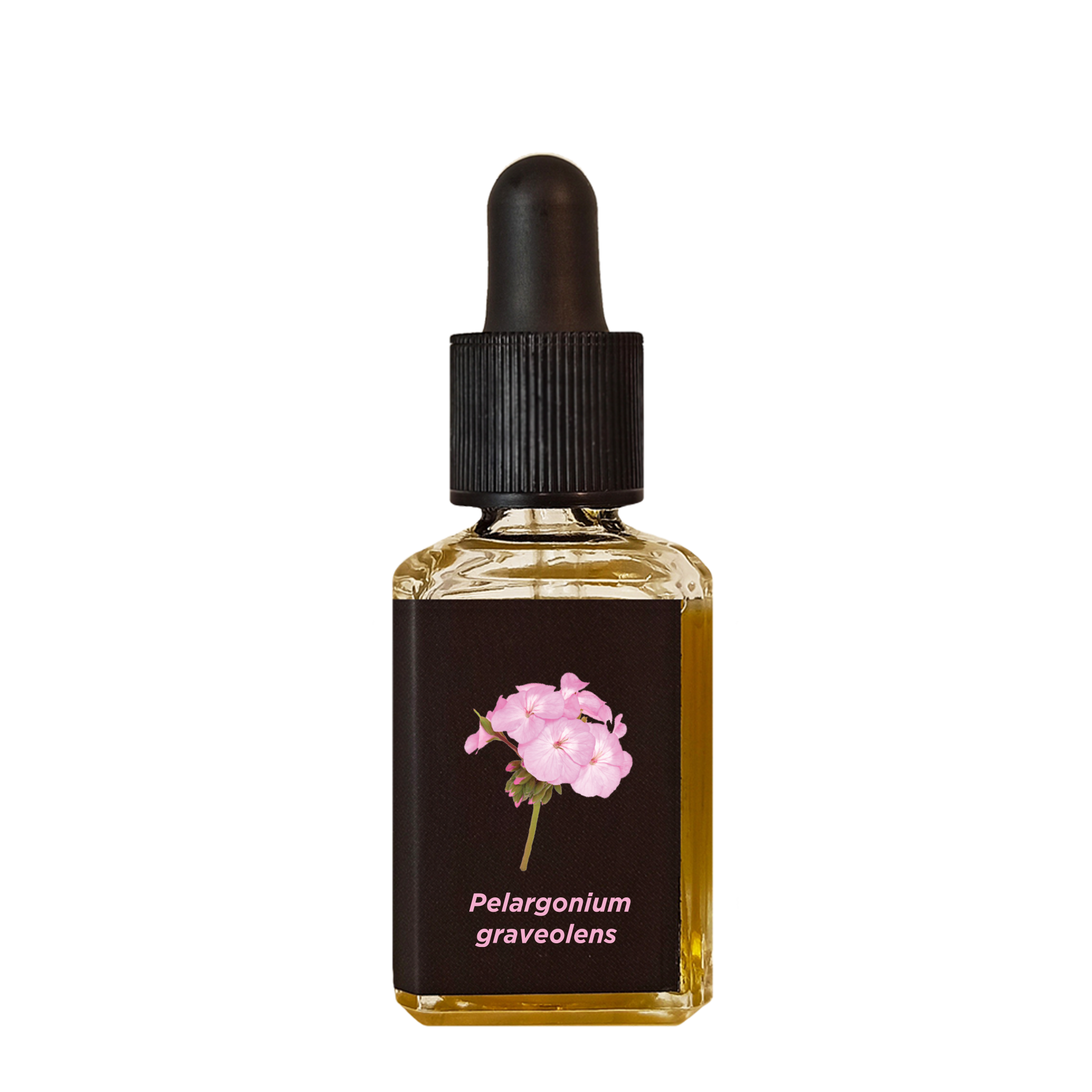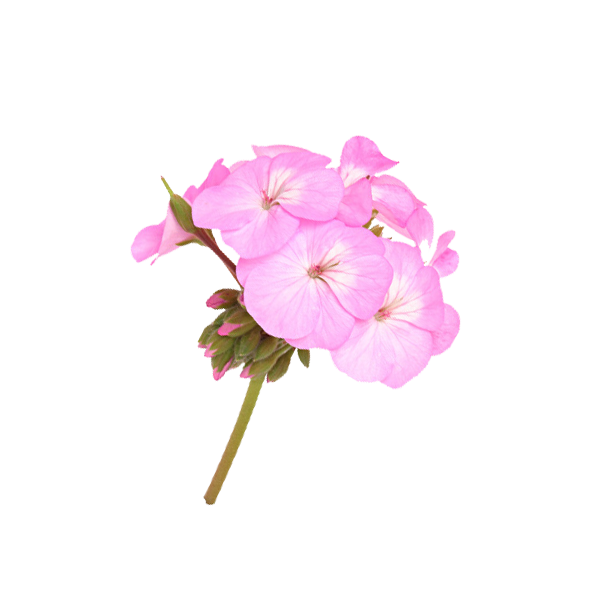 Anti-aging
Hormone Balancer
ORANGE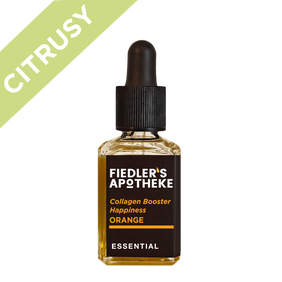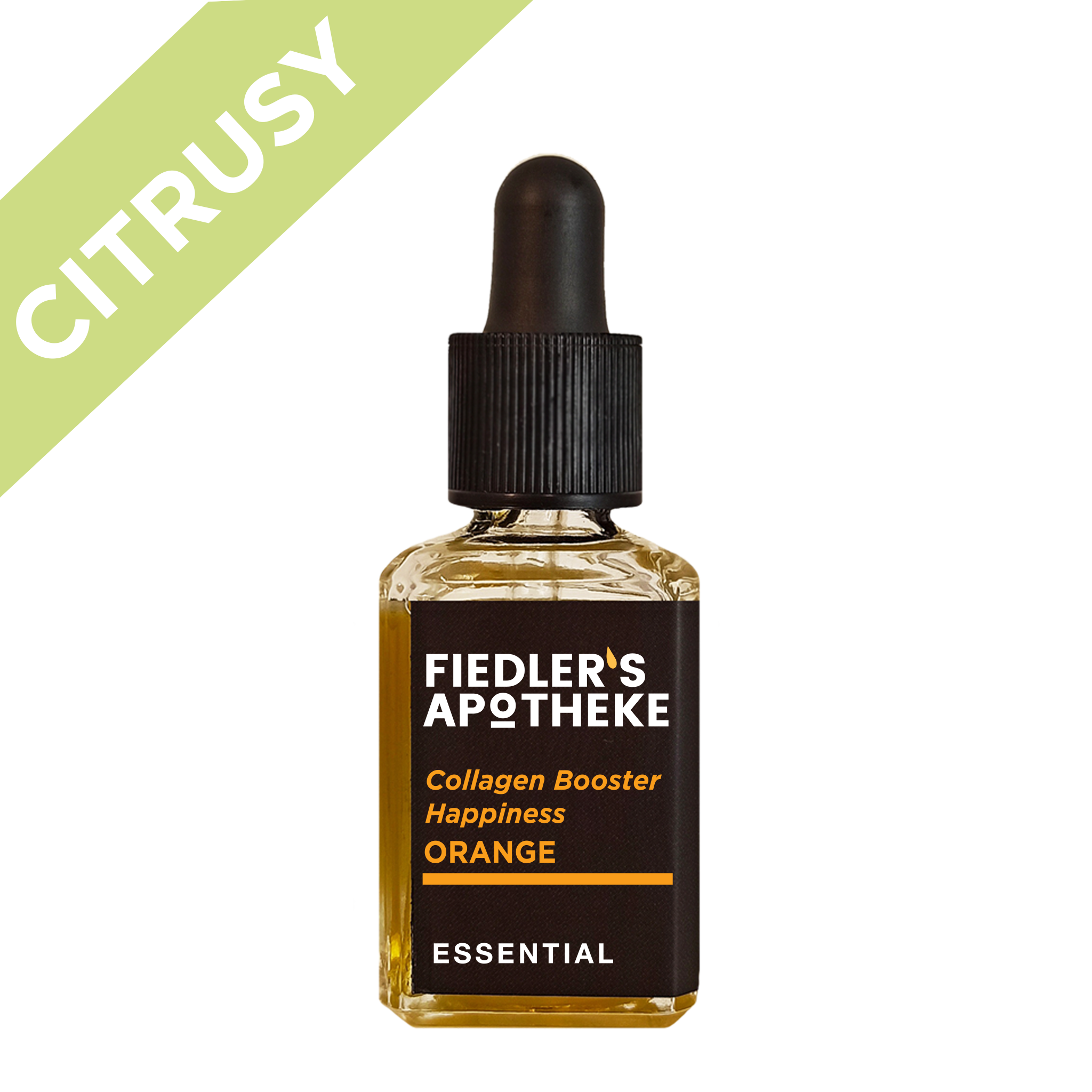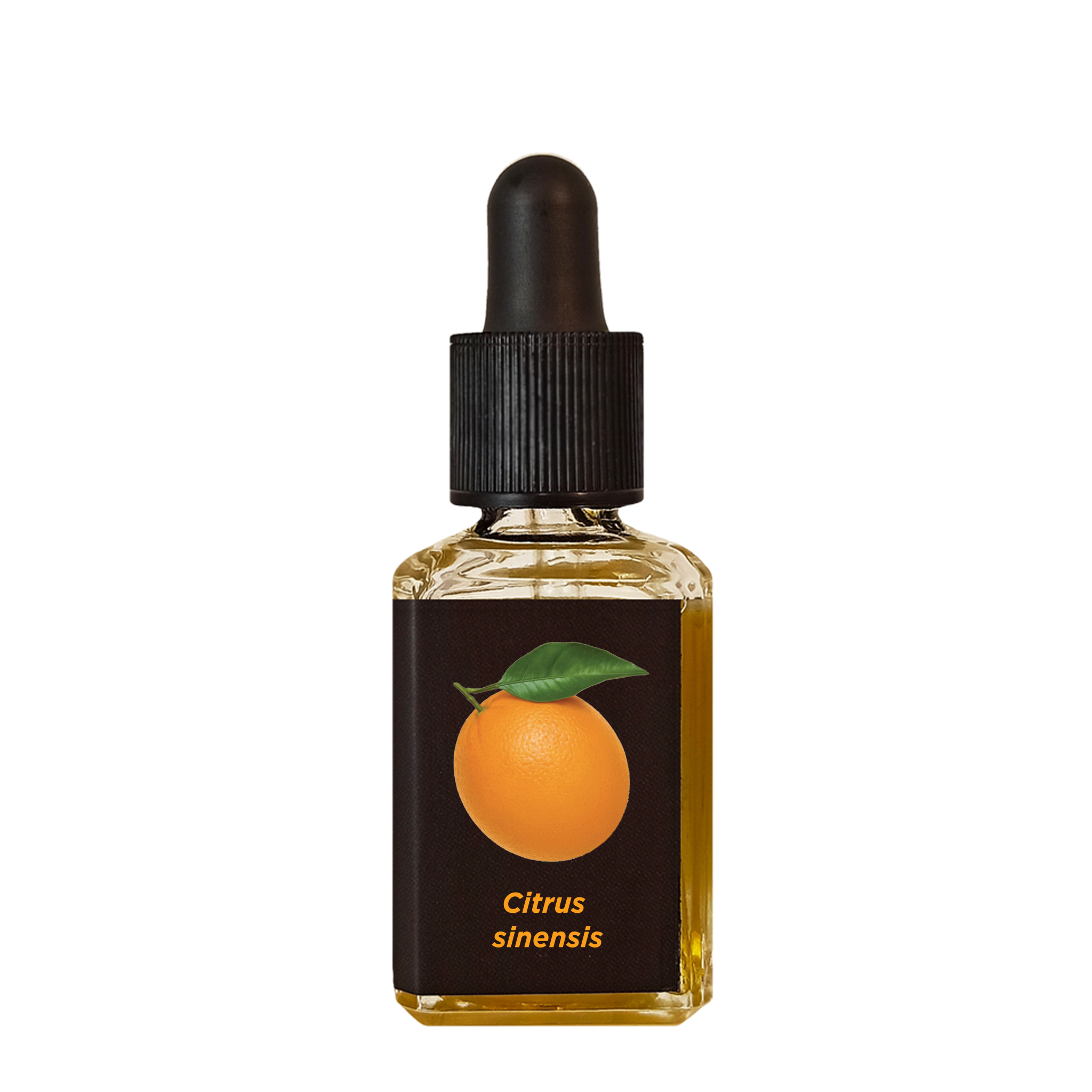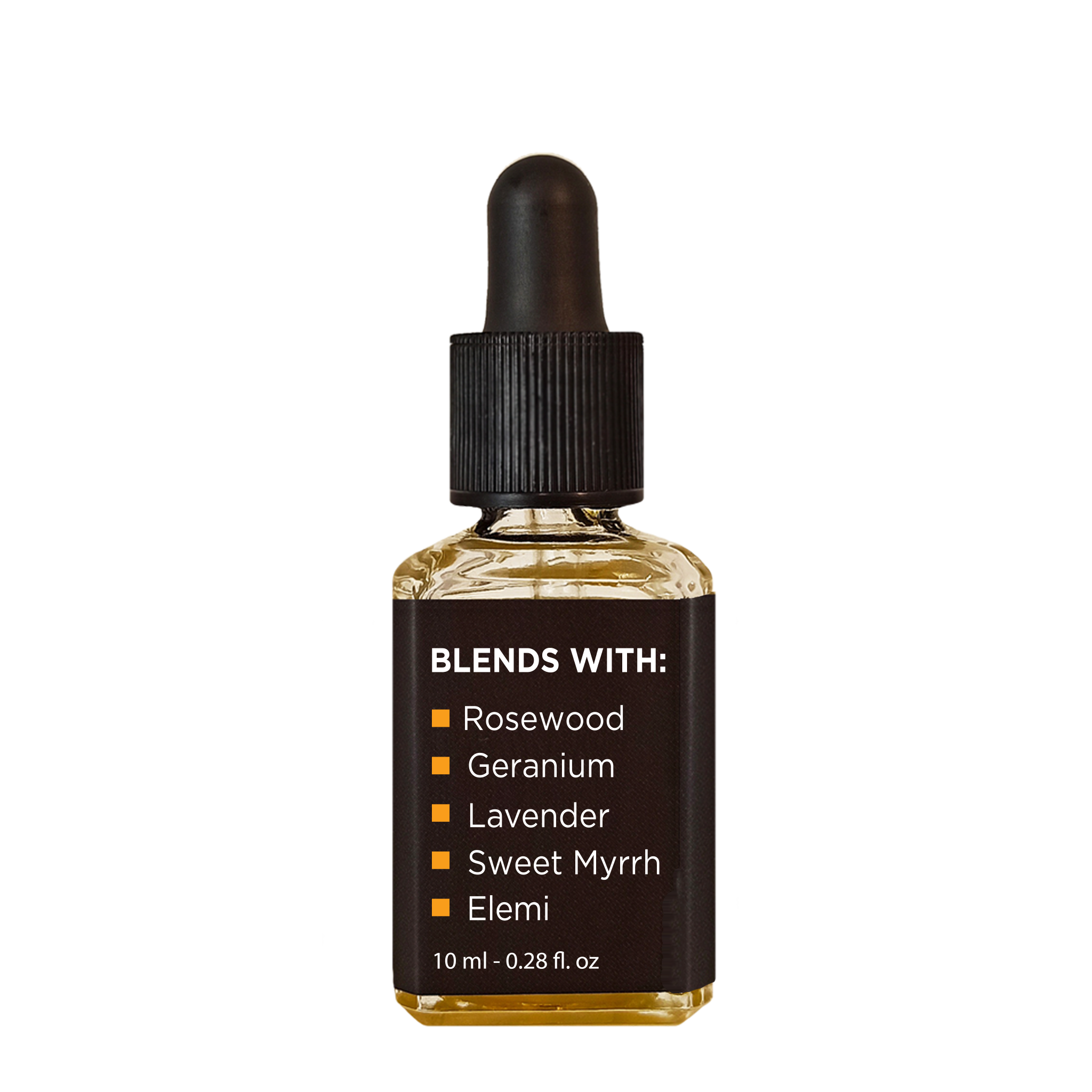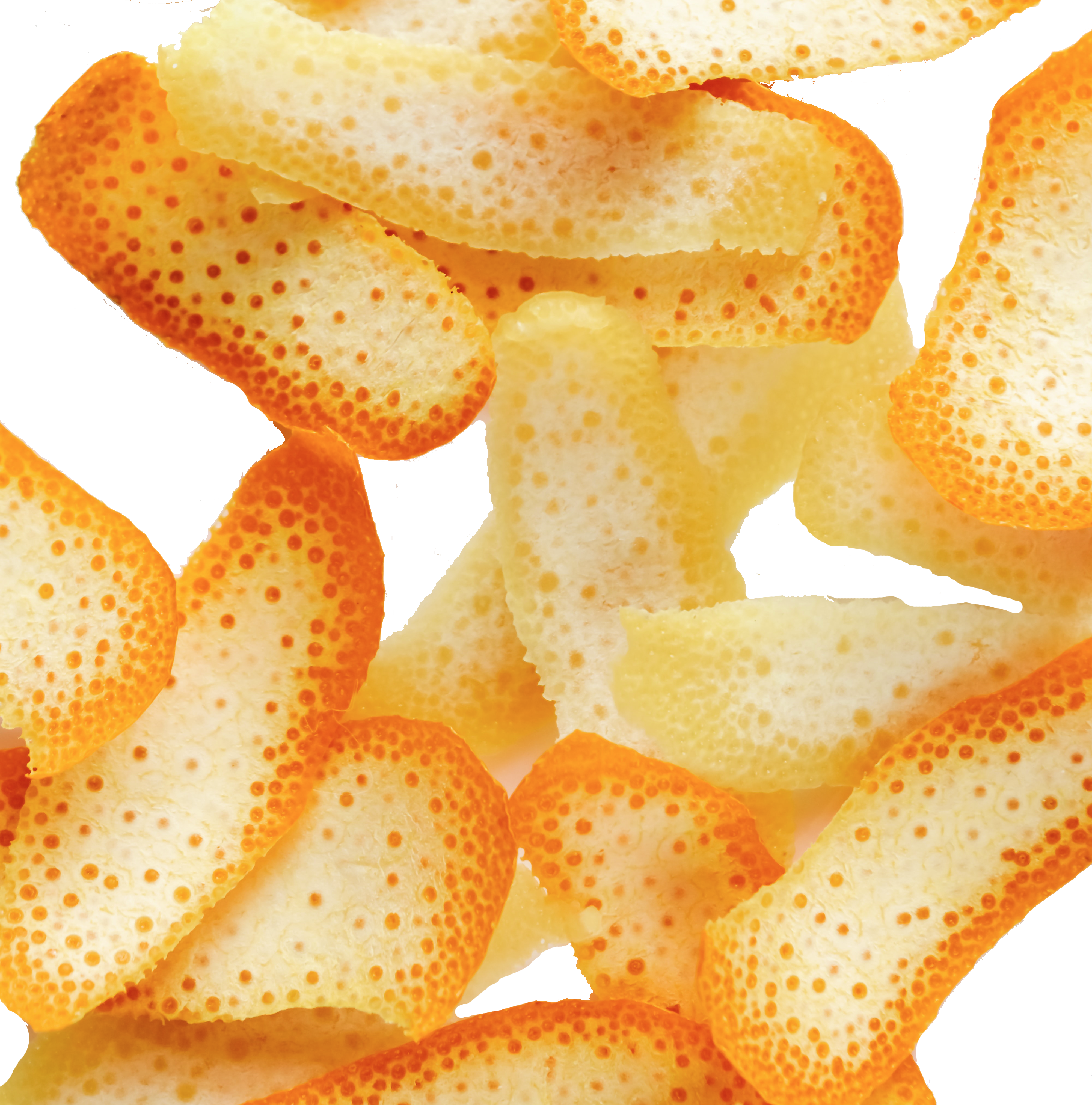 Collagen Booster
Happiness
LAVENDER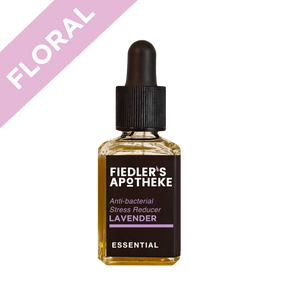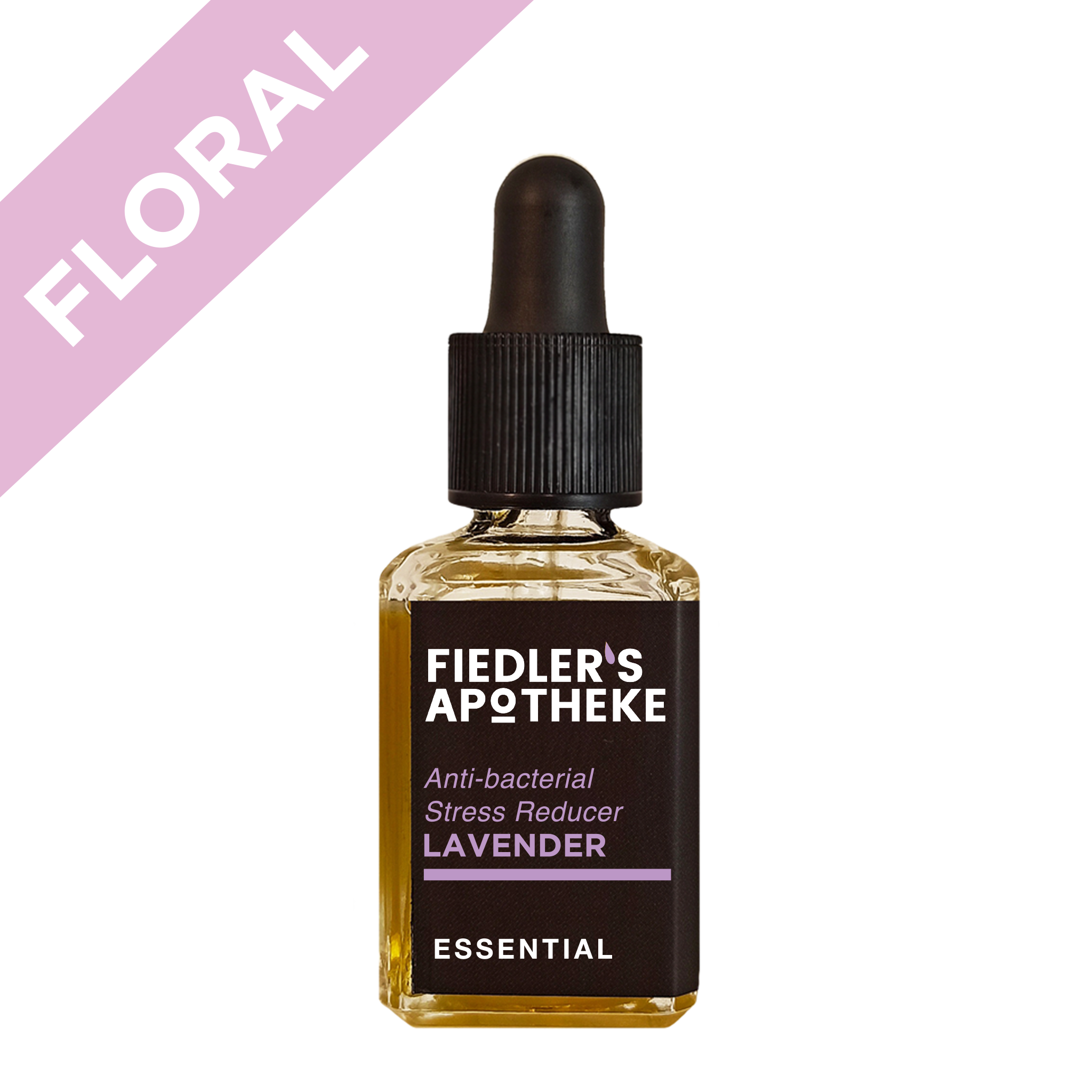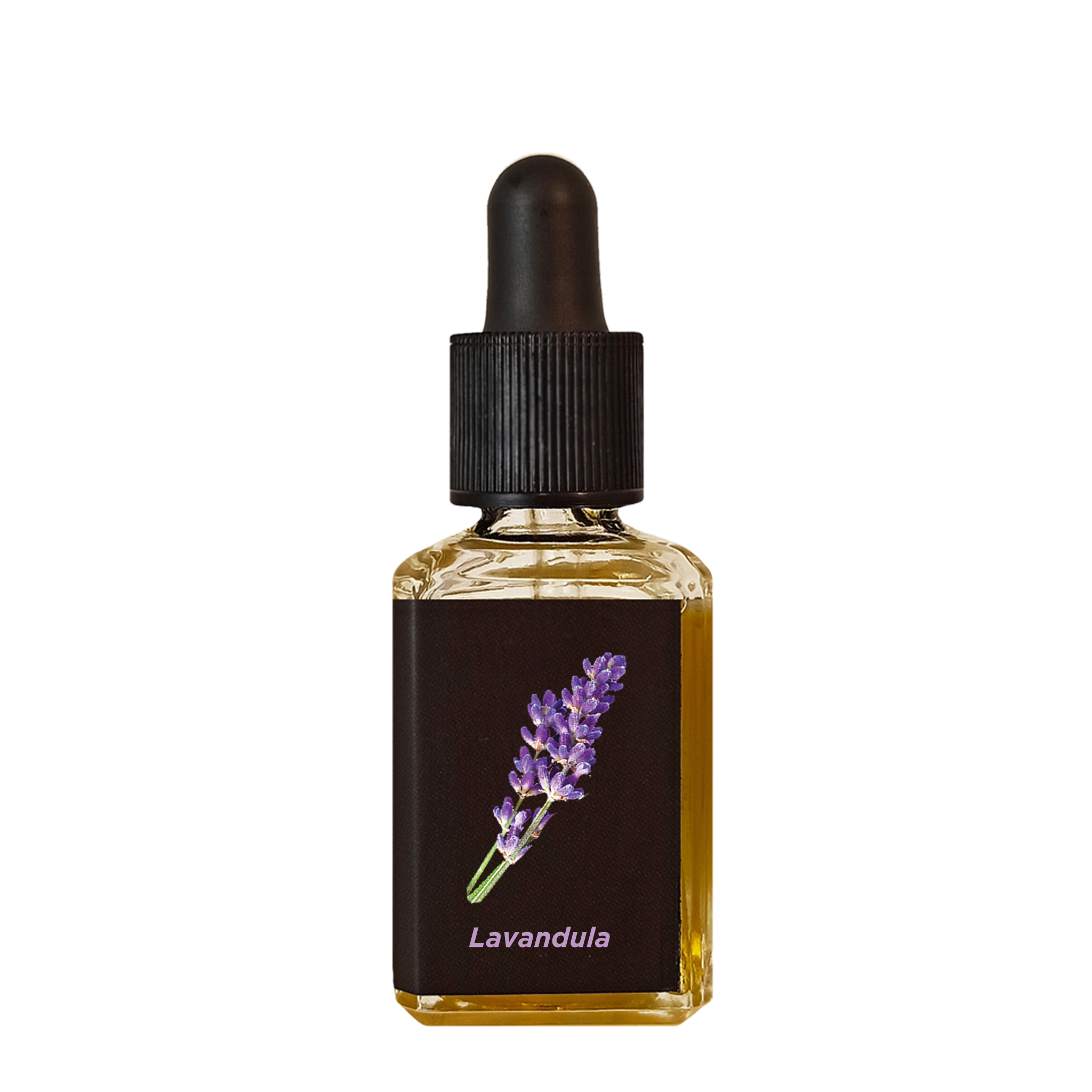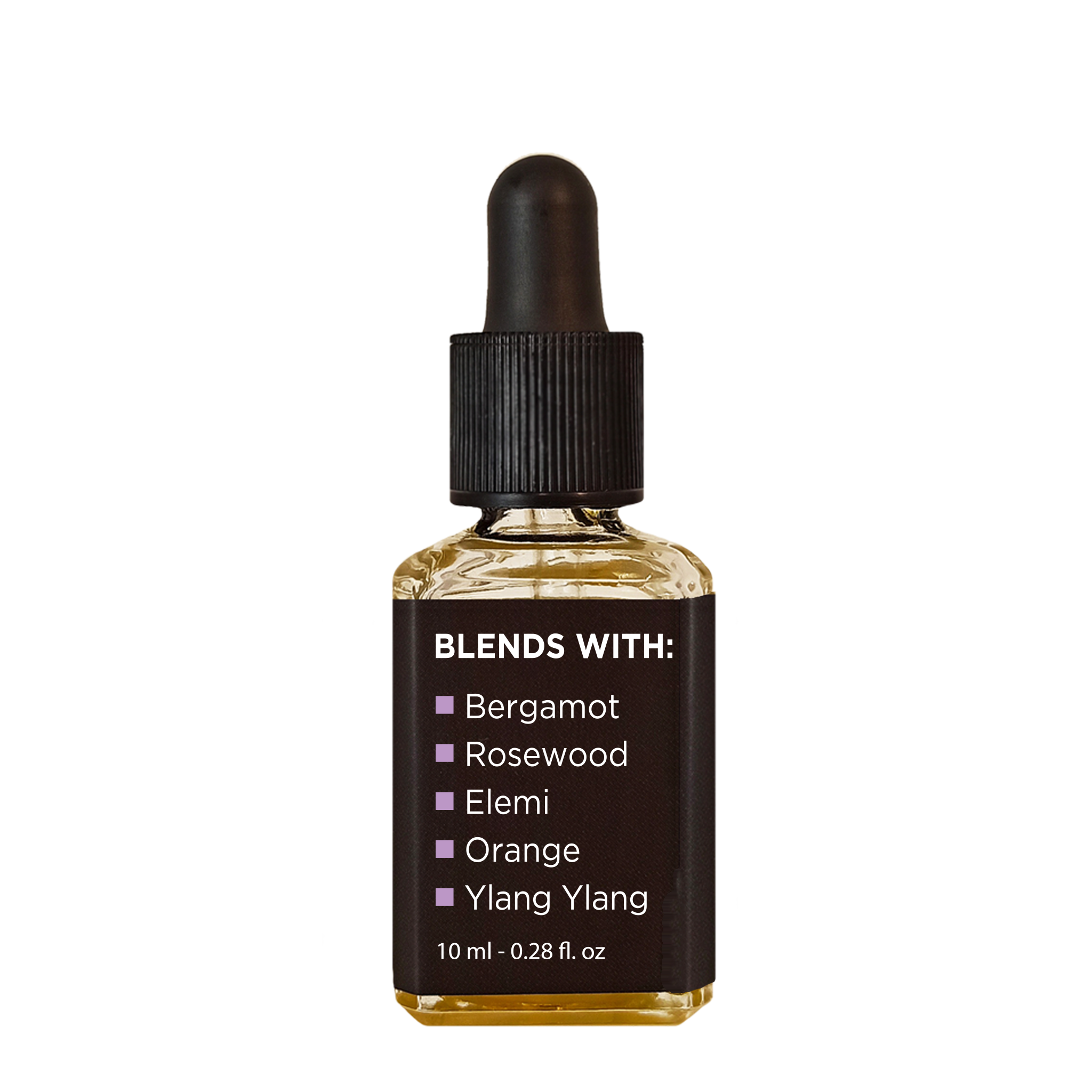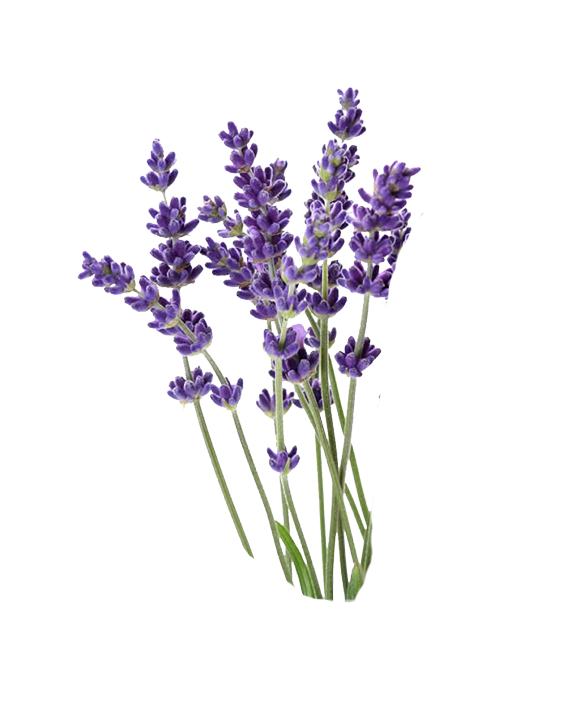 Antibacterial
Stress Reducer
YLANG YLANG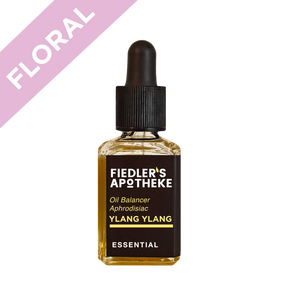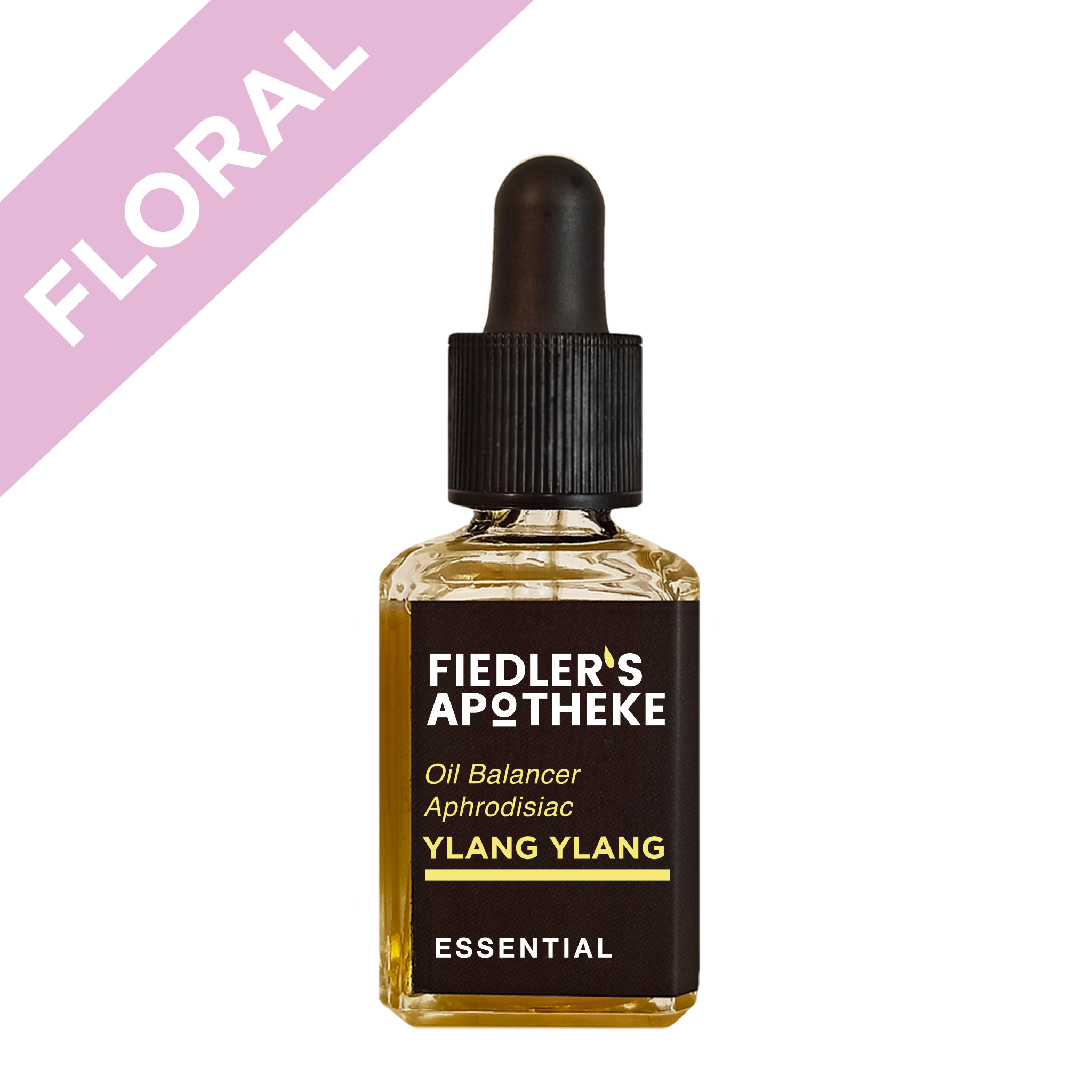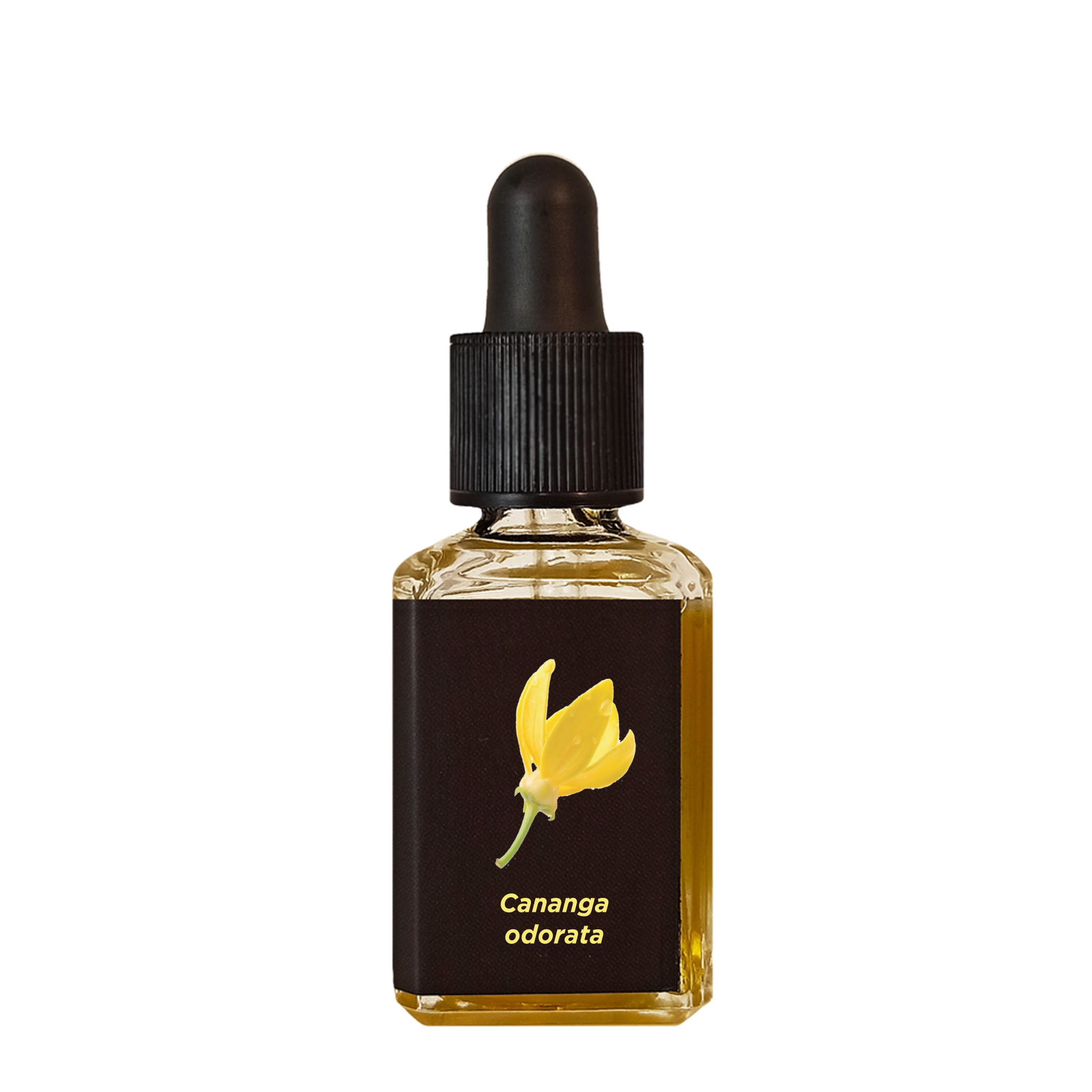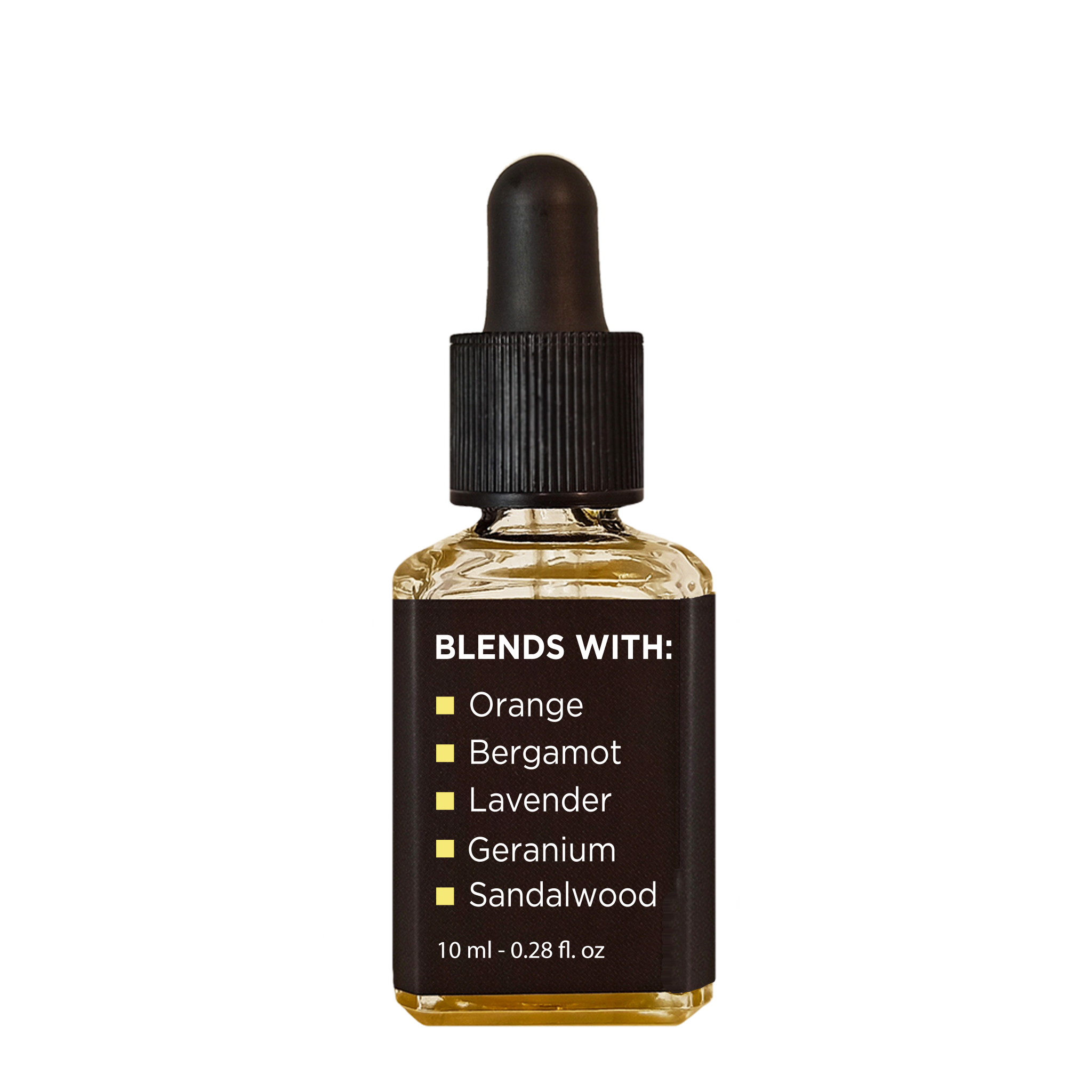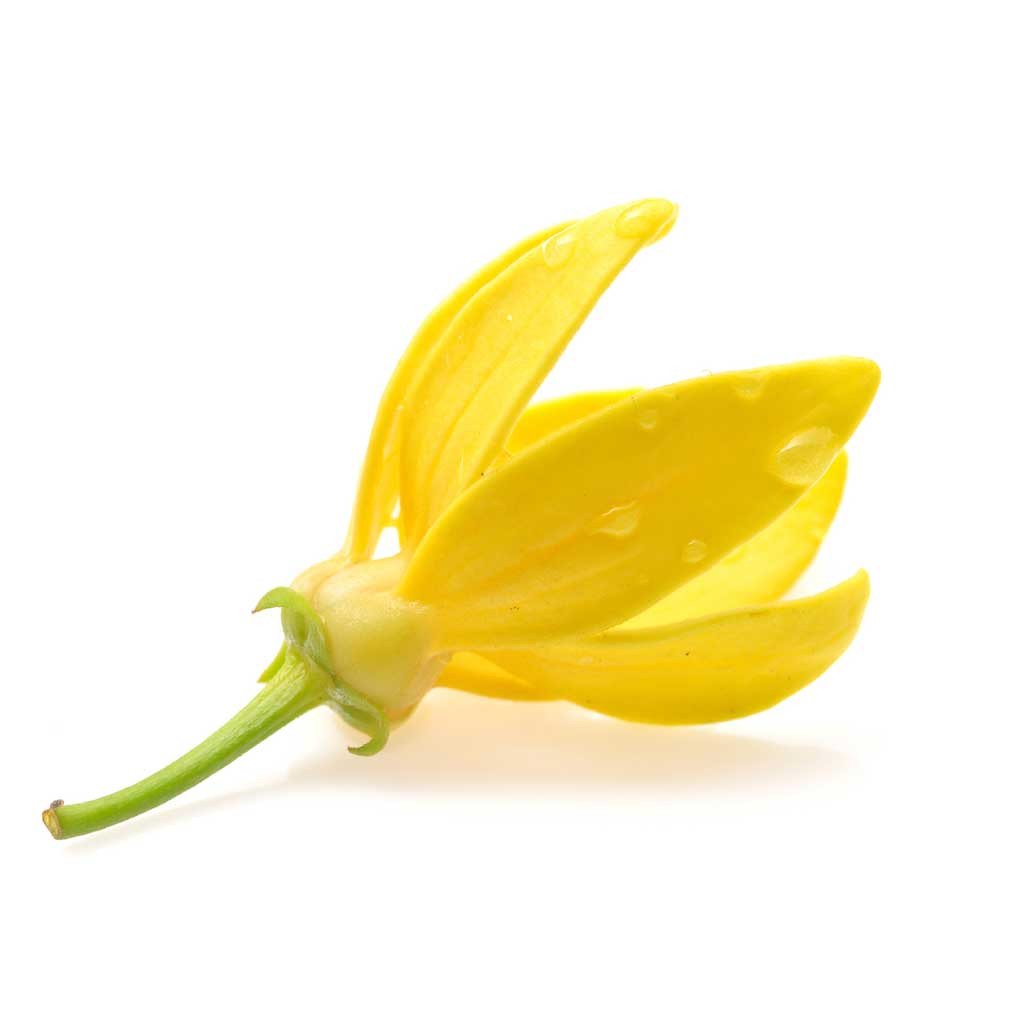 Oil Balancer
Aphrodisiac

Adeeper shade of green in my life is just what I need. It's wiser than me. More patient than me. Deep enough to get lost but accommodating enough to get lost without fear. Well... actually... I have no fear.