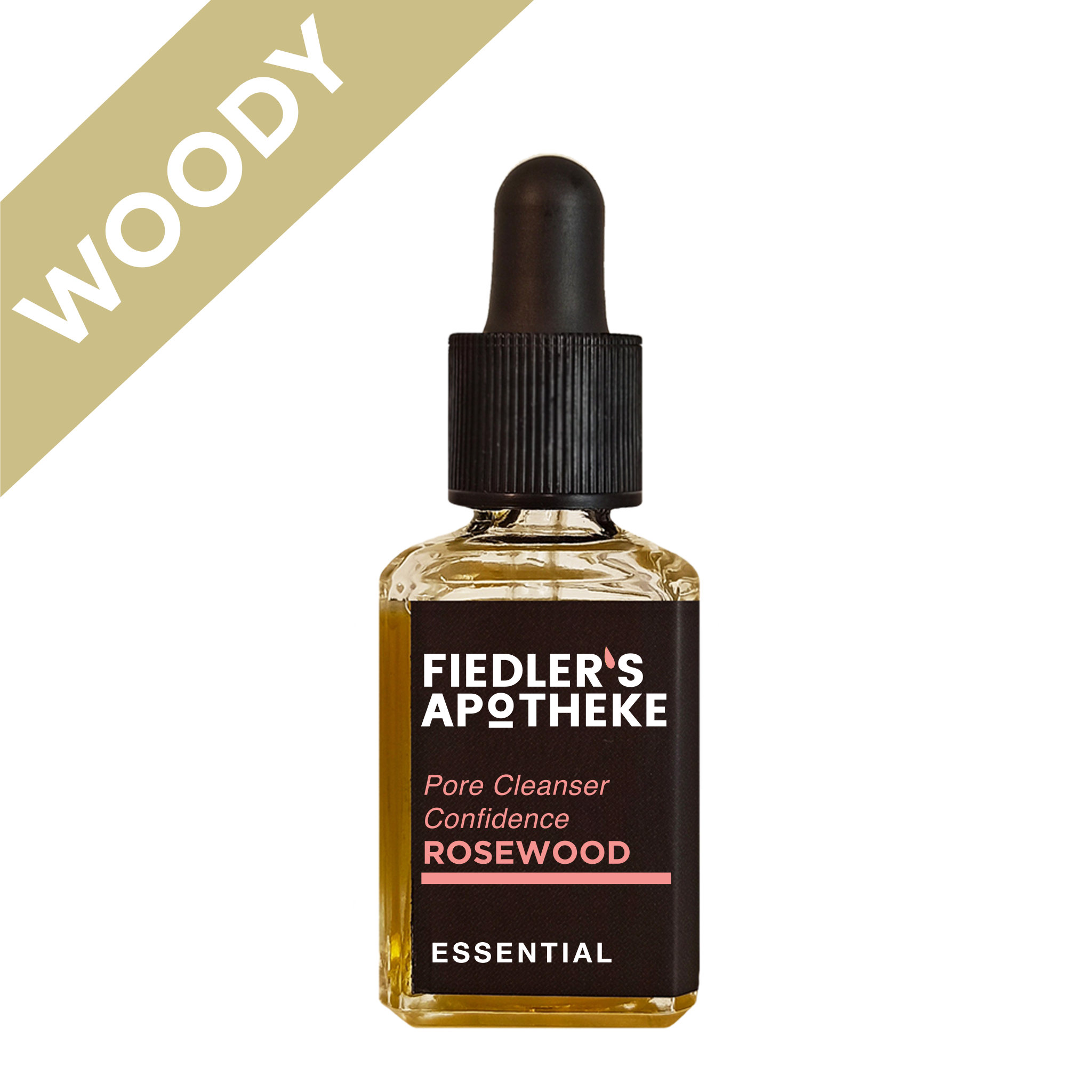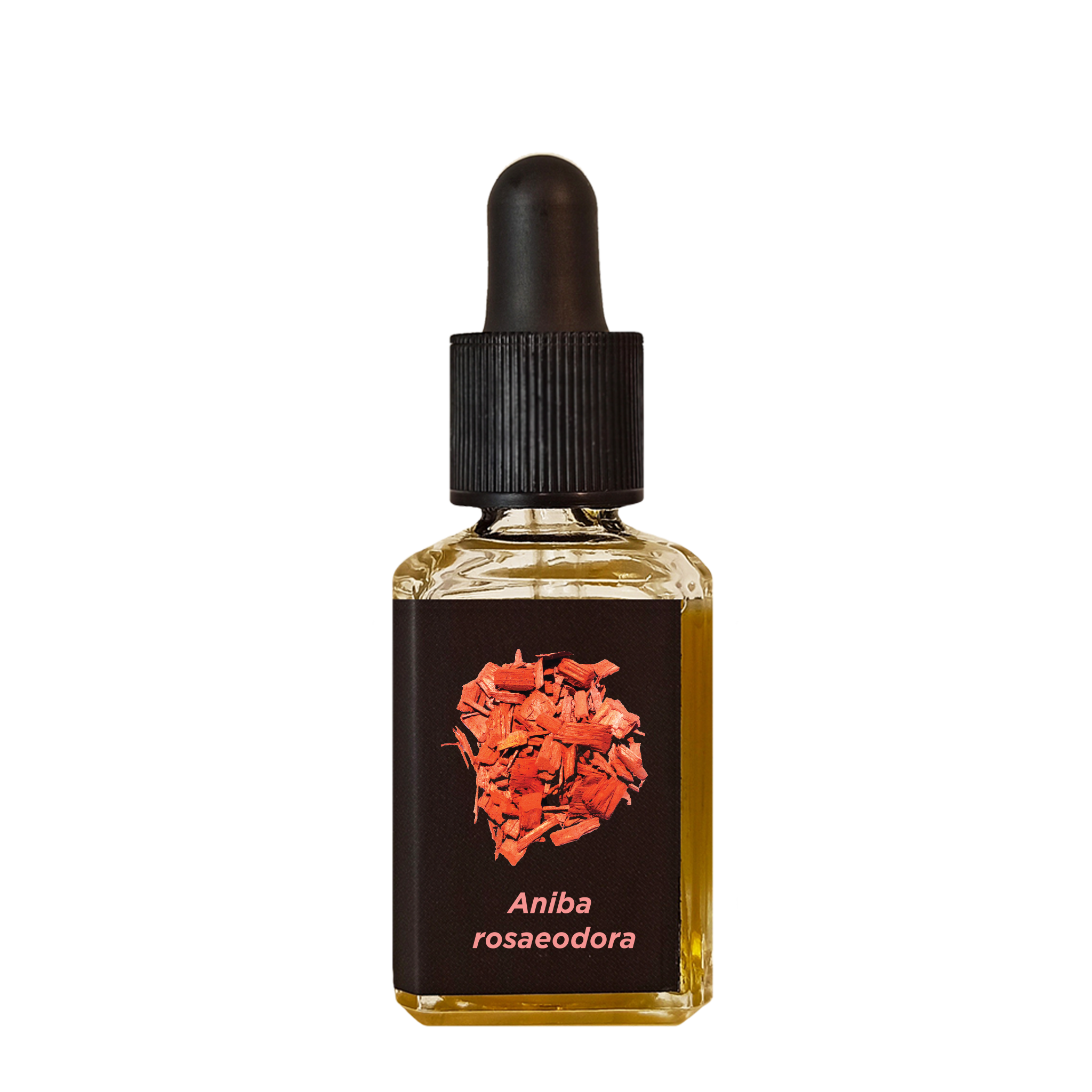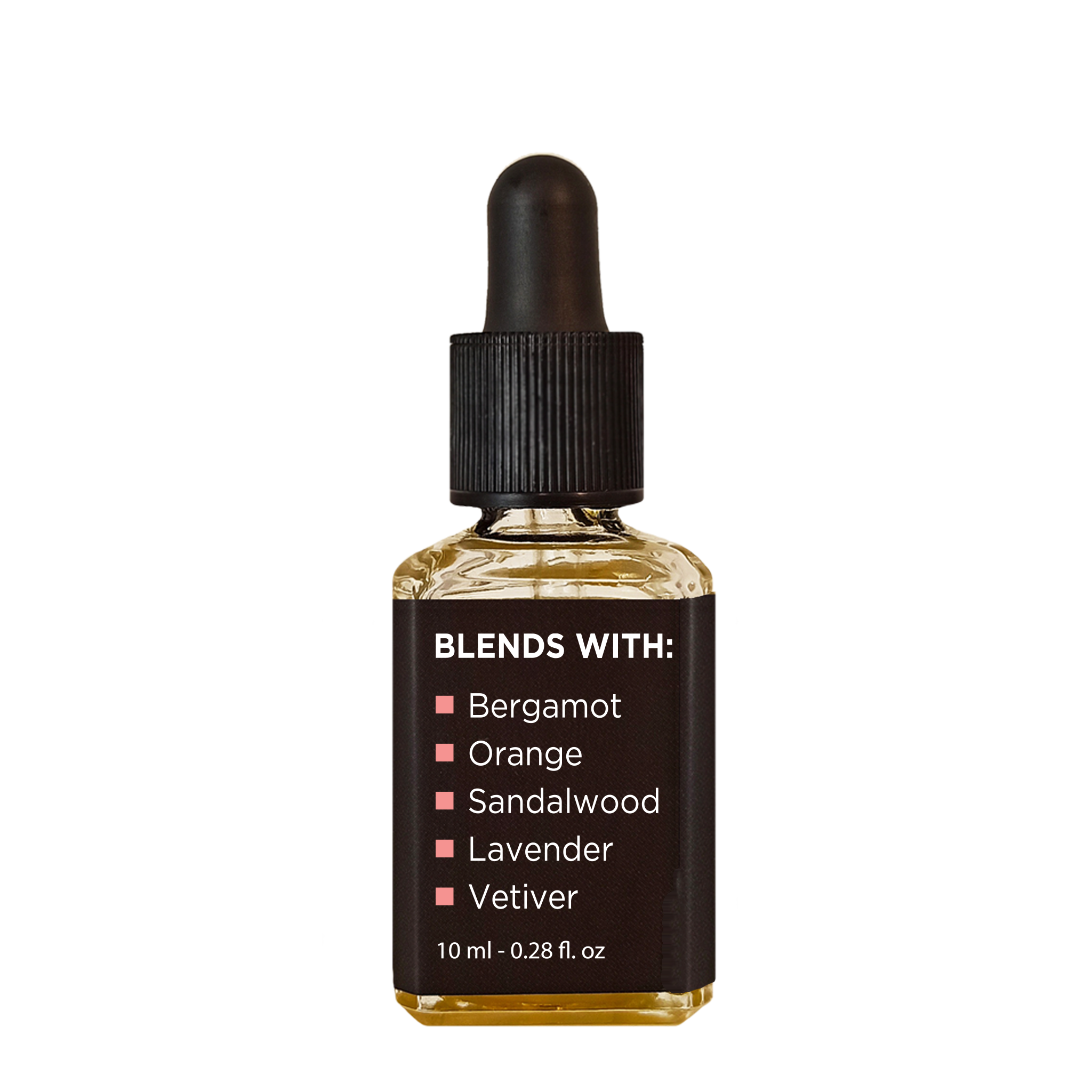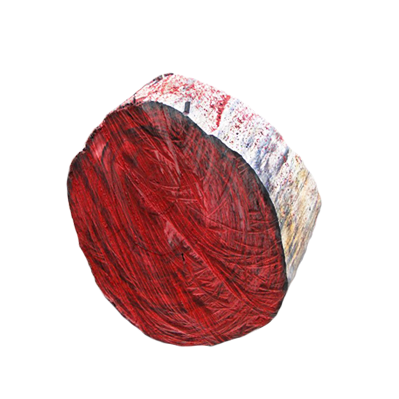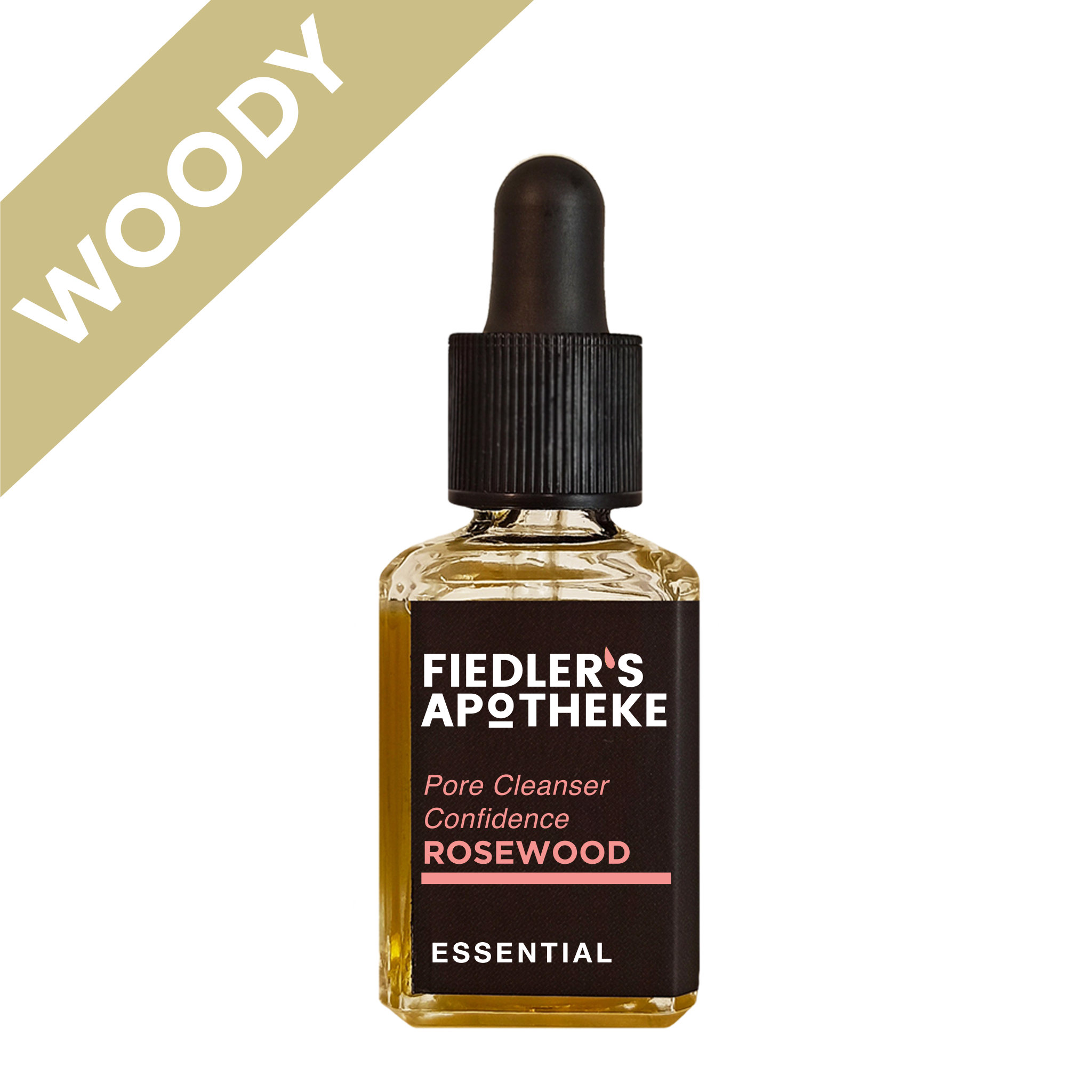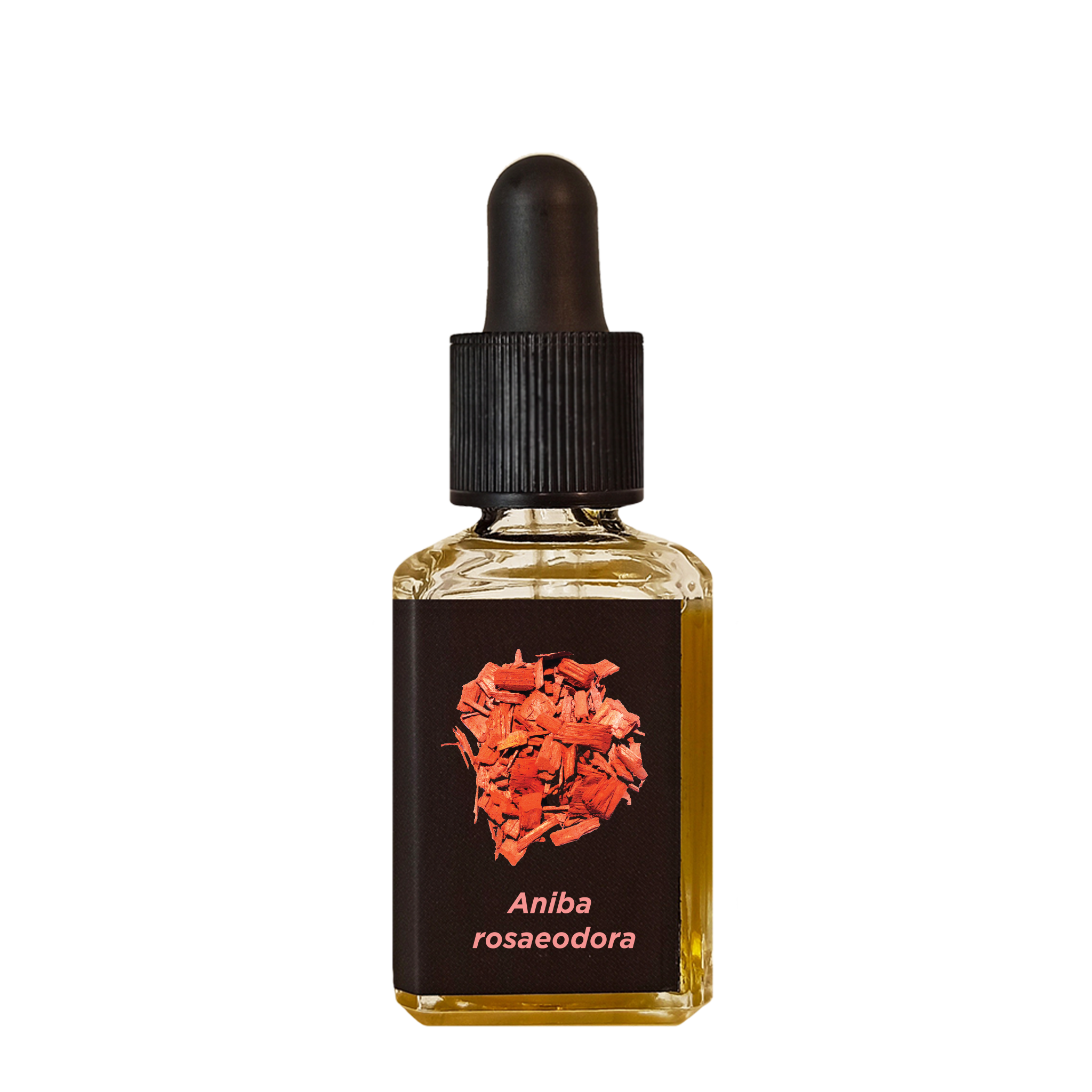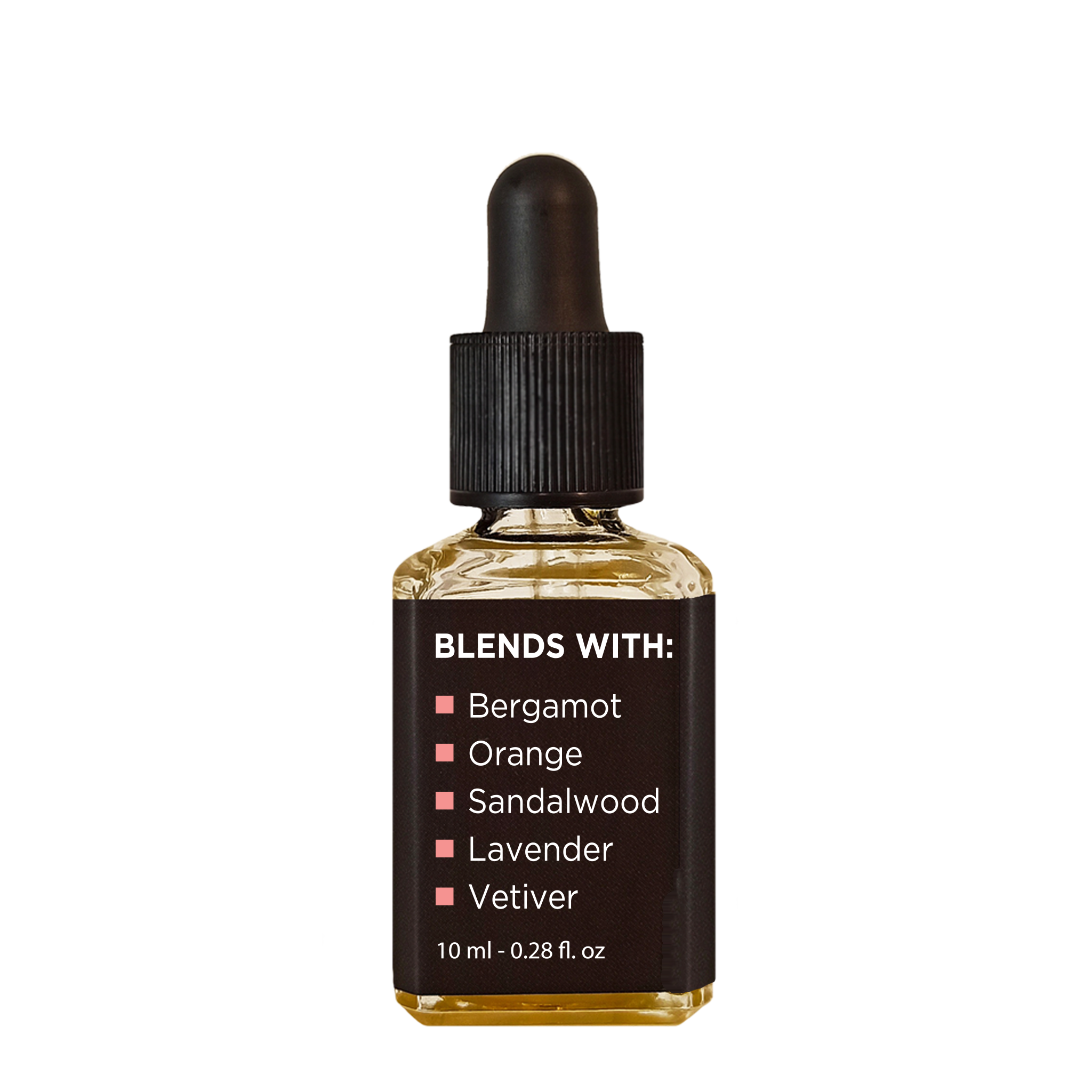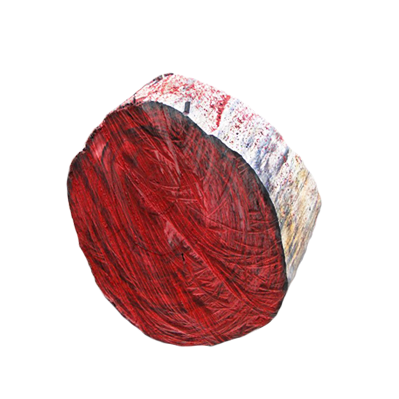 ROSEWOOD
Pore Cleanser • Confidence

€12,00
Rosewood also known as Bois de Rose is very helpful in treatments for eczemas, wrinkles and stretch marks.

It is used in Ayurveda to treat symptoms of depression and uplift mood. It is thought to bring emotional stability and to create a sense of calm.

On the nose it is slightly spicy, warm, sweet, fruity, floral, and woody.
BERGAMOT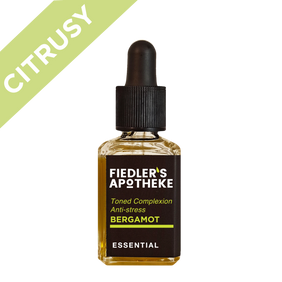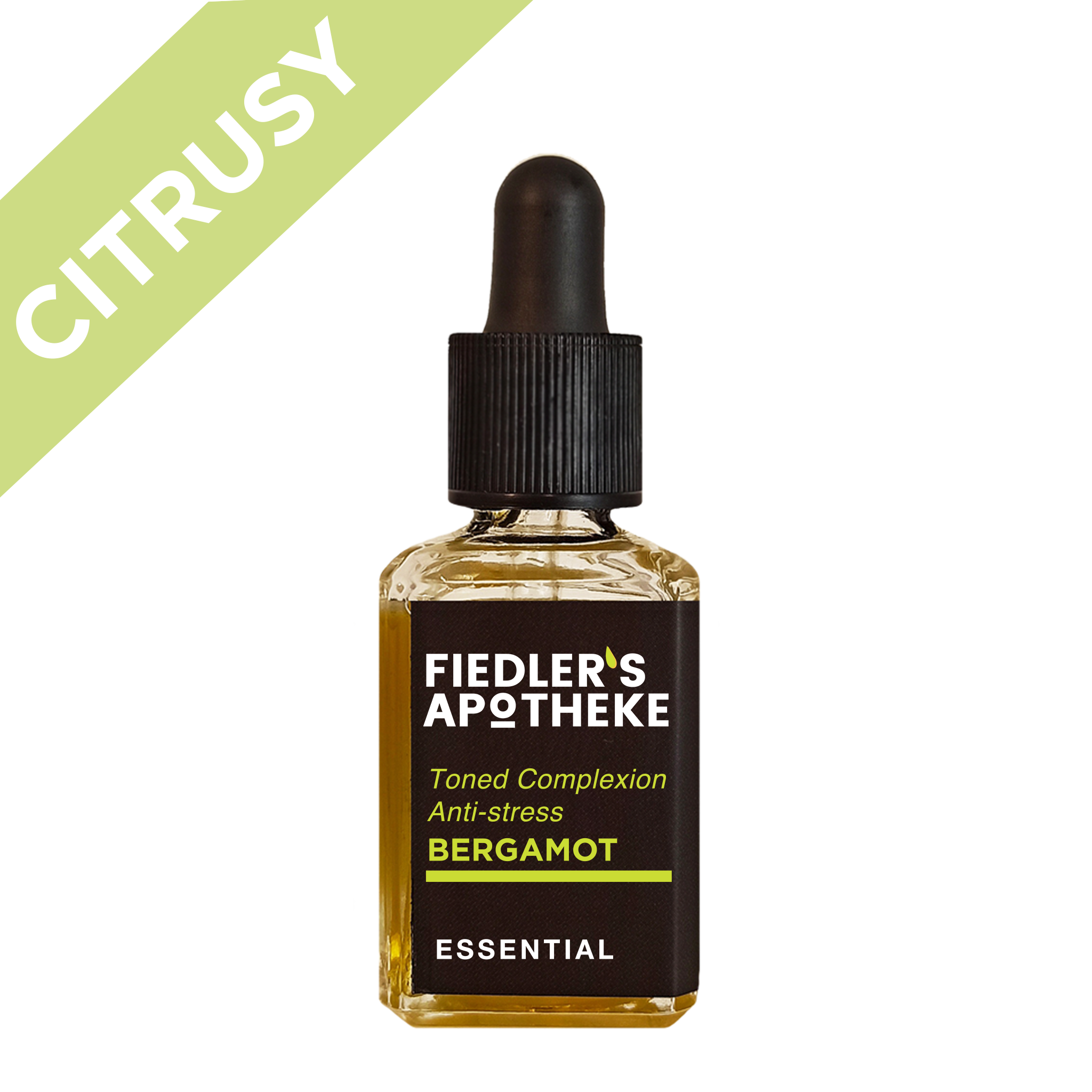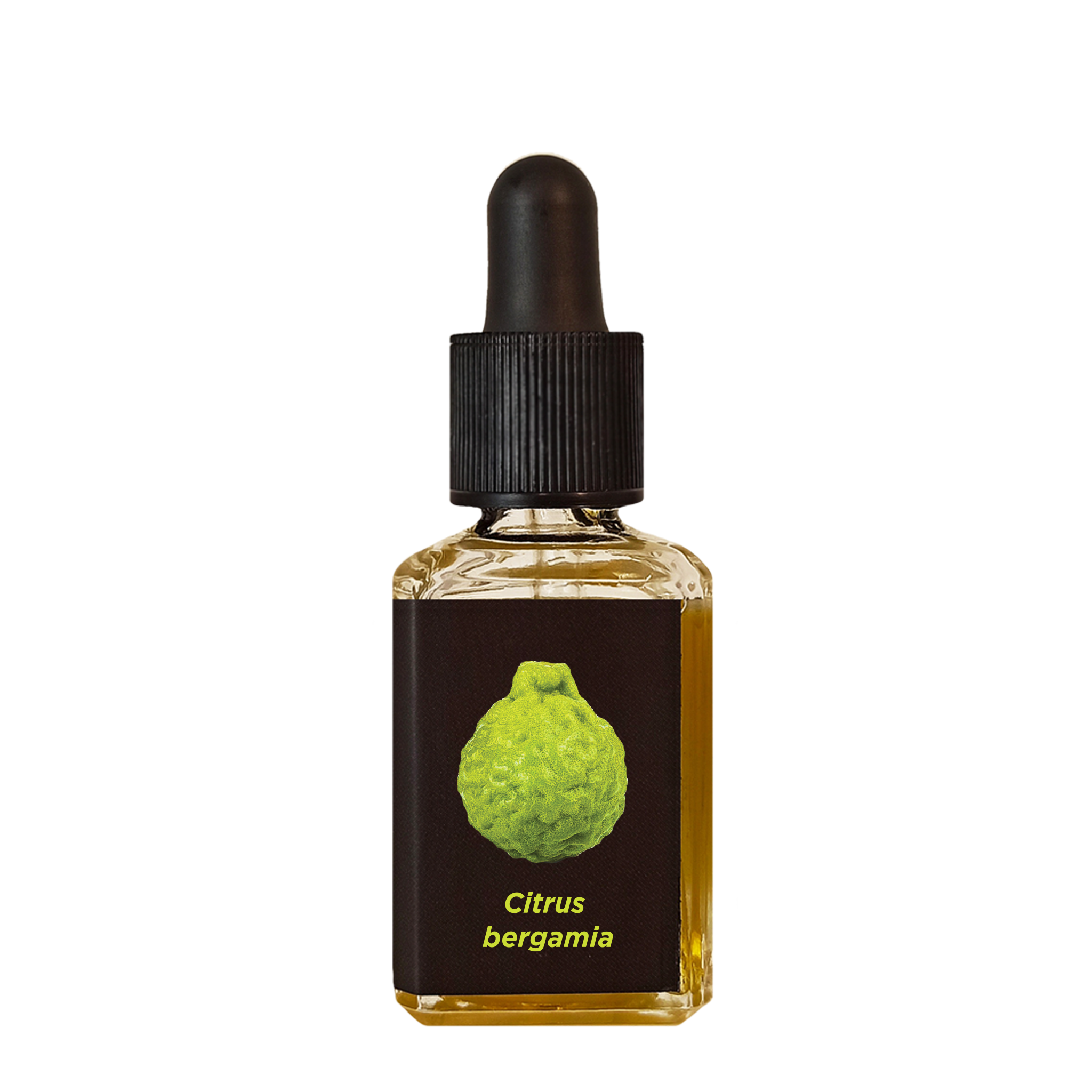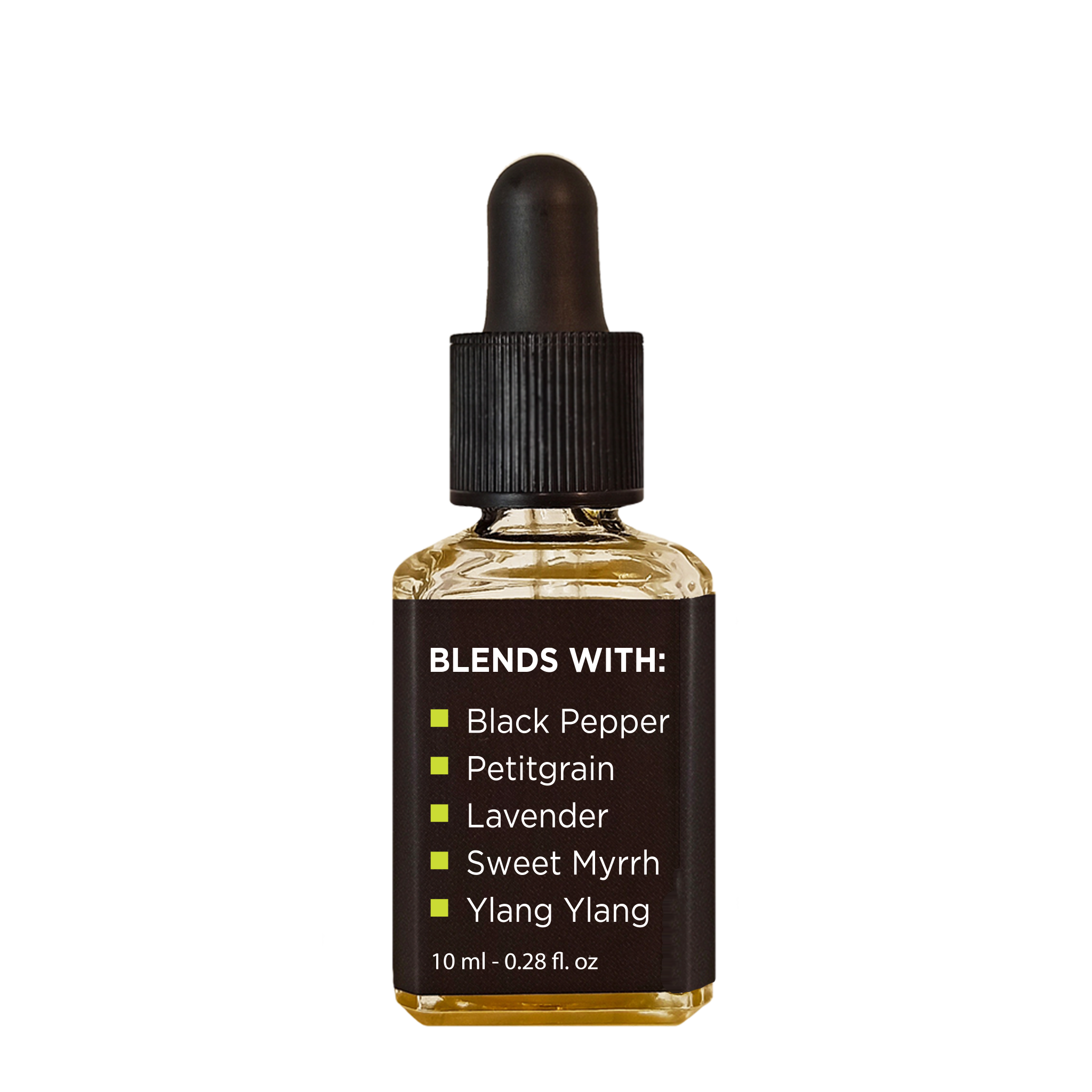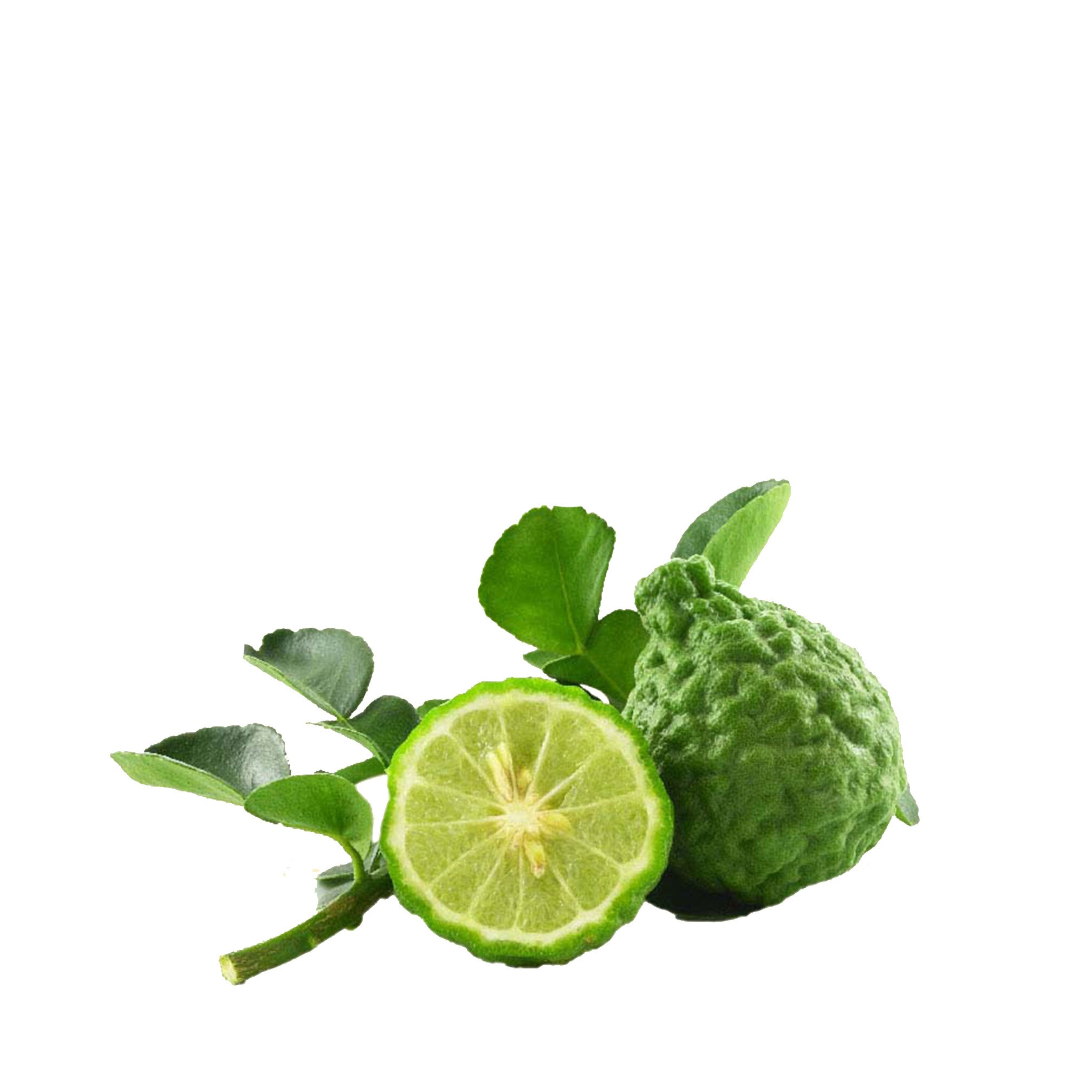 Toned Complexion
Anti-stress
LAVENDER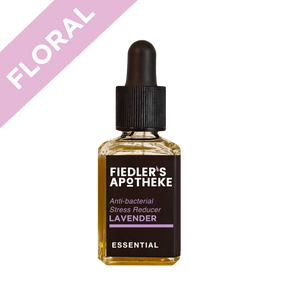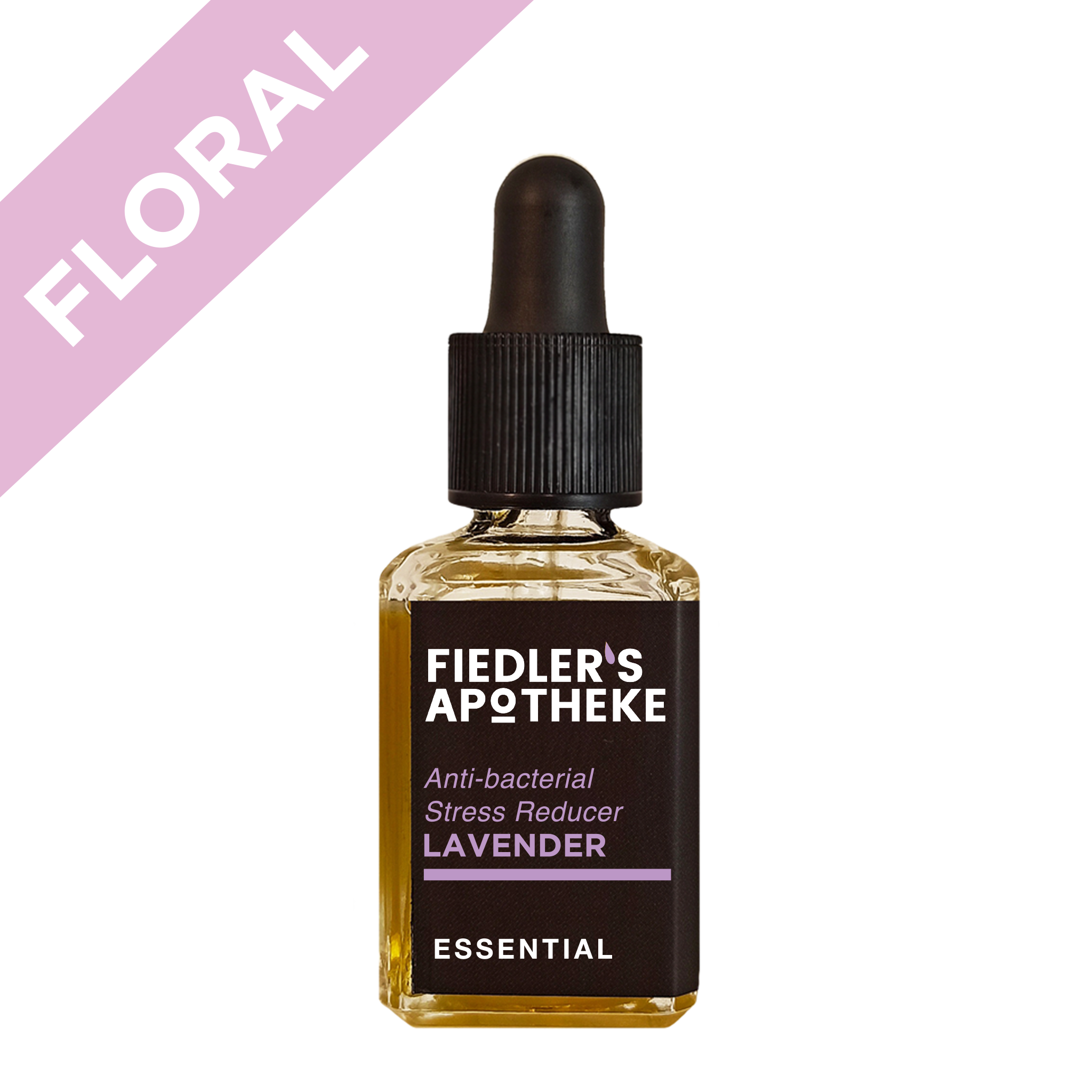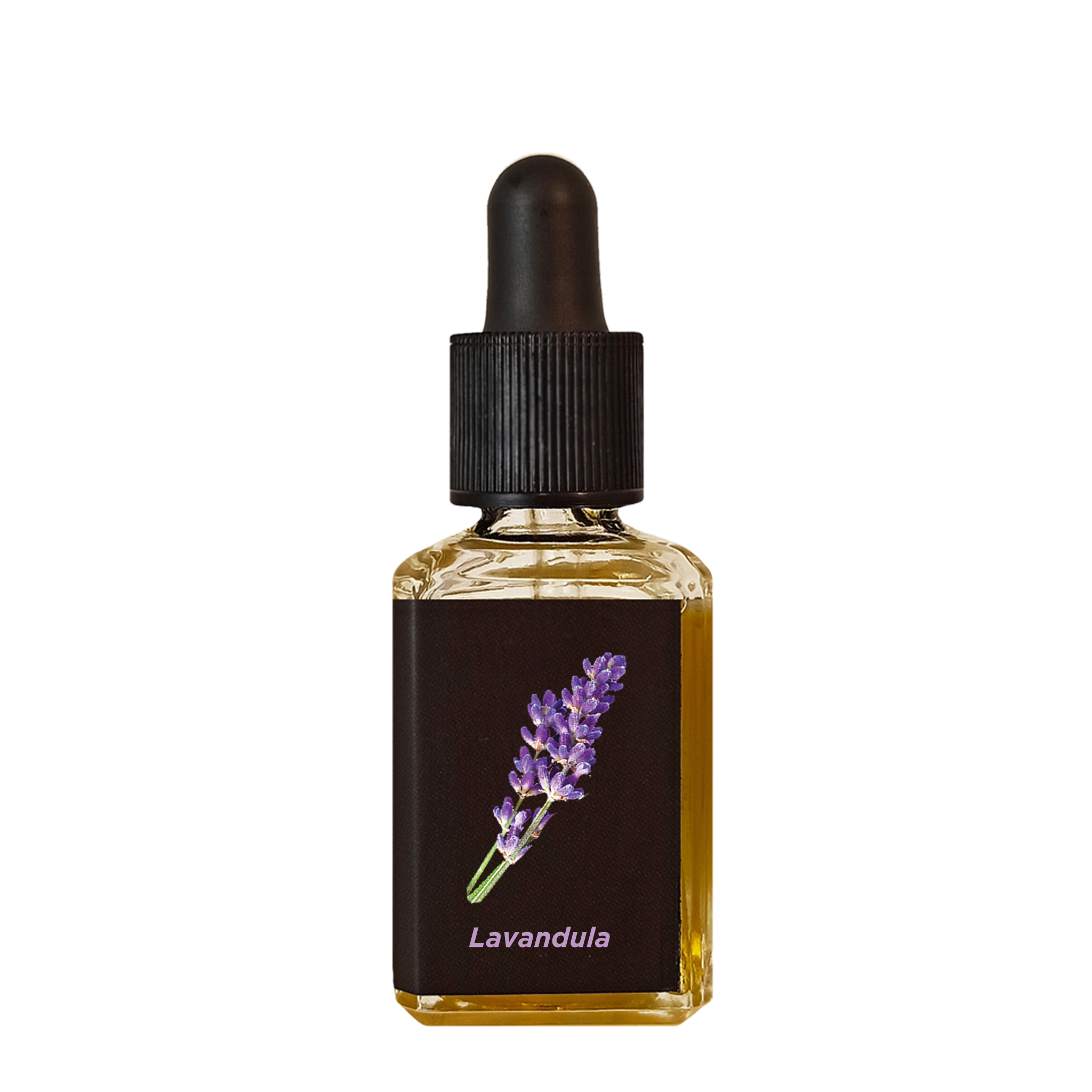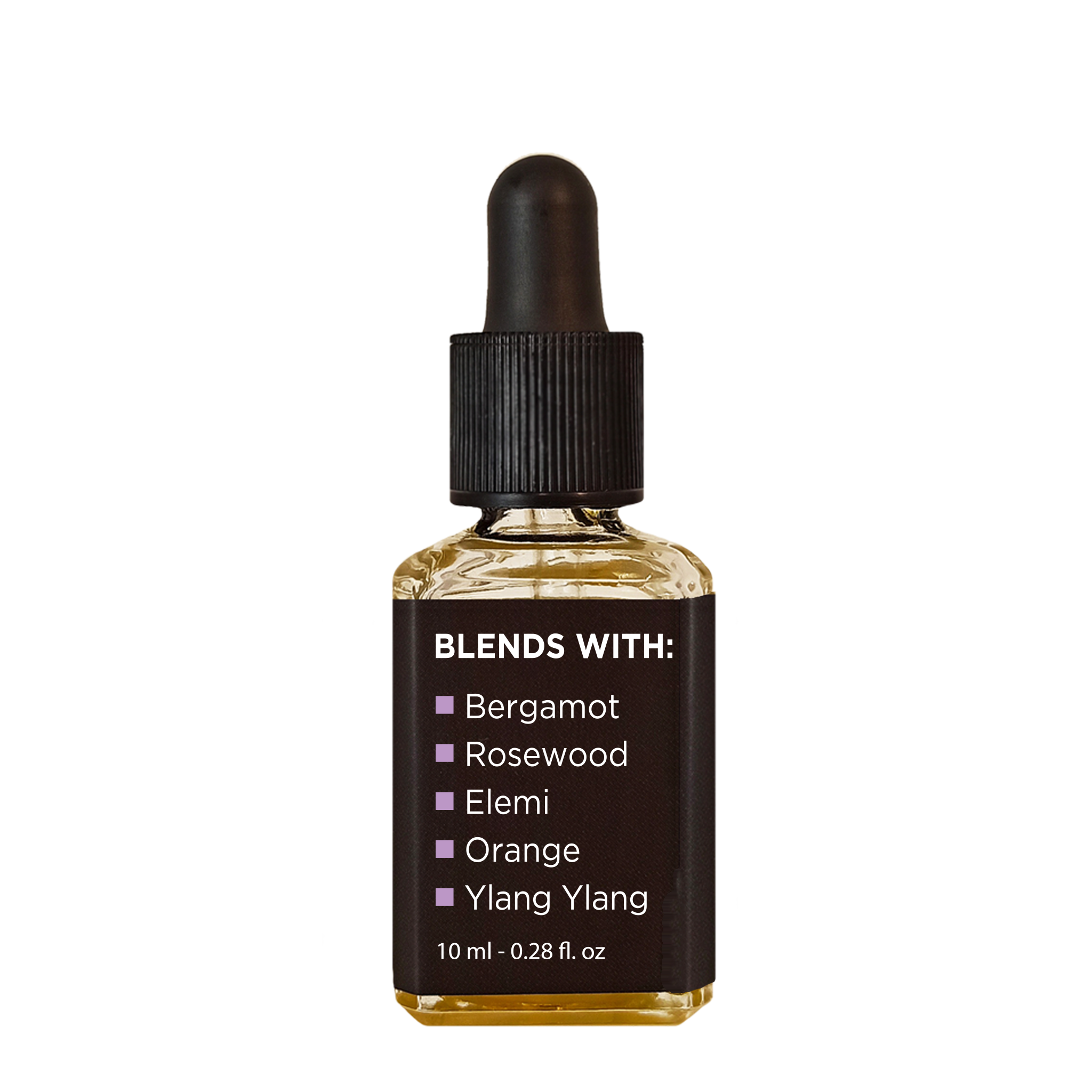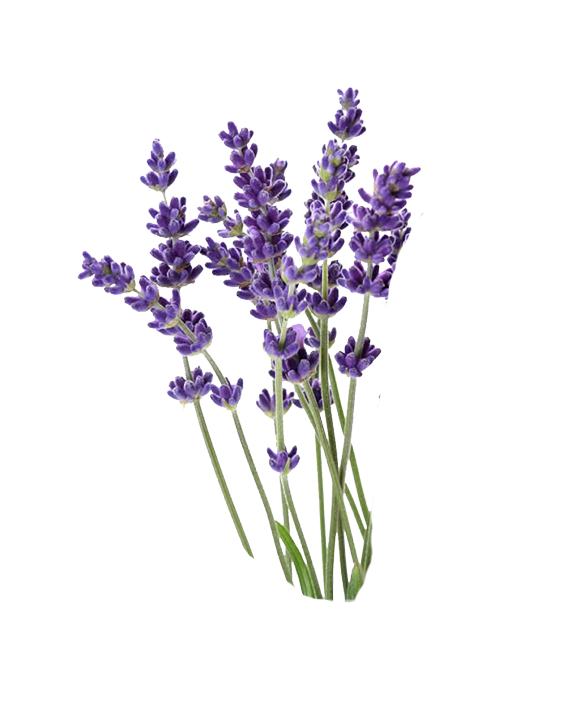 Antibacterial
Stress Reducer
ORANGE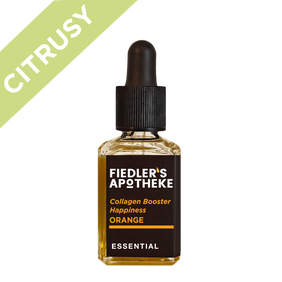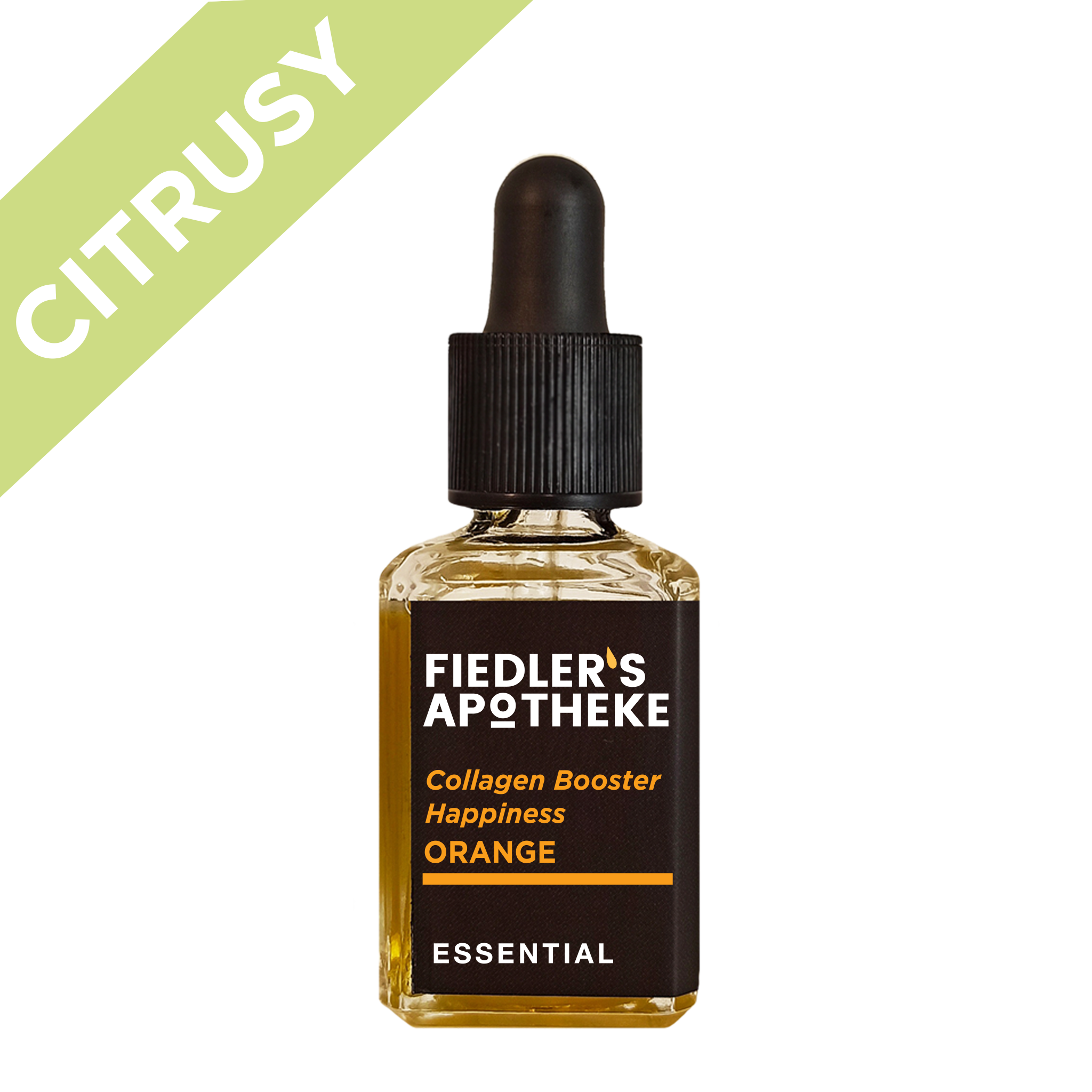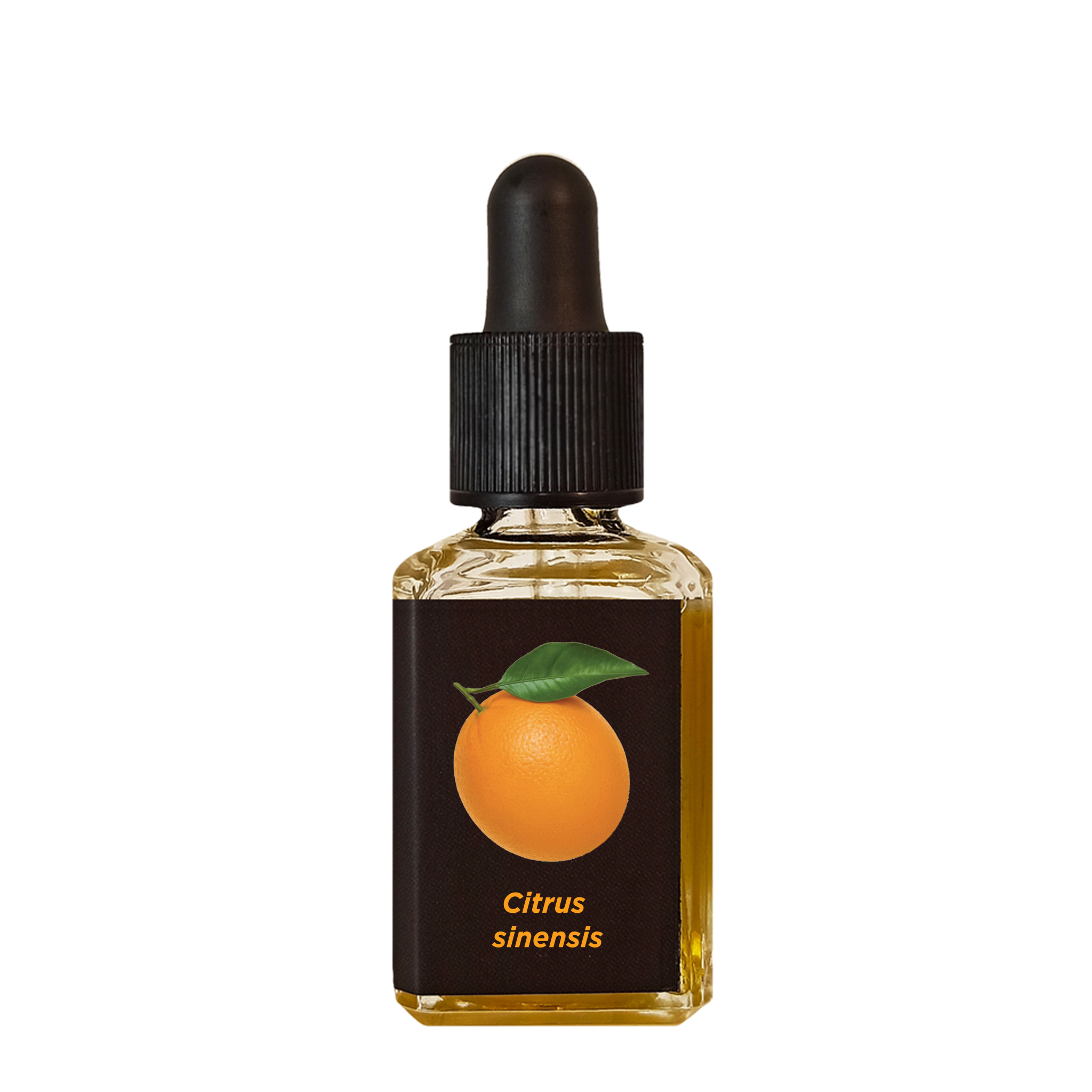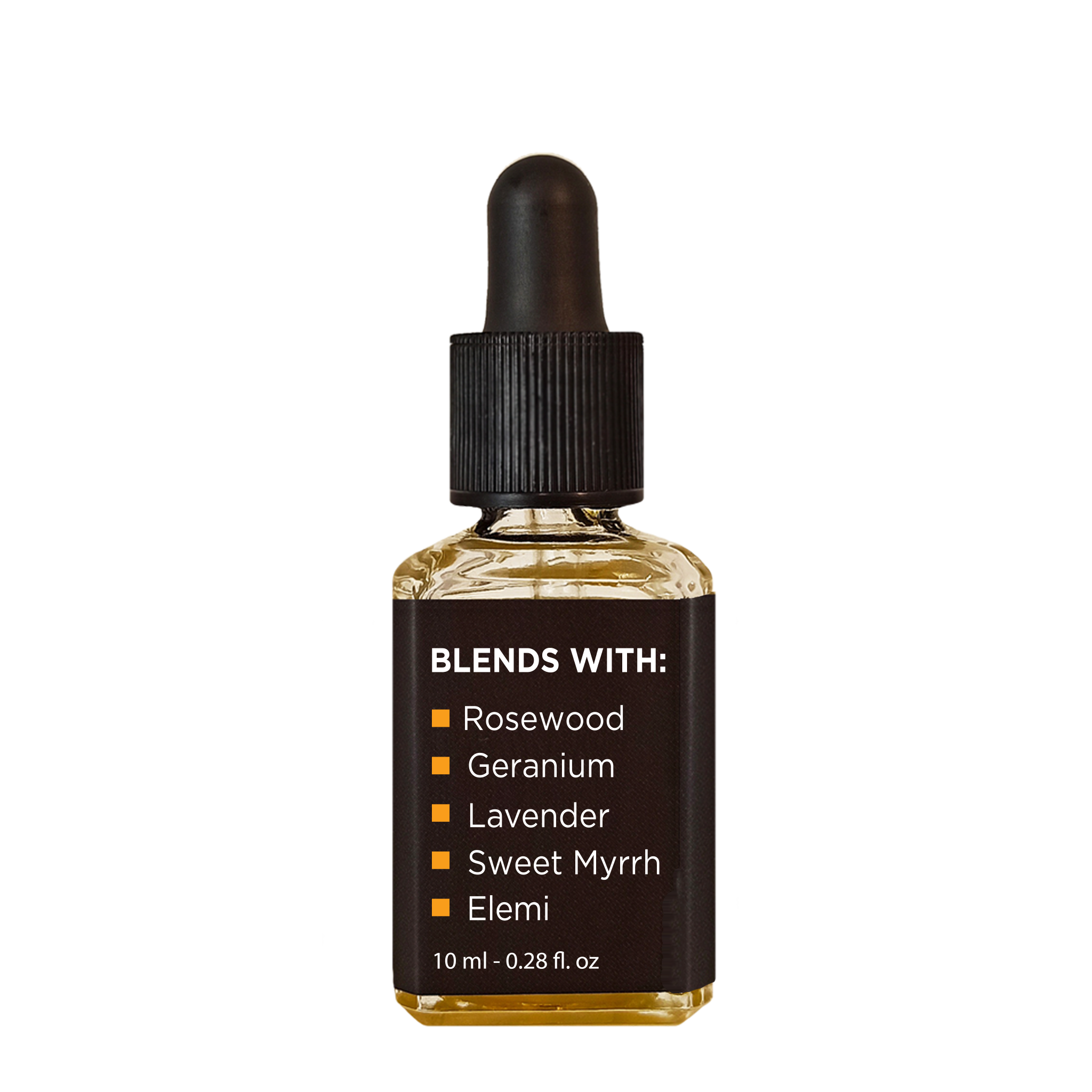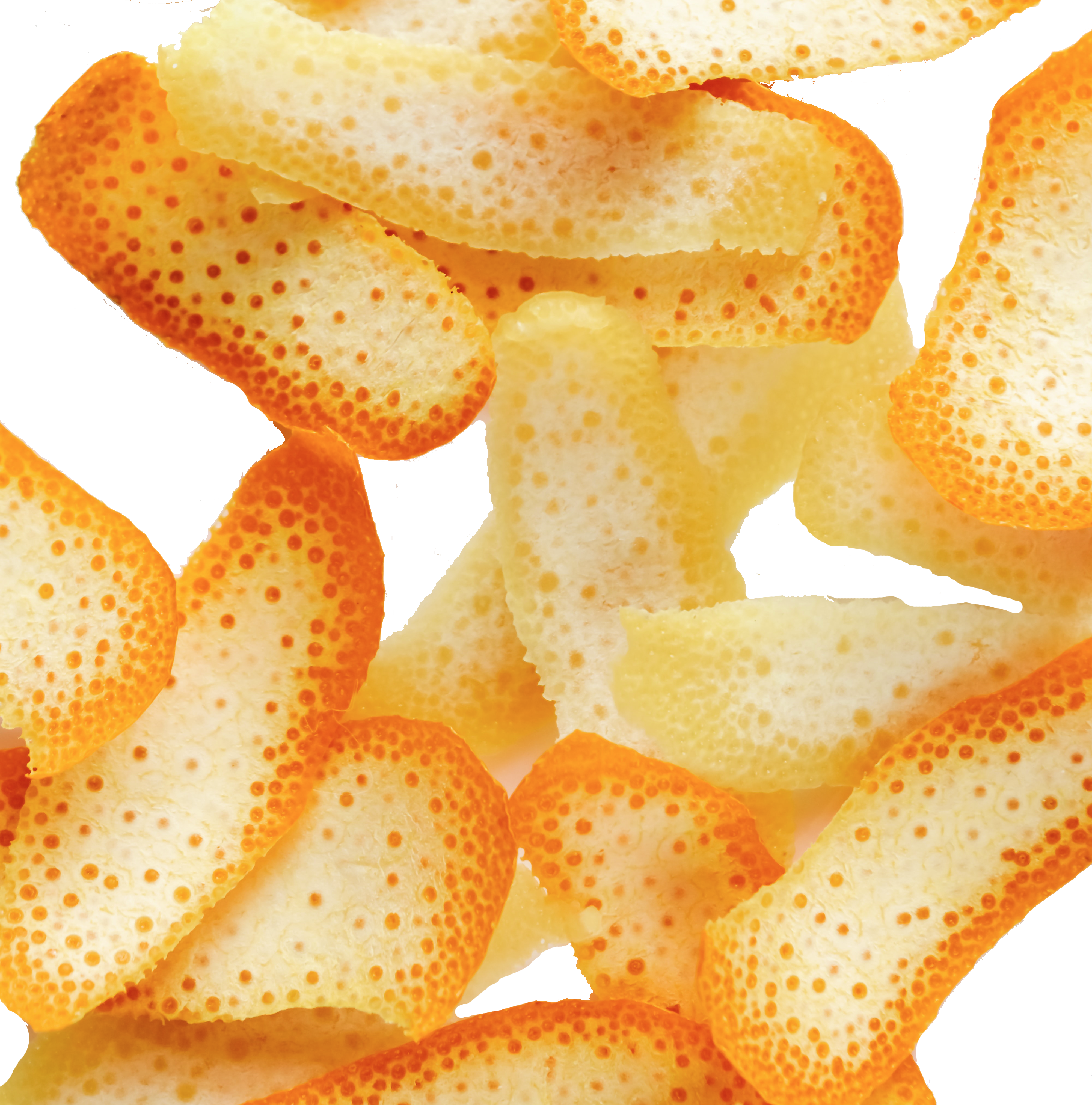 Collagen Booster
Happiness

SANDALWOOD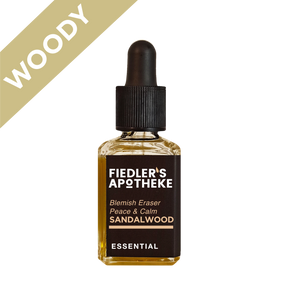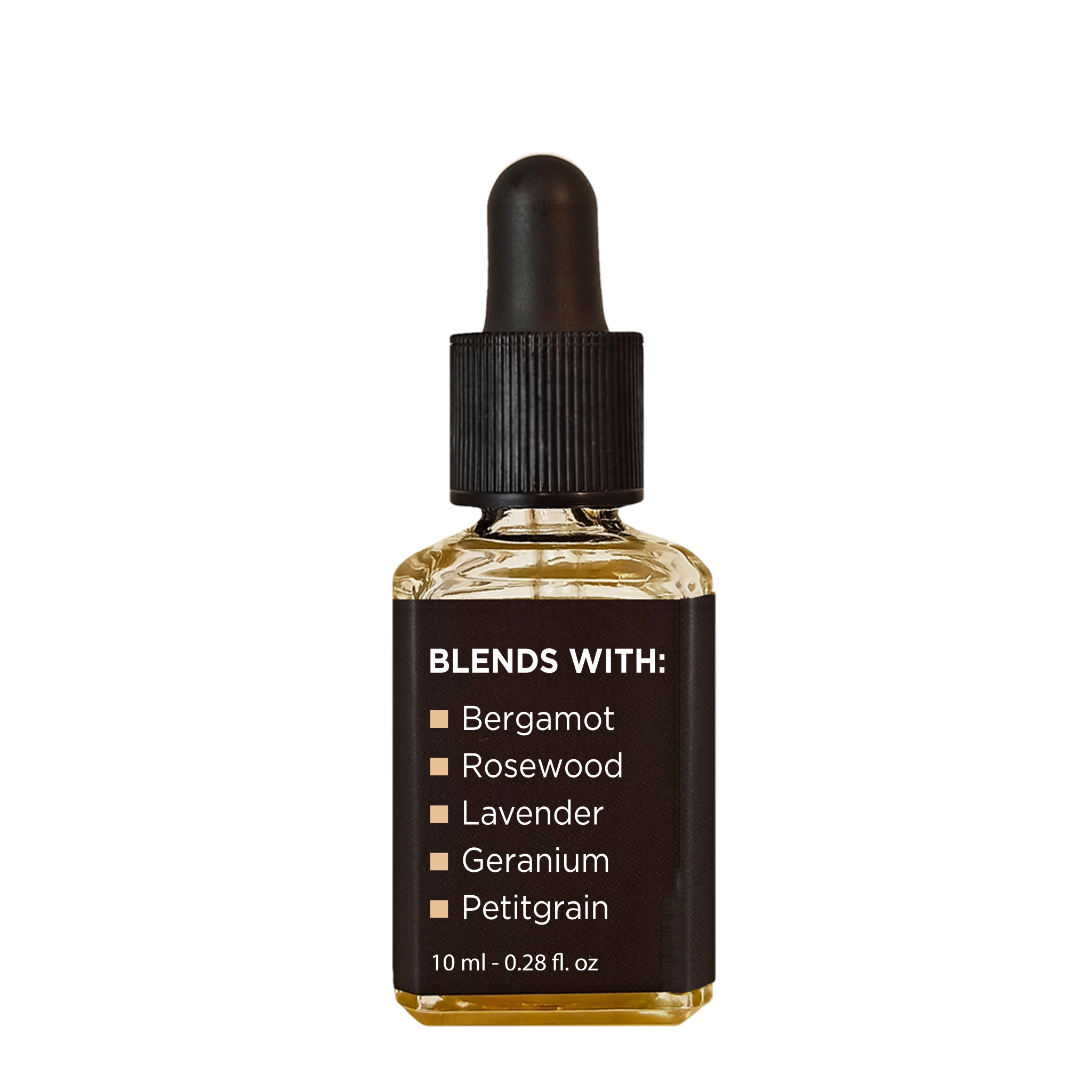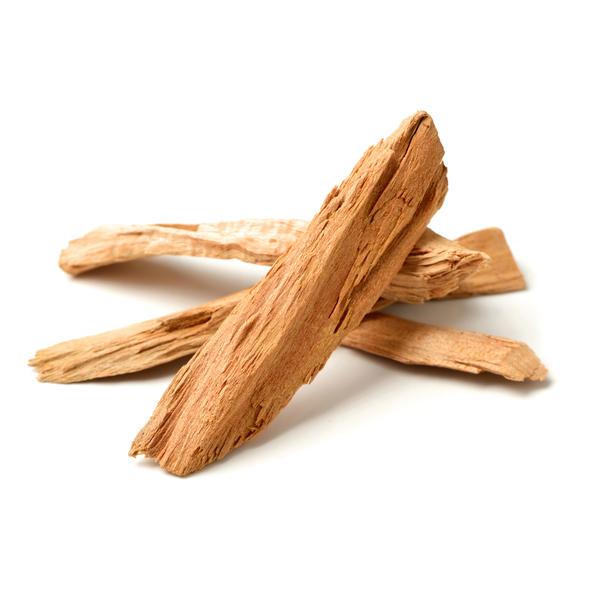 Blemish Eraser
Tension Eliminator
VETIVER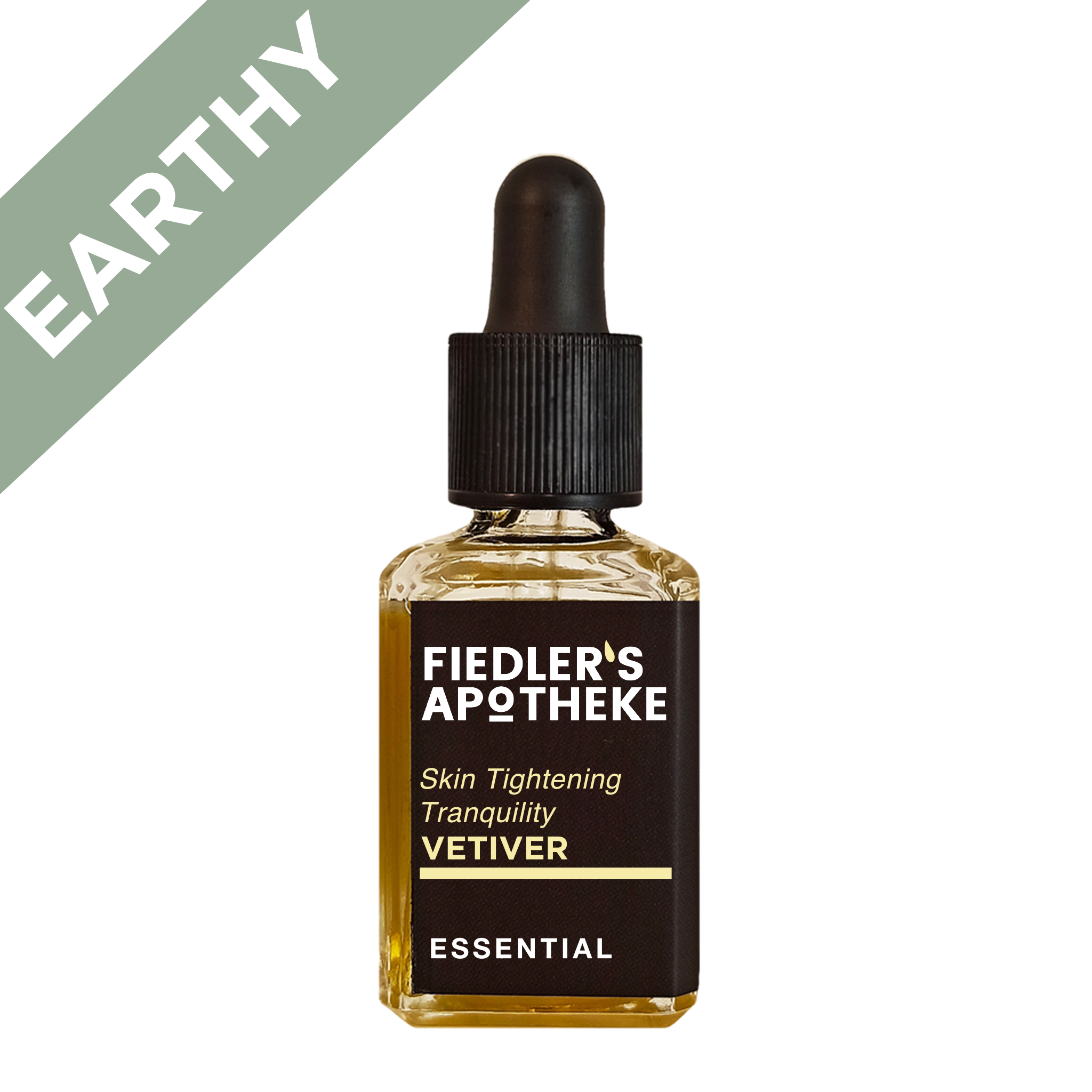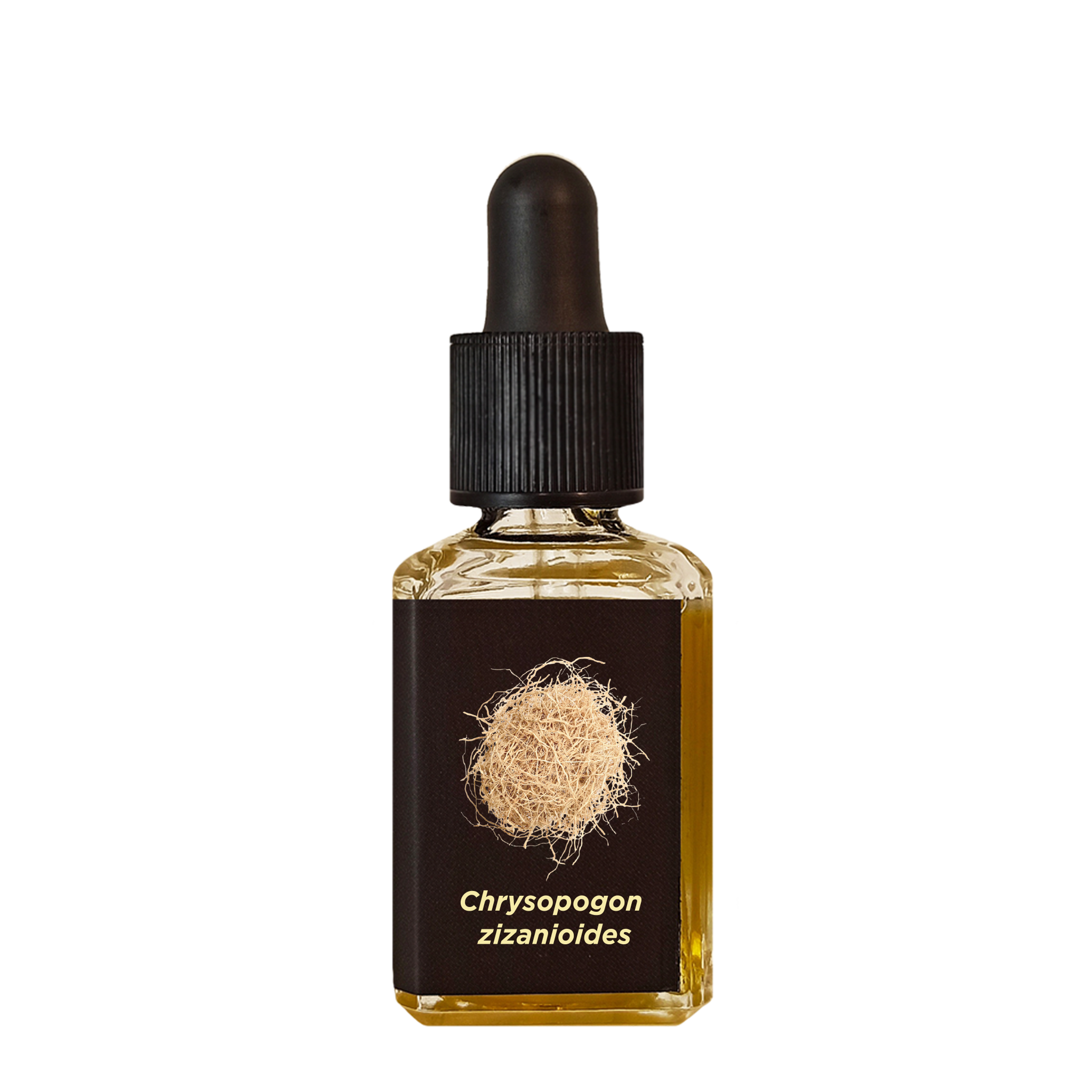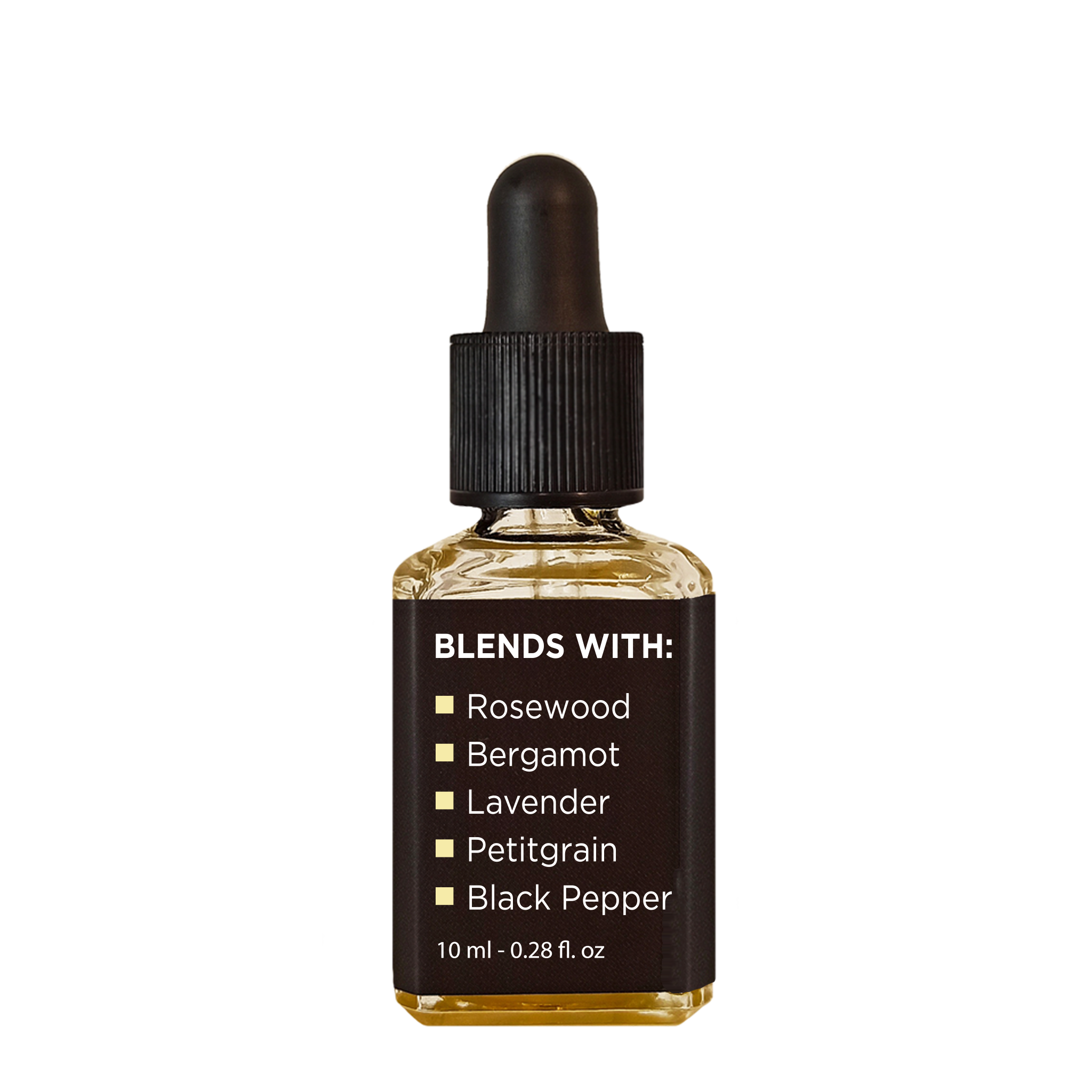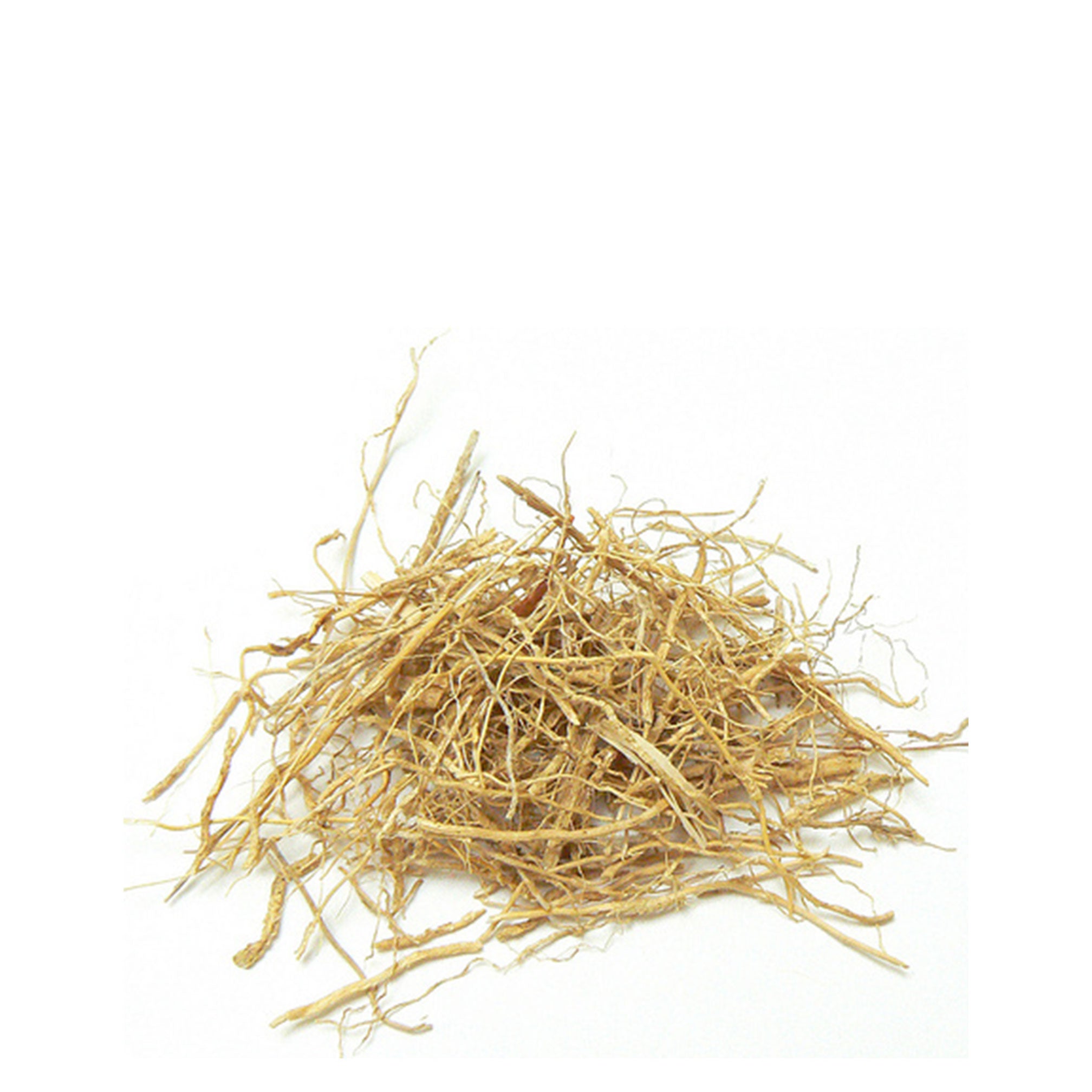 Skin Tightening
Tranquility