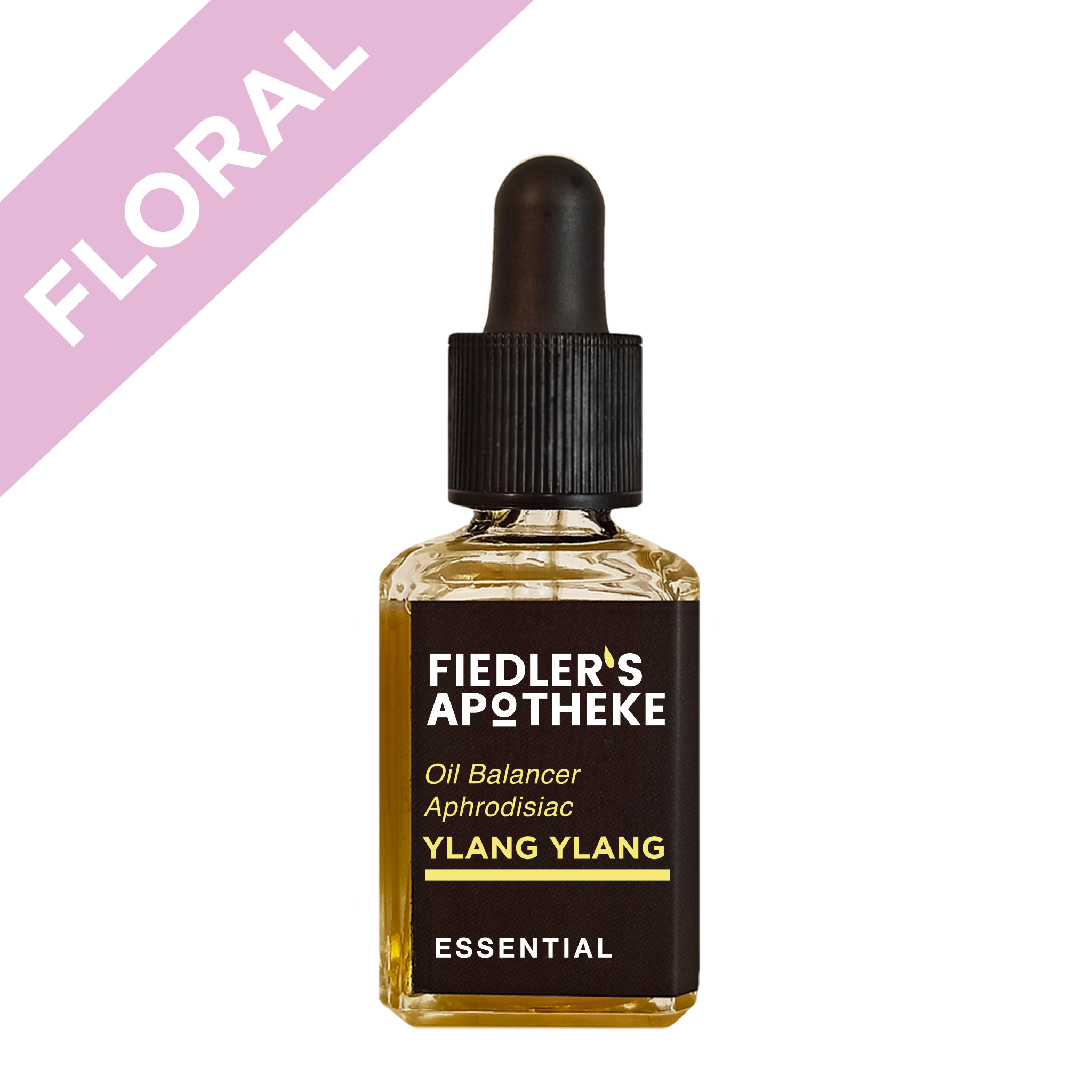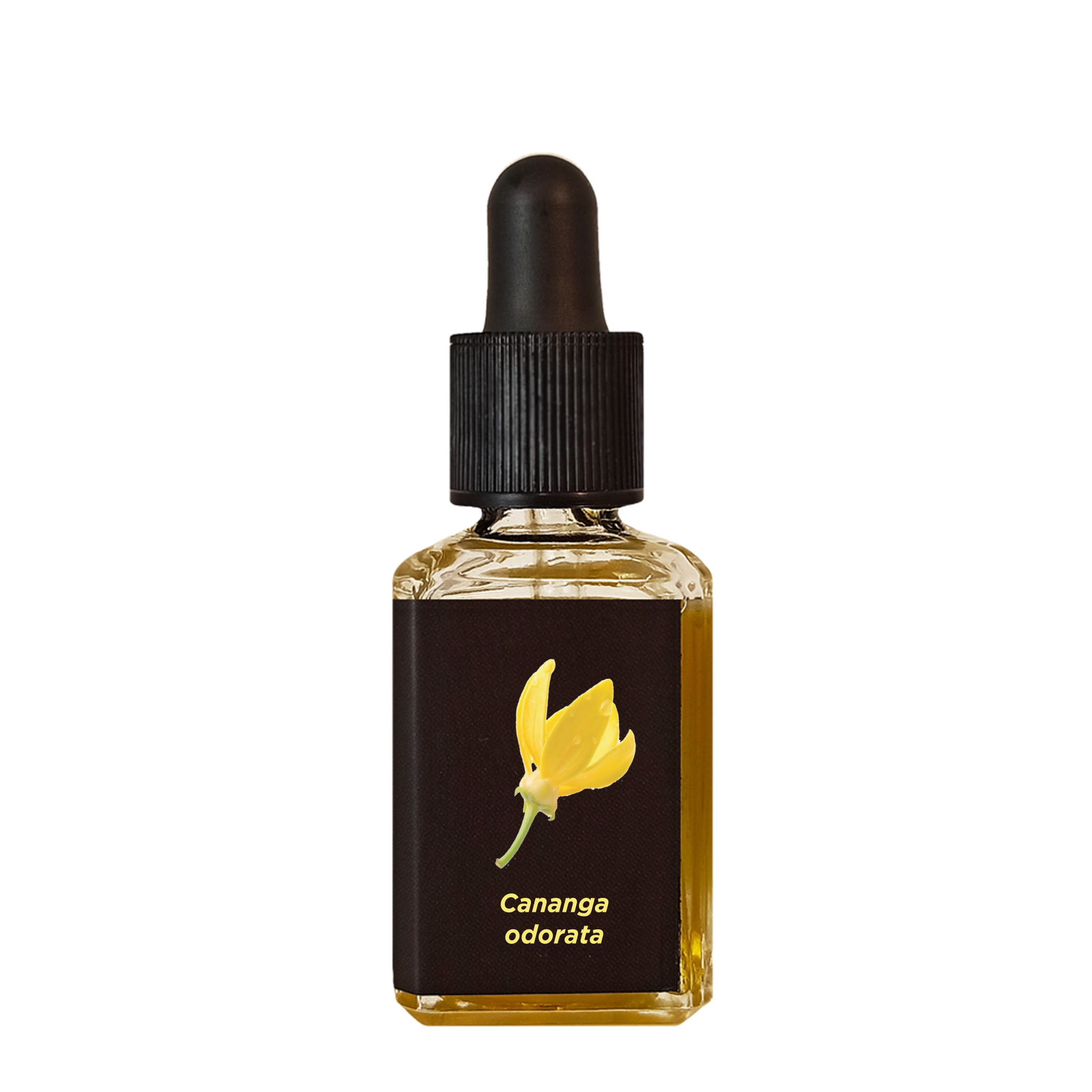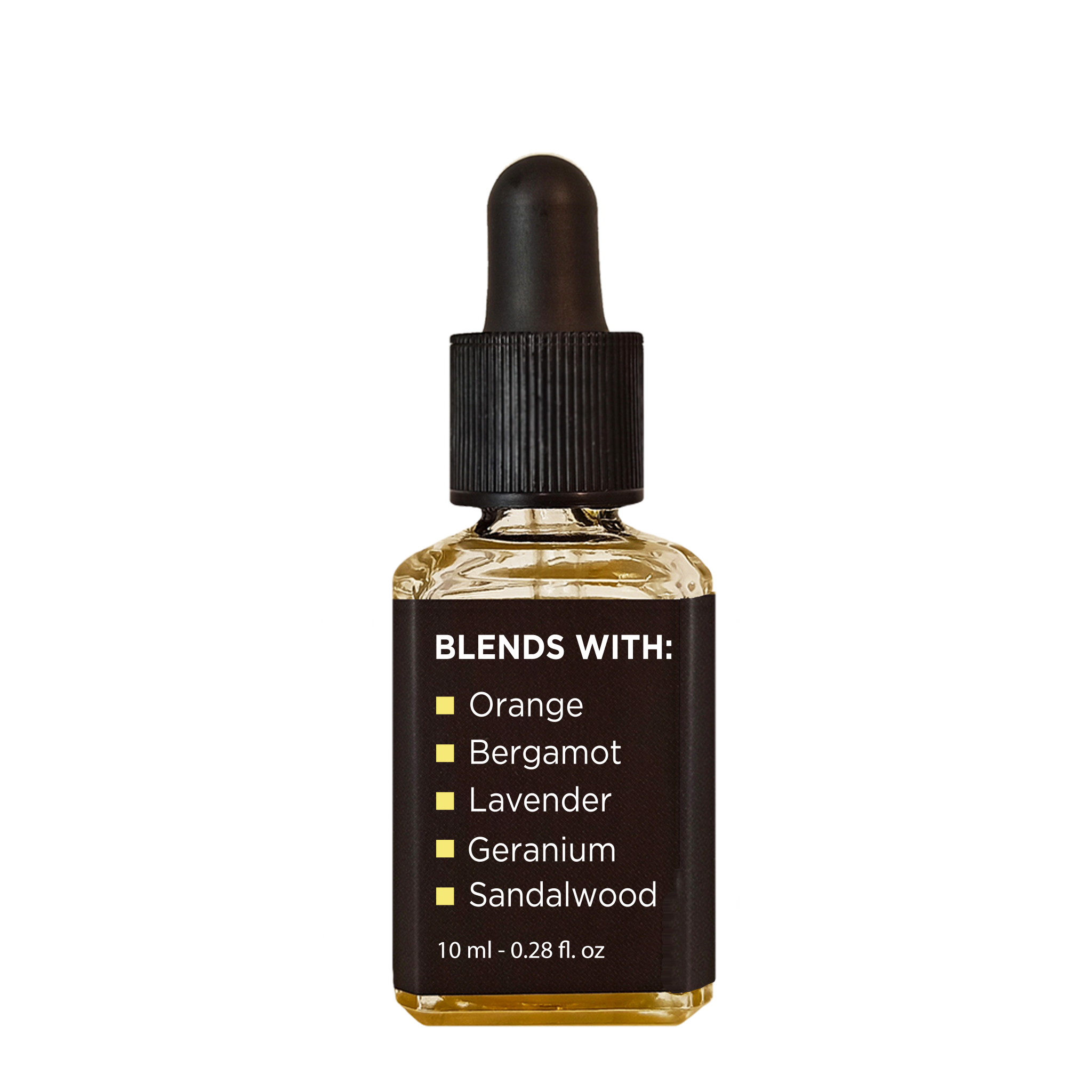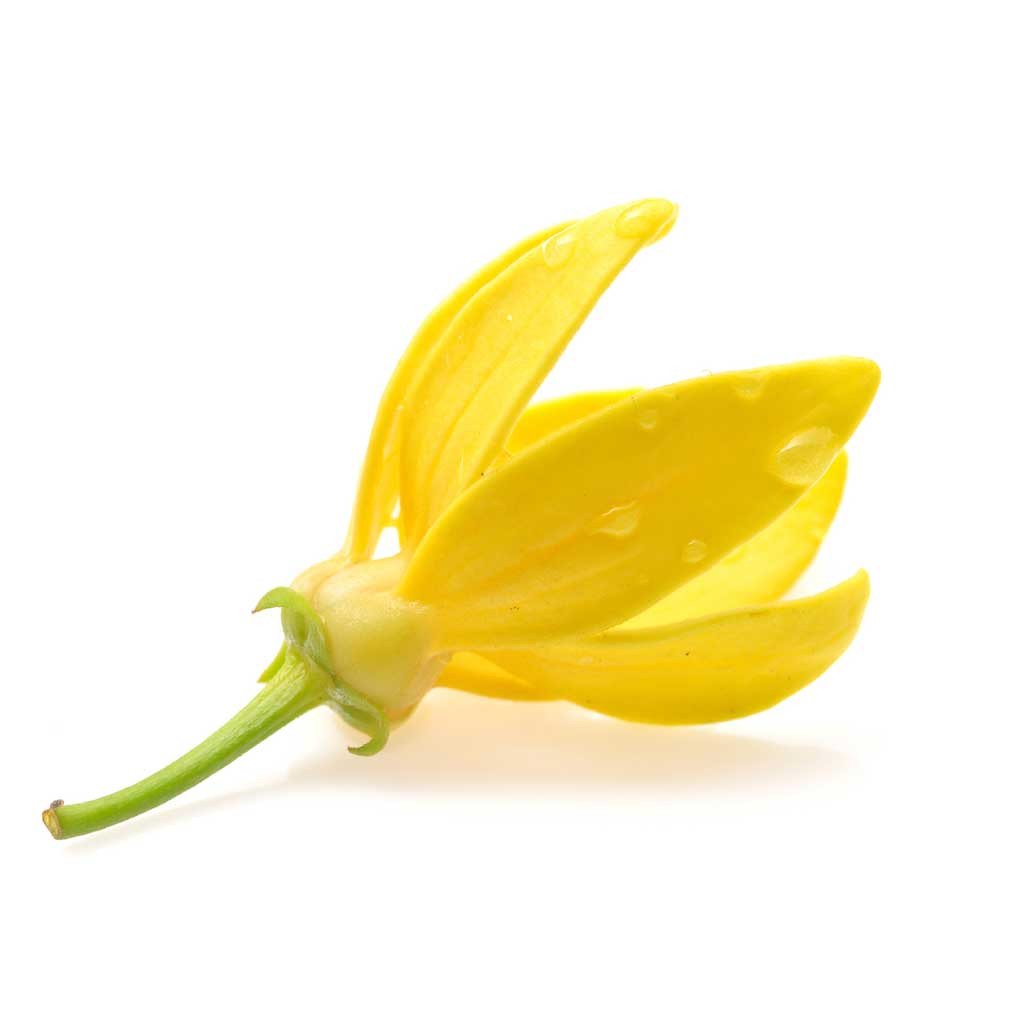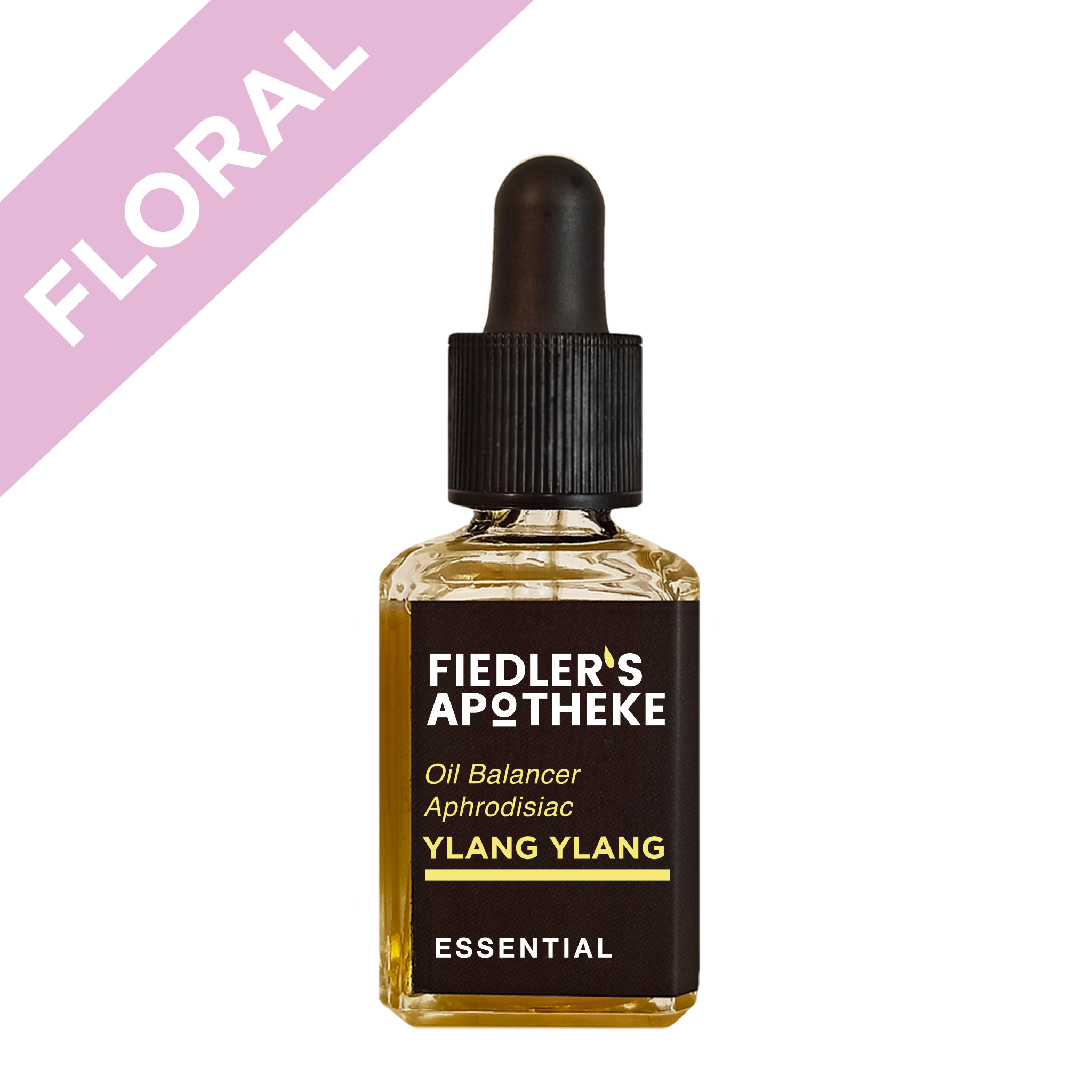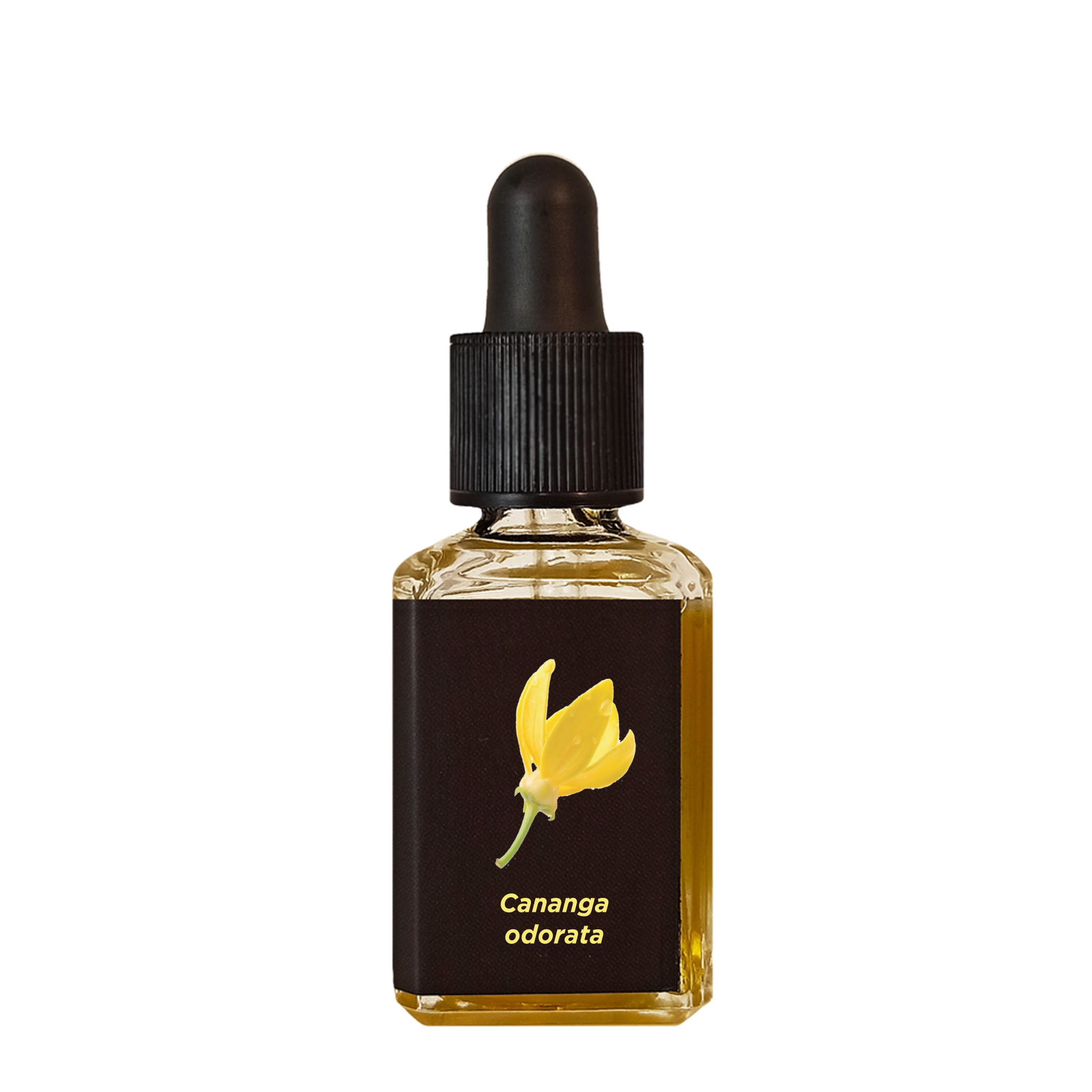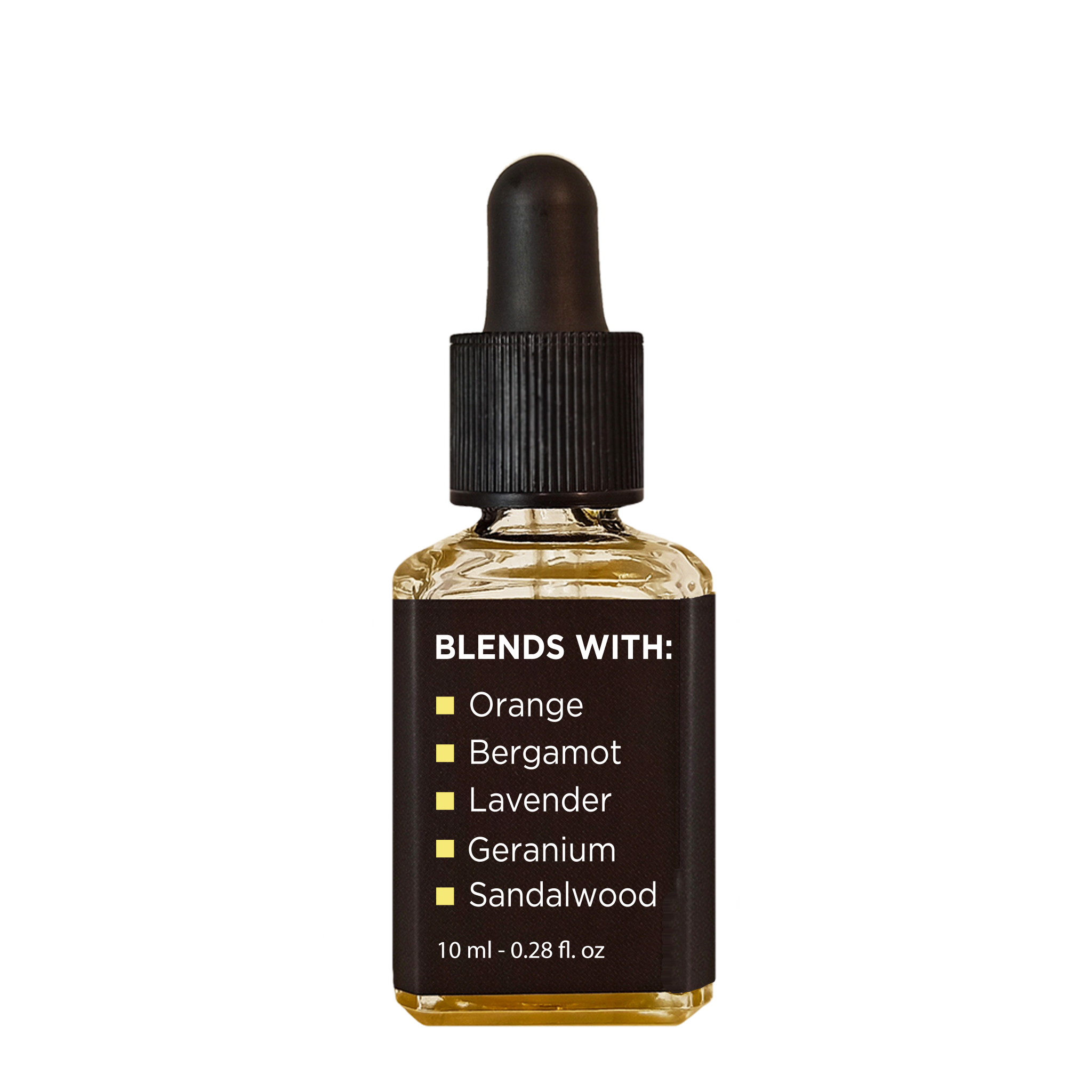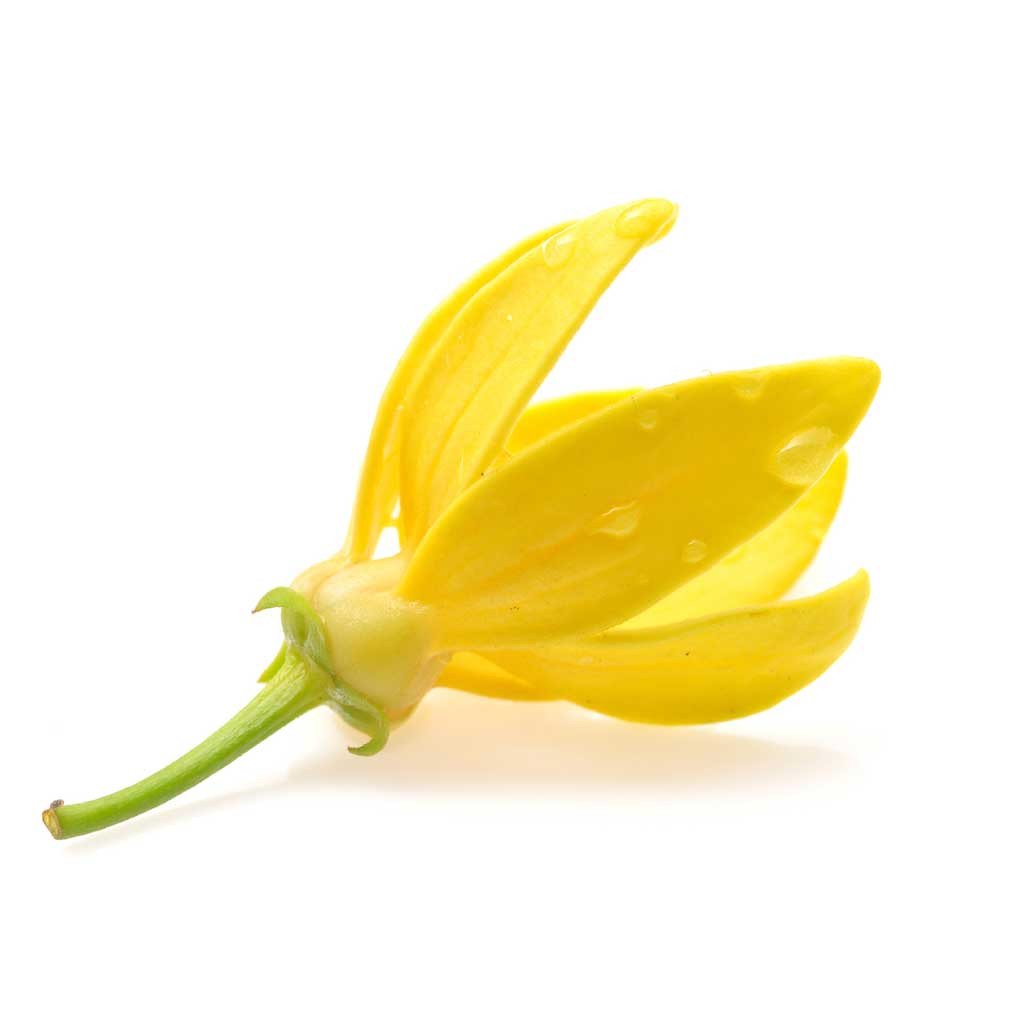 YLANG YLANG
Oil Balancer • Aphrodisiac
€16,00
Ylang Ylang is also called the perfume tree due to its highly fragrant flowers. It is best known for balancing and regulating oil production in the skin to prevent excessive dryness and oiliness.

The arousing aroma of ylang ylang makes this oil a popular aphrodisiac. It helps to release inhibitions and ease tension.

On the nose it is warm, exotic, floral, sensual and sweet.

BERGAMOT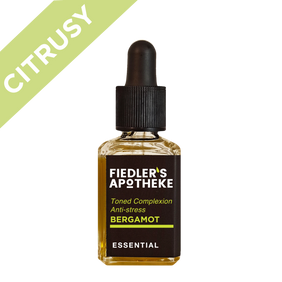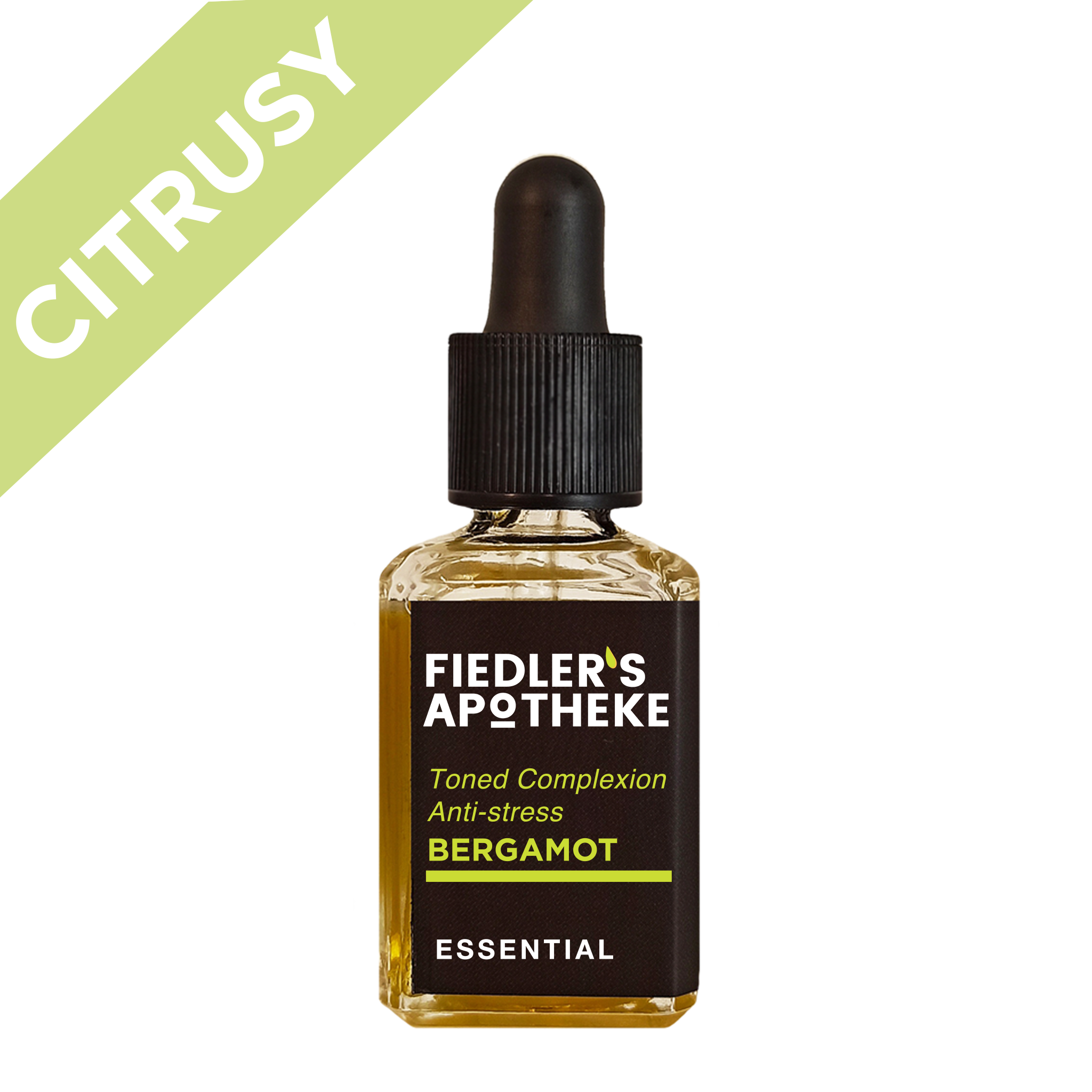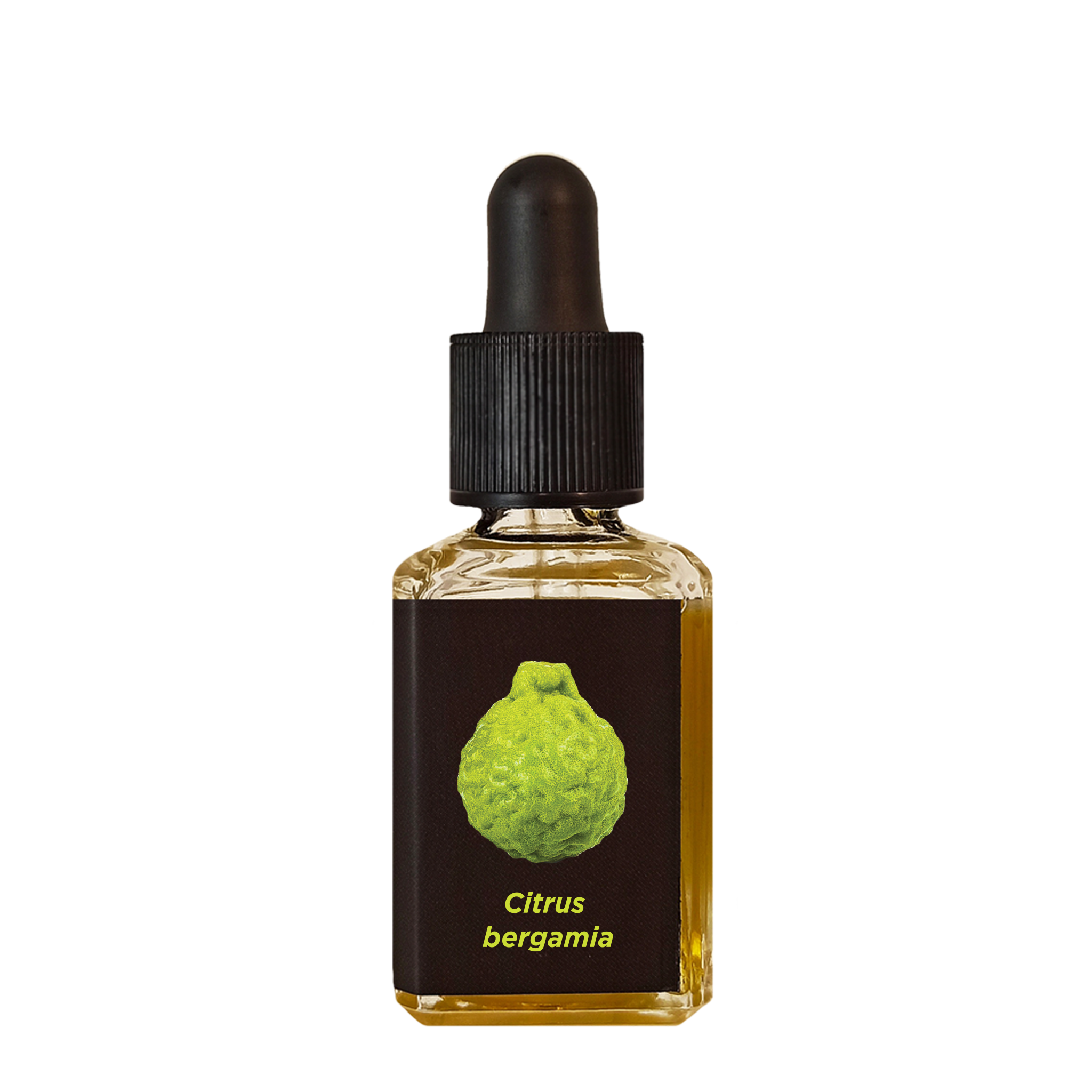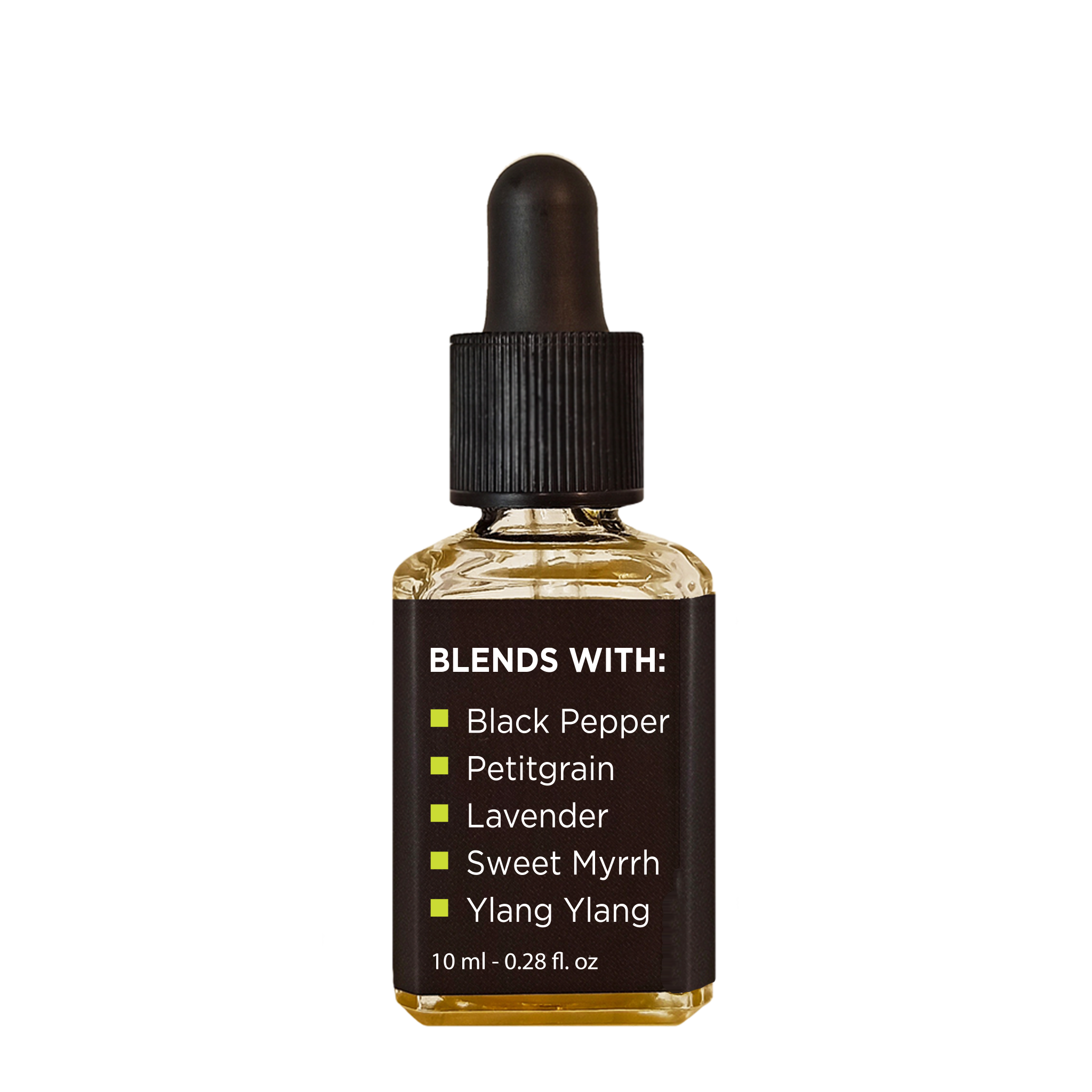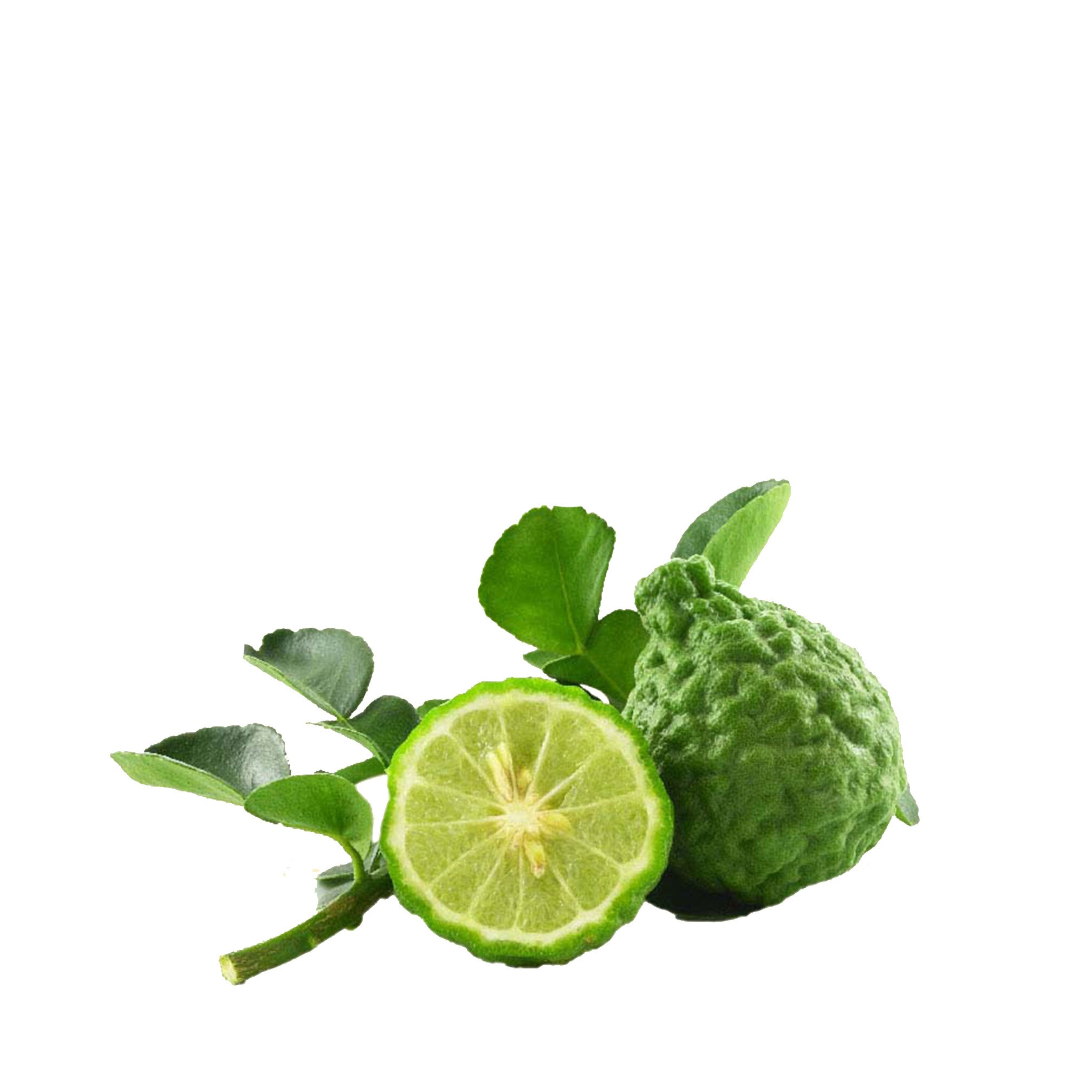 Toned Complexion
Anti-stress
SANDALWOOD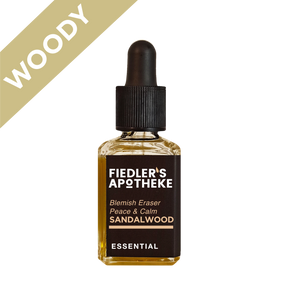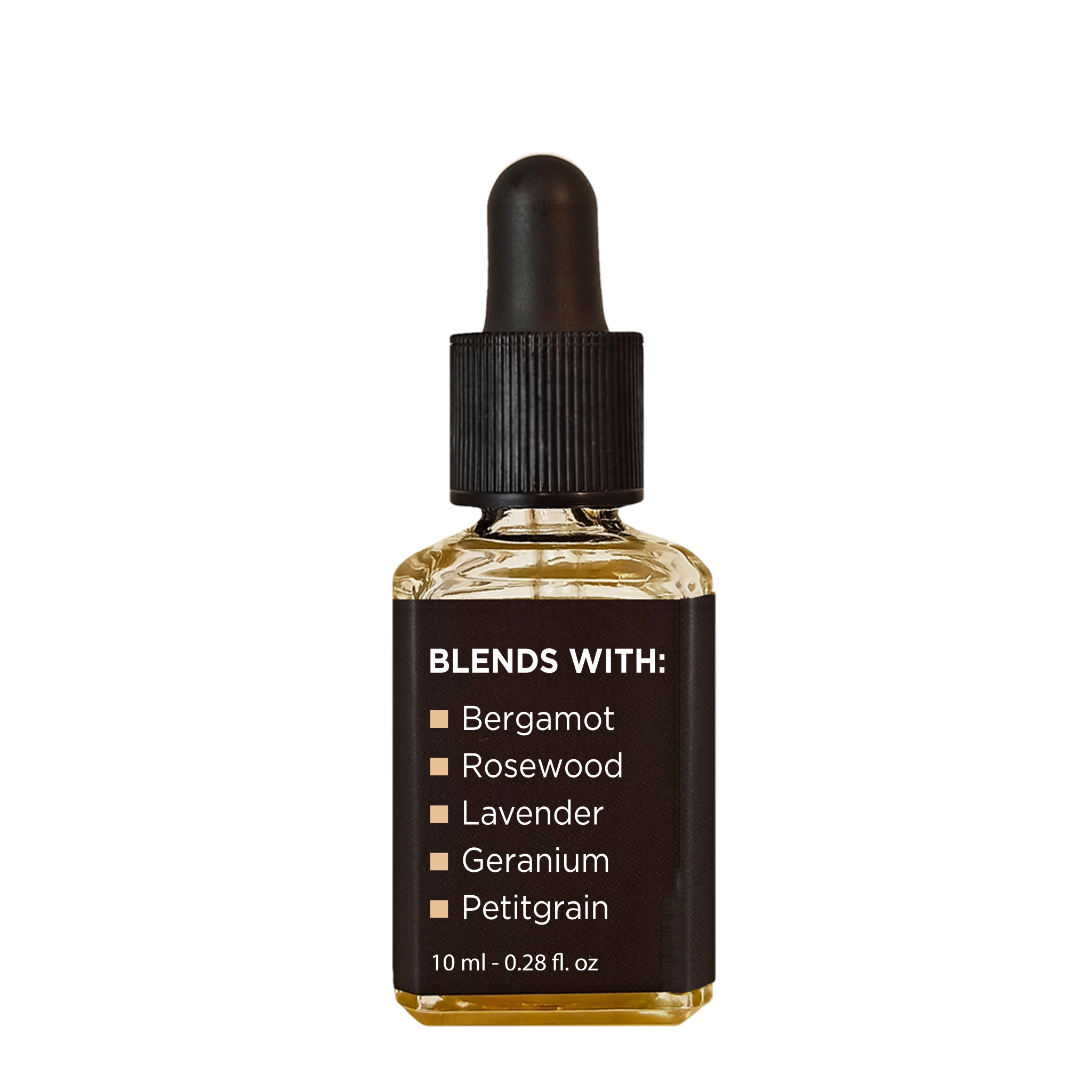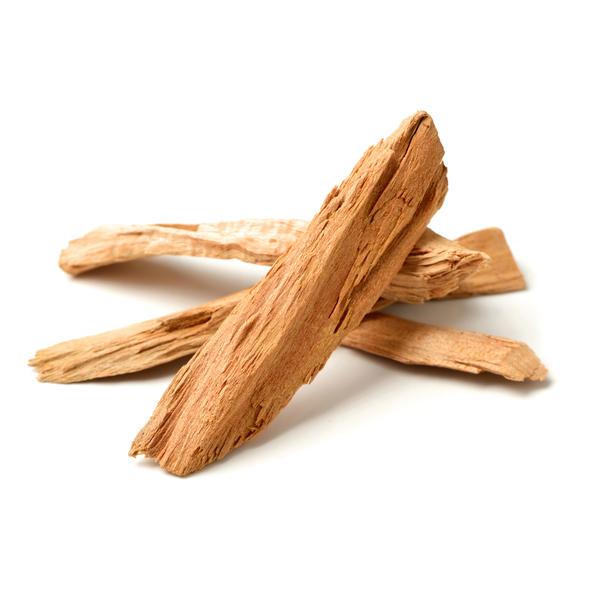 Blemish Eraser
Tension eliminator
ORANGE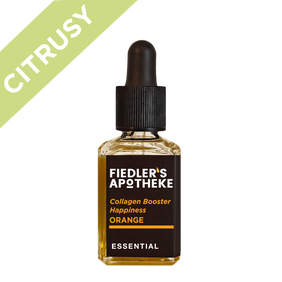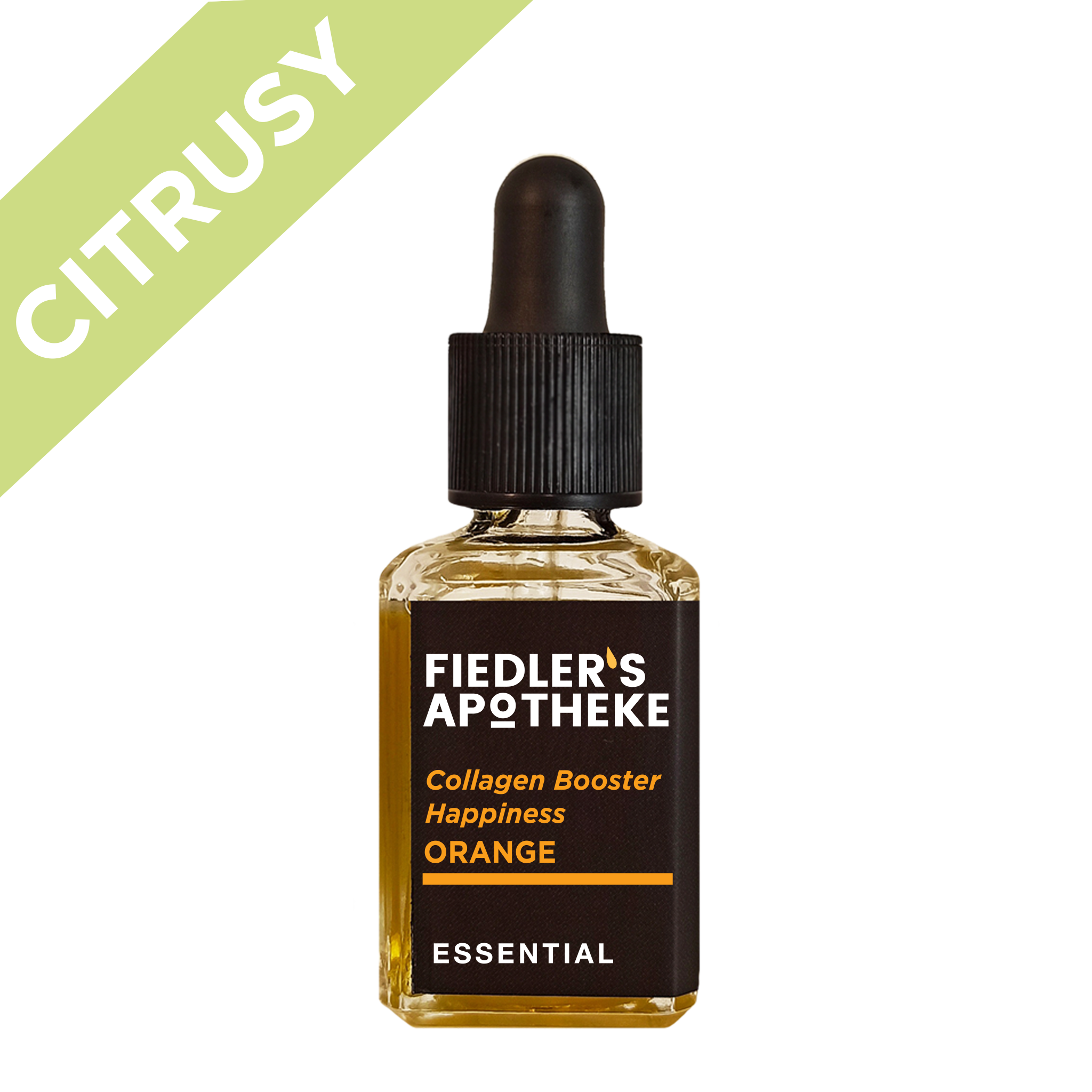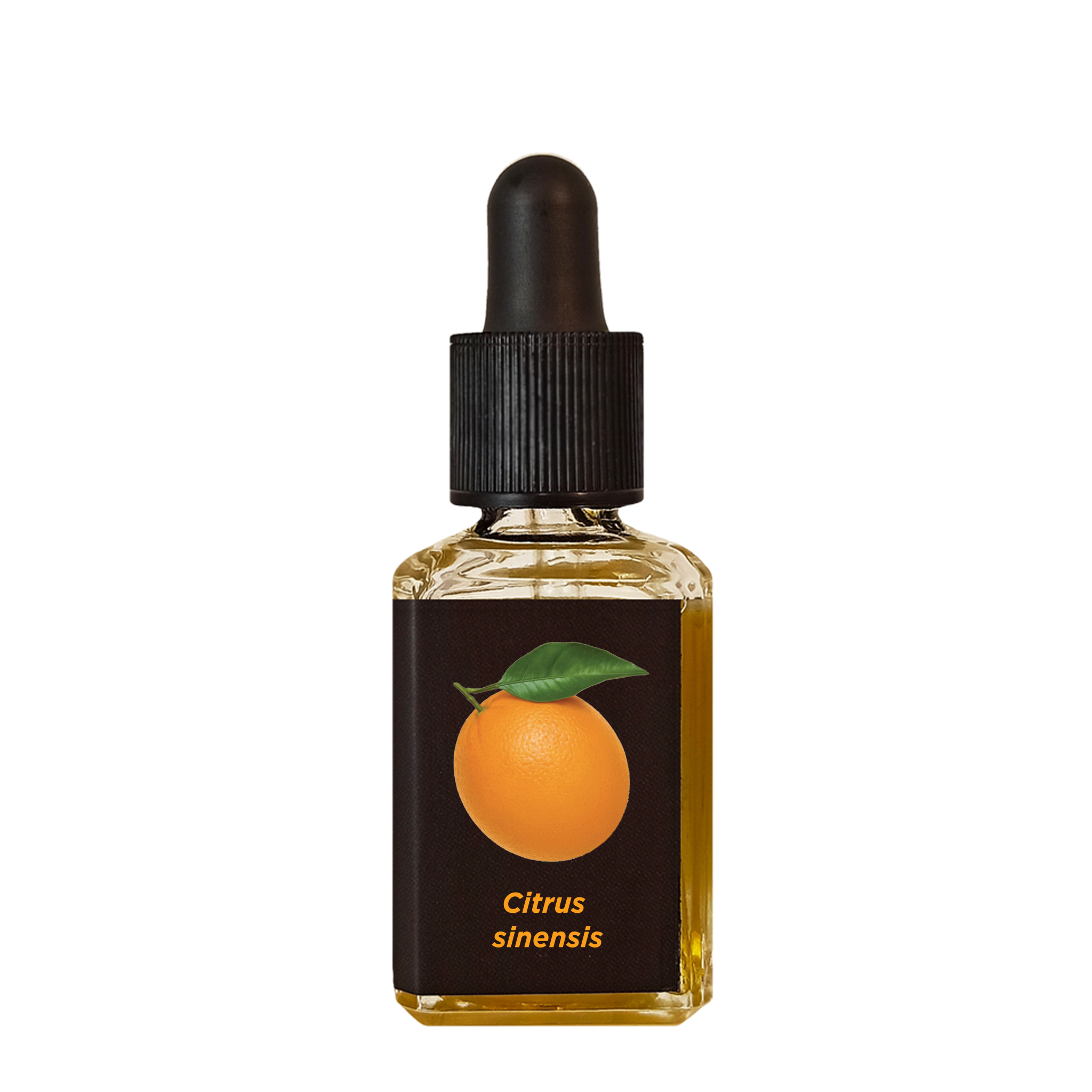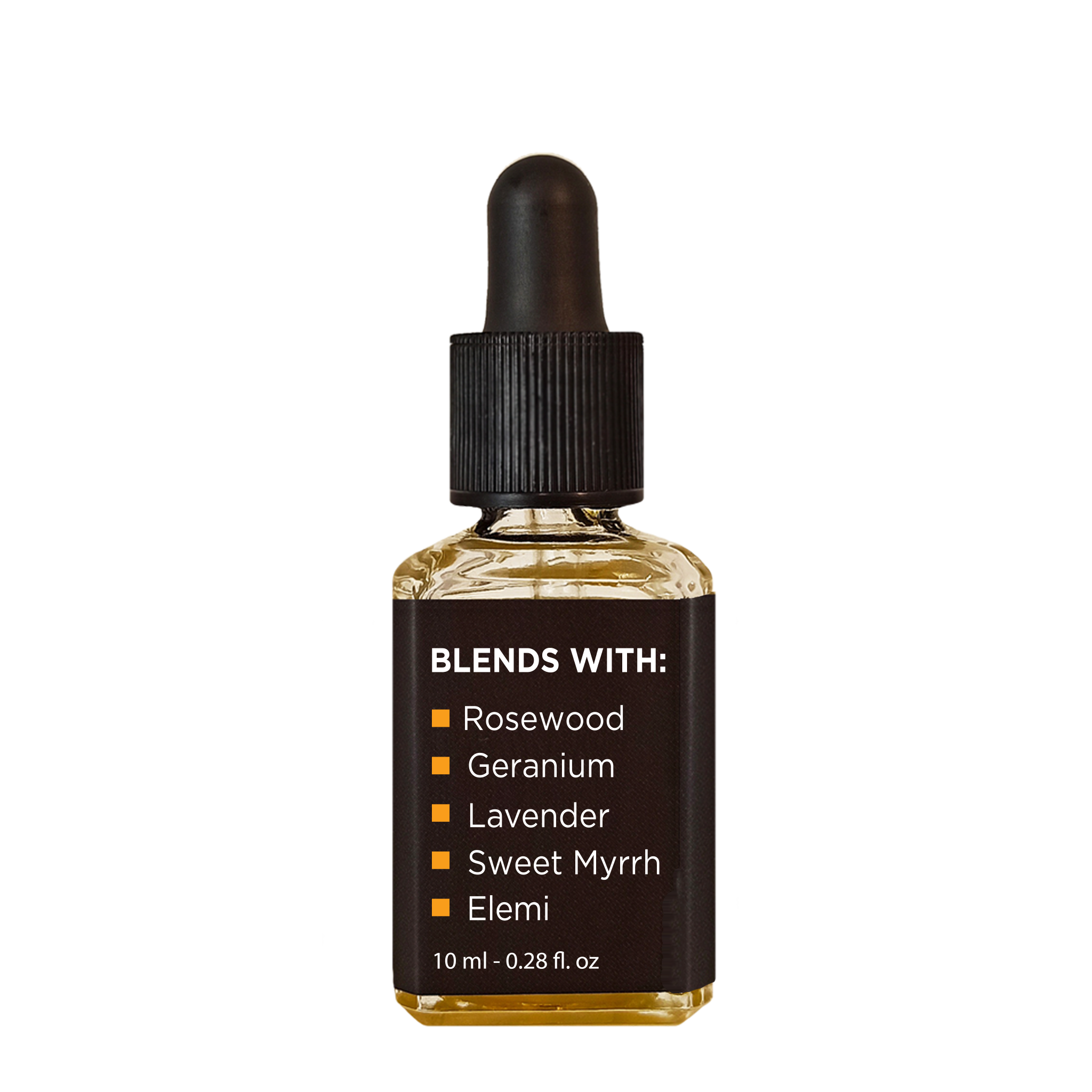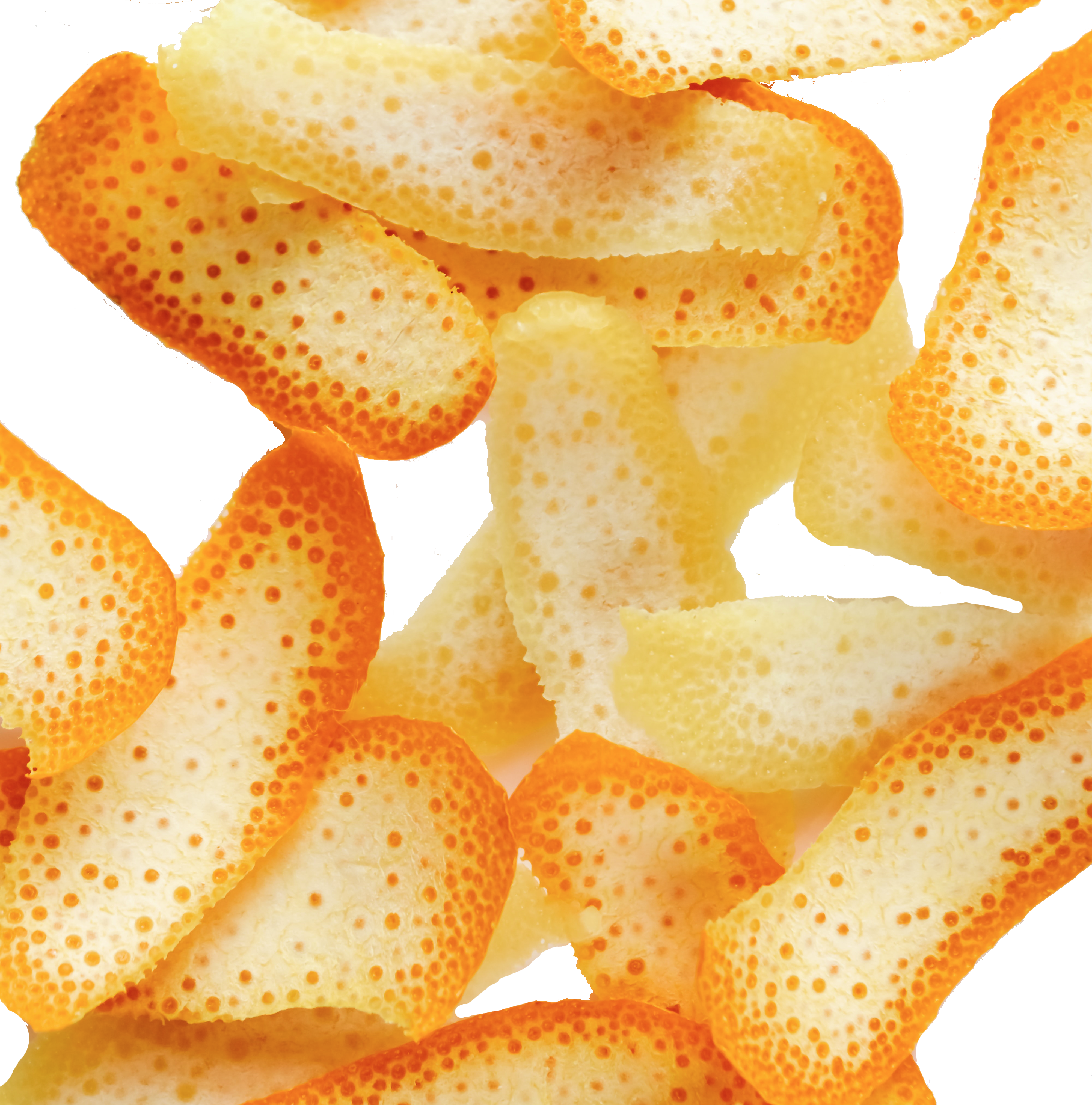 Collagen Booster
Happiness
LAVENDER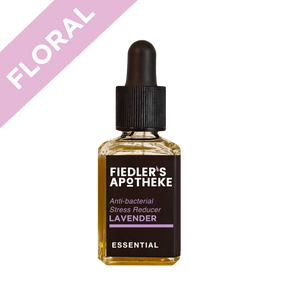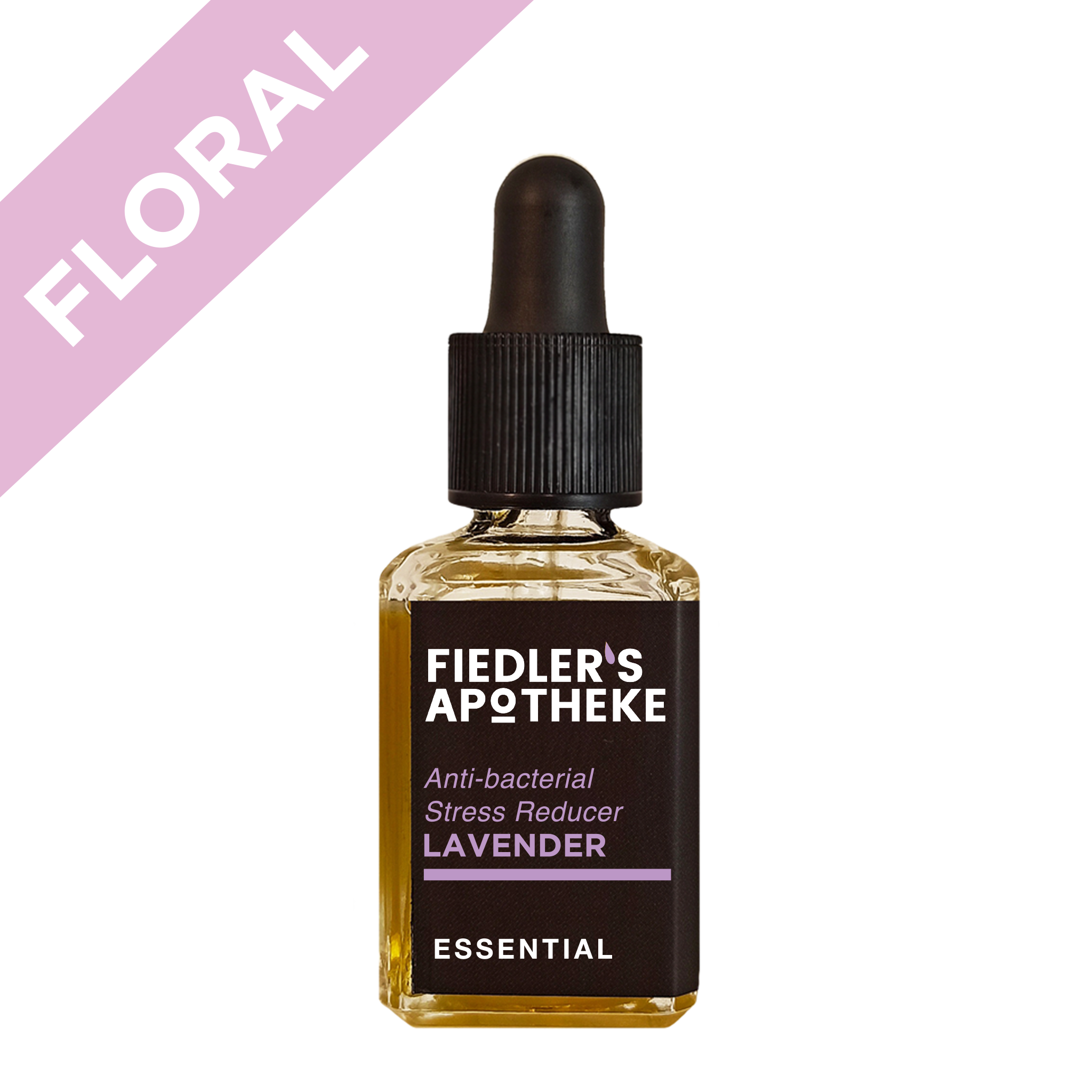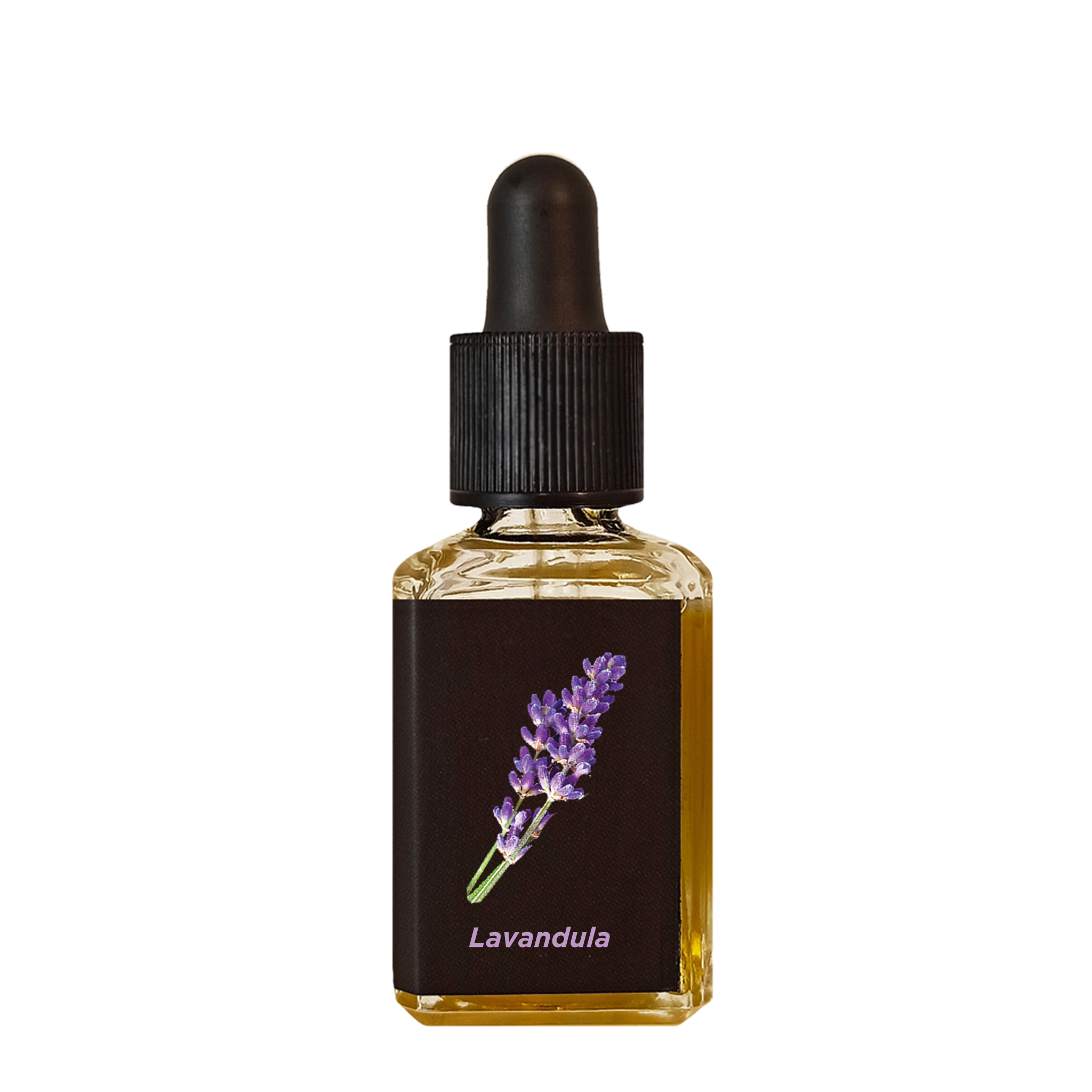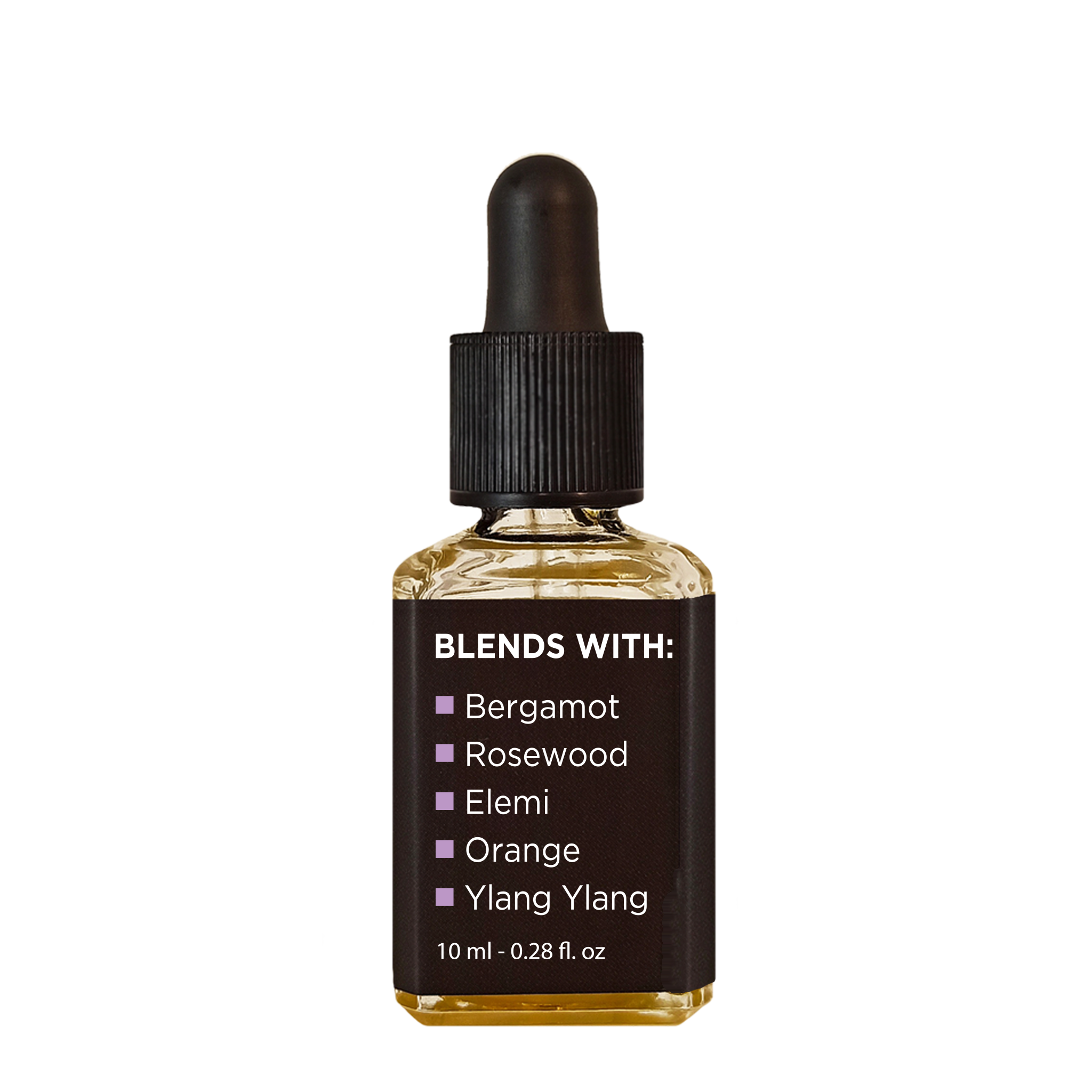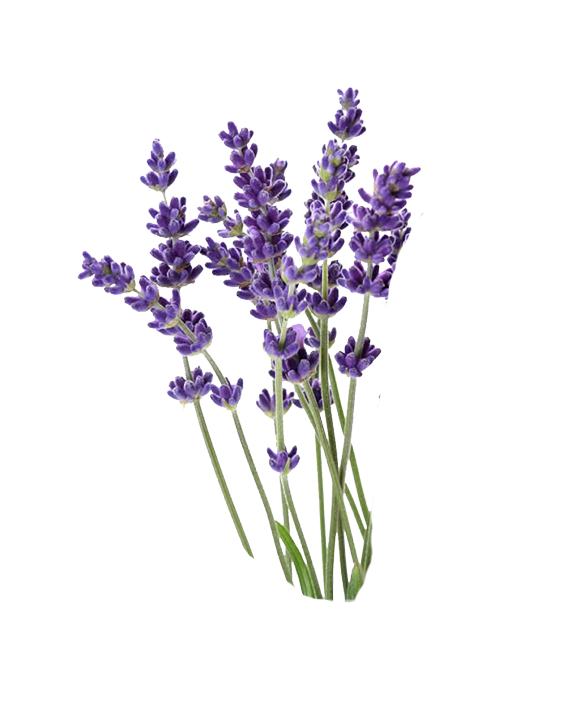 Antibacterial
Stress Reducer
GERANIUM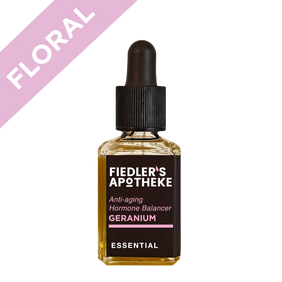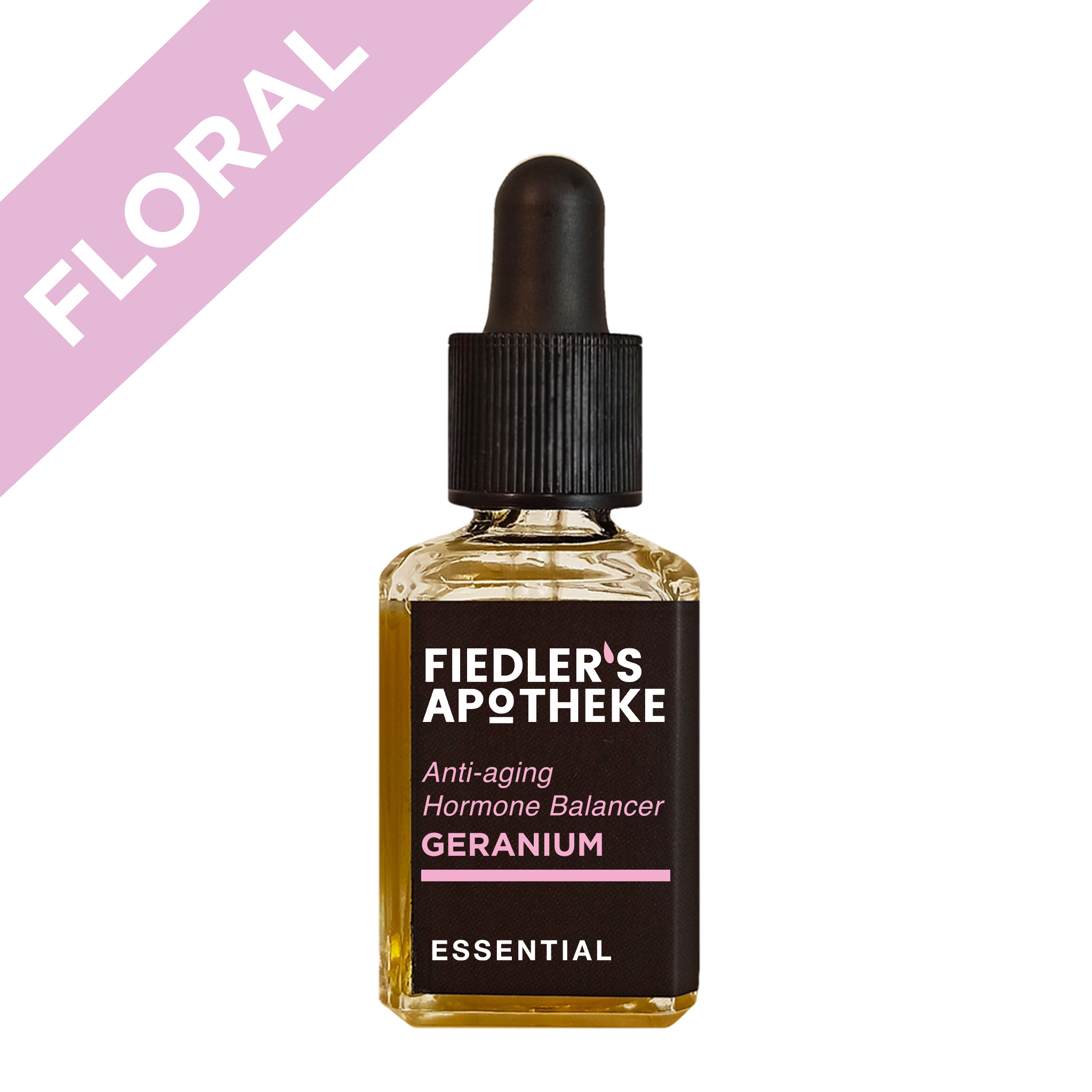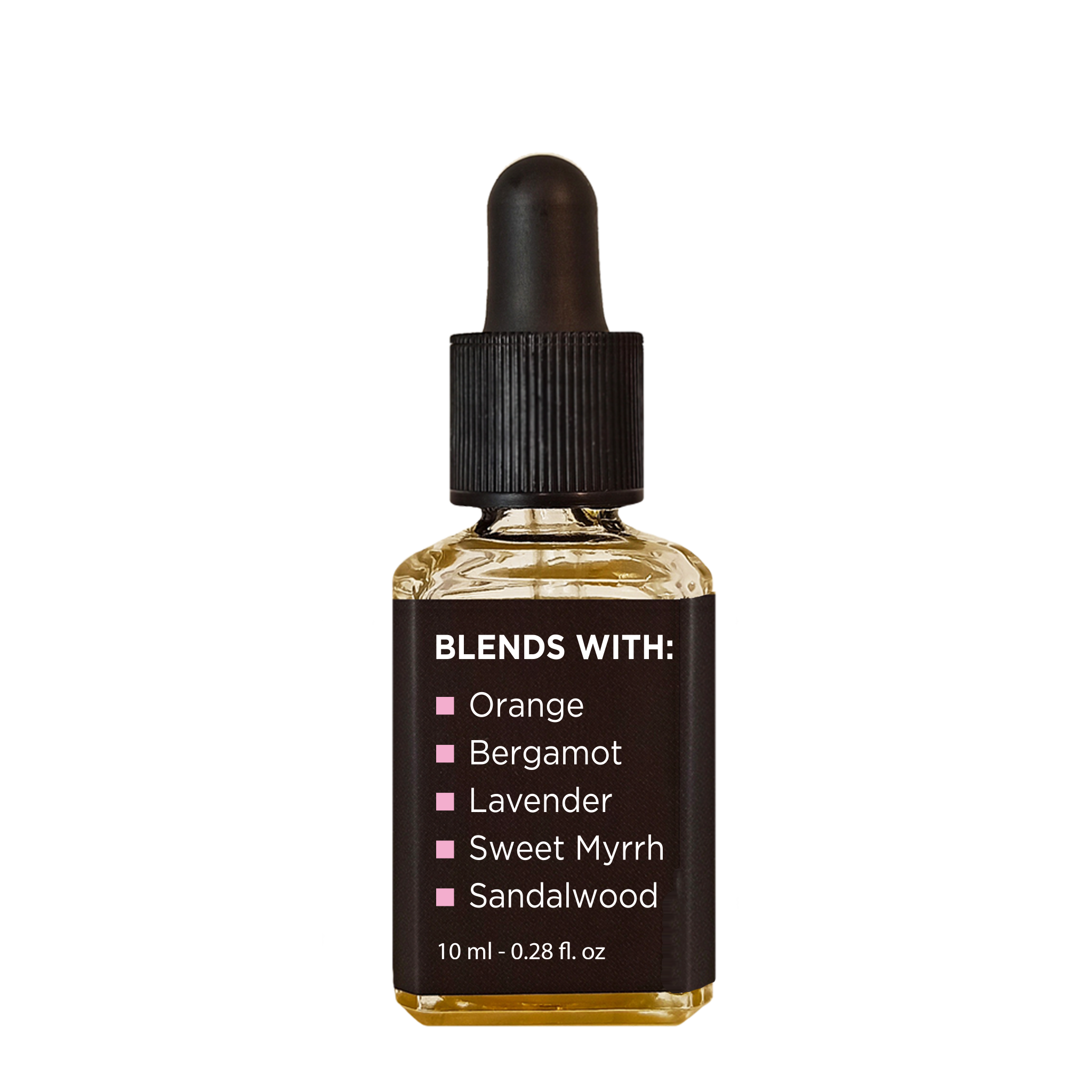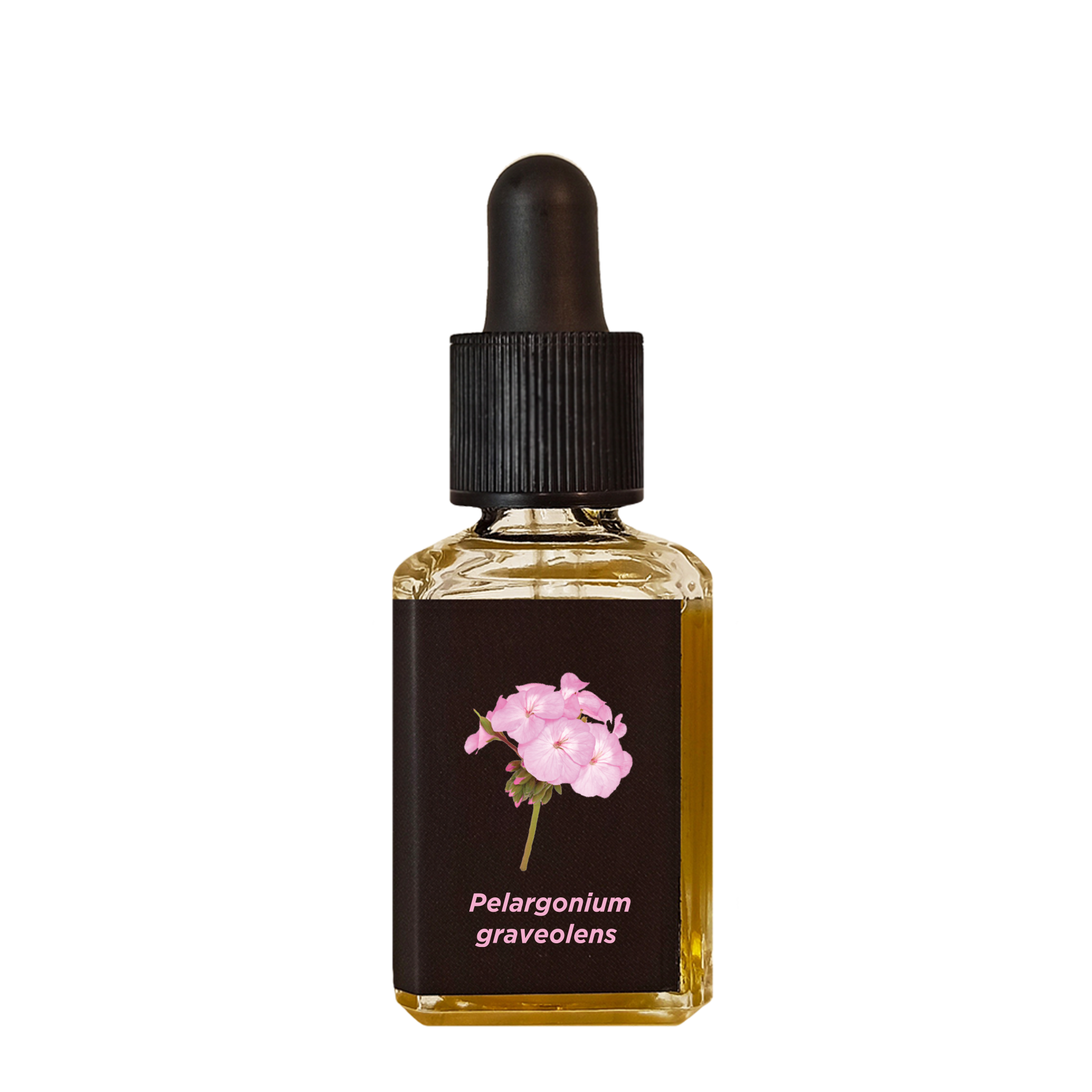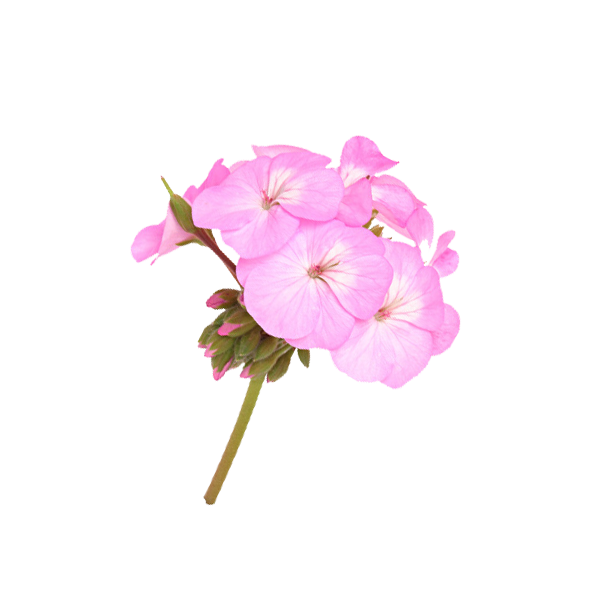 Anti-aging
Hormone Balancer

I´ve waited long enough. I've existed to get to the aftermath right after a long bath. But then, the subway was late. I was stuck but Fiedler was stuck with me. Then I thought, I just can't wait any longer. I spoiled myself right there and then. I've lubed up myself.